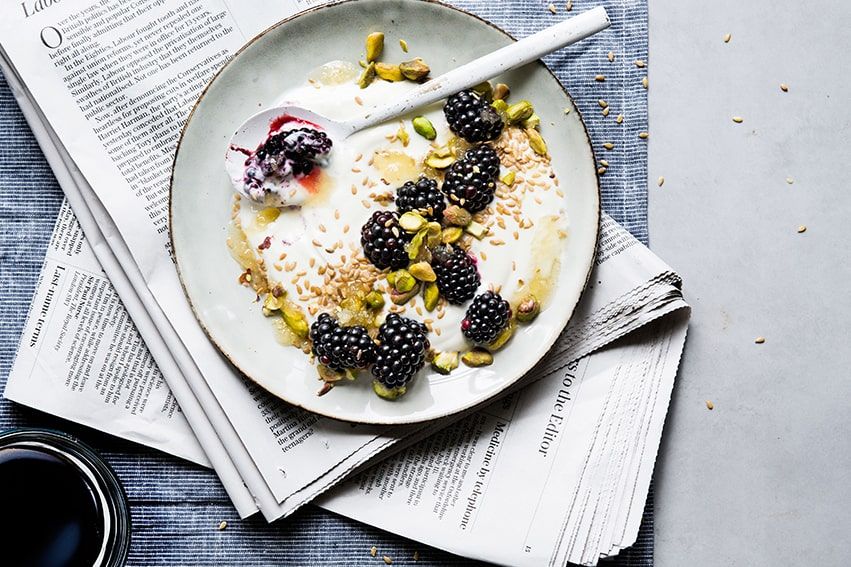 There's a new superfood in town and it's definitely something you need to know about because this one is a goodie. 
Say hello to skyr. Pronounced 'skeer', skyr is a nutritionally charged Icelandic cheese that closely resembles Greek yoghurt.
What makes it a super star is its nutritional profile. Whilst it's high in protein and calcium, it's low in sugar and fat (in fact, it contains no added sugar) so it's a healthy, no-nonsense staple that you can easily add to your diet.
Because skyr is similar to yoghurt, you can eat it with anything you'd usually eat yoghurt with from granola and fruit to topping your favourite spicy curry with it. Although it tastes really similar to your usual Greek yoghurt, it has a thicker consistency so you can bet that it won't fall off your spoon when you tip it upside down.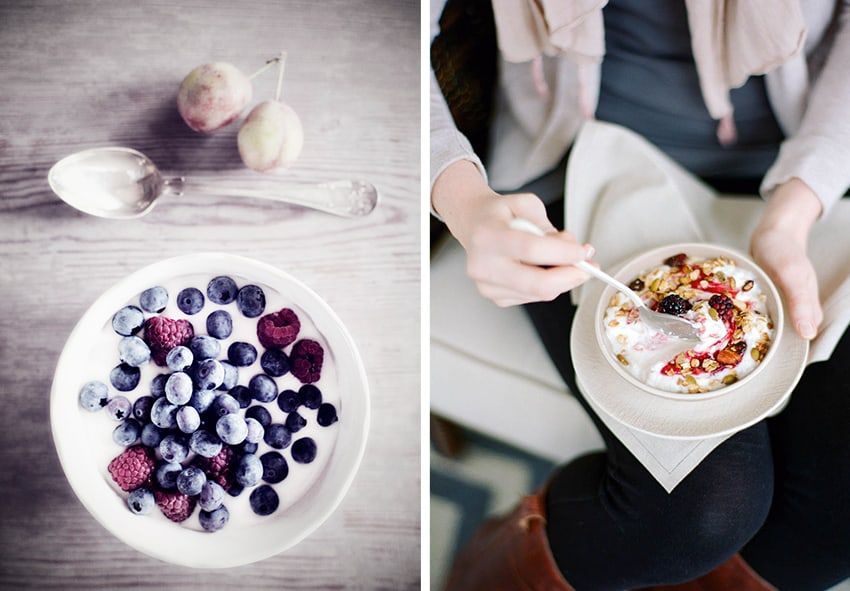 Like most yoghurts, skyr goes through a fermentation process, which means the live culture in the yoghurt makes it REALLY good for your gut health. We all know that your gut health is the secret to optimal wellbeing, which gives skyr a big tick of approval from us (and nutritionists everywhere).
Want a super easy recipe for Overnight Peanut Butter Banana Oats using skyr? Try this one: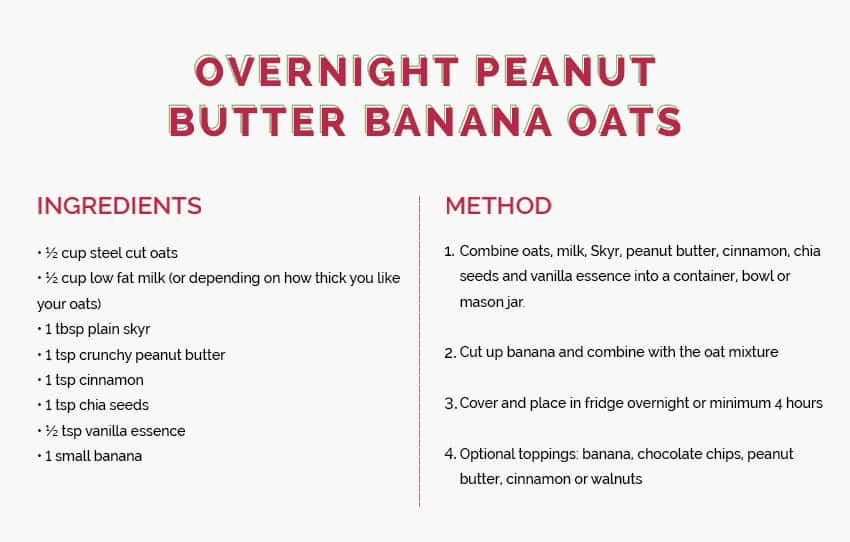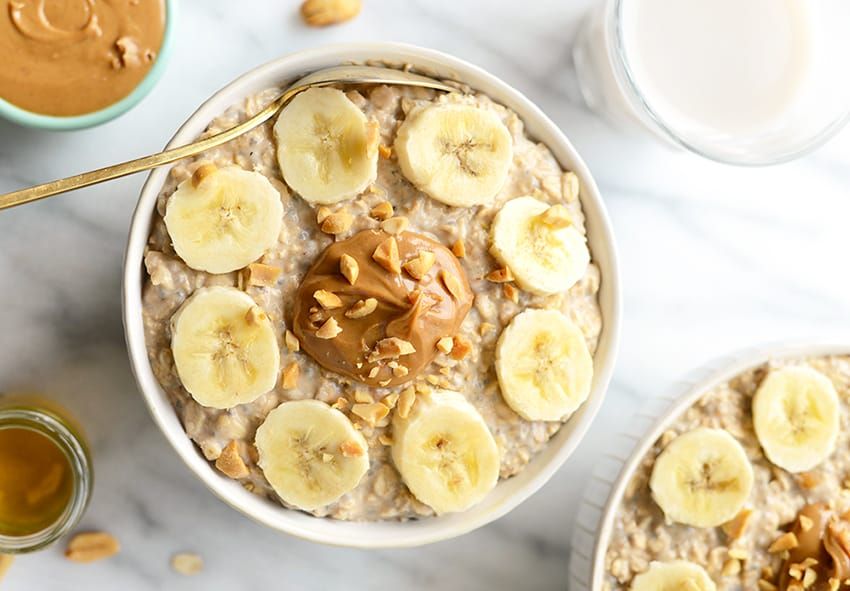 We told you it was easy!
You can get your hands on skyr at Woolworths.