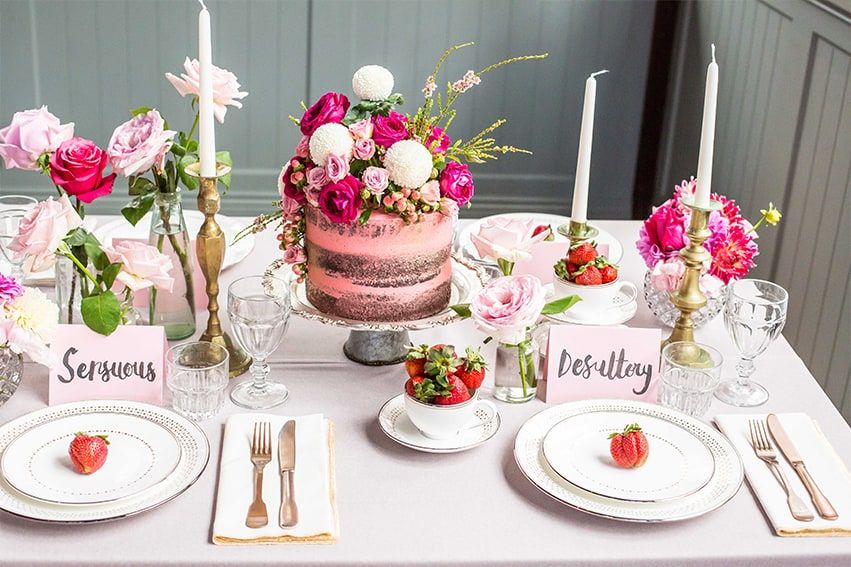 Hands up who loves cake? If you could see us right now, you would see everyone in the SWIISH office with two hands in the air. We are obsessed.
We don't need to tell you how much we love food (hello three cookbooks and another one on the way!) but we're particularly obsessed with cakes. Chocolate, carrot, vanilla, red velvet, banana, orange and almond, lemon and coconut or sponge; you name it, we love it and we will eat it! 
Enter: Stacy Brewer Cakes. The cakes that will make you look at them like a piece of art because that's exactly what they are. We would expect nothing less from Stacy Brewer, a former art director for some of the big name hair salons in London, Sydney and Brisbane. Creative flair runs through her bones and she's brought this talent from the hair salon to the kitchen. 
Making the bold career change (we know exactly what it feels like!) from hair stylist to pastry chef, Stacy has now worked across Australia's best 'hatted' restaurants including The Grounds of Alexandria, Andy Bowdy Pastry and Chester Street.
Stacy's cakes, though? They are next level and cutting into them almost feels wrong because they're so beautiful. Why ruin a perfectly good piece of art?! But then we taste the cake and forget all about it because it just tastes SO GOOD! Anyone else find that sometimes a cake will look good but doesn't necessarily taste good? That's not the case with Stacy because they're all delectable. 
Anyway, that's enough fan girling from us haha. The only thing to do from here is to try one of Stacy's cakes for yourself. Whether it's a birthday party, engagement, or any event, these cakes won't disappoint. Take a look at Stacy's masterpieces for yourself: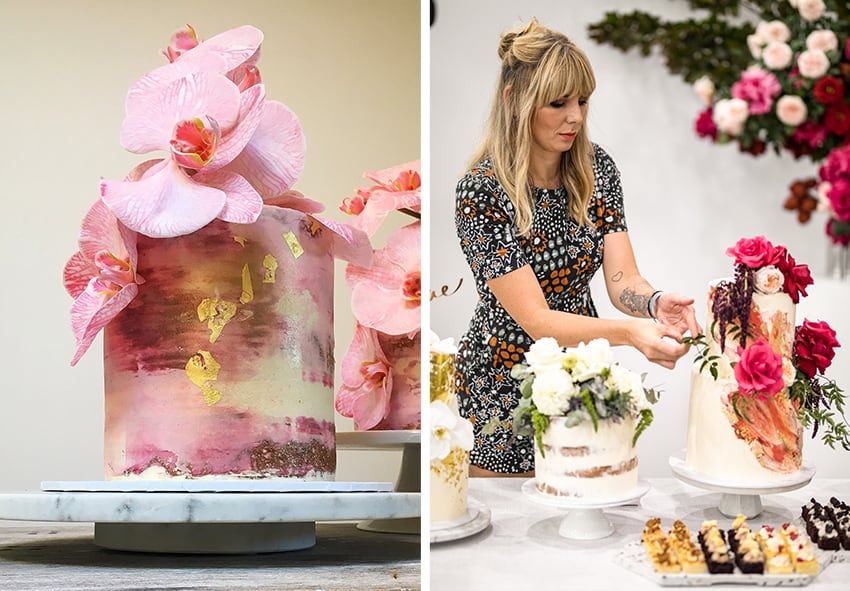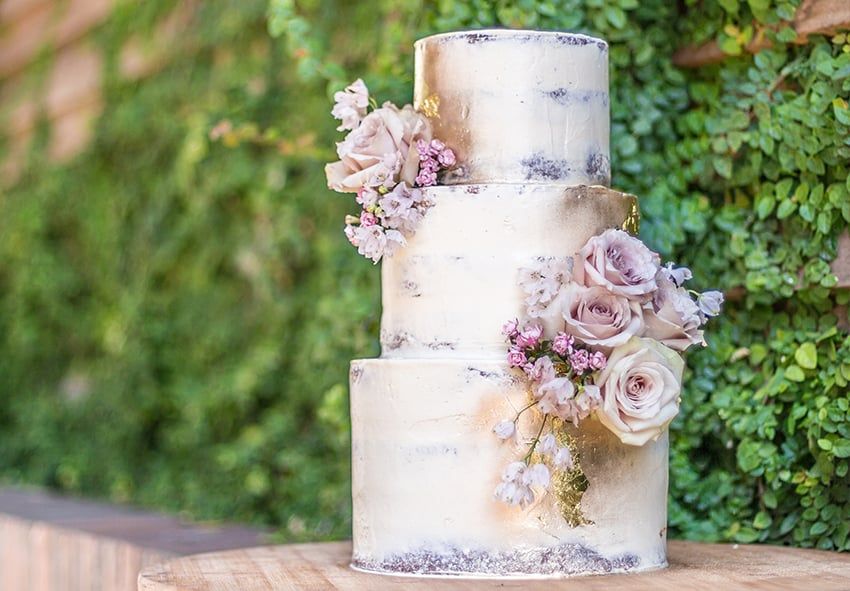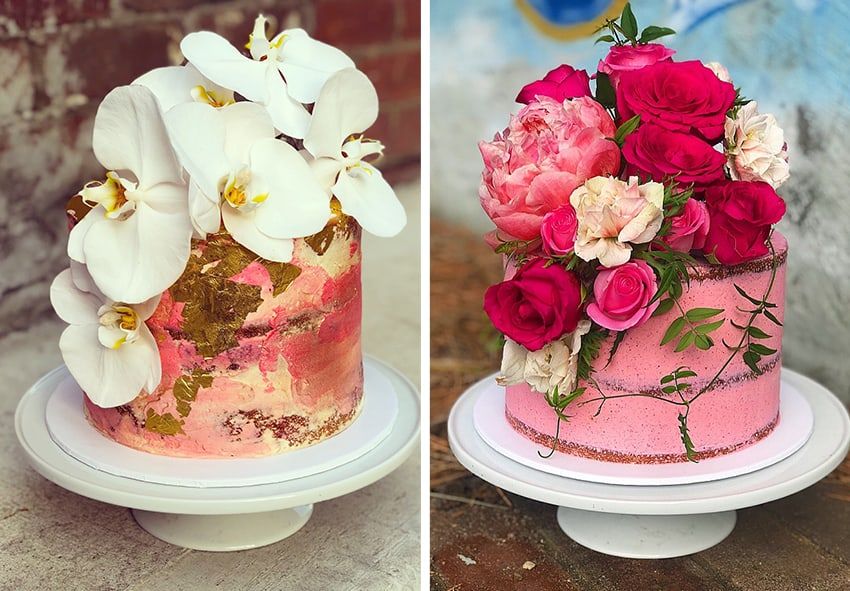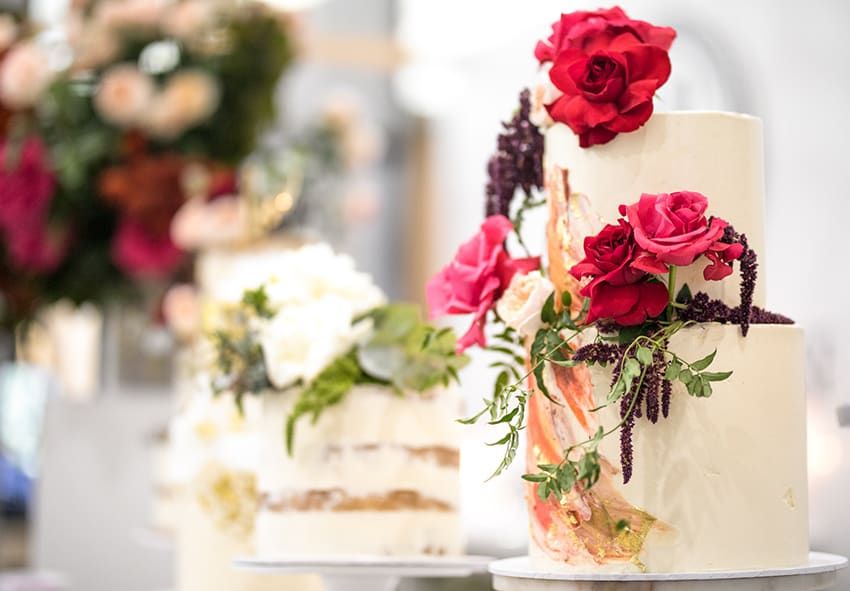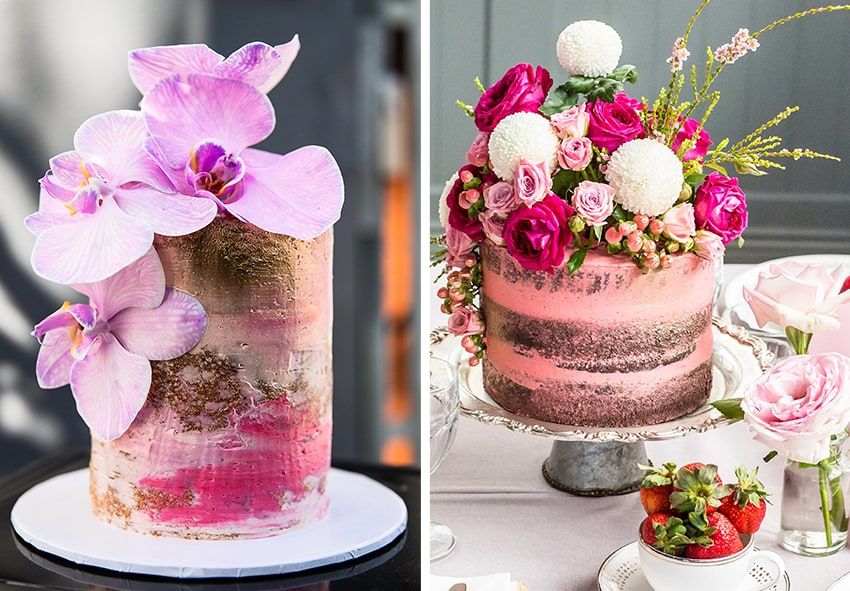 Happy eating!