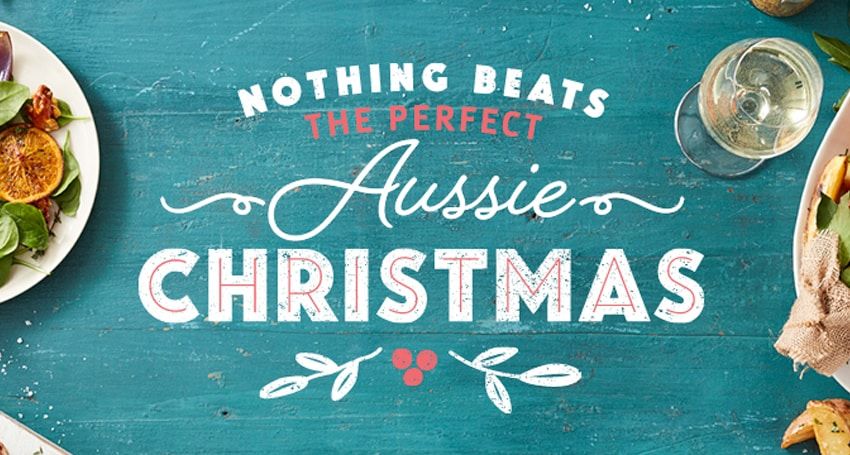 Can you believe Christmas is right around the corner?  How fast did that go?!  It feels like just last week we were eating turkey, peeling prawns and cracking open the bubbles.  So even though 12 months feels like it went by in a minute, we are so excited to get back into the spirit again.  
For most of us, getting everything organised for Christmas Day can get pretty stressful – running around from store to store, spending a fortune on seafood, turkey, splurging on champagne and all the other Aussie Christmas essentials.  The truth is though, for me, it hasn't been like that for the last few years.

Why? Well – around 10 years ago I became an ALDI convert.  Yep!  I went in thinking it would be a one-time shop, but the savings were unquestionably jaw-dropping. Ever since, I've always done almost all of my weekly shop at ALDI. My friends will tell you that I spend many a lunch or coffee catch up raving about the savings and the latest weekly Special Buy. They were very skeptical at first, and seemed to think that low-cost meant low quality but that is sooo not the case. ALDI's products are equivalent to, if not better than, market-leading products.  In fact, over 400 ALDI products are award-winning. Bit by bit, my friends gave ALDI a go and I'm pretty proud to say that I've helped convert many of them, and all of my family too. Woo hoo!
So… Back to Christmas. I love having people round for lunches and dinner parties throughout the festive season, and on Christmas Day. So it's important to keep the cost down without compromising taste or quality. The first time I shopped for an ALDI Christmas, I thought I'd pick up just the Christmas cake from there.  But then 3 premium bottles of wine, 2 packs of Lobster Tails and 1 Triple Smoked Leg Ham later all for under $100, I was ho-ho-ho-hooked!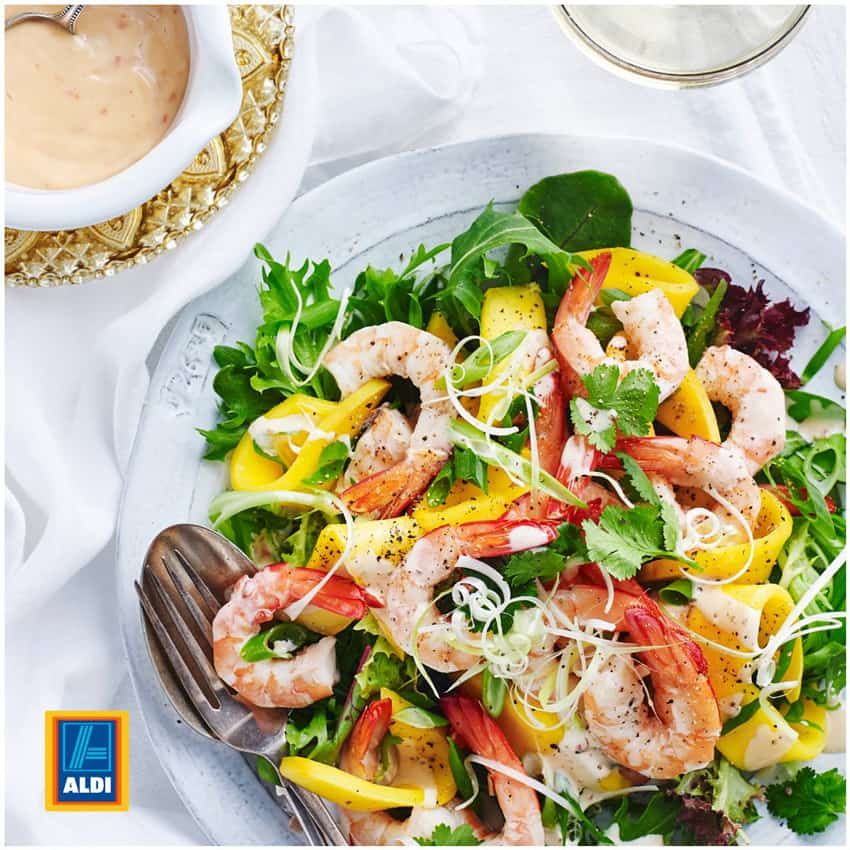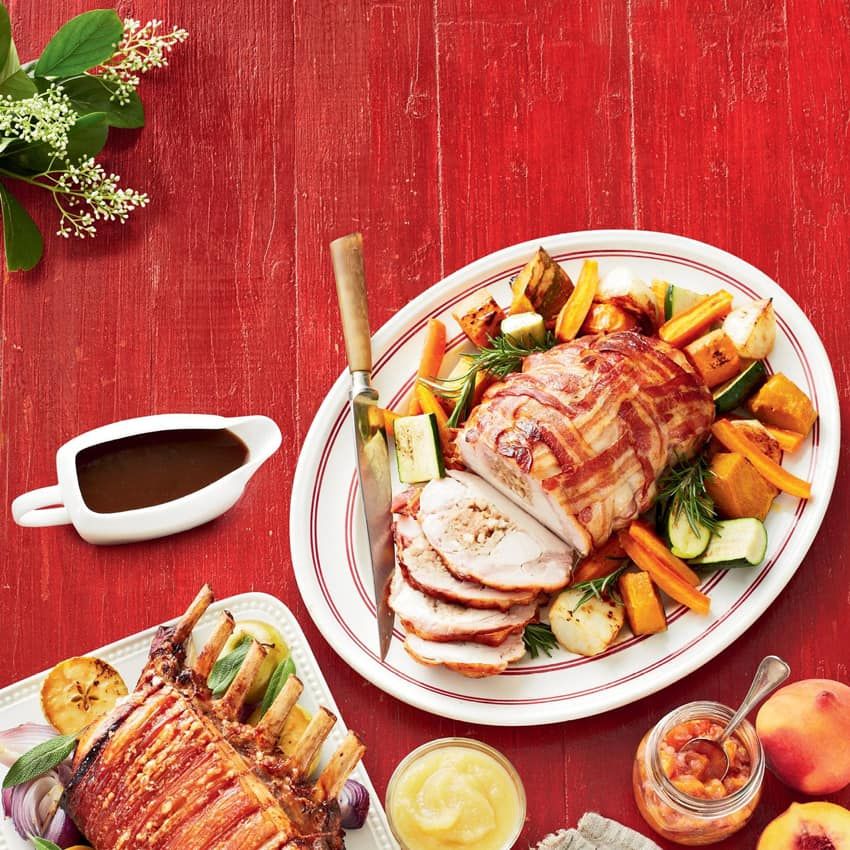 This year, we are particularly excited to get our Christmas grocery shop on.  We know that ALDI always has everything we need for Christmas, no matter what our budget is.  Not only do they have an extensive range of luxury food (we're talking things like Whisky Cured Smoked Salmon, Luxury Gold Topped Christmas Puddings and Lobster Tails with Garlic Butter Glaze) but they also have all the drinks, decorations and gifts you need too.  Basically, everything you need for the perfect Aussie Christmas.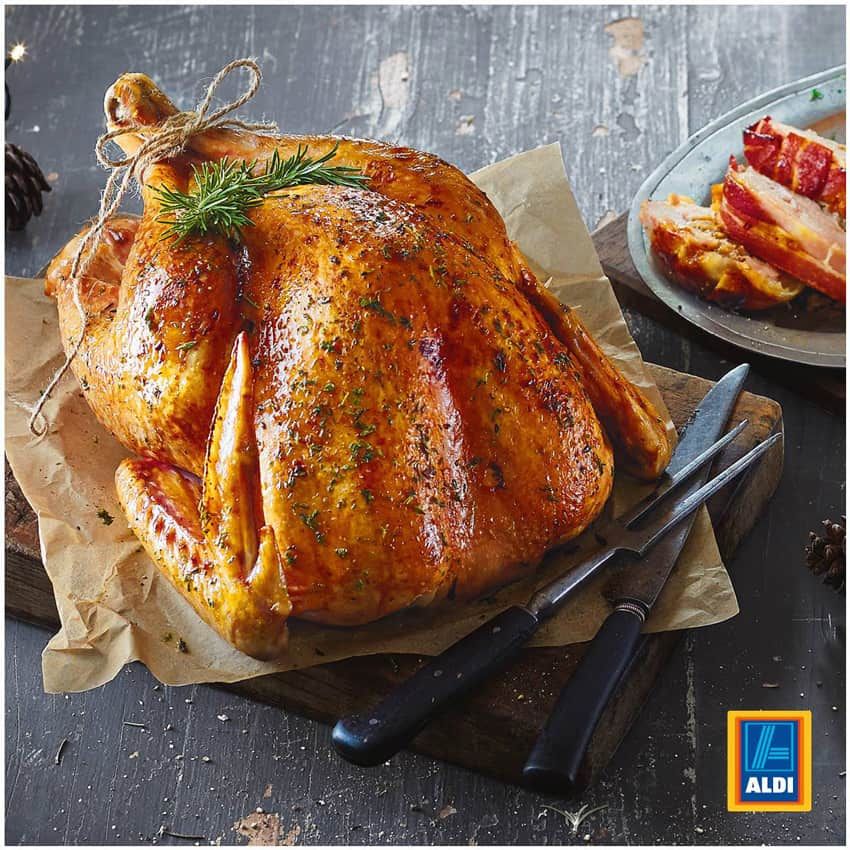 This year, we're inviting you to experience the magic of the perfect Aussie Christmas with ALDI.  Trust us, you won't regret it!  Below, we've listed some of our favourite products to give you an idea of what we're talking about.  Just try not to eat your screen, ha ha!
Check out the ALDI website for more product info or head in store today to get your hands on some top-quality, low-cost products today.
SWIISH TOP PICKS: