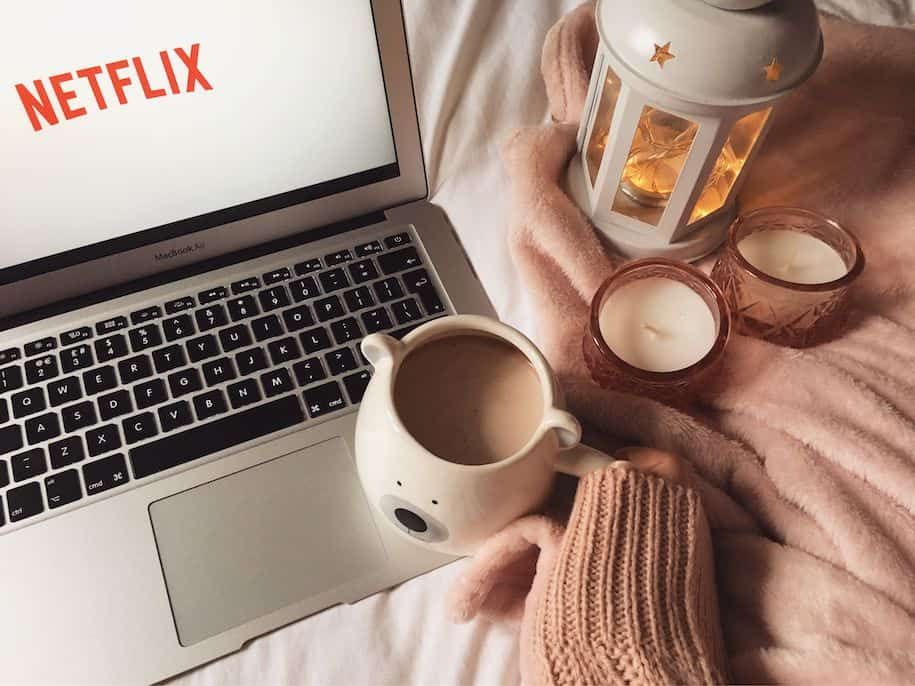 In our humble opinion, there's nothing quite like the luxury of a quiet, Netflix night at home.
From bingeing all our favourite TV shows and rom-coms, to checking out all the new and thought-leading documentaries on offer, it's the best way to chill-out…
And since we're so familiar with the streaming service, we're also aware of how spoilt for choice you can be, and how difficult it can be to make a decision on what to watch. We've come up with our top 5 picks on Netflix, that got us talking, and the world talking:
1. 
7 Days Out – (Season 1, Episode 5 – 'CHANEL Haute Couture Fashion Show')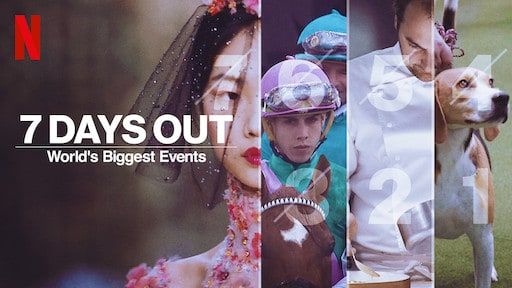 Hectic and nail-bitingly good, the entire 7 Days Out docuseries is a great binge-watch. But if you've only got time for one, our favourite episode would have to be 7 days out to the 'CHANEL Haute Couture Fashion Show'. Taking us inside the production of Karl Lagerfeld's extravagant runway show, 7 Days Out shows us how the Chanel team hustles to bring their couture collection to life.
2. The Great Interior Design Challenge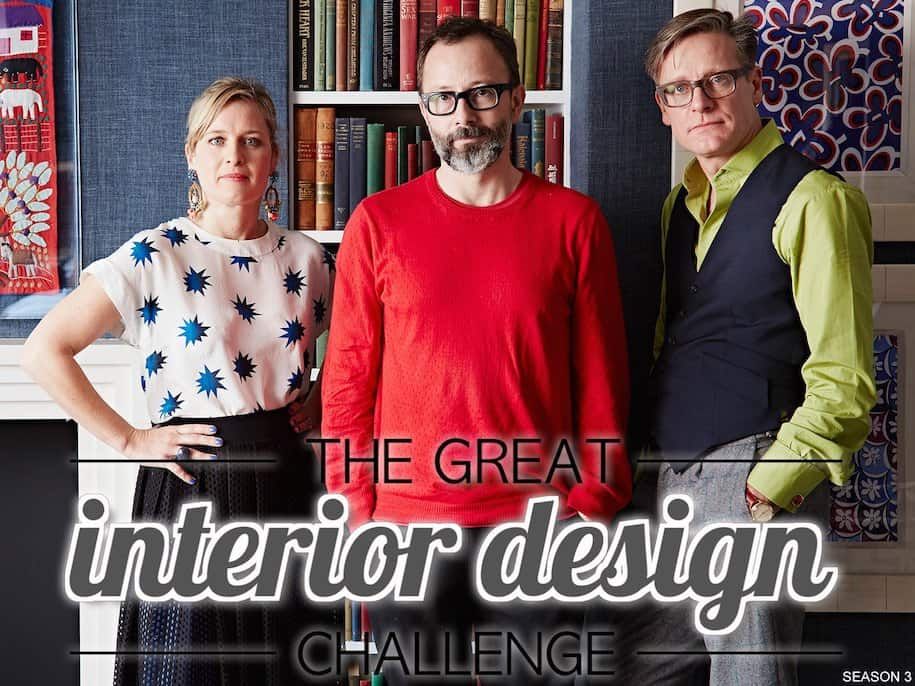 Give us a home renovation show any day…
A BBC2 reality television extravaganza, The Great Interior Design Challenge is a mad search for undiscovered architectural design talent. The show puts ameteur interior designers to the test, giving them 3 days to transform various houses, rooms and spaces on a tight budget. The show skips all the dramatic back-stories about each contestant, and sticks to a no-fuss approach. It is purely a show about people transforming spaces. The drama and stories arise from what they make and renovate.
3. 
The Game Changers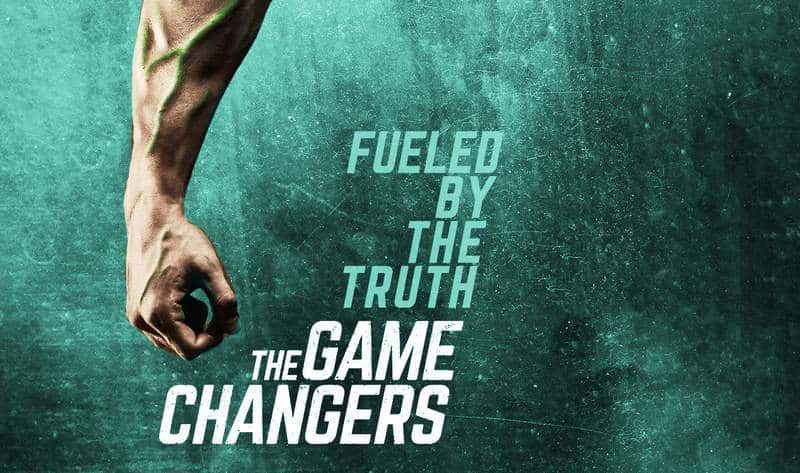 If you haven't yet watched the highly controversial and acclaimed documentary supporting the plant-based diet, we recommend that you do for it's insightful and forward-thinking attitude toward health and nutrition.
Game Changers follows James Wilks, elite Special Forces trainer and winner of The Ultimate Fighter, who discovers a world of renowned athletes and scientists all following and striving off the plant-based lifestyle. While the documentary itself has come up against some criticism, we love it for its basic message – eat fresh, eat veggies, eat healthy!
4. 
Broken (Episode – 'Makeup Mayhem')
Netflix's Broken docuseries is a must-watch if you're interested in becoming a smarter, more conscious consumer – something we absolutely back. The 'Make-up Mayhem' episode is a must-watch, to see the insides of make-up manufacturing, the scandals and the short-cuts that many in the business follow to make a buck. Not only that, but it presents a sharp observation of social media marketing and the power of internet and influencer culture in the industry.
5. 
Tidying Up With Marie Kondo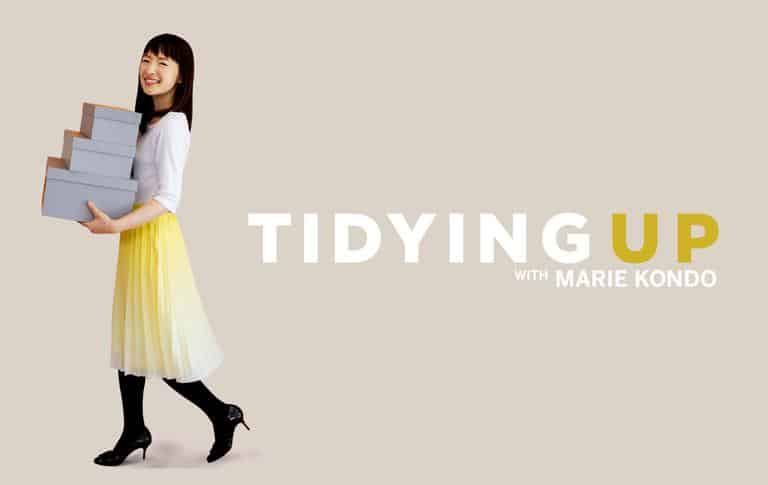 Thanks to the New Year, we're in a bit of a cleaning buzz – something we're determined to hold onto it with all our might, because it definitely doesn't happen everyday…Tidying Up With Marie Kondo is the perfect way to take full advantage of any cleaning motivation. Pop it on and work through your own stack of personal items to see if they 'spark joy'. It's officially cleaning made fun and even simple…in our mind, there's nothing better.