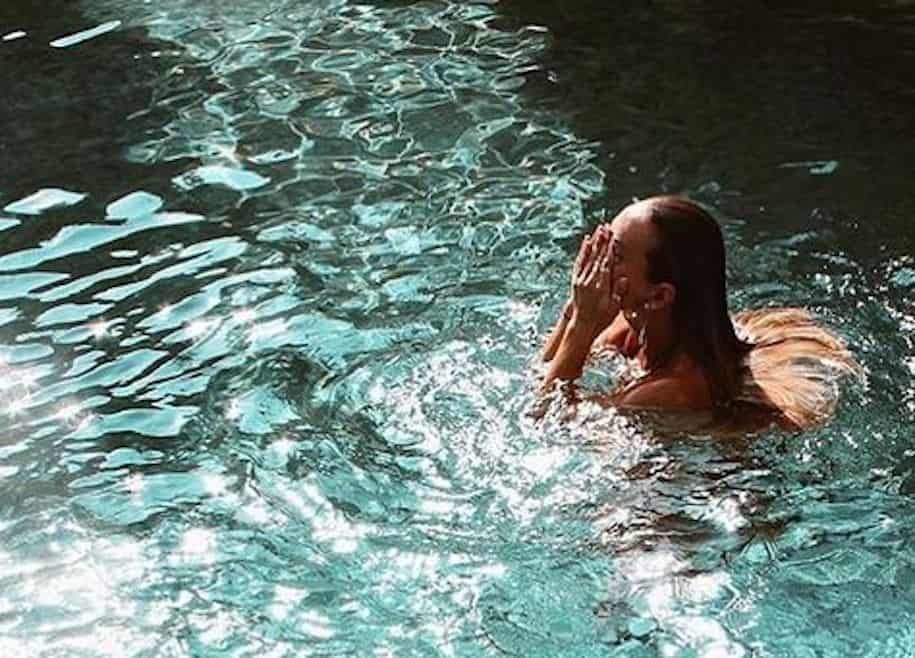 Endless days at the beach, floating from the cafe, to the water, to lying on the sand is what summer is all about, and to get there we need a trusted, gorgeous and super flattering swimsuit (or two!).
Yet, while laying on the beach for hours on end is definitely our idea of peak relaxation, finding that perfect summer swimsuit is often not such a dreamy experience…
We know very well the hours spent in the change room, (in lighting made for an operation room, not for our own self-esteem), tangling yourself in strips of strappy lycra that pull in the wrong places or just don't look good.
It's an experience that can be stressful and frustrating and generally makes us want to fling those tiny swimsuits out of sight, like a sling-shot.
But soldier on we must, and as it turns out, we've discovered a few tips and tricks for the next time you go swimsuit shopping, to make the experience all the more enjoyable…
SHOP FOR YOUR BODY TYPE
We all know about the classic object-related body categories: pear, apple, celery, hour-glass, triangle, the list goes on.
But for us, these categories have always seemed a little confusing, and way too limiting. How can anyone truly resemble a piece of fruit?
So, we're calling you to scrap them, and instead, consider the characteristics of your body for what they are – short, long, fuller, flatter, rounder or broader.
It's what we call the straight-forward shopping approach, and it's going to save you some grief, some $$$ and some time. Here are a few expert tips:
BEAUTY IN BREADTH
If you're blessed with a breadth in your upper-back, then it's lines you'll be searching for. Rock styles with all the straps, and suits with interesting cuts and shapes.
Go for…
Asymmetrical necklines

Halter straps

V-necklines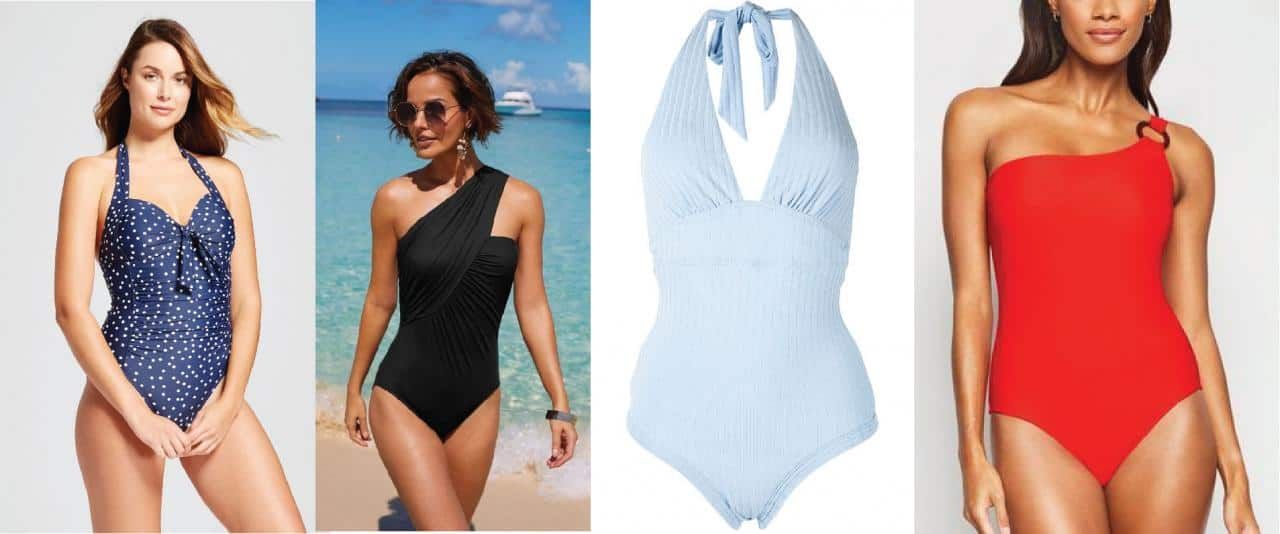 Our favourites…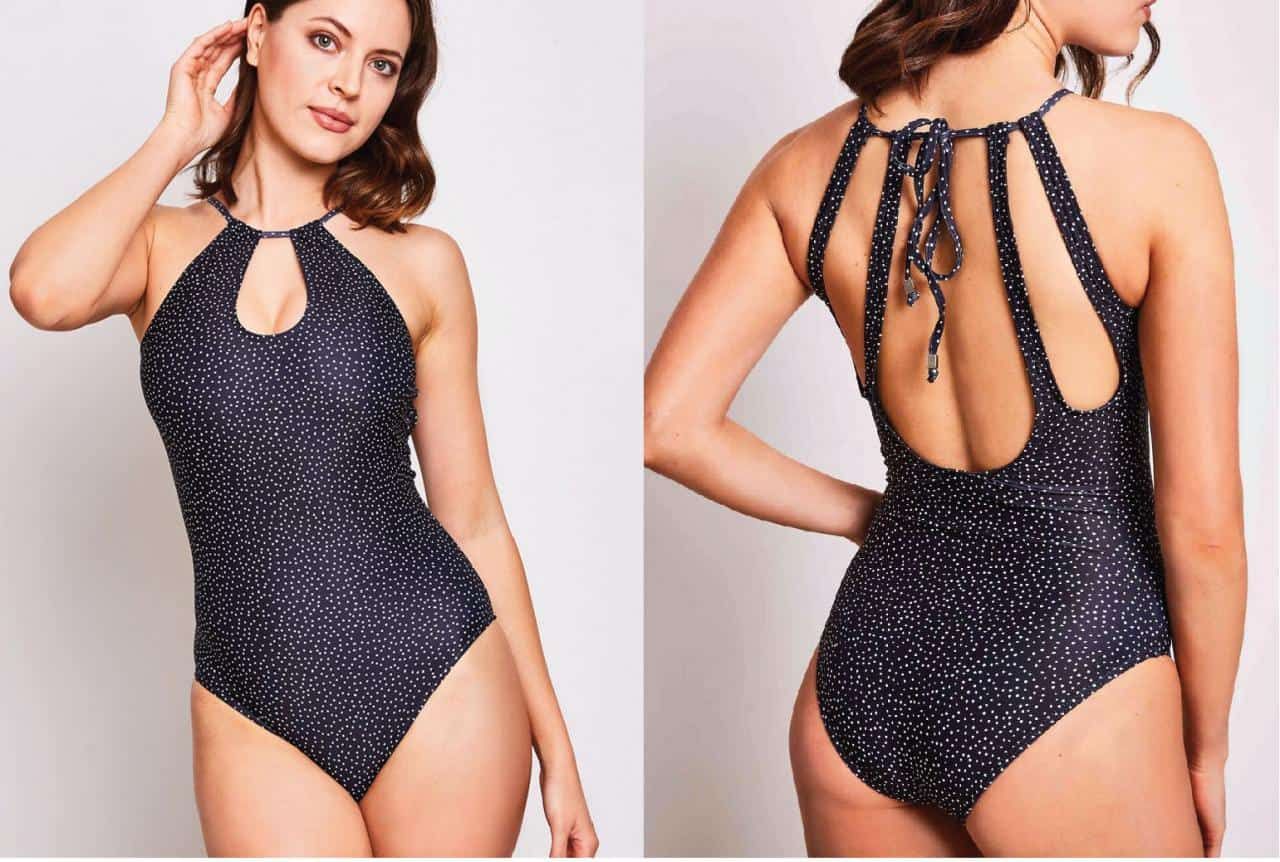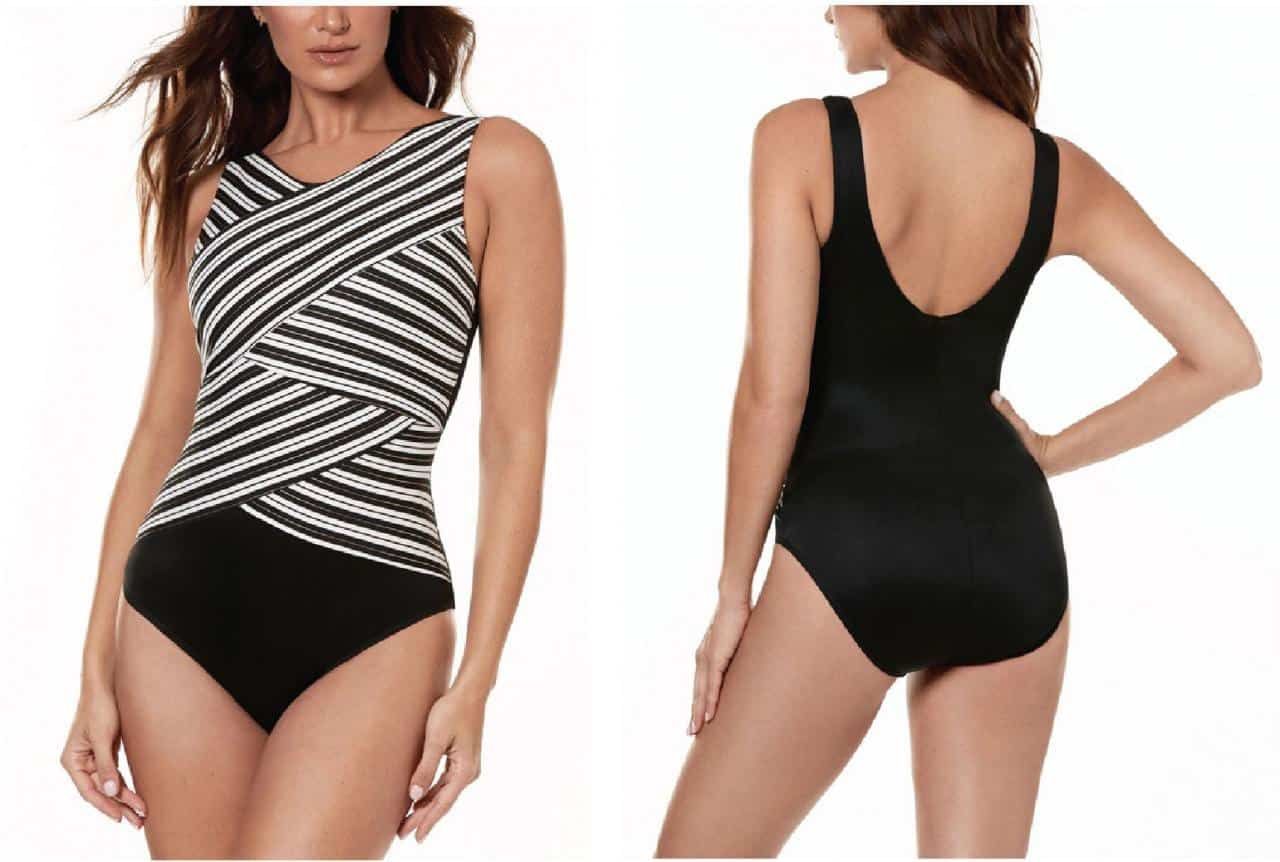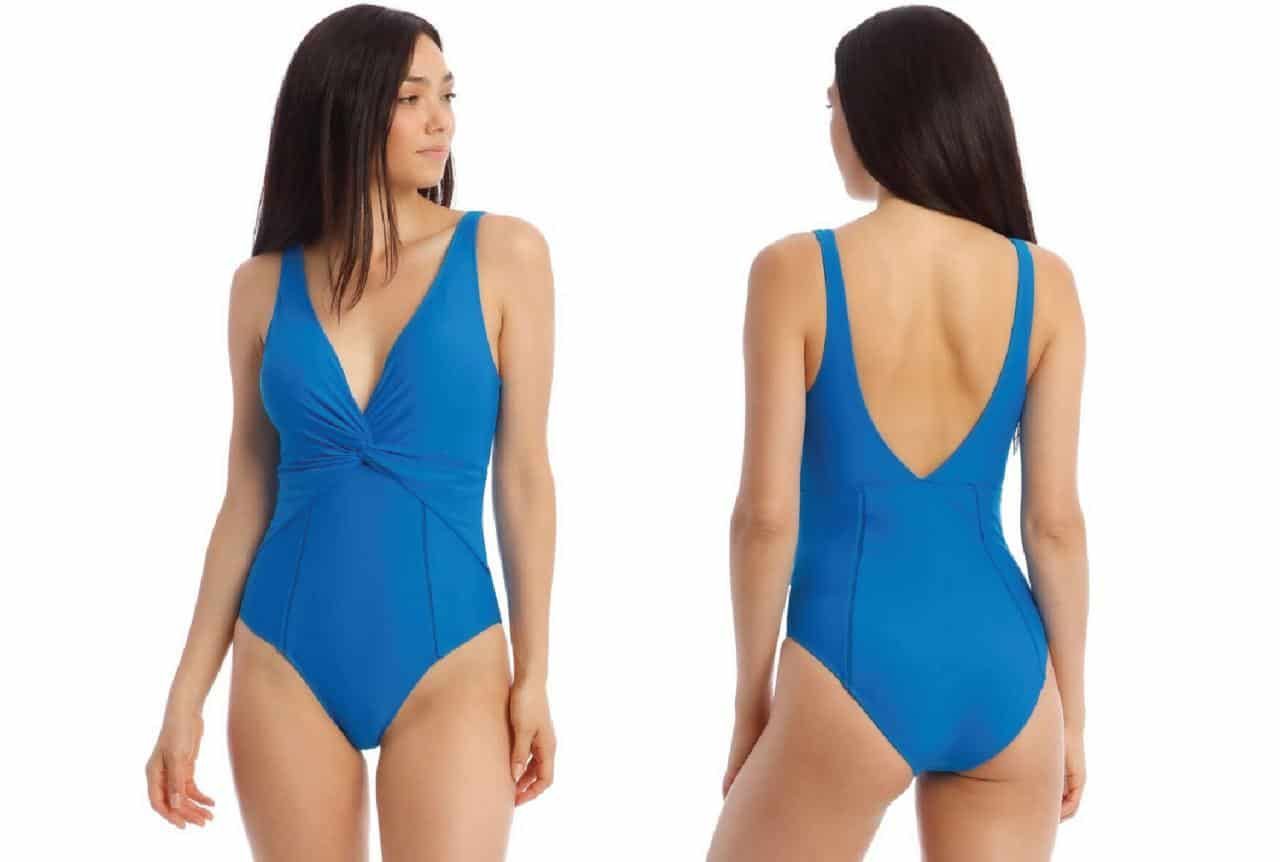 IF YOU'RE AFTER LENGTH
For elongation, it's all about swimmers that draw the eyes up. Single shoulder designs do this perfectly, as well as strappy necklines.
Go for…
one-shoulder designs

V-neck cuts

Low-rise bottoms

Stripes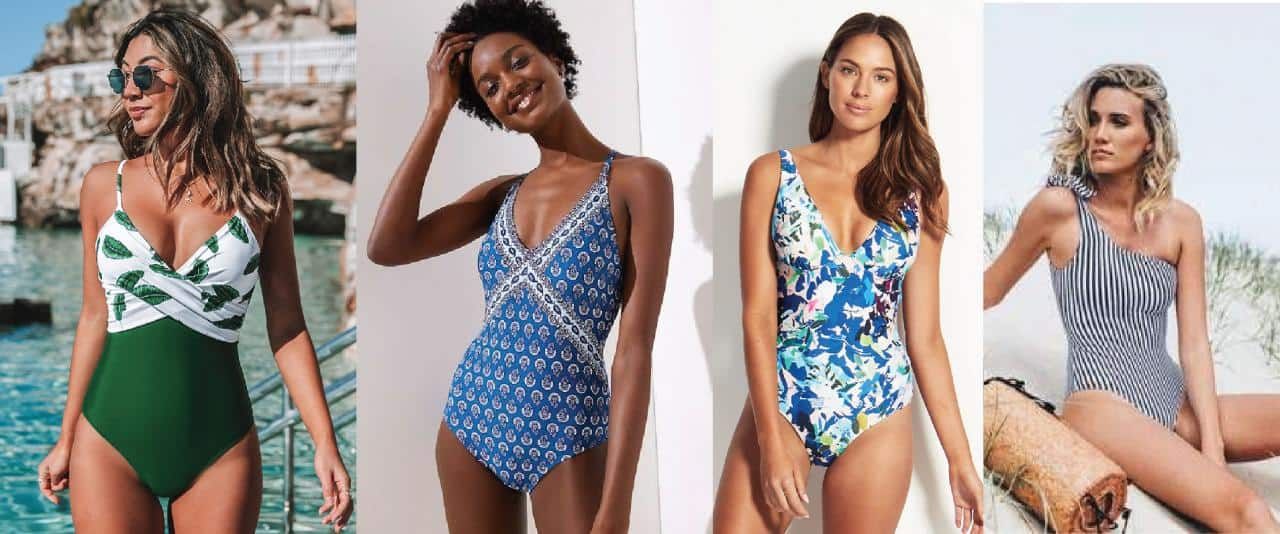 Our favourites…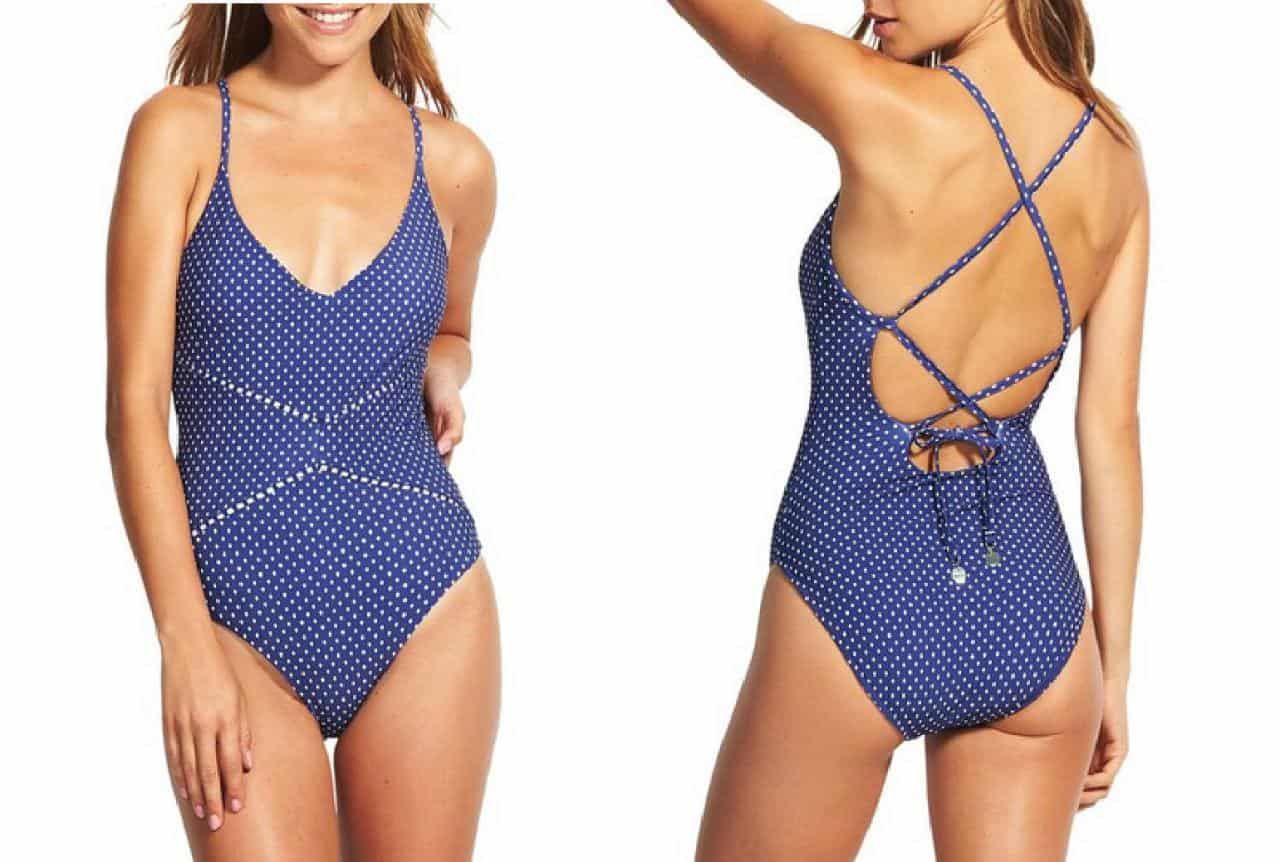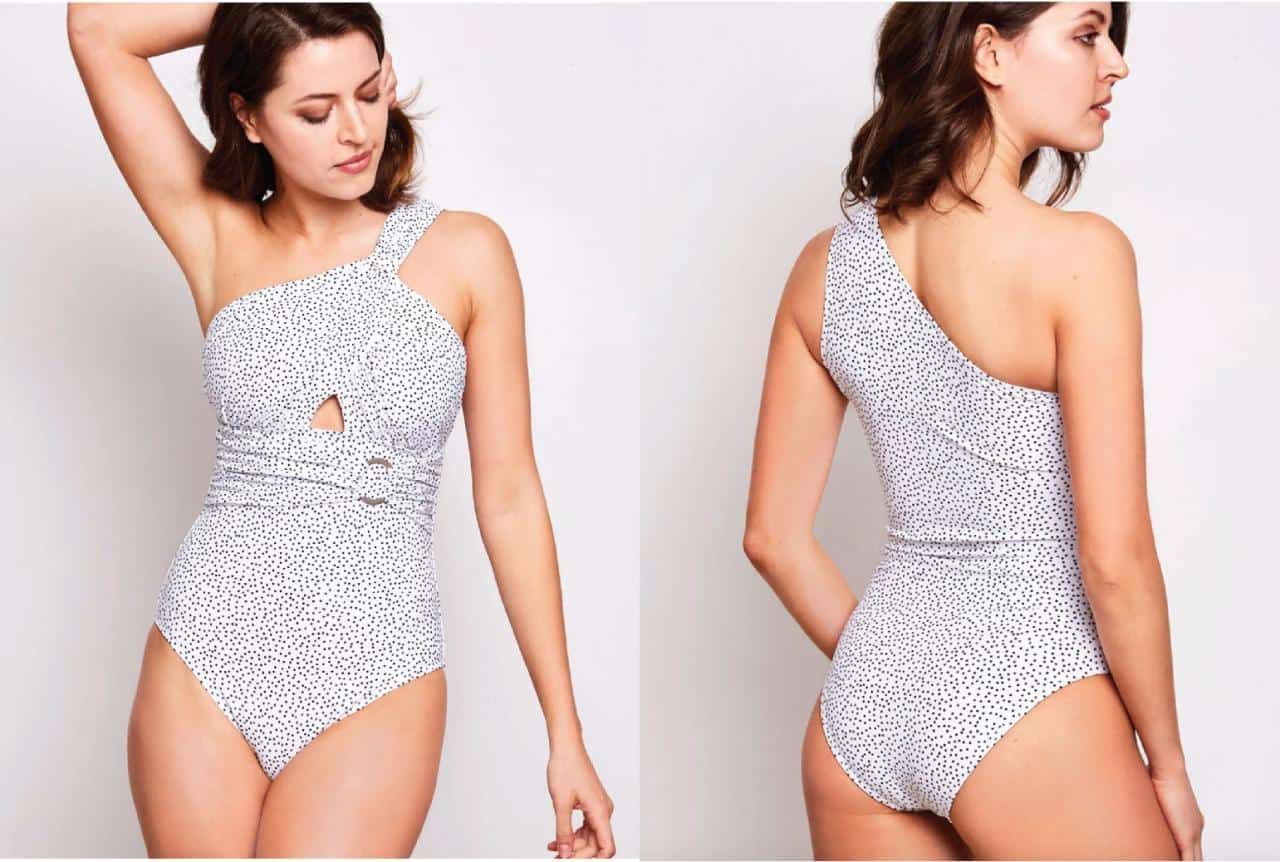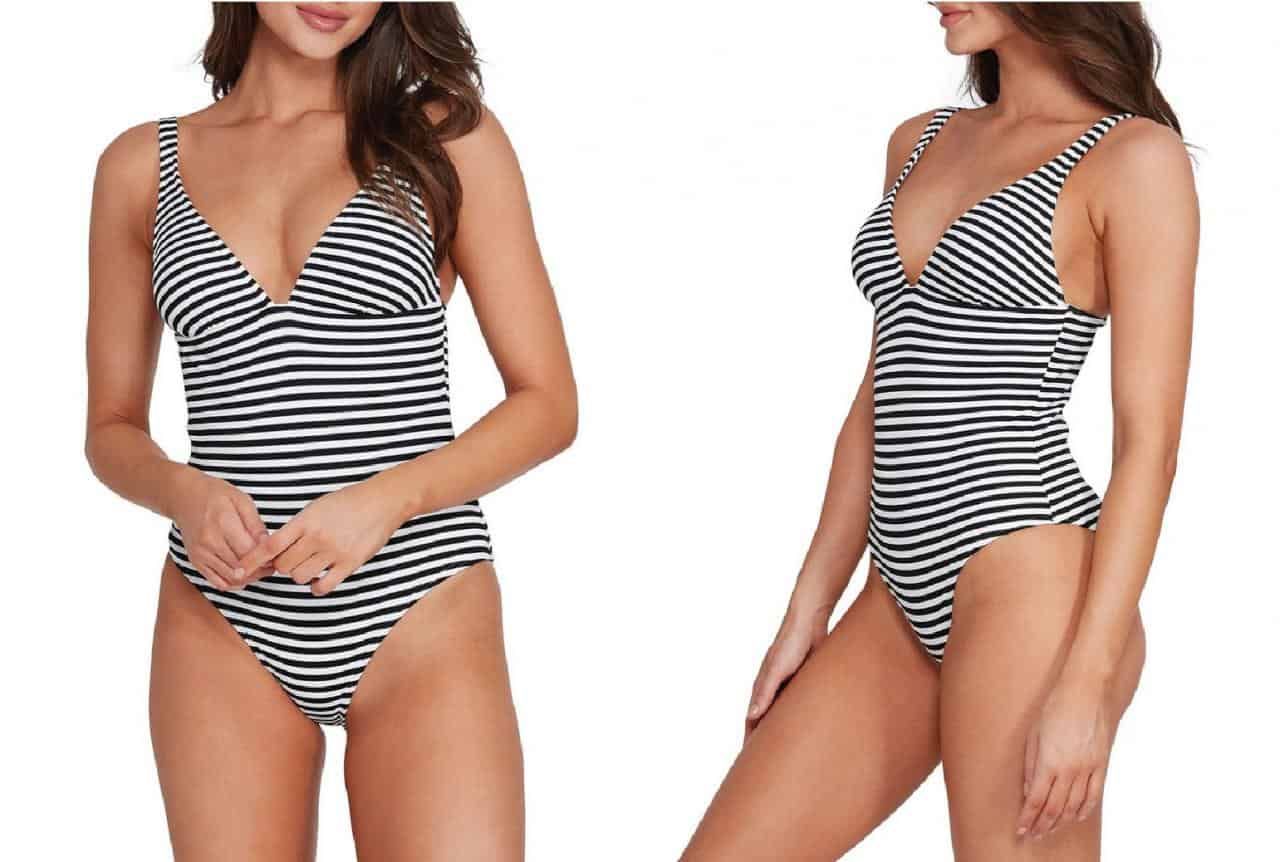 COMPLIMENT YOUR CURVES
For gold-star swimmers that hug your curves, and provide ultimate support, thick straps, boning and shirring are your best friends.
Go for…
Thicker straps
Cup-sizes and bustier designs
Shirring and wrap-around designs for definition
High-waisted fits

Our favourites…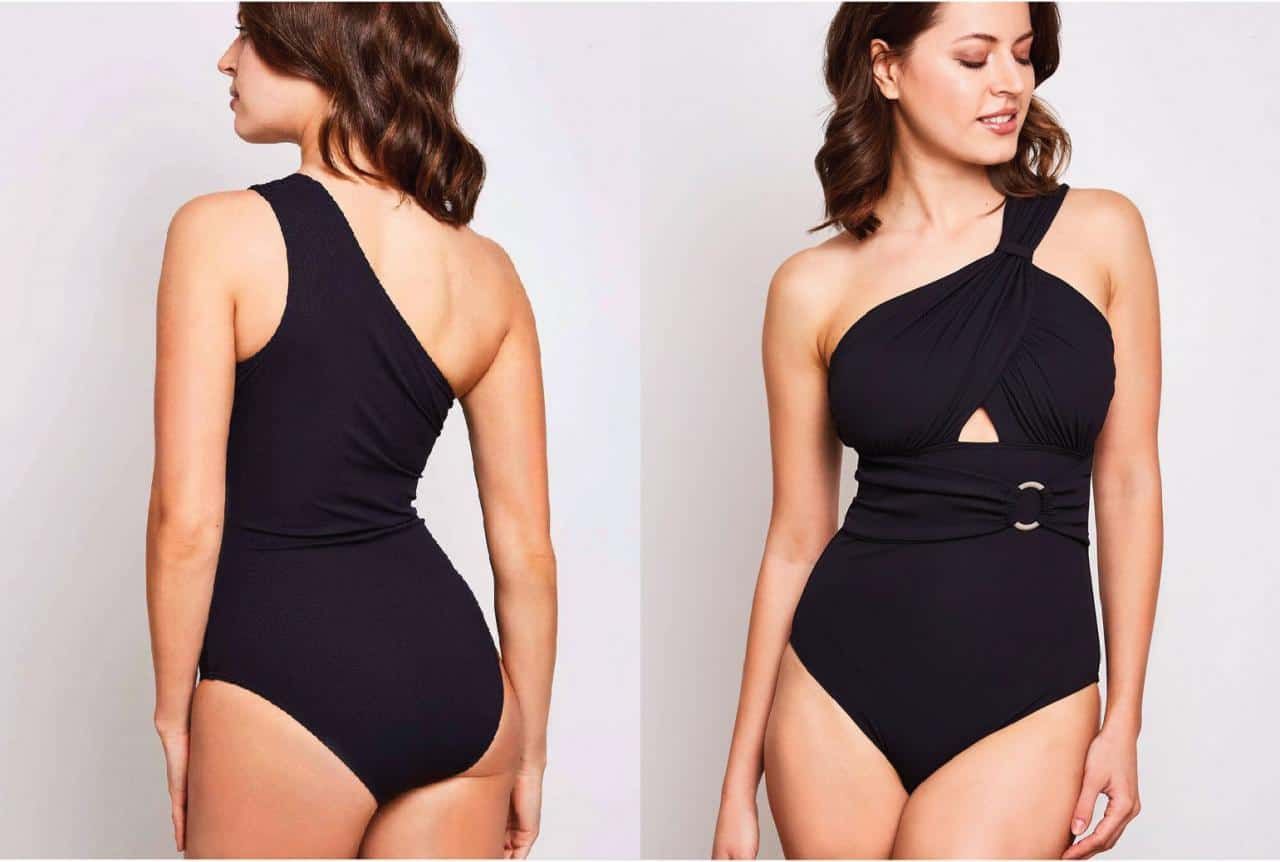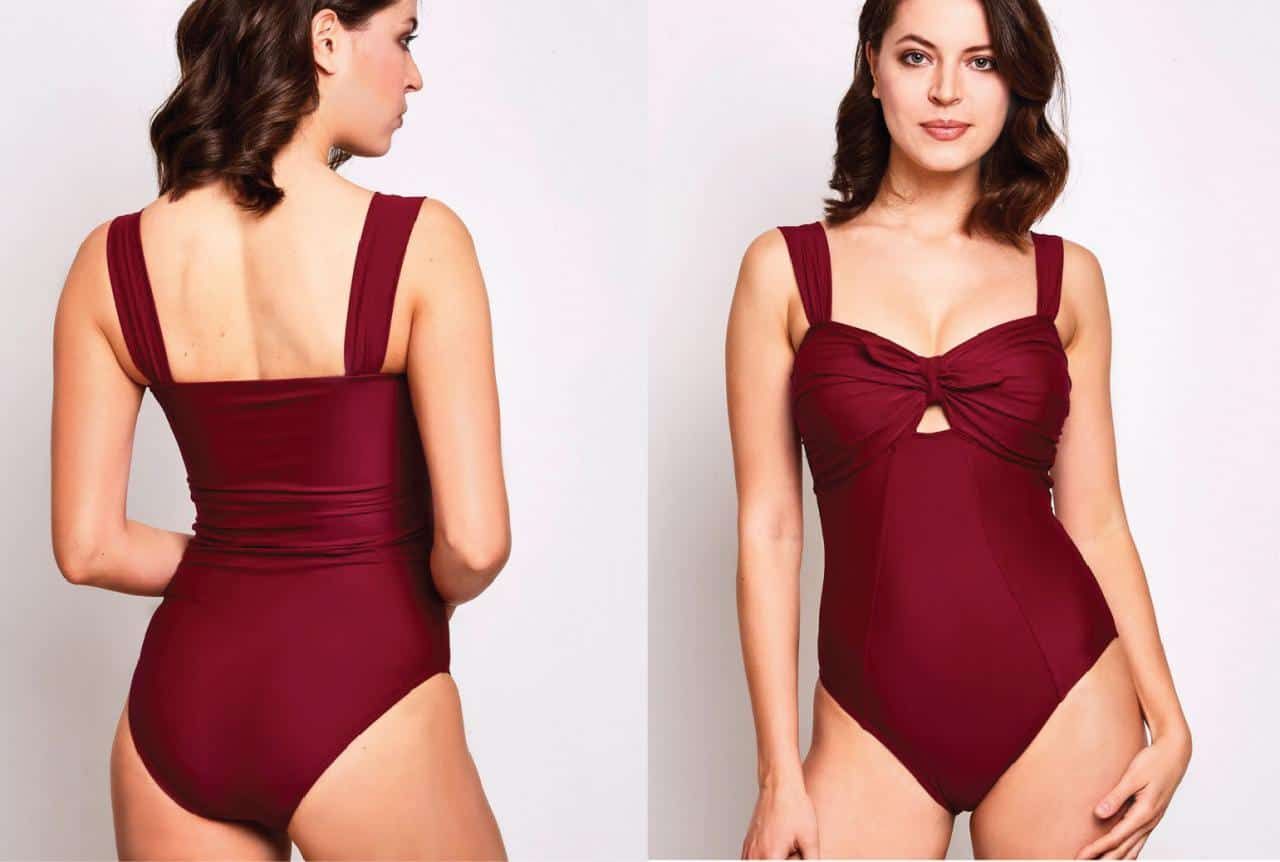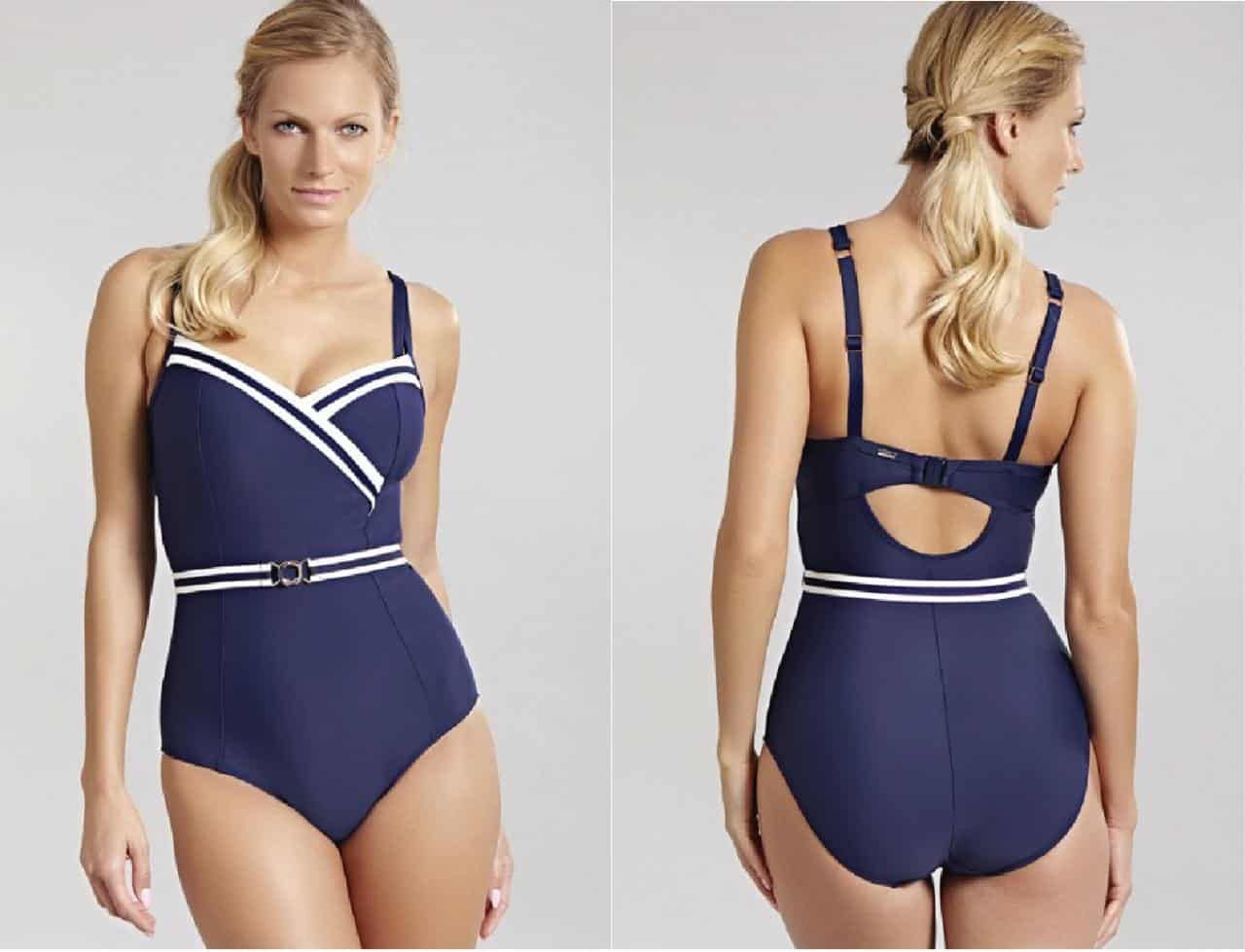 CREATING SHAPE AND FLAIR
For a silhouette with a bit of pizzazz, opt for bright patterns, frilled-edges and elegant straps.
Go for…
High-neck designs

Tie-up straps

spaghetti straps

Frills, wrap-around and shirring

Blocked colours

Our favourites…