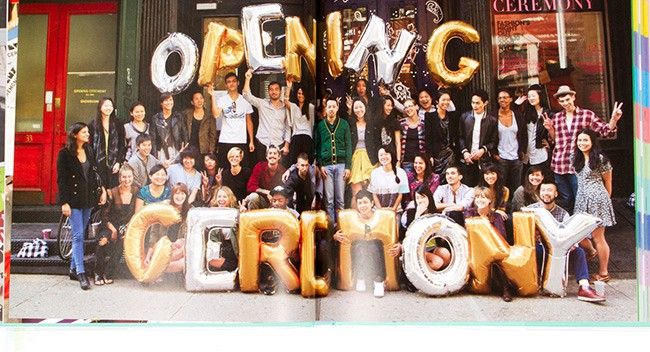 When you pick up 'Opening Ceremony' you're instantly drawn into Carol Lim and Humberto Leon's beautiful world of high-end fashion and retail. The book is a mesmerising photographic documentation of the duo's journey and photographer Terry Richardson has done an incredible job documenting the rise of Opening Ceremony.
In short the two friends quit their jobs and put their life-savings at stake to pursue their dream of opening an internationally successful boutique in downtown Manhattan that showcases the work of home-grown New York designers and well-known international designers working with the likes of Chloe Sevigny, Rodarte and Alexander Wang.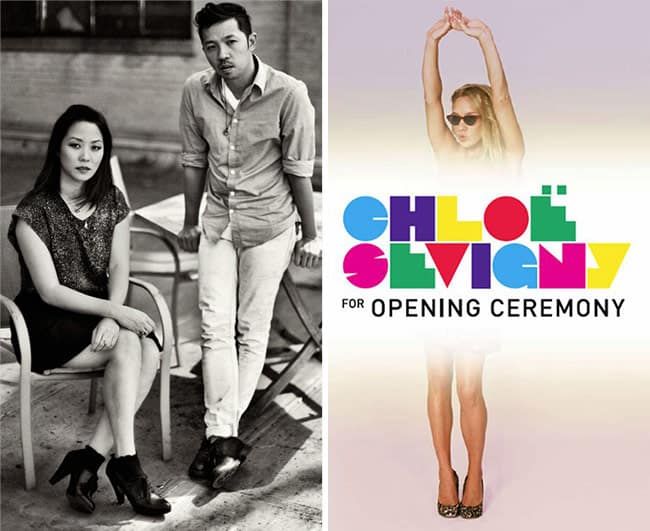 This coffee table book is very visual, filled with a combination of impressive fashion shoot photos, many behind-the-scenes shots and personal photos from Lim and Leon that give an intimate insight into their lives. Interviews with various people associated with Opening Ceremony are dispersed throughout the book and Lim and Leon give punchy interviews that quickly give you an idea of the challenges they've had to overcome and the strength of their unique friendship.
Many designers who have showcased their work at Opening Ceremony are profiled and interviewed in the book too. Because of her many collaborations with the talented pair Chloe Sevigny contributes her own chapter to the book where we're shown how they all work together and the creative fashions they've produced. Readers are given snippets from designers across the globe, as Opening Ceremony prides itself on having the best fashion from all over the world. I loved this shot of their Tokyo store. It shows what a fun kaleidoscope of styles their stores are.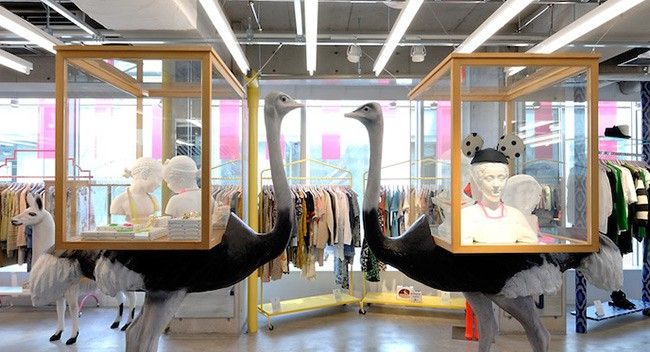 We're sure you'll love this book as much as we did, because what's there not to love about a fun look at an inspiring, building-it-from-scratch success story set in the wondrous world of fashion?
And to quote Sally Singer, the editor in chief of New York Times Style Magazine – "Their fierce intelligence, creative autonomy, an eye for sympathetic and surprising collaborators, and a sense of wonder in the face of beauty in all its many forms. These are not people who were educated to look right or left… Instead they look forward; they look outward; they look ahead. This is magnificent."
We couldn't agree more. This gorgeous book has become a firm swiish fave.