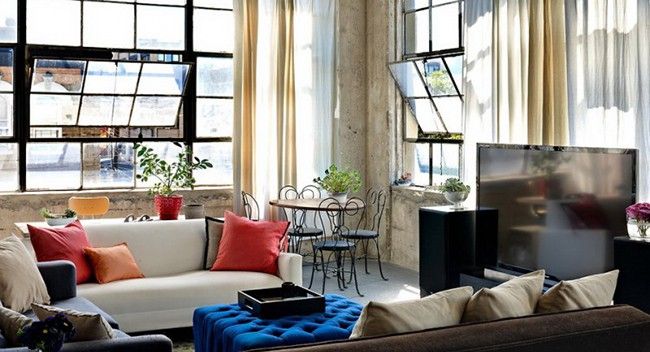 Ever lusted for the Carrie Bradshaw life of living fashionably and fabulously in the Big Apple? Us too.
Make that fantasy a reality with these handy DIY tips to help transform your humble abode into an uber stylish and sleek New York style loft space.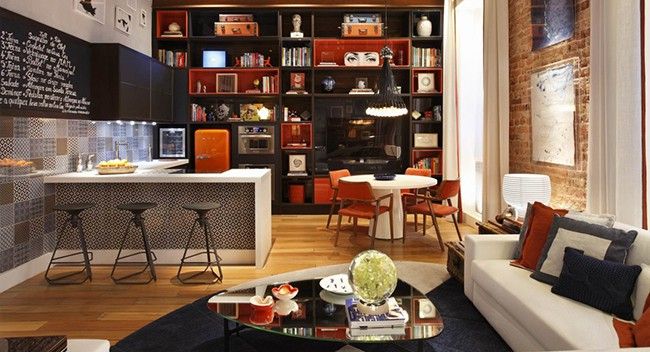 Whether you're planning a dramatic overhaul, or just looking to quickly refresh your existing space, these décor tips will have you feeling like a New Yorker in no time.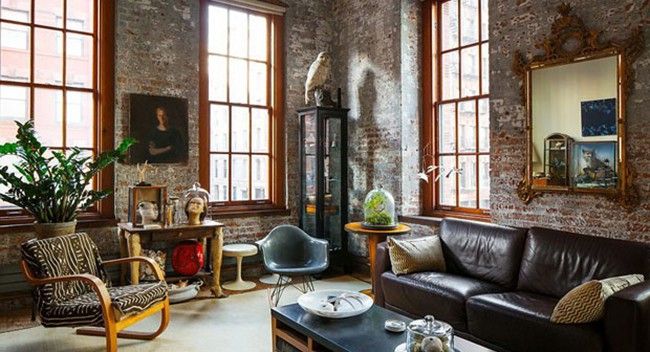 Your space doesn't need to undergo a full home renovation to achieve the exposed brick, polished concrete and luxe industrial finishes of a typical New York loft. Make windows the central feature of a room to light it up with natural light, which will soften the harsh and industrial features common to this style of décor.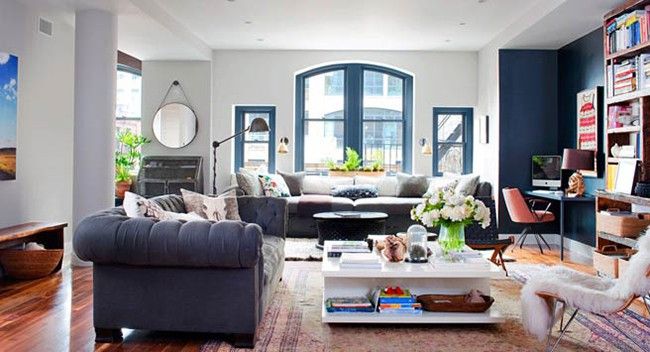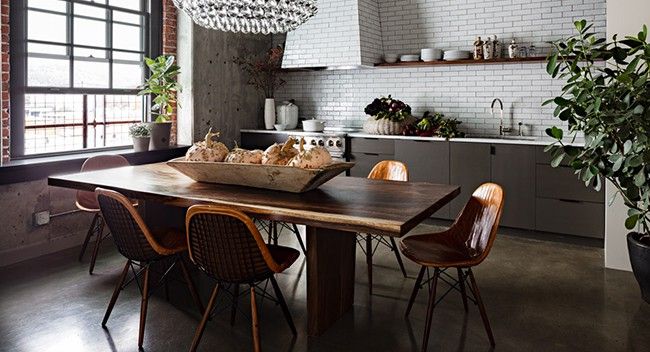 With the inclusion of more rustic features, such as the addition of a simple wooden table, the features of the room can be further warmed and softened against the modern glass or steel qualities.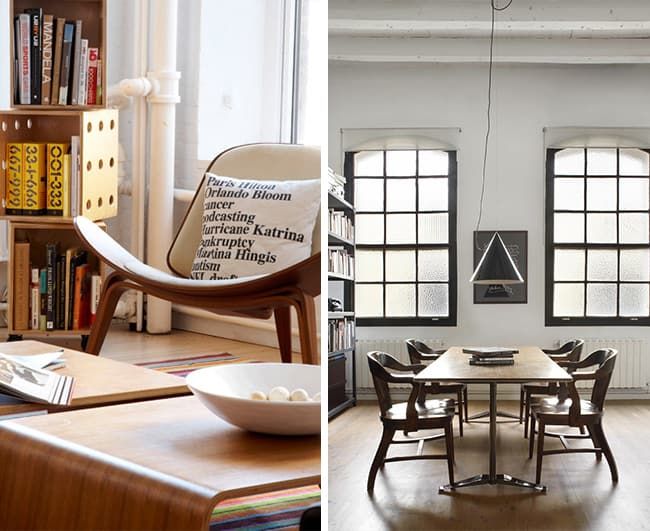 Keep the space warm with rich neutrals like greys, whites, blacks and caramels to keep the room feeling homely, whilst also achieving the chic city vibe.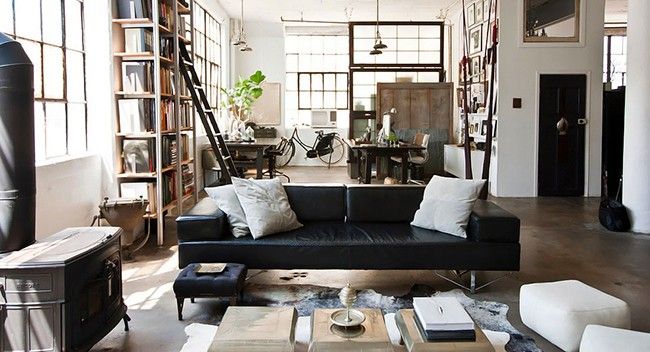 A clever way to pay homage to loft style is through the inclusion of blackboard paint for a fun and quirky way to write down to-do's and shopping lists.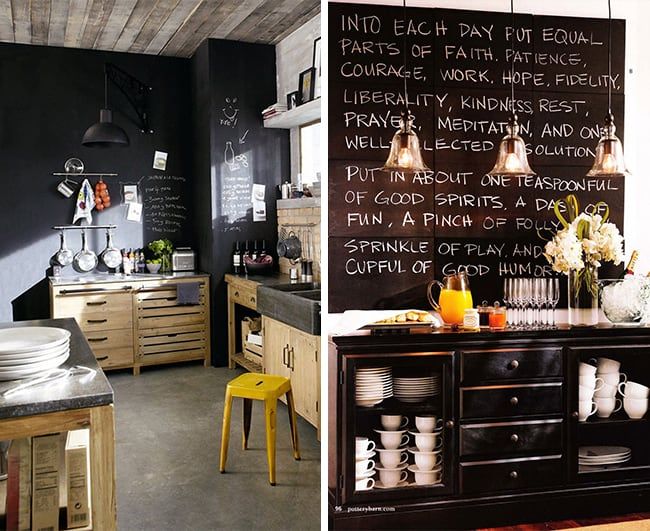 Shop the look: