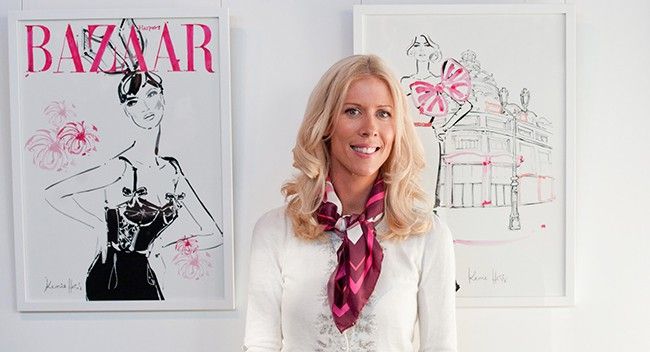 Award-winning fashion illustrator Kerrie Hess has been one busy lady. Working in London, Paris, Melbourne and Hong Kong, she's had commissions from Vogue Australia, Harper's Bazaar, Christian Louboutin and Net-a-porter, as well as a capsule collection of textiles for Kate Spade and Chanel. She's also the first Australian artist to ever exhibit her work at the Le Meurice Hotel in Paris.
Now back in Australia, Kerrie's teamed up with BabeScrub to release three limited edition body scrubs. They're the perfect gift for mum (or yourself) this Mother's Day. You can get yours from April 1st at BabeScrub from just $31.95.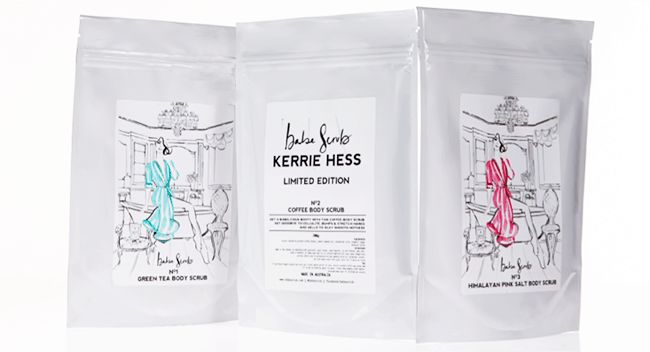 In the meantime, we spoke to Kerrie about life, work and making mistakes.
We all know who you are, but how would you describe yourself?
Fashion illustrator, creative soul, mother, best friend, eclectic, romantic.
What does the phrase/notion of 'having it all' mean to you? 
Well, I think you can have it all, but not at the same time.  And I believe that the key is to be okay with that.  I don't try and be superwoman and do it all at once.  When I'm working, I am focusing on that and when I am with my son, he is my focus.  Multitasking is overrated. I don't think there is any perfect formula to having it all.  You just make the best choices that work for you and your family.  Whatever they are, it's the right thing.
What's your favourite saying, and why?
'She jumped, and built her wings on the way down.' I feel like I do everything with this mindset!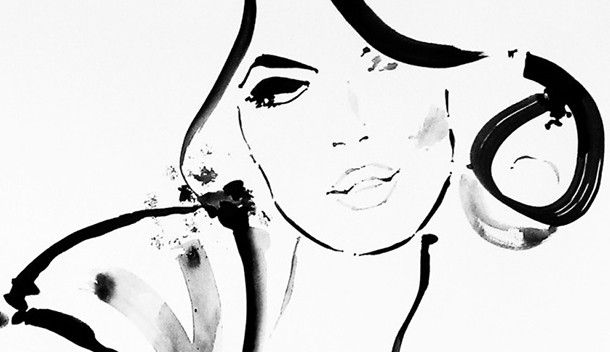 What are three tips you can share with us for maximising your day?
1.     Get up early.
2.    Get organized and rather than writing a list of how you are going to start something, just start it.
3.    Action is the first real step to actually starting anything.
What advice would you give to those who look up to you as their role model?
Fashion illustration is a tough industry and although there can be some glamorous moments, 95% of it is hard work to tight deadlines.  So, I would say that you have to really love what you do more than just wanting to see your work published to have a career in this industry.
Do you believe in brutal honesty or sometimes lying or omitting truth to spare someone's feelings?
I'm a 98% brutal honesty type.  But yes, sometimes there is room to omit the complete truth if it's just going to hurt someone and not achieve anything good…
Do you regret anything you did to get to where you are now?
No, I don't believe in regrets.  I make mistakes all the time and I hope I learn from them, but I think life is too short for regret.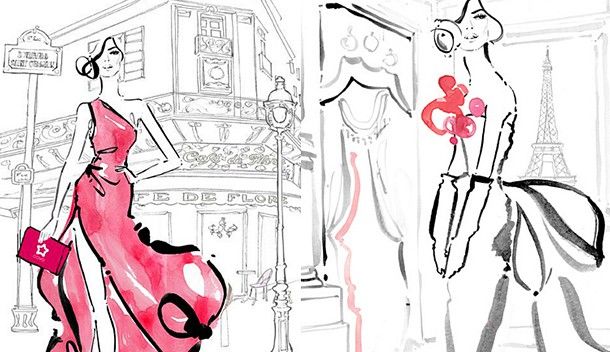 Best business tip you were ever given?
'You don't make honey by kicking over the beehive.' – Dale Carnegie.  In short, being a nice person and good to work with goes a long way.
What song best describes your personality?
'Feeling Good' by Nina Simone.  (Most days anyway!)
What is your favourite TV show, and why?
Mad Men.  It's clever and beautiful to watch. I am a sponge for all of the visual details on this show, from lighting to the wardrobe and sets.
What are you currently obsessed with?
Silk scarves, Limoges tea cups and peacock chairs…
Blog of the moment you're enjoying?
I'm loving Adore Home Magazine for all pretty things in homewares.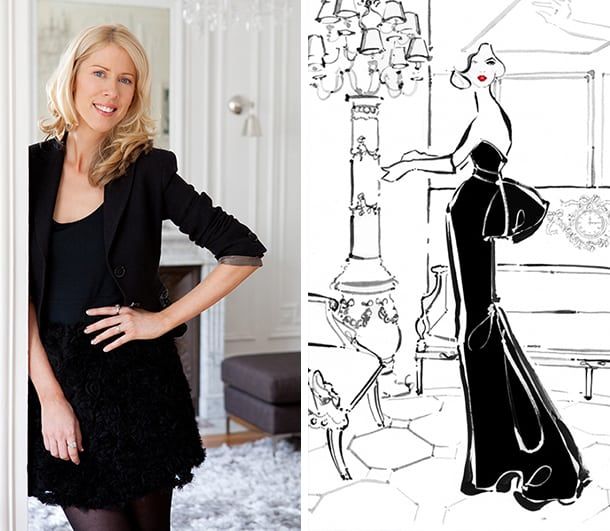 What's your best fitness tip?
Do what you enjoy, but do it often.  Better to squeeze in a 15 minute walk or run every day than a three hour session once a week.
What does your fall-back, never-fail outfit look like?
Either a little black dress or jeans, blazer and ballet flats.
Whose wardrobe would you steal if you could?
Quite loving everything that actress Rooney Mara wears lately…
Who is your favourite beauty icon, and why?
Easily Grace Kelly. Simple, classic and timeless.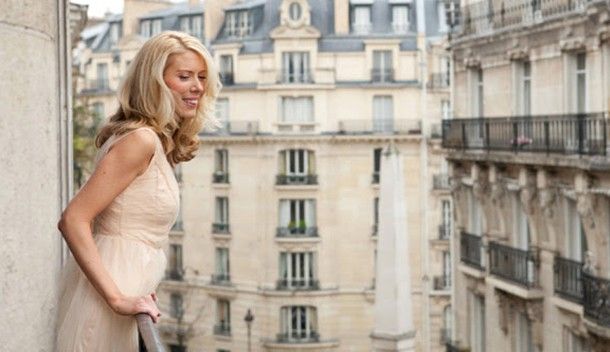 What's your best kooky or unusual beauty tip?
Blast your eyelash curler with a hair dryer for five seconds before curling for a heated curler effect.
What we will find in your beauty bag?
Lipsticks by ModelCo Cosmetics, Lucas Paw Paw ointment and an array of French pharmacy products.
What's one thing you wish everyone would do more of?
Wake up grateful for the good things, rather than focusing on what's missing. (Something I have to remind myself to do too!)