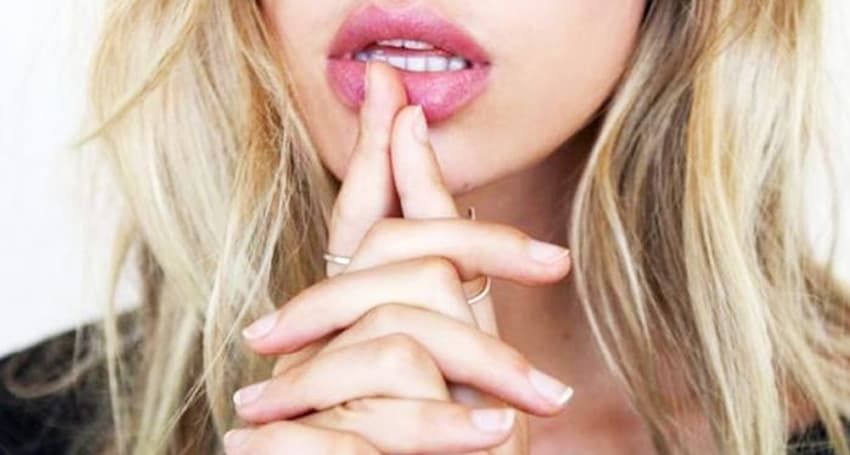 When it comes to beauty, I am all about getting maximum results in minimum time.  So naturally, I was pretty intrigued when I heard about a new, quick and easy electronic nail file.

Yep, you heard right…. Say hello to my new favourite beauty gadget, Scholl's 'Velvet Smooth Electronic Nail Care System.'  This clever invention is the first of its kind. It covers all three shiny-nail steps (file, buff, shine) to give you wow nails in just one push of a button.
To top it off Scholl has also come out with some seriously luscious oils and creams for that perfect, silky-smooth finish.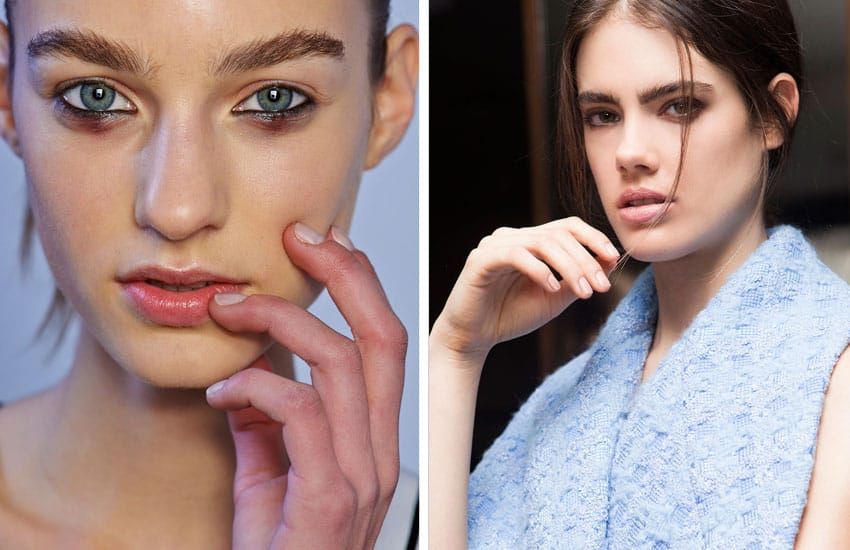 You're probably familiar with Scholl (who of us hasn't let out a long sigh of relief thanks to their other nifty inventions like Party Feet?) – they're total experts in foot and nail care, so I had no doubt this product would actually work. I just didn't know it'd work so well!
The Velvet Smooth Nail Care System gives you shiny, salon quality nails without even having to leave the house (or the office). Plus your nails are left feeling smooth and healthy. Oh – and anything that can help save money and time is a winner in my books.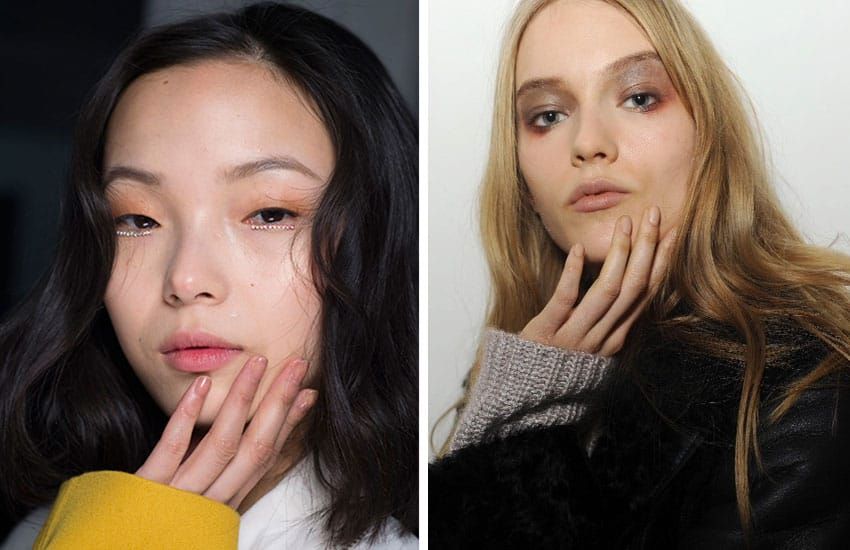 You can also use the Nail Care System and Oil in combo with Scholl's Velvet Smooth Express Pedi and creams. Double duty. Gotta love that.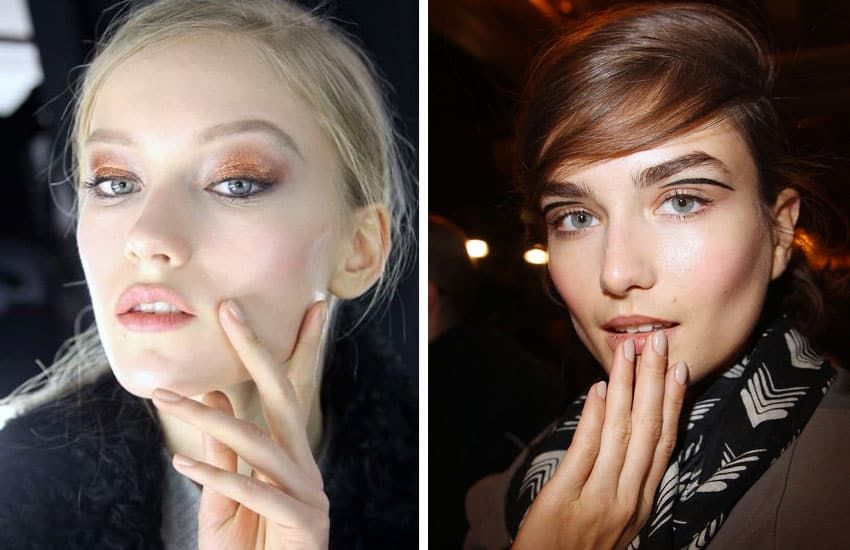 Have a look at my YouTube video below to see how I use my Scholl electronic nail file and why I love it.
The Velvet Smooth Nailcare System is available now at all good retailers for only $59.99, with refills for $16.99. 
Velvet Smooth foot care range




Velvet Smooth Electronic Nail Care System