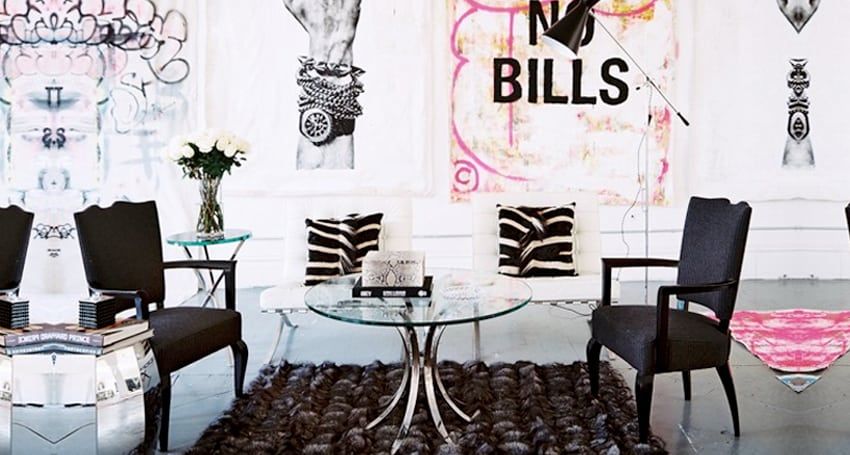 Ever lusted for the Carrie Bradshaw life of living fashionably and fabulously in the Big Apple? Us too!  That's why we've put together a list of handy DIY tips to help transform your humble abode into an uber stylish and sleek New York style loft space.
NY loft style is all about mixing modern and vintage accessories.  Think old leather couches, modern metallic tables, exposed brickwork and eclectic art.  Think urbanism mixed with style and comfort.  
Here's how to get the look…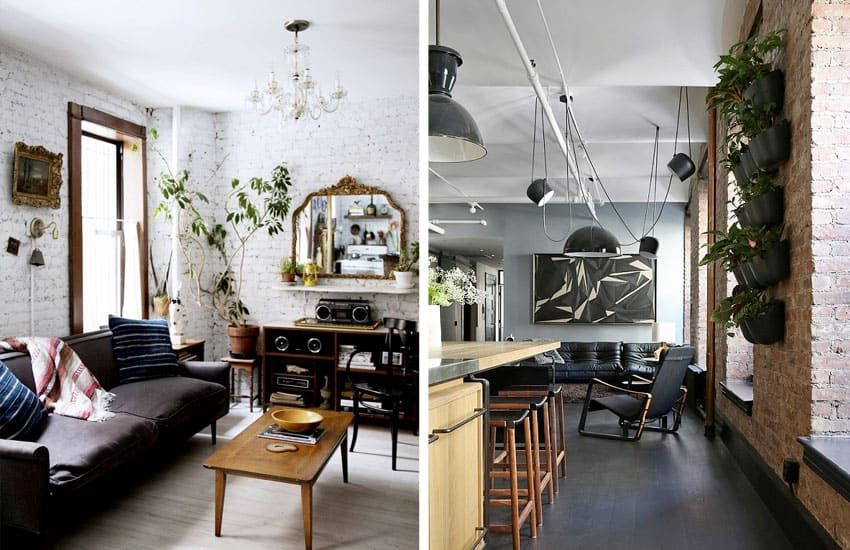 There's typically not a lot of greenery around the streets of New York, so a lot of people use planters instead to bring a little life into their lofts.  Try out some hanging planters to create an urban indoor garden.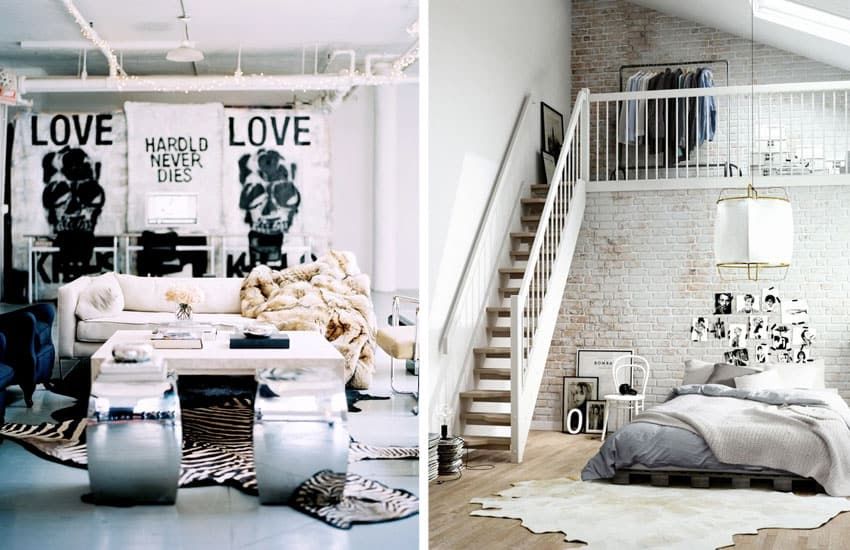 Stick to neutral coloured furniture, floors and walls for a laid-back look and then you can add colour with cool, eccentric cushions and other decorative home accessories.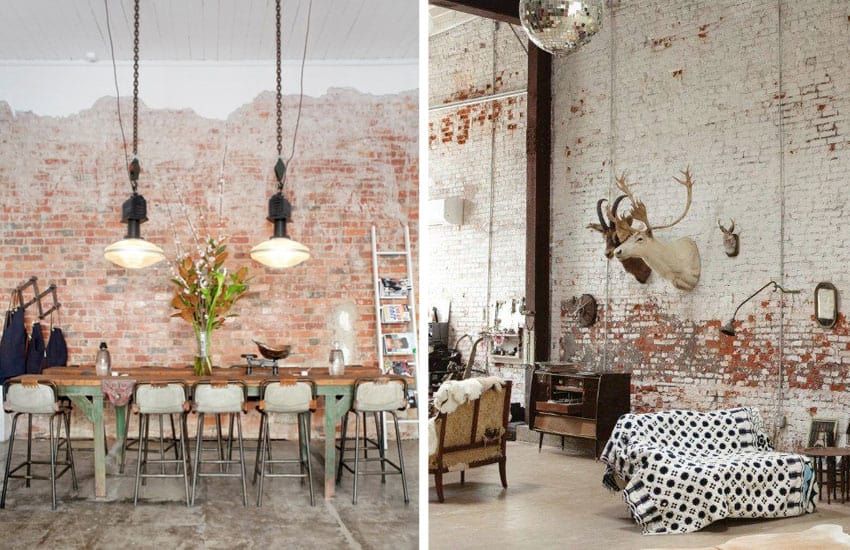 Exposed bricks are the easiest way to get create that urban, New York feel.  If you're not ready to strip the paint off your walls, try decals, brick wallpaper or panelling, which is often available at hardware stores or online.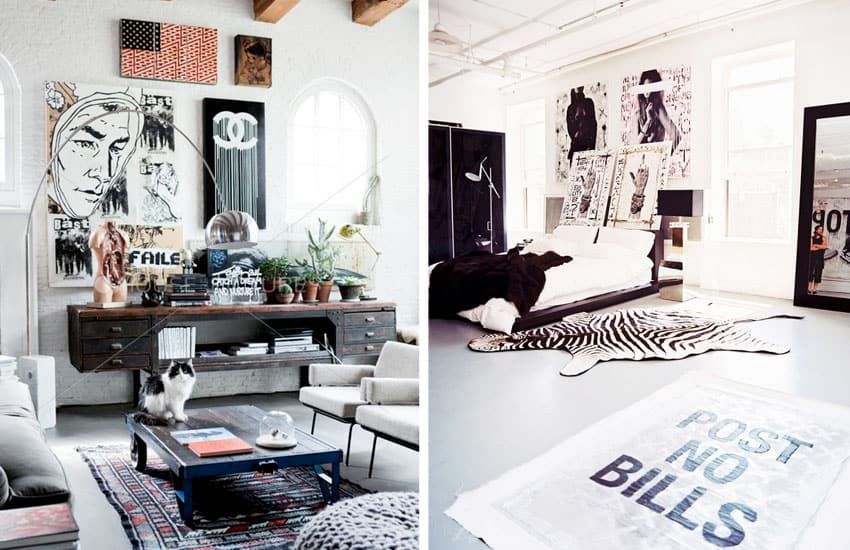 Bright, funky artwork is an absolute must for a NY loft.  Real artwork can be expensive though.  Instead, go for brightly coloured remakes and canvas prints, which are super easy to find online.