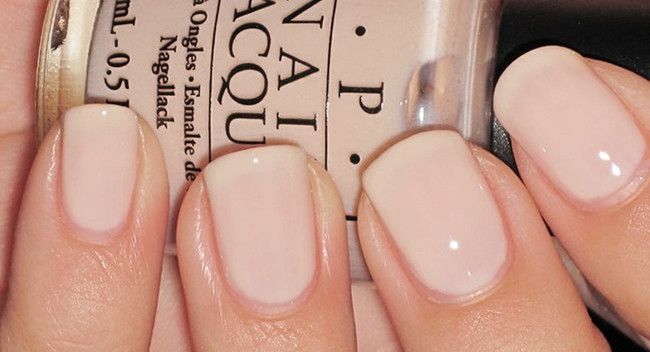 We've been obsessing a little over all things neutral lately in the swiish office. And it doesn't just stop at fashion. Neutral nails are seriously gorgeous and we love them when we feel like rocking a beautiful all-natural look.

It's so easy to achieve a soft and pretty neutral nail. The key to this look is matching your nail polish to your skin tone. It's as simple as this; apply a quality base coat (one that nourishes the nail), apply two coats of your neutral colour (allow it time to dry in between coats) and then apply a matte topcoat.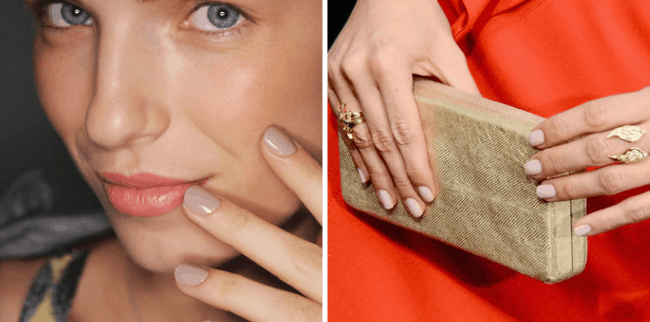 Follow our swiish guide on how to find the perfect neutral colour of nail polish for your skin tone:
If you've got a pale complexion

 
Then you're going to need a super light shade of nail polish. Stay away from brown tones and opt instead for an ultra-light shade of pink. We like Revlon Classic Enamel in Sheer Pink, $13.95
If your skin has warm or yellow undertones…

 
Then match it with a nail colour with warmer tones as well. We love Sally Hansen Complete Salon Manicure in Naked Ambition, $14.95. 
If you're tanned…

 
Then go for a light brown. Look for a perfect match for your skin tone but if in doubt, go for slightly darker. OPI has a fab range of neutrals. We love OPI Nail Lacquer in Nomad's Dream, $19.95.
If you've got a dark complexion…

 
 Use a strong block colour as this will get you the most gorgeous neutral tone. We recommend L'Oréal Colour Riche le Vernis in Café St Germain, $6.95.