Feel like a princess with the new limited edition collection by our makeup man Napoleon Perdis!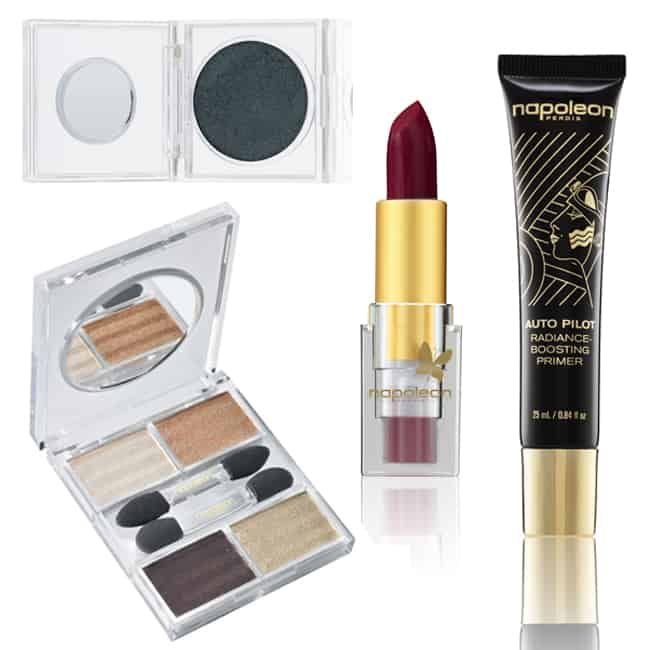 We can always count on Napoleon Perdis cosmetics to deliver the most amazing products. And now, sponsoring the Australian Ballet for the third year in a row, the brand has been inspired by the delicate and beautiful look of ballerinas and the image of Cinderella.
For a limited time only, you can get your hands on the beautiful Cinderella Limited Edition Collection including a primer, eyeshadow quad, lipstick and colour disc. The swiish team think it's high time we all shine and feel like princesses – visit the Napoleon website for more info or to buy online.