Fact trumps fiction every time for me. I read just about every biography, autobiography or inspirational book I can get my hands on. Why? Because I want to learn from other people. From their wisdon, from their success and from the lessons learnt the hard way. Nothing can fire up the belly quicker than contagious passion, and I've recently read three books that have exactly that.
So I just had to share these inspirational, can't-put-them-down reads. Perfect not just for Xmas presents but also for packing in the beach bag.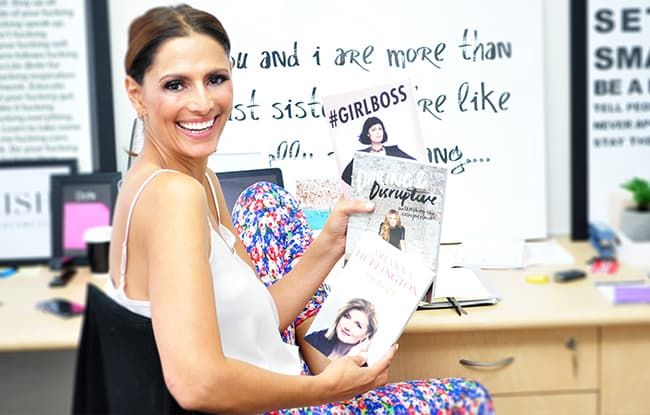 DARING & DISRUPTIVE by Lisa Messenger
As you would have guessed, Lisa Messenger's book was both daring, disruptive and then some, I loved it from the get go! This book has got soul and if you're a sucker like me for some juicy girl power then you're guaranteed to love it! Lisa confesses her most personal journeys and the drive and attitude behind her success and failures. What I love about this book is that it is so honest and up front about the reality of failure, in an attempt to help fellow entrepreneurs create their own road to success. Lisa is as magnetic in person as she is the book. #girlcrush
Get your copy here.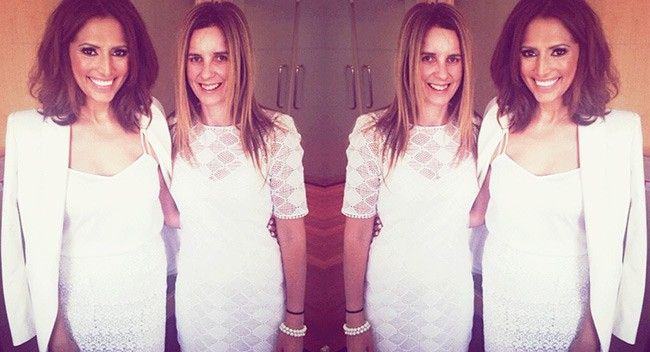 THRIVE by Arianna Huffington
I recently saw Arianna speak at a Business Chicks event and she was just as inspirational as you would imagine. With her captivating strength and wisdom, Arianna's 'Thrive' argues that there is more to living a successful life than earning yourself a spacious office or a grand salary.
What I love most about Thrive is that it had a personal touch, Arianna opens up about her challenges and her revelations towards finding her success and I felt that I could really connect with her struggle. Whatever battle you are fighting, I am sure that this book will inspire you with as much strength and passion as it sparked in me.
Get your copy here.
#GIRLBOSS by Sophia Amoruso
Talk about girl power! The header says it all, you gotta love it! No one can resist an underdog story, but #GIRLBOSS is far from the ordinary. Sophia Amoruso is the Founder and CEO of international online fashion retailer Nasty Gal. Her road to success was somewhat unconventional but Amoruso has been there an done that, she has started from the bottom and now she is here!  Amoruso's #GIRLBOSS is a personal guide to female empowerment, and she is not afraid to tell it how it is. We're talking, sassy and upfront advice, sometimes harsh realities, and insights into the fashion and business world.
So who's ready to become a #GIRLBOSS with me?
Get your copy here.