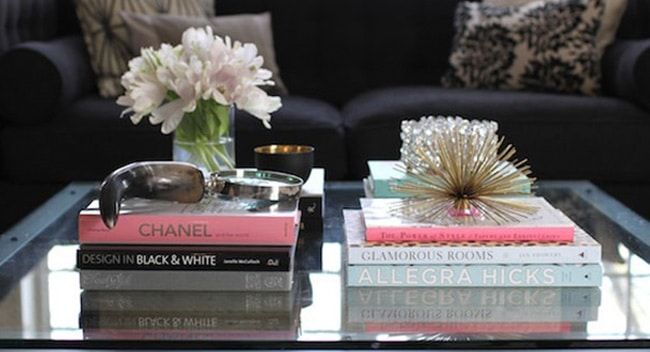 I love to read. I am constantly devouring books and I have to confess that non-fiction, particularly autobiographies, are my favourites.
OK! Magazine recently asked me to share with readers my all-time favourite books. Here they are, together with the reasons that I love them so much.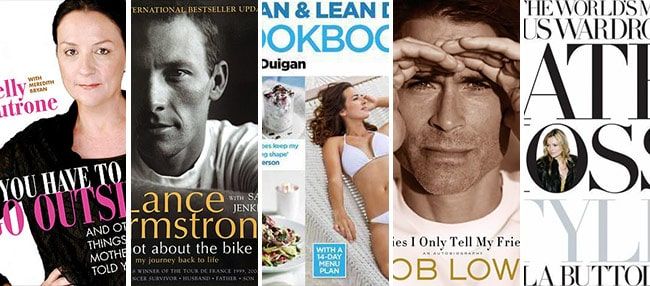 It's Not about the Bike

by Lance Armstrong

'Long before I was diagnosed with breast cancer in October 2011 and way before Lance confessed he cheated with drugs, I read this book and was blown away by the cyclist's strength, tenacity and persistence. I re-read the book when I was battling cancer and it gave me both strength and hope. For me, Lance's recent situation has taken none of the shine off his battle with testicular cancer and the incredible gift of hope he gave so many, me included.

 

If You Have to Cry, Go Outside

by Kelly Cutrone'

The American fashion PR queen's tough, no-nonsense approach to work and her how-to guide for making it in business is incredibly motivating. I especially love the title because I've been known to cry at work – and I should probably do it outside!

 

Stories I Only Tell My Friends

by Rob Lowe'

I have read just about every celebrity autobiography there is – and the former Brat Packer's is by far and away my favourite. It is heartfelt, witty and surprisingly deep. It also covers almost four decades of Hollywood history and he doesn't hold back. Juicy!

 

Kate Moss: Style

by Angela Buttolph

'I worship at the Kate Moss altar so I have pored over every single page and every single image of the English supermodel about a thousand times. It never gets boring.

 

Clean & Lean Diet Cookbook

by James Duigan

'After meeting James a few years ago, the celebrity trainer's become a great friend. I love everything about his Clean & Lean approach and I'm so passionate about being as healthy and as well as I can be. I've cooked almost everything in this amazing book. It's healthy and tasty.