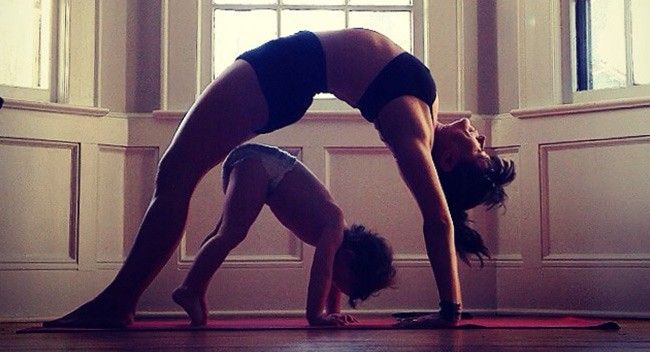 Need that extra push to get you exercising? Loving your workout gear is one great way to give you that added motivation to get out the door. We understand that the communal brown yoga mats at the local gym aren't particularly enticing… but your own monogrammed cute and colourful mat? Now we're talking!
My Custom Yoga Mat by Dormtique is a fab site that will let you personalise your very own yoga mat. You simply choose the colour of your mat and can then embroider your name or initials on it as well. Cool huh? Oprah is a fan too, and featured them on one of her 'Favourite Things' shows.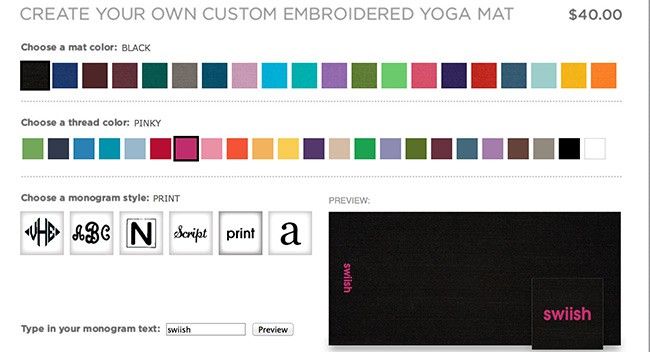 Plus these yoga mats aren't just a pretty face – they're good quality too – thick and durable, with a non-slip surface. Perfect for hot yoga lovers.
Now, the shipping costs are a little pricey, but don't be disheartened – instead, try a mail forwarding service like HopShopGo, which will ship the package to you for a much cheaper price. Easy and affordable.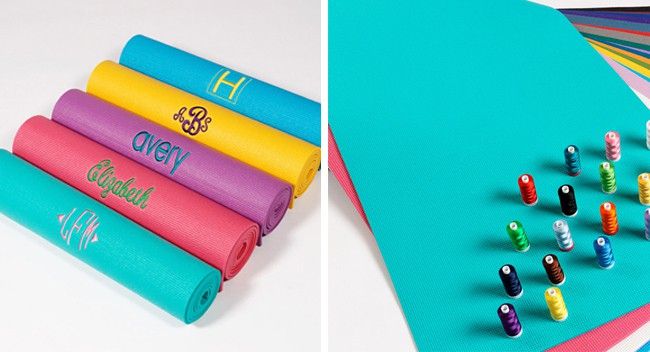 For more info, or to order online, check out My Custom Yoga Mat.