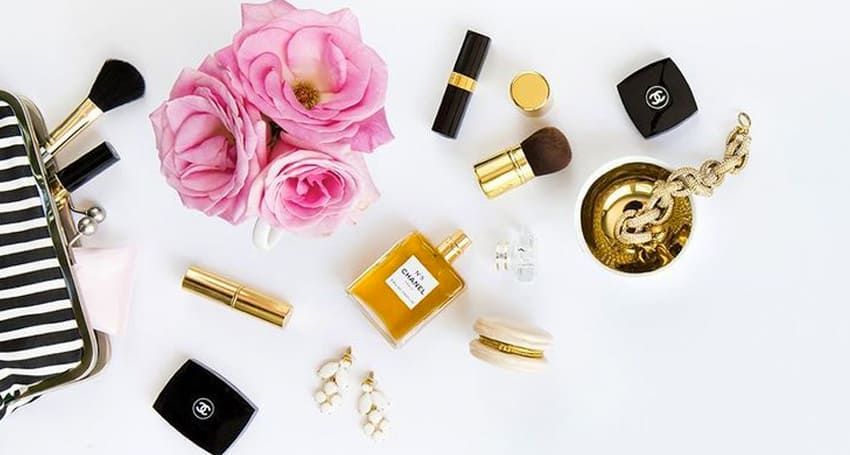 To all the women out there whose beauty regimes have burnt holes in their wallets and become waaaay too time-consuming (we're all guilty of it!) – here are some amazing beauty hacks out there that are so incredibly quick, cheap and effective! 
From fixing broken nails with a teabag to beating mascara smudges with a spoon – there's a beauty trick out there for every lovely lady! Here are my top ten beauty hacks…
Use a credit card to get the perfect winged liner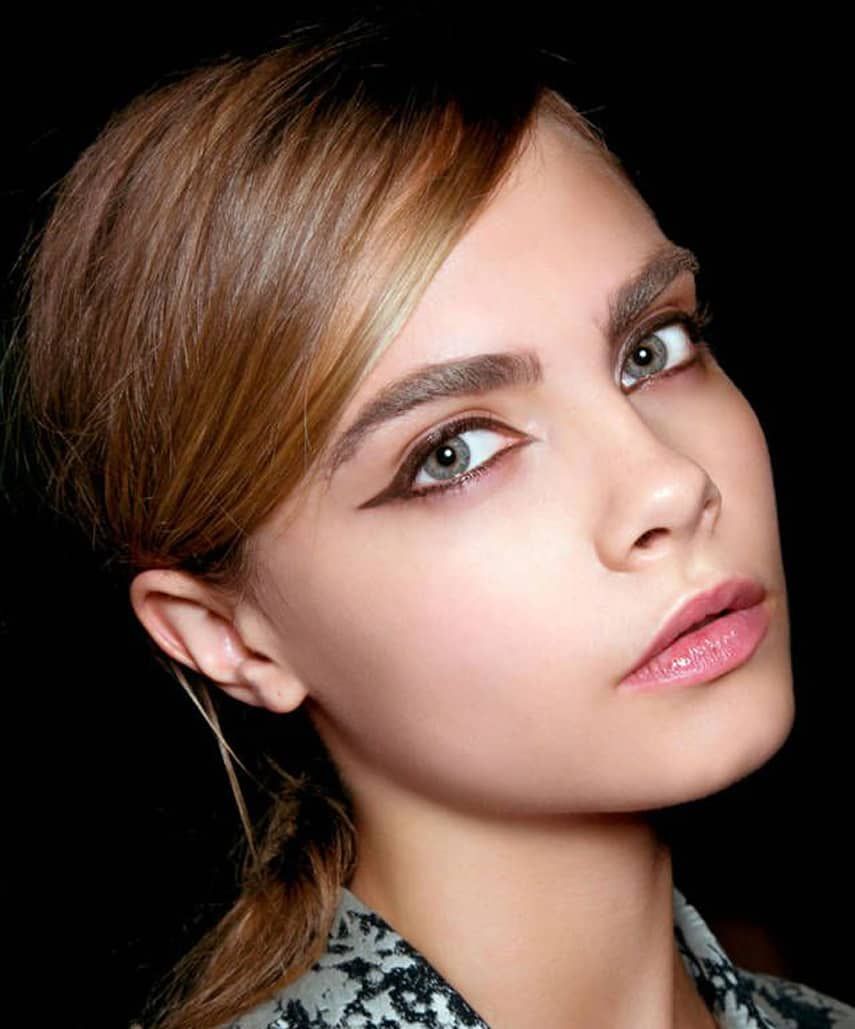 Hold the edge of a credit card to the natural shape of your eye and angle it up to create a flawless cat flick with your fave eyeliner. Winged liner can be incredibly hard to master and this'll save you from looking like a raccoon!
Peppermint pout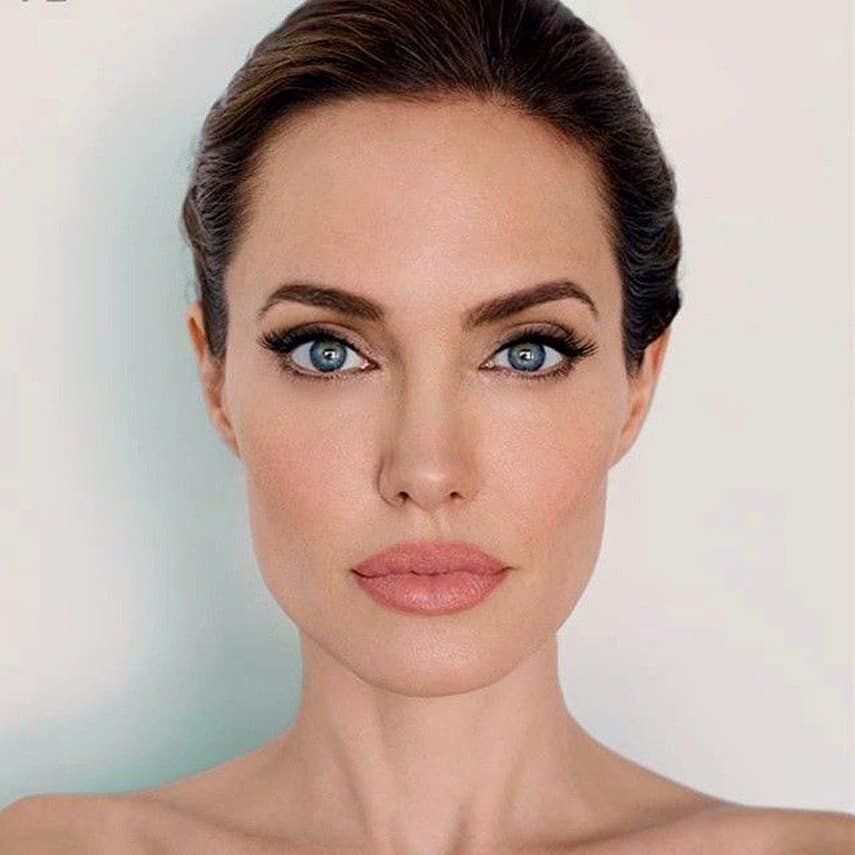 If you're a fan of plump lips – forget the needles and opt for peppermint oil! Mix it in with your lip-gloss and you're on your way to achieving Angelina Jolie lips!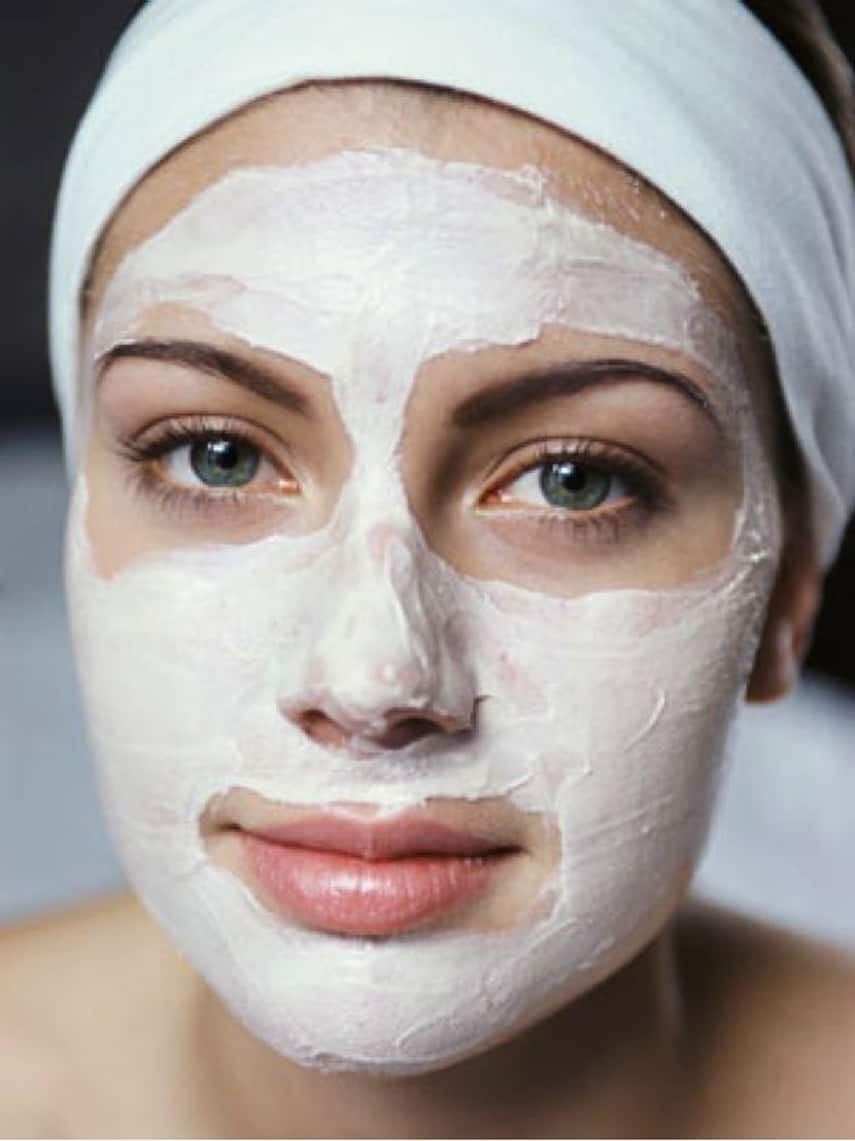 Treat a blemish with yoghurt
Can't seem to get rid of that damned pimple? Full fat yoghurt is packed with probiotics, lactic acid and fat which will reduce inflammation, redness and puss.
Beat mascara smudges with a spoon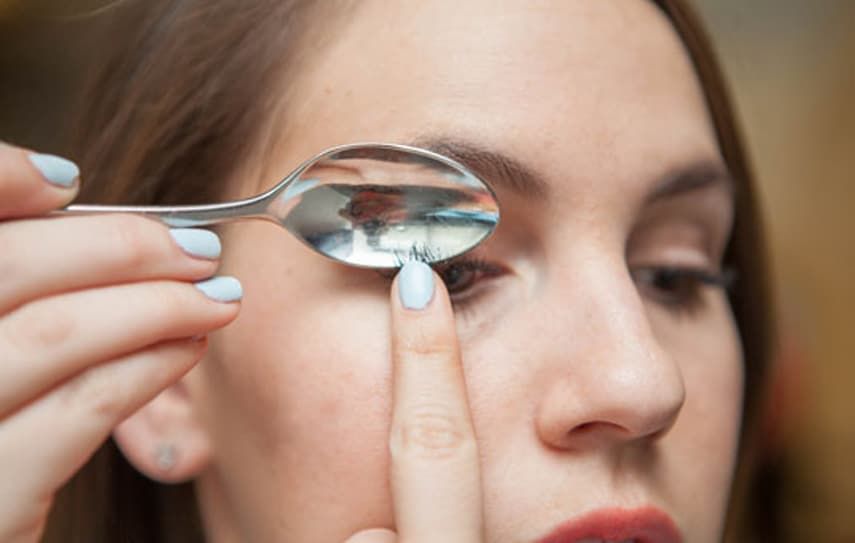 There's nothing worse than getting mascara all over your eyelids to have it smudge everywhere and ruin your eye makeup! Hold a spoon over your eyelid as a barrier next time.
Remove foundation or fake tan stains with shaving cream or baking soda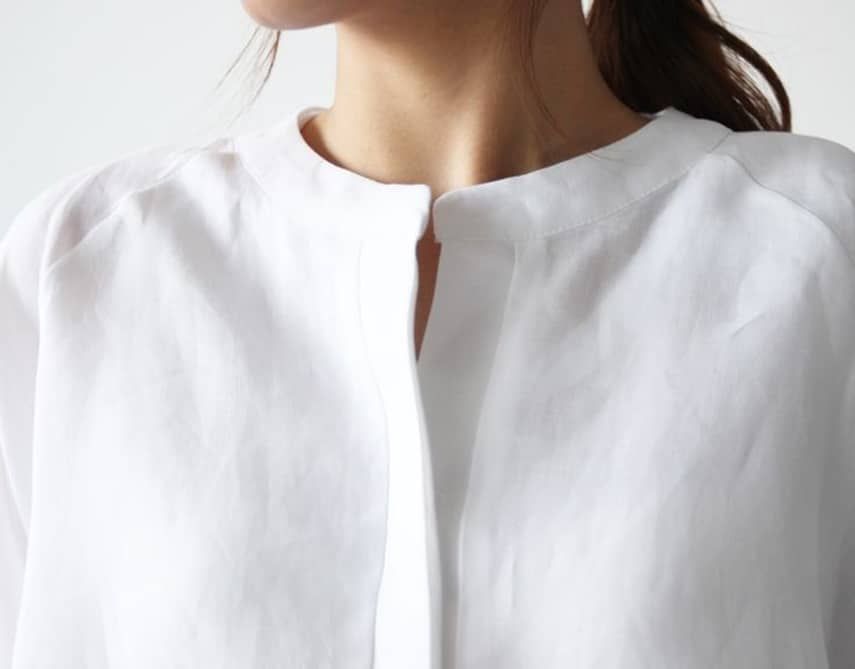 Accidentally get concealer, foundation or fake tan on your new white shirt? Never fear – apply some shaving cream or baking soda to help remove that nasty orange spot!
Thicken lashes with a powder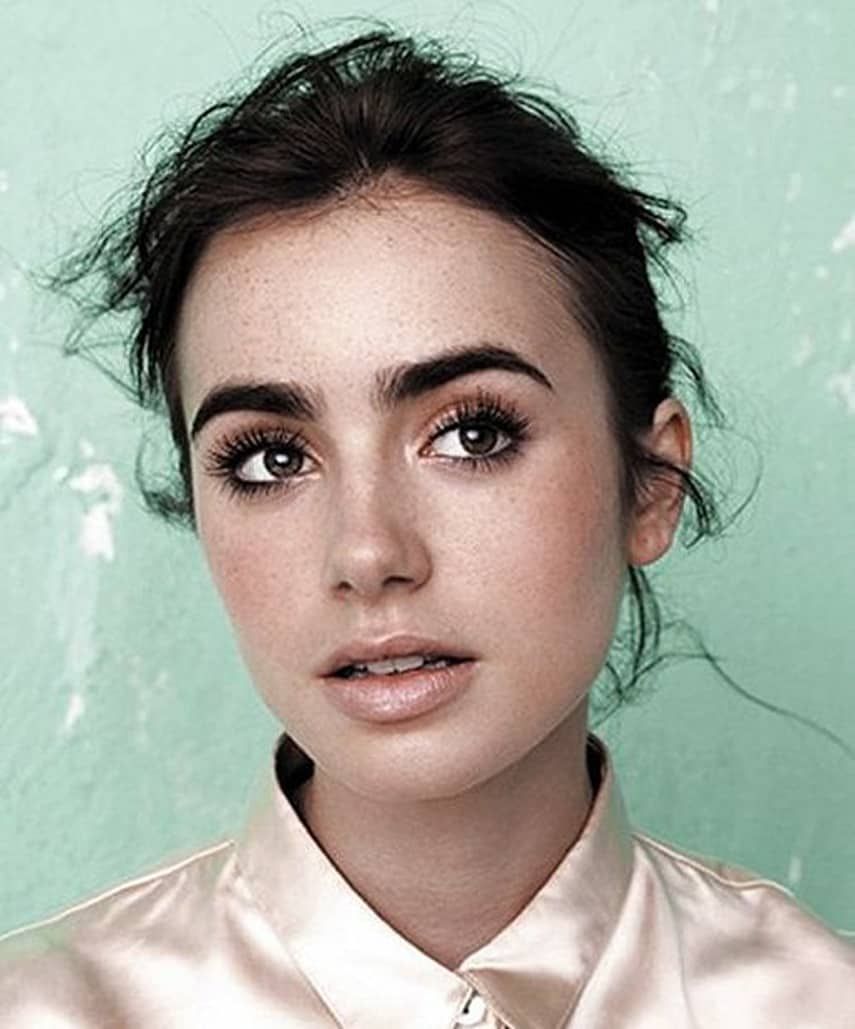 Sick of having thin, stumpy lashes? After one coat of mascara, apply some translucent powder onto a cotton bud and run it along the base of your lash line before applying another coat – voila! 
Fix a broken nail with teabag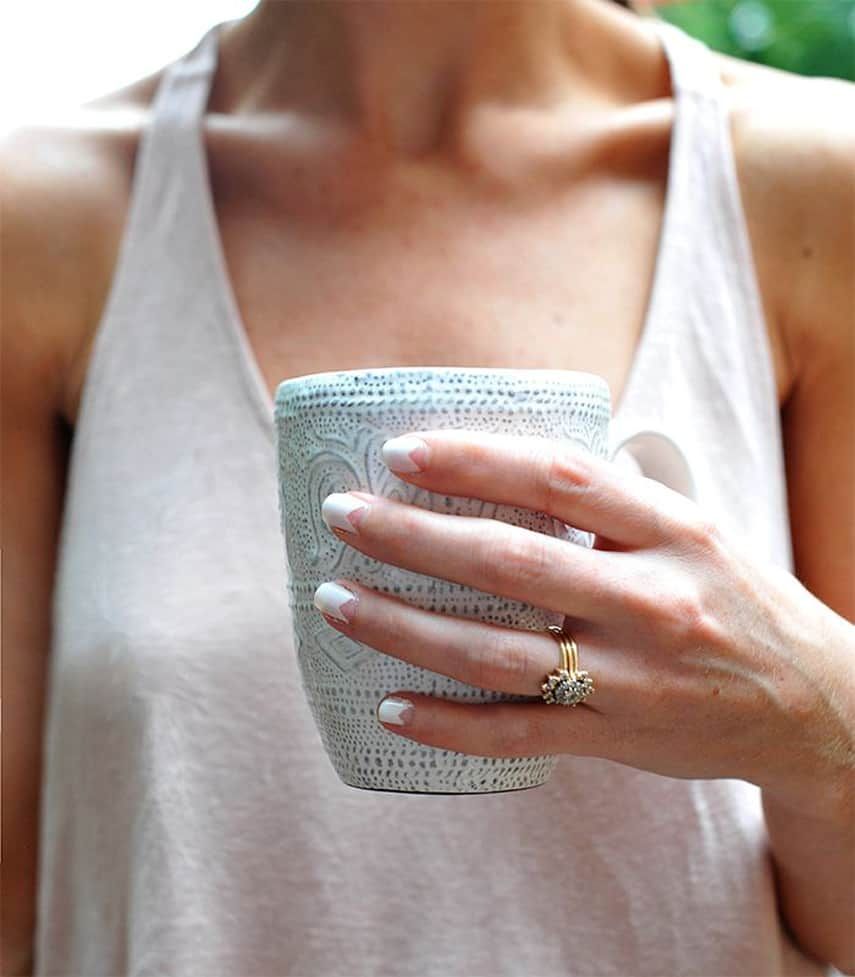 Just got your nails done and they're already chipping away? Not to worry – simply cut a piece of tea bag, place it over your nail and paint over it to strengthen the nail bed. No need for excessive trimming or filing!
Revive old mascara with salty water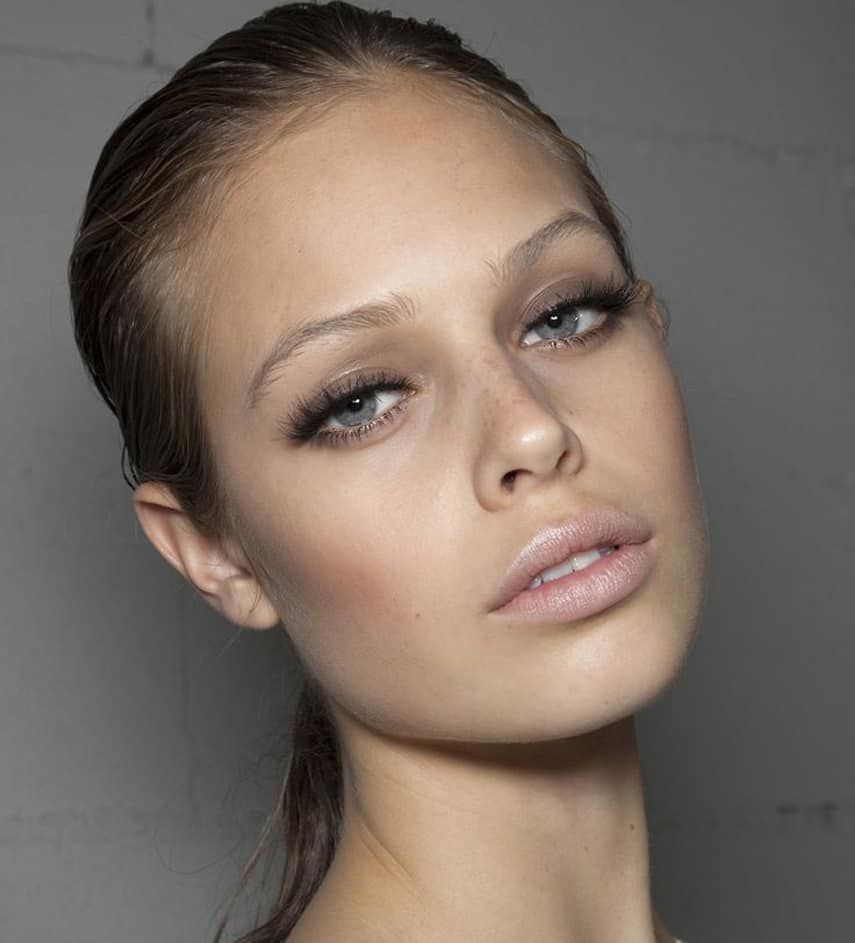 Has your tube of mascara dried out before you could finish it up? Just add a few drops of salty water into it and it'll be good as new!
Fix that broken powder/eye shadow/blush/bronzer with a knife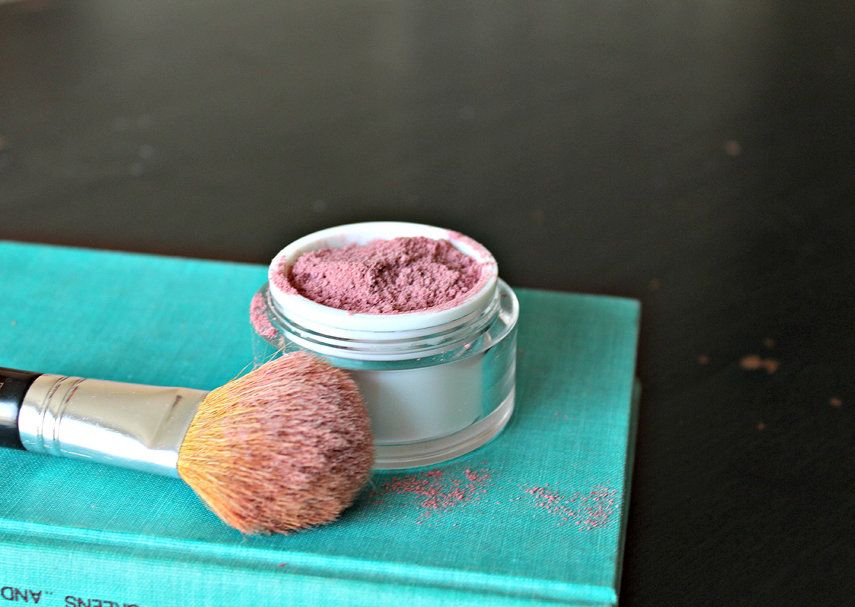 Before you have a meltdown about that brand new powder that smashed all over your floor into a million pieces – try mixing the powder with salty water and smooth it back out with a knife. You'll thank me later!