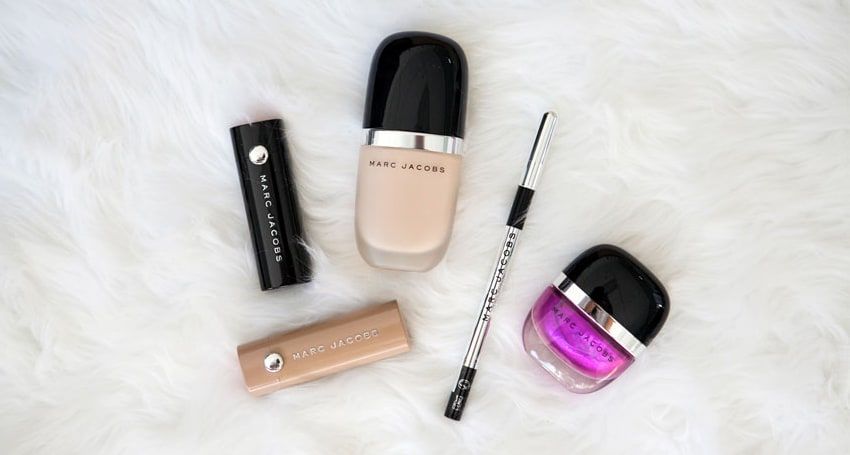 Ahhhh Sephora…  with its unparalleled assortment of beauty goodies, this place has rightly earned its title as a true beauty treasure-trove.  It also happens to be home to one of my personal favourites… Marc Jacobs!
I went down to the Sydney store the other week to see if I could get my hands on some of MJ's latest products and ended up coming home with a bit of a haul – the 'Genius Gel Supercharged Foundation', the 'New Nudes Sheer Lip Gel', the 'Le Marc Lip Crème', the 'Highliner Gel Crayon' and the 'Enamored Nail Glaze'.  Okay so I went a little nuts… but it was so worth it! Here's the scoop.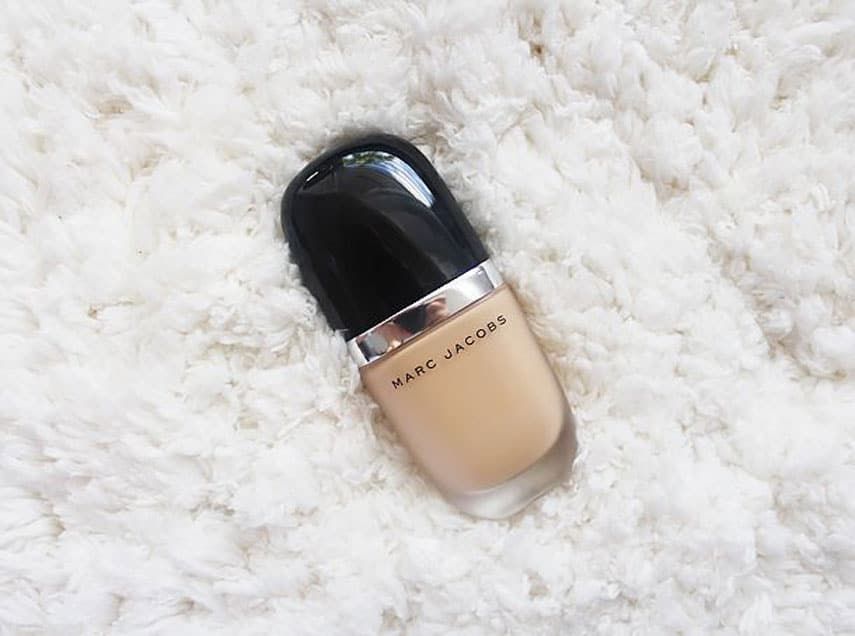 The genius gel – first thing to say is that I'm almost out of it because I've used it every single day!  It's got such a gorgeous, silky texture, I also love it because it contains coconut water extracts that hydrate the skin and prevent ageing.  Yay!  
The New Nudes Sheer Lip Gel has also found a new home in my handbag.  It's made from a velvet-like monoi butter, myrrh extract and vitamin E, which all help to keep your lips looking super soft and youthful.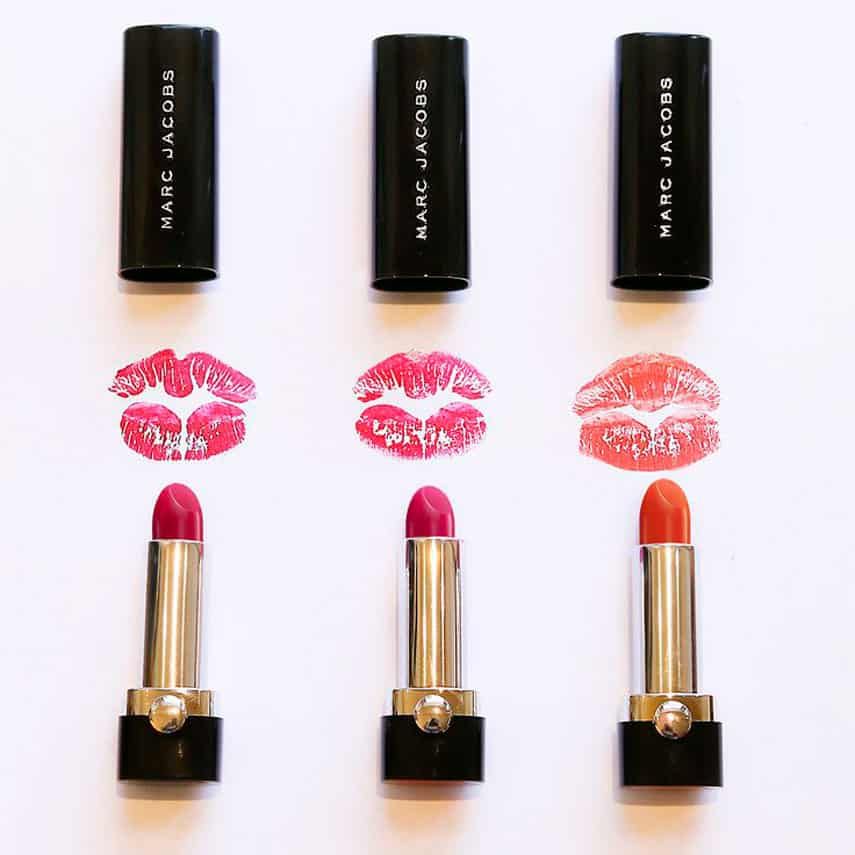 For a night out the 'Le Marc Lip Crème' is what you're after. It's got those gorgeous, vibrant, party-ready pigments that are always so hard to find!  I like to complete this look using the highliner gel crayon which you can use as a solid eyeliner, or smudge it for a smoky hue.
Last but not least, the enamored nail glaze. It was a bit of a no brainer to pop into my basket – I've only used it a few times so far, but it's chip-resistant which is a massive tick in my book, and the colour is brighter than bright. Perfect for a pop of Spring brightness.
Soooo SWIISH readers, if you're in Sydney, then stop by Sephora in Sydney's Pitt St Mall or Macquarie Centre, or otherwise beg a Sydney friend to pop in and get them for you!  
MJ Supercharged Genius Gel Foundation – SEPHORA, $48

MJ Le Marc Lip Creme – SEPHORA, $30

MJ Enamored Runway Edition Hi Shine Nail Lacquer – SEPHORA, $18

MJ New Nudes Sheer Lip Gel – SEPHORA, $30

MJ Highliner Gel Crayon – SEPHORA, $25