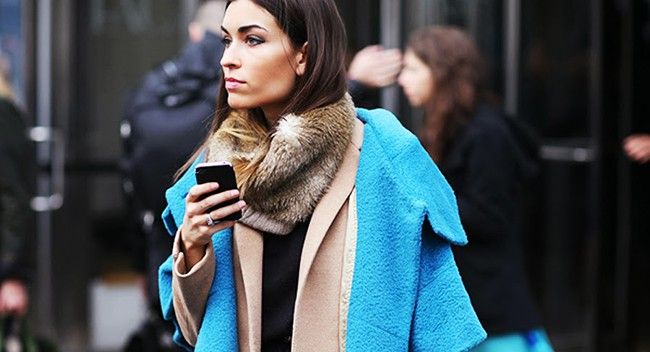 Coats and jackets have moved from the realm of being simply what we wear to stay warm to making a statement all on their own. I love that. You can be just as expressive as ever.
There are a few key pieces that you'll definitely want to complete your winter look and they're so versatile they'll be worth every penny you paid…
The Bomber Jacket
While the bomber jacket has been around for a while, this winter it's been re-invented with quirky prints. Try a subtle monochromatic palette or if you want to brighten up those dreary winter days, grab yourself a colourful floral bomber.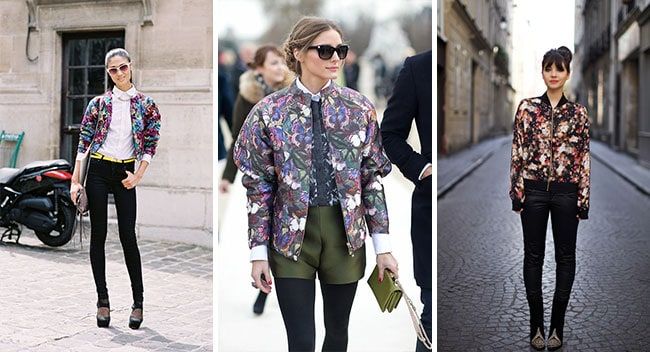 The Bright Coat
For those colder days, a longer coat in a bright block colour will do the trick. We're loving all kinds of blues (cobalt, especially) and pinks this winter.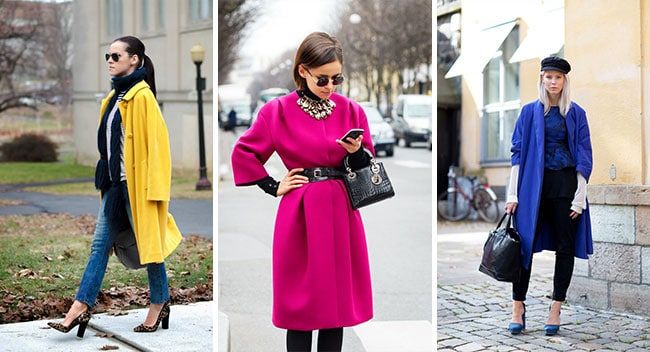 The Leather Jacket
Everyone's old faithful, the leather jacket, has yet again made an appearance on just about every runway. Try shorter cropped styles or designs with patches of quilting for a modern take on this classic piece.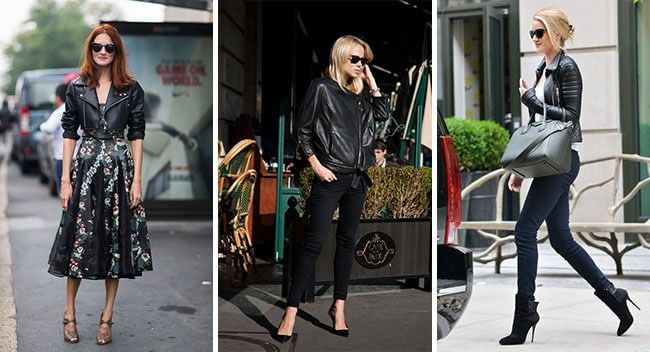 Shop the look with our eight must-have jackets this winter:
For more inspiration, look no further: