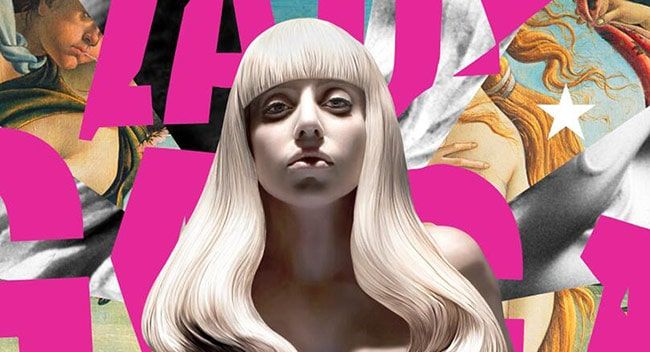 Whether you love her or hate her, you can't deny that Lady Gaga knows how to get our attention, and her latest album Artpop is no exception.
This time, Gaga has bravely moved away from her standard pop template and introduced a variety of alternate genres to the mix including hip hop, disco, rock and R&B.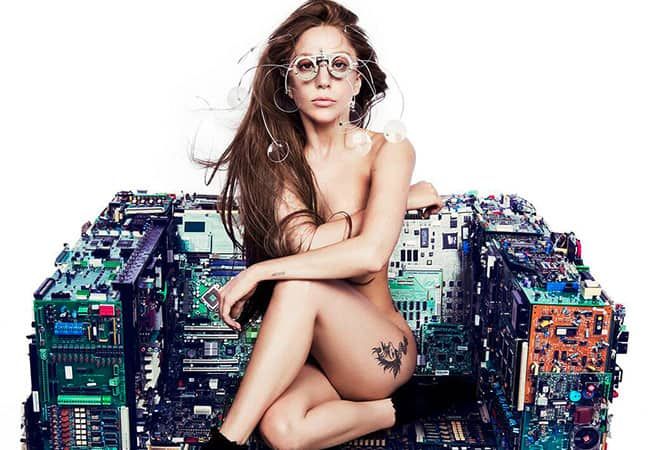 You may have heard that when the reviews came in for this album, they were pretty mixed. While Gaga has received heeeeaps of criticism for her new offering, plenty of others have claimed it to be "her most sonically and lyrically diverse album to date".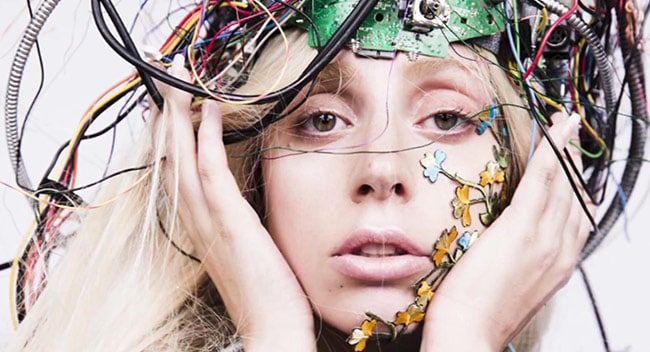 Either way, we think it's well worth a listen. The album is upbeat and playfully loud. She's got to be doing something right – after all, it topped the charts in eight countries including the US.
Our favourite tracks are "Gypsy" (we can never go past a power ballad) and her lead single "Applause" (we've been playing it on repeat). So if you're looking for an album to dance and sing along to, we'd recommend downloading Artpop from iTunes now.