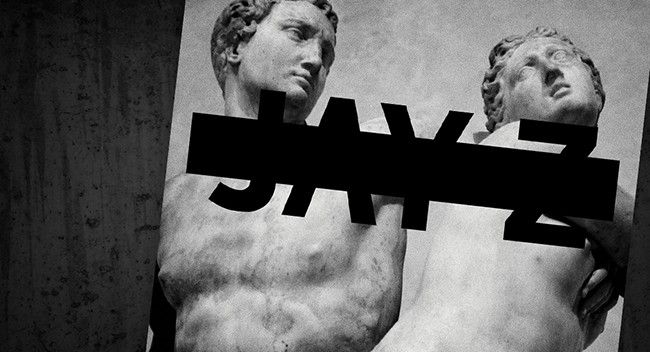 If there's one power couple in this world, that title would definitely go to Beyoncé and Jay-Z. Super talented, super performers and super in love with each other, this duo is making history with every song they each or collectively release. Magna Carta…Holy Grail is Jay-Z's 12th studio album with 16 songs that are powerful and equally entertaining.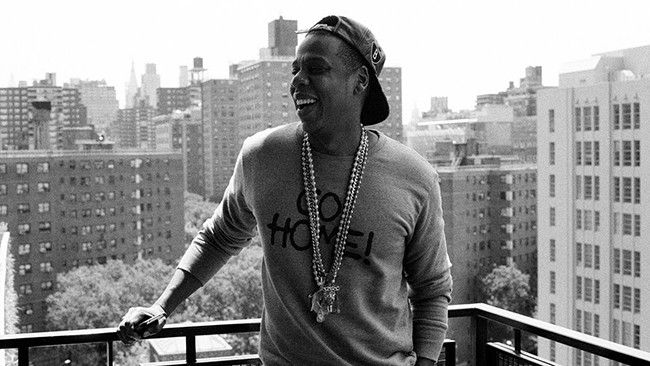 We love that the album has a mix of both old school style rap as well as modern day collabs with some of the world's most atlented musicians and performers. There are a few tracks that we can't get enough of, including 'Holy Grail', featuring Justin Timberlake. The album also features Queen Bey herself in the track 'Part II (On the Run)' – definitely one of our faves.
And if that wasn't enough, Jay recently revleaed that his 18-month-old daugher, Blue Ivy, loves listening to all of the tracks on the album. Though we do hope that she's listening to a censored version!