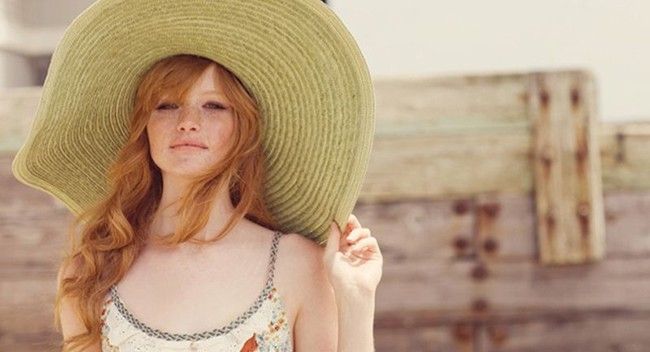 There's nothing like a special vintage item to work into a modern wardrobe. A unique, one off buy to be treasured for years. Some of the most gorgeous jewellery, bags, dresses and faux fur capes I have bought have all been vintage purchases – they're the ones that everyone comments on, generally because they're so beautifully crafted and distinctive. Here are a few of the swiish team's favourite vintage stores.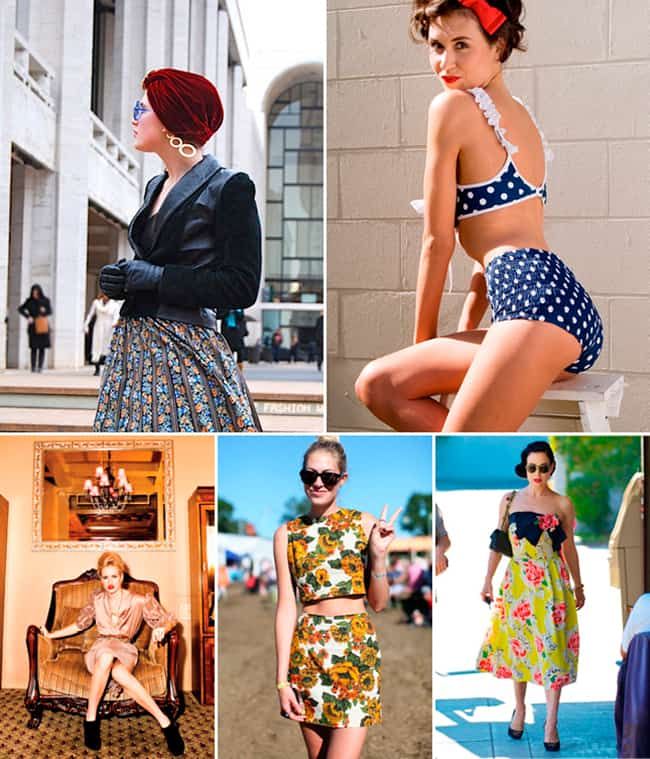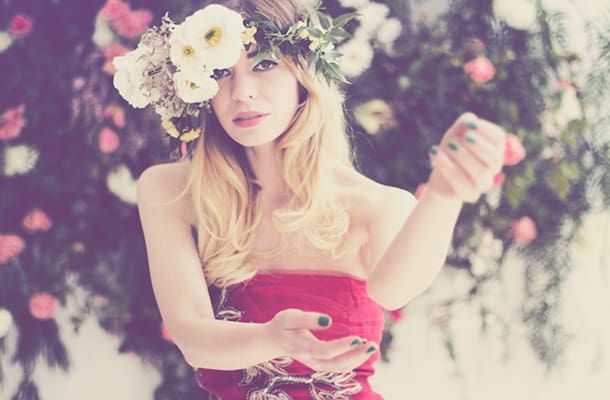 For truly feminine and on trend pieces, Dear Gladys should be your first stop! This vintage and contemporary boutique stocks all things ladylike from a-line dresses to 80s inspired printed pants. What I love about Dear Gladys is that it's run by charity 'Fitted For Work' which helps disadvantaged women get back into the workforce. Helping other people and shopping at the same time? Sounds pretty good to me!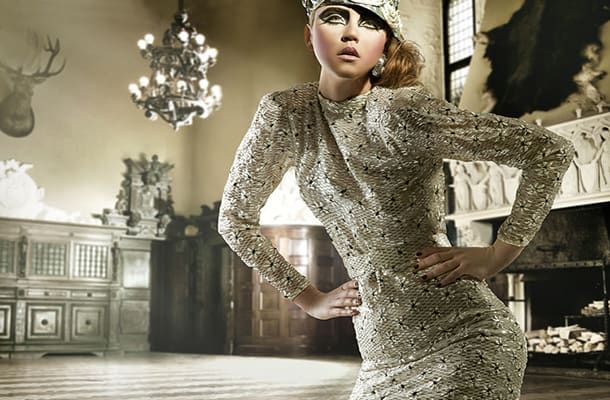 Looking for a sundress? Look no further! Bowerbird Vintage has a great range of gorgeous vintage dresses that will have you channelling the ladies of Mad Men in no time. You'll also find a great range of evening gowns and accessories.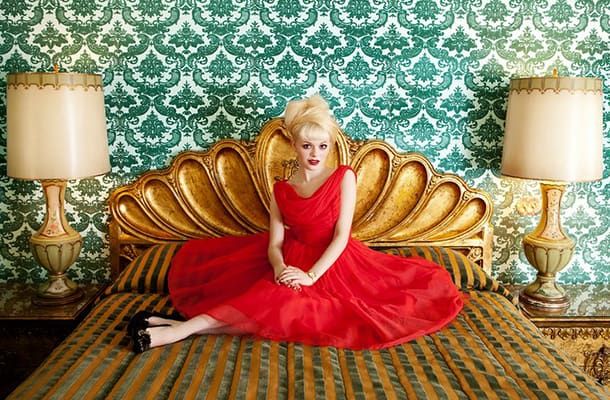 Modcloth is where we go when we want to find our inner Eva Mendes. I've bought many dresses from here, including bright summer dresses with tropical prints. Their main speciality is vintage inspired pieces however if you like authentic items they sell classic vintage as well.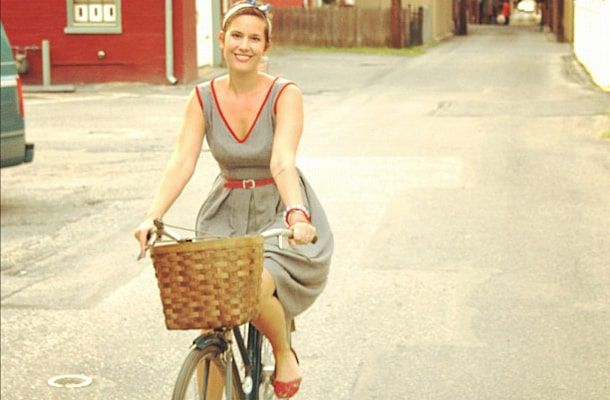 This is a US online shop; however the prices are so low it's worth the extra money spent on shipping. Rusty Zipper stocks just about any vintage fashion item you can think of. We love that their site is set out according to decade so it's super easy to find exactly what you're after in no time.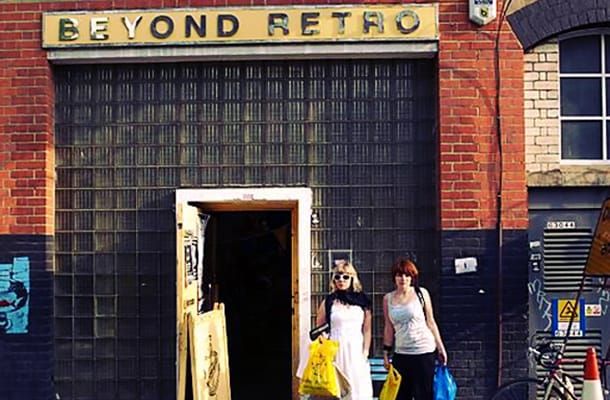 There is a lot to love about Beyond Retro. They have a huuuuge range of clothes, bags and hats. A UK store that originated in East London (where else?!) they also stock their own range, called Beyond Retro Label, which is a reinterpretation of vintage items and fabrics. The result? Vintage looks with a very-now twist. We love it!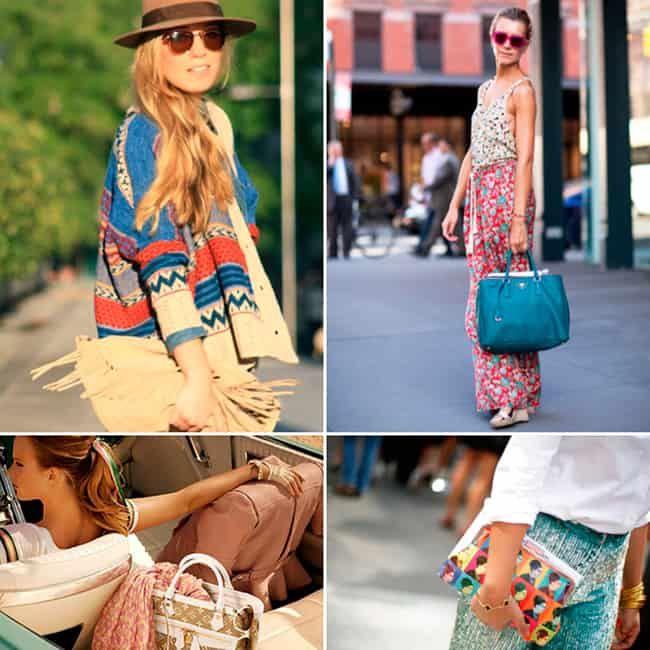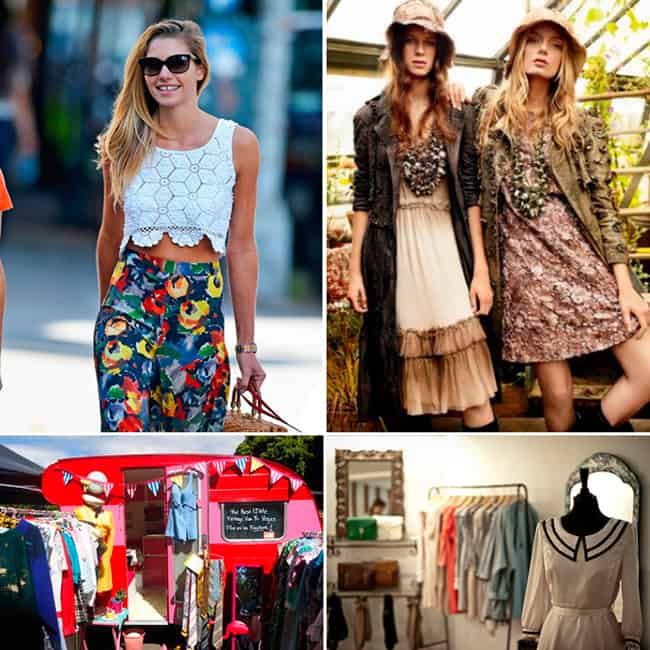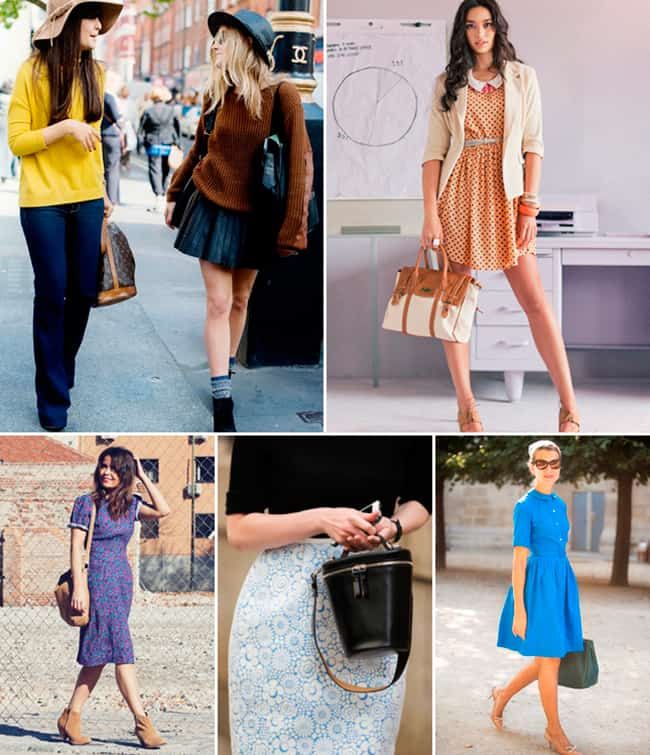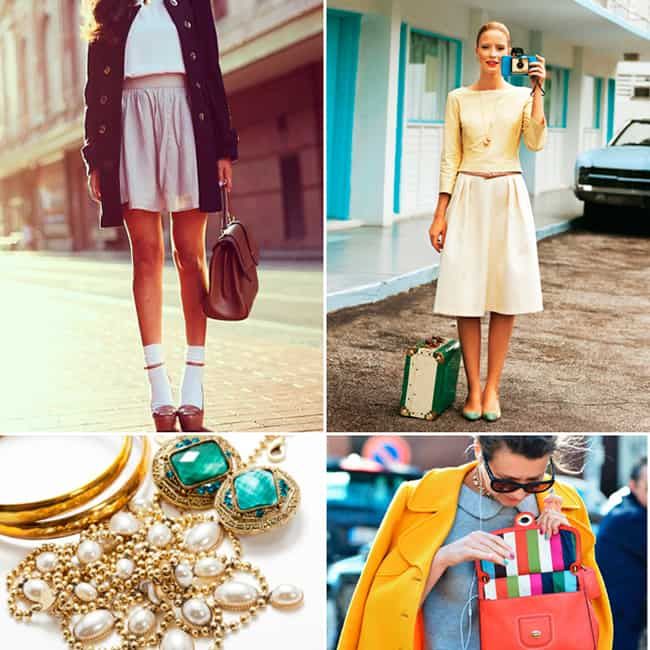 Do you have a favourite vintage store? Let us know what it is by leaving a comment below!