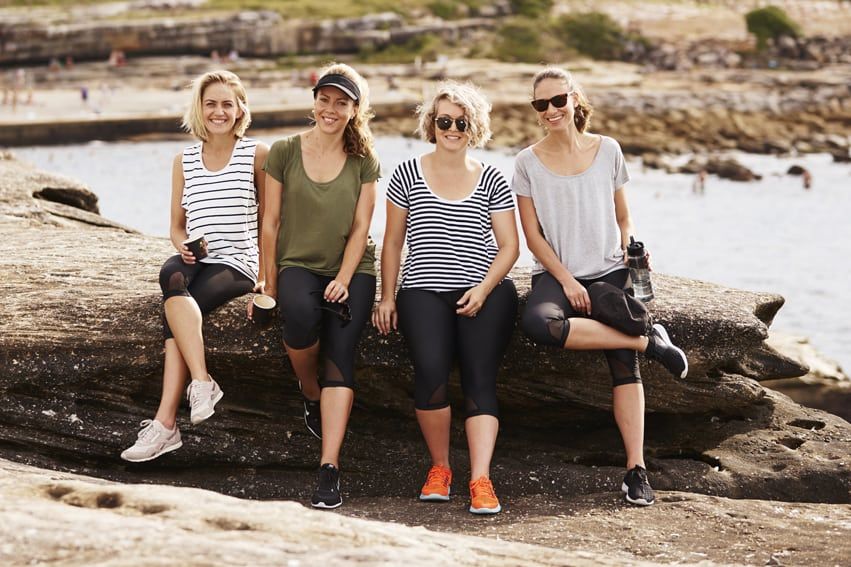 If you told us five years ago that we would be wearing tights and sneakers to brunch with our besties, we wouldn't have believed you.
If you told us that we would own almost as many sneakers as heels, we would have squealed with laughter. As if!
Fast-forward to 2017 and most people have dedicated activewear for different occasions – activewear for being, well, active, and then activewear for those days when they just want something comfy and cosy to wear. Activewear is everywhere and just quietly, we're obsessed! We're certainly not complaining about it because we loveeeee and live in our activewear!  
One brand we've discovered is Hello Monday, an activewear brand designed for modern mums. When we first came across this gorgeous company our first thought was "why didn't we think of this ourselves?!" because it's a genius concept. Hello Monday was born from a vision to create stylish, functional activewear for the modern breastfeeding mum.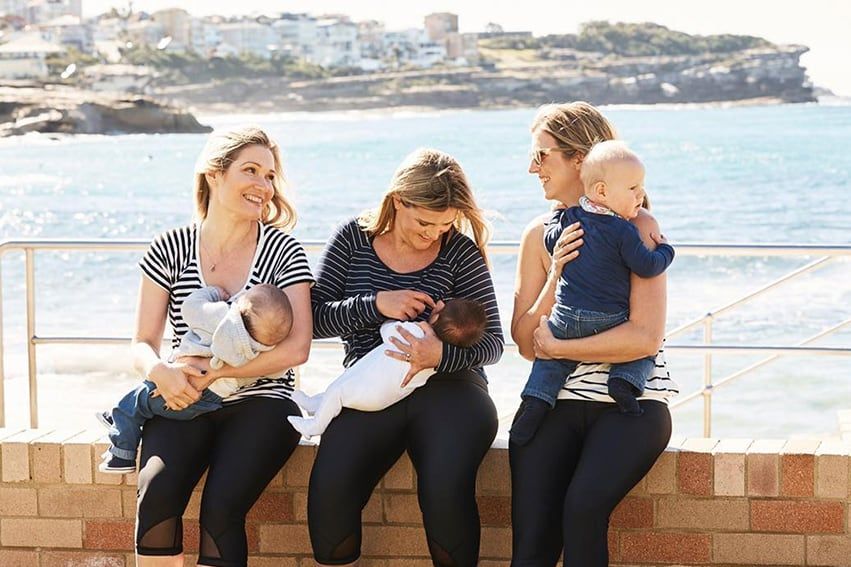 The team behind the brand wanted mums to be able to wear current trends that don't scream "I'M BREASTFEEDING" to the world, so they created these gorgeous pieces that are on trend, practical and discreet. Tick, tick, tick! What we love about the collection is that the tops have an awesome feeding function but they are so stylish that you don't just have to wear them as activewear. The striped tees and tanks will look so chic with a pair of denim shorts and sandals in summer!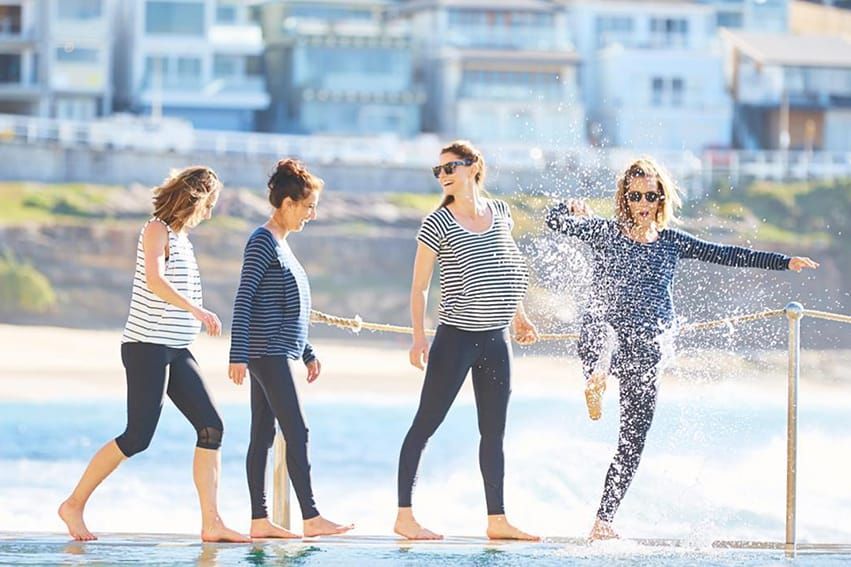 Style meets functionality with Hello Monday's affordable range. We've put together our favourite summer must-have pieces below!
To find out more and to shop the full range, head over to the Hello Monday website, right here.