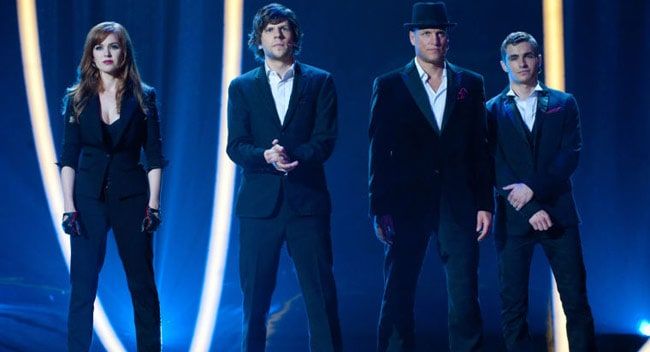 Ever wanted to be a magician? I know I have. I interviewed David Copperfield a few years back and although he even got me up on stage to be his assistant and I saw the magic right up close, I have absolutely no idea how any of his tricks worked. It was absolutely amazing.
The new movie, 'Now You See Me' is in that same league – it keeps you on the edge of your seat. The film is based on a battle and chase between the FBI and some of the world's greatest magicians or illusionists. The film is extremely engaging and will keep your interest throughout.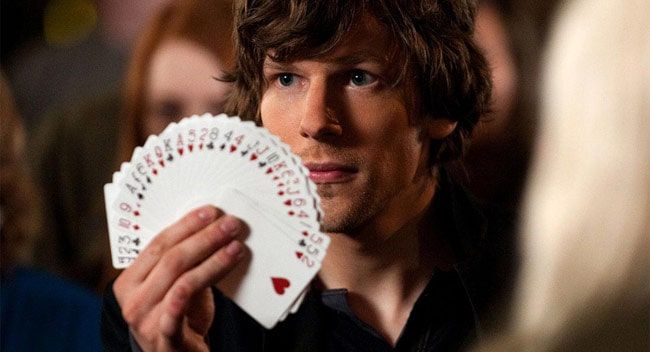 It's such a unique and underdone notion that's being explored, using magic as a means of gaining power or committing daring actions. With an A list cast, you'll be drawn in by the amazing collaboration of Jesse Eisenberg, Isla Fisher, Woody Harrelson, Mark Ruffalo and Morgan Freeman and Michael Caine.
We love when a movie brings something a little different to the fore, and this film definitely offers that. 'Now You See Me' is in cinemas now, we got gold class tickets for this one because we wanted to be up close to the action!