I absolutely love to read, especially non-fiction.  I love learning from other's wisdom and success (as well as their struggles).  For me it's the perfect way to reignite the passion inside you.  Especially if you're reading about someone who inspires you… in this case, that someone is Lisa Messenger.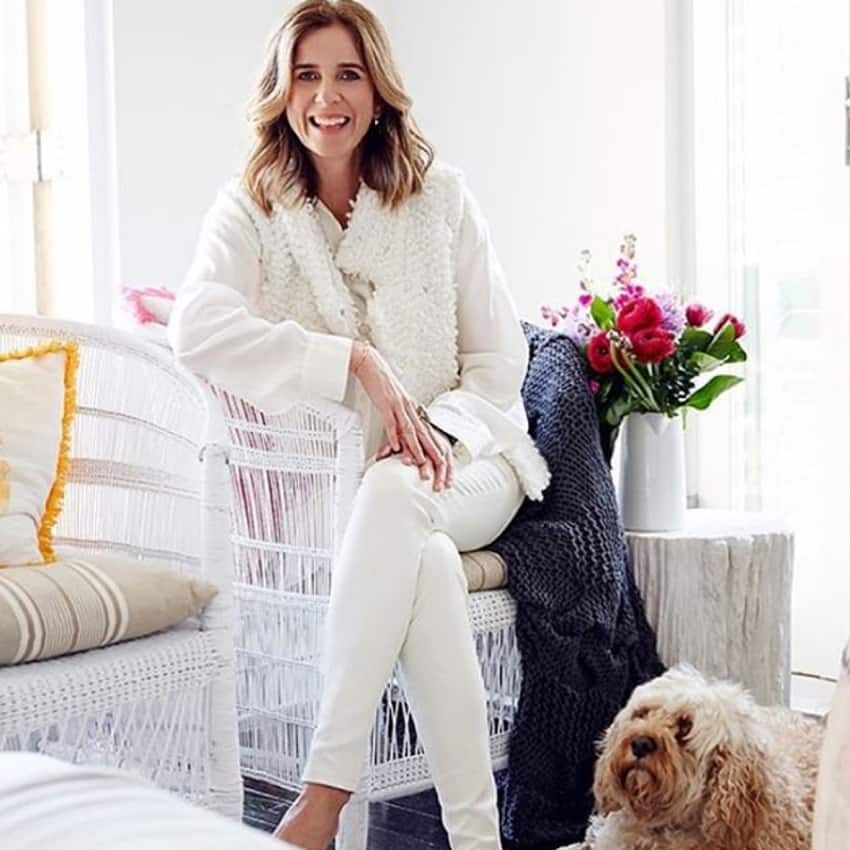 Lisa has got to be one of the most influential businesswomen out there.  Fierce, determined and incredibly successful, she certainly has the smart, savvy, brave and bold #girlboss thing down pat.  She's one of those women you just can't help but admire.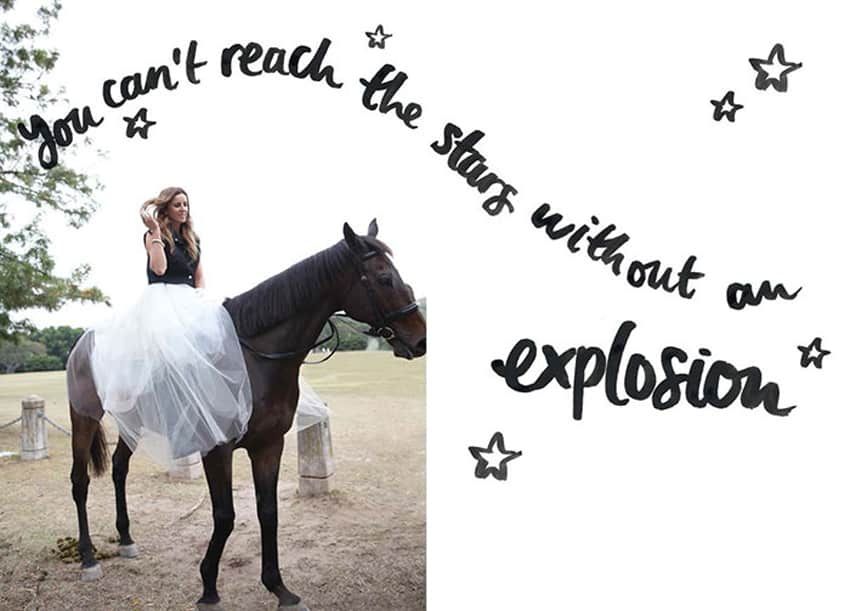 With experience in event management, marketing, PR and publishing, it's safe to say Lisa's got the goods to back her powerful reputation.  Her most noteworthy achievement though, would be starting her very own magazine 'Renegade Collective.'  Women everywhere can't help but wonder how she managed all this in a practical sense.  How did she find the time?  And where did the finances come from? 
After so much success with previous books 'Daring & Disruptive' and 'Life & Love', Lisa has recently released the one every businesswoman has been waiting for, 'Money and Mindfulness'.  In this book, Lisa combines advice from experts, mentors and role models, with everything she's learned on her own road to success.  She even lets us in on how she established a global brand and launched a successful magazine sold in 37 countries, without having to borrow a single cent from the bank!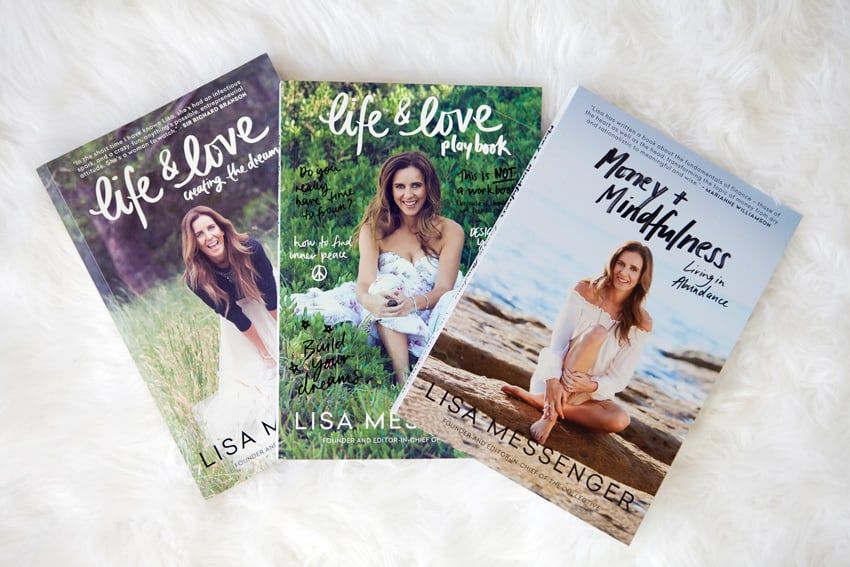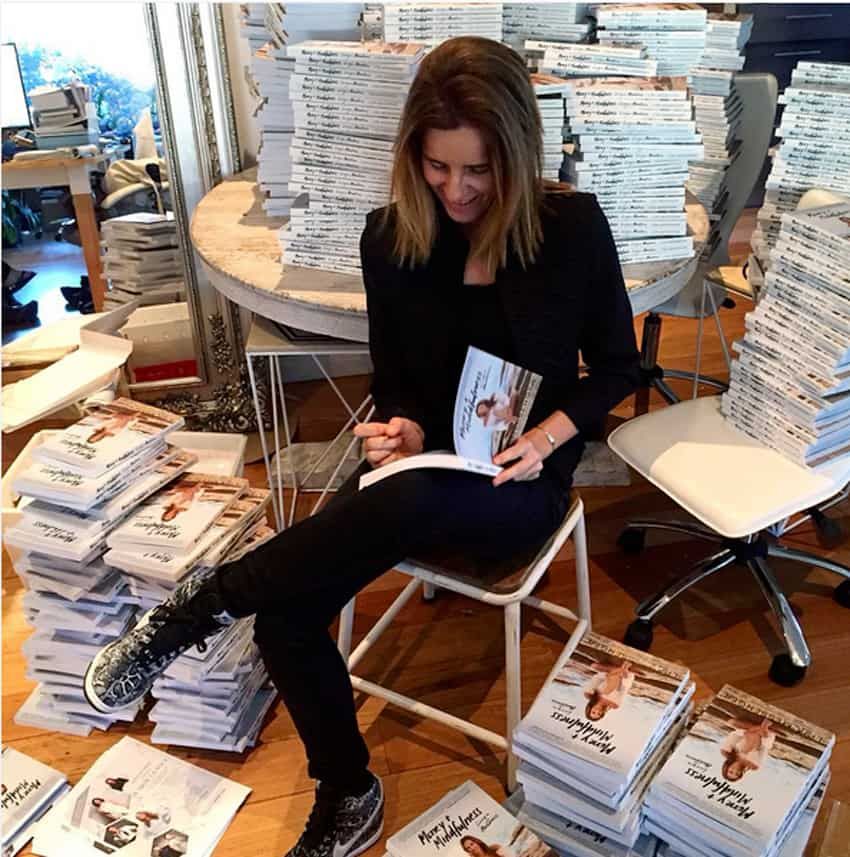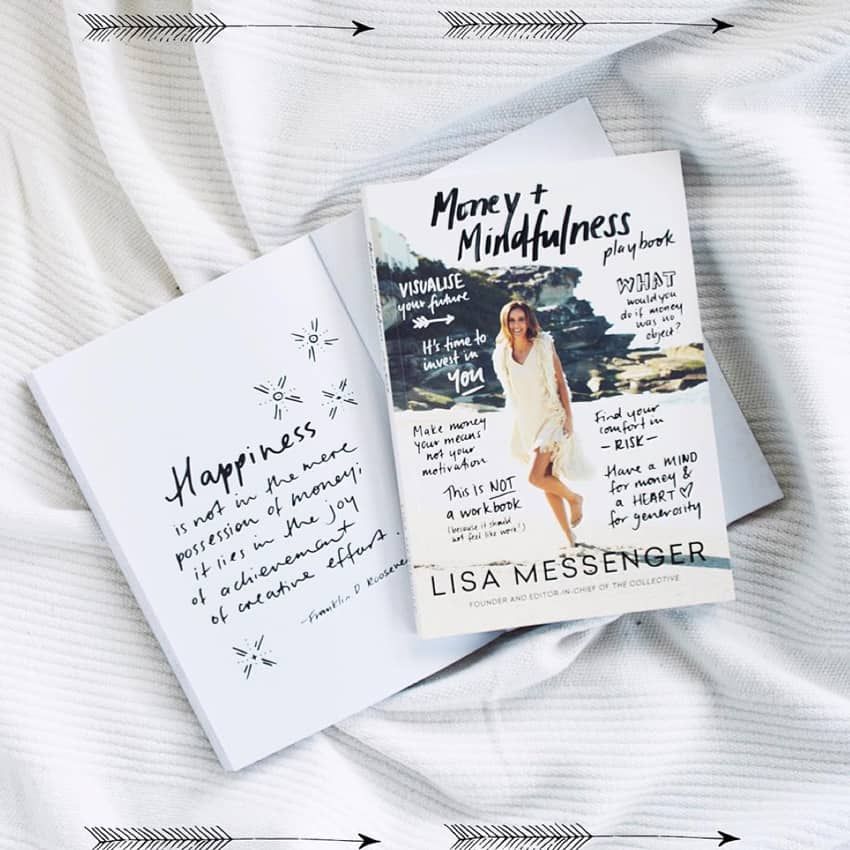 Whether you're a young entrepreneur, a serial go-getter or even a corporate ladder-climber dreaming of making it big, Money & Mindfulness is the book for you.  You can get your hands on a copy now, together with the Money & Mindfulness Playbook from the Collective Hub site.