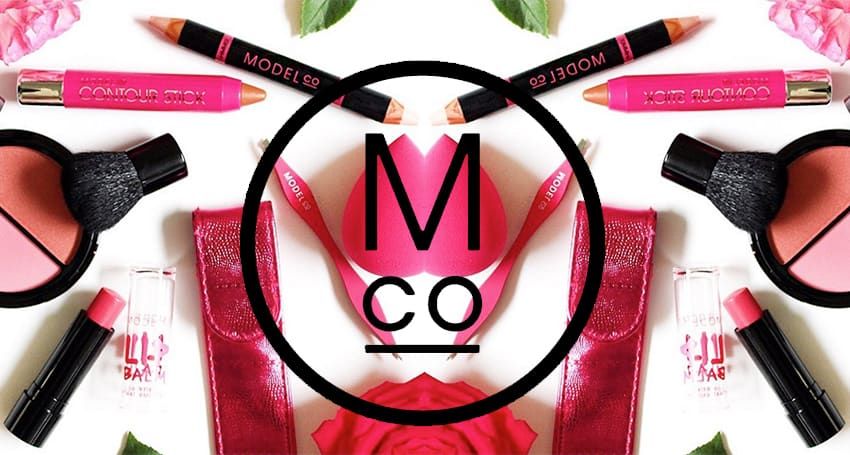 For all the beauty afficionados out there that love gorgeous, quality products at affordable prices – we've got good news for you.  One of our absolute favourites, ModelCo, have recently added a whole new range of fab products to their latest and greatest beauty line 'MCo by ModelCo'. Woot!
We've been huge fans of MCo by ModelCo ever since it launched back in 2013. Aside from giving us our fix of all things beauty, this line is also conveniently available at Woolworths.  Yup, that's right!  You can literally pick up all your favourite beauty buys while doing the weekly grocery shop.  How handy is that?!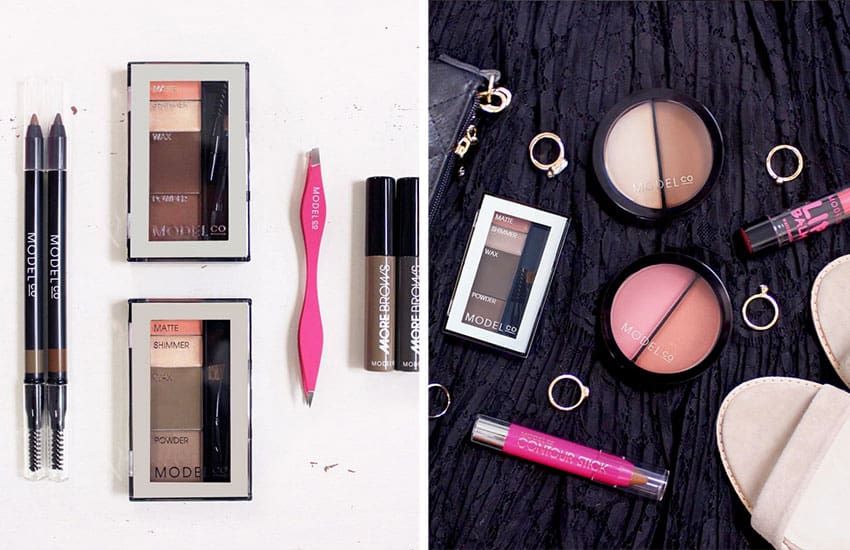 Beautiful brows and contoured cheeks are two of the biggest beauty trends at the moment.  And with gorgeous new products like the Brow Eye Duo Highlighter, the Designer Brow Kit and the 2-in-1 Contour Pallet, you're definitely covered.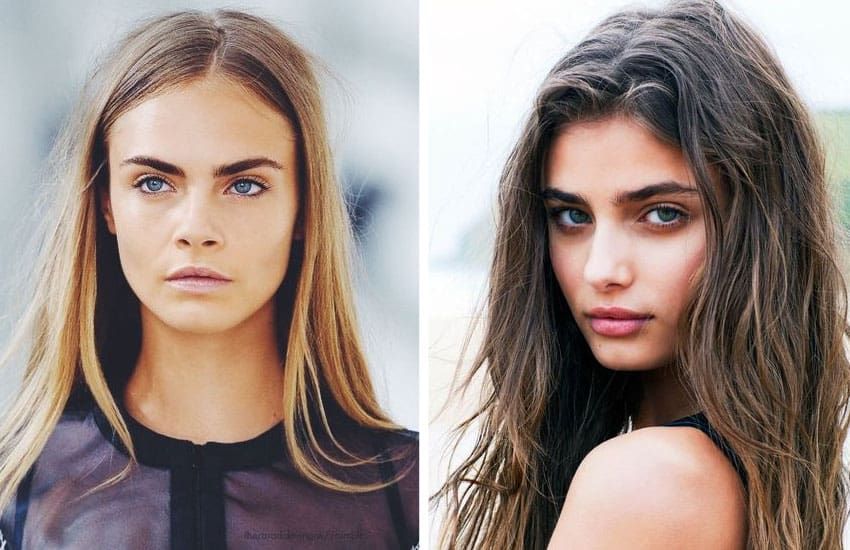 Head to your local Woollies to get your hands on the range, or go to the ModelCo website for more.