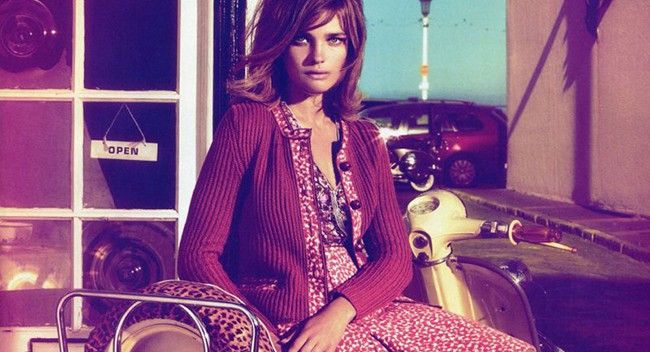 The sixties are such a significant time in fashion and style. People started to explore their tastes and personalities, paving their own way toward what was cool and in-style. They broke through barriers and stereotypes of how a woman should dress and look. We owe a lot to the fashion-obsessed youth of that time.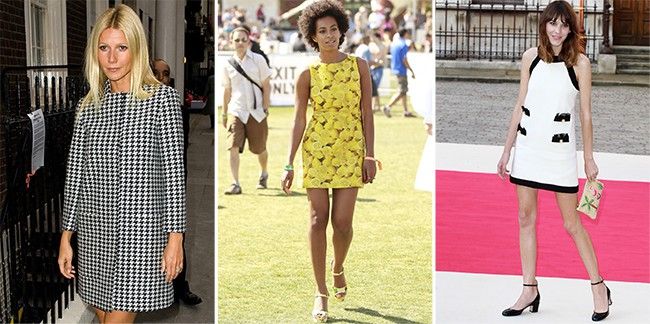 To be sporting the latest trend we need to take a note out of their books and be inspired by their bold sense of style. mod fashion has swung back into the runways at Louis Vuitton, Victoria Beckham and Prada; it is going to be huge!
Think Twiggy or a very young Goldie Hawn, mod fashion embraces colourful prints, short hemlines and bold designs. You'll be seeing lots of simple silhouettes, bright, elaborate patterns and lots of colour-blocking between black and white (a trend we already love).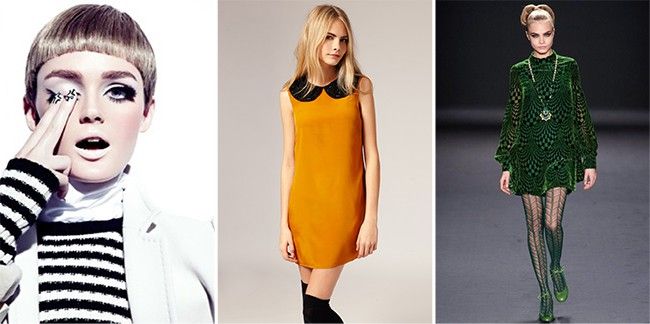 Our rule for making sure you don't look like an extra from the next Austin Powers movie is to ensure you wear this style in moderation. INstead of wearing the trend head-to-toe, try selecting one mod piece and mix it up with modern essentials. You'll look fresh and right on trend.
If you're wearing a sixties style dress (think shift dresses and a-line) then leave the kitten heels tucked away in your closet. Instead, accessorise the look with modern ankle-strap stilettos and big, bold jewellery.
Shop the look at Modcloth, Portmans, Dotti, ASOS and Tony Bianco.
If you need a little more inspiration, then take a look at our bright and bold gallery below: