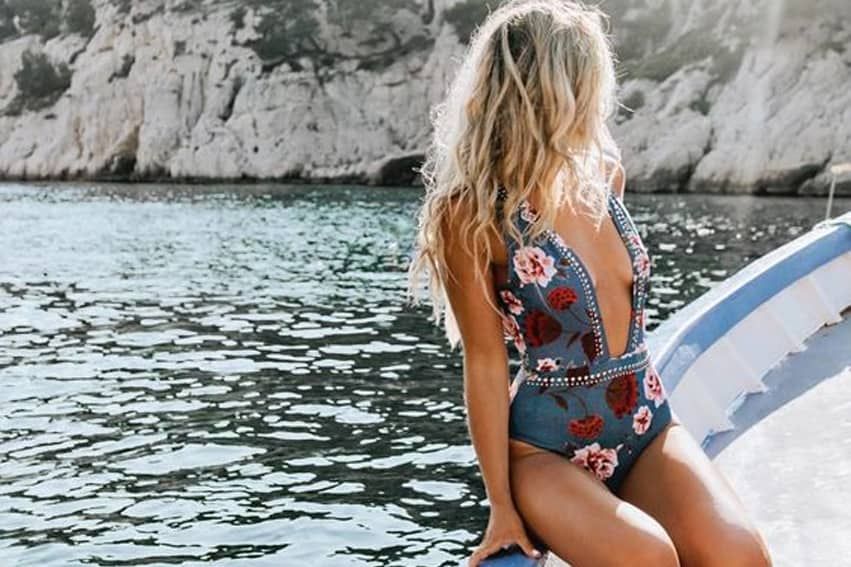 There's nothing like getting a new cossie this time of year. Buying a new one is like the ultimate declaration that summer is just about here.
If you're anything like us, you spend most weekends during summer wearing a cossie. Whether it's hitting the beach or the local pool with friends, or chasing around after the kids under the sprinkler, a cossie you love is a must-have.
The best advice we can offer though, is to get in early. The earlier in the season you pick up a cossie you love, the more likely you are to find it in your size and price range. We learned this from experience over the years – you're about to head off for a summer trip down the coast when you realise you're in desperate need of a new bikini – only to find that you can't find a style you feel good in, your size is sold out or you're stuck getting a pair that cost hundreds of dollars.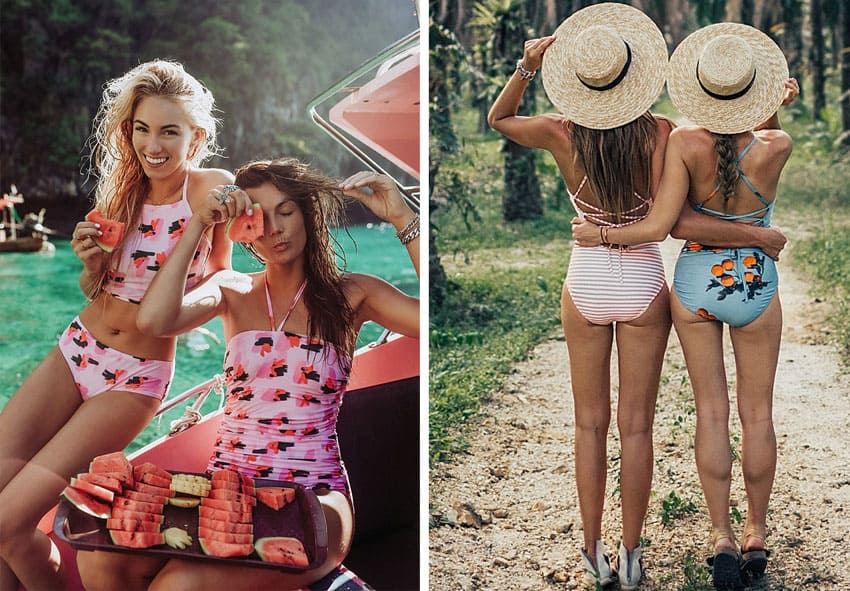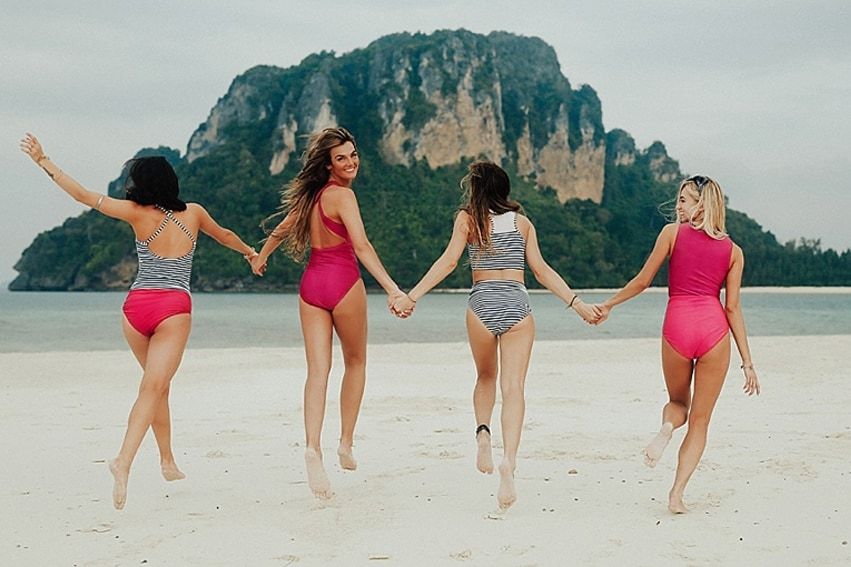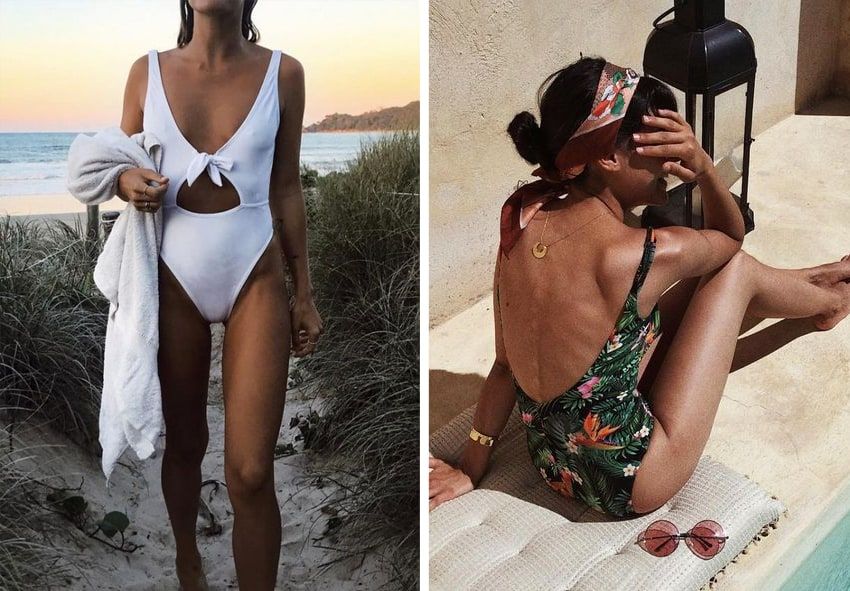 Having said that, the good news is that gone are the days when there were only a handful of great swimwear brands; we're now lucky enough to have a plethora of brands all offering honest to goodness swimwear that's affordable, stylish and suits all body shapes.
We've rounded up our favourite selection of swimwear from brands we love and we've included all different kinds of styles because as we all know, no two women have the same body.