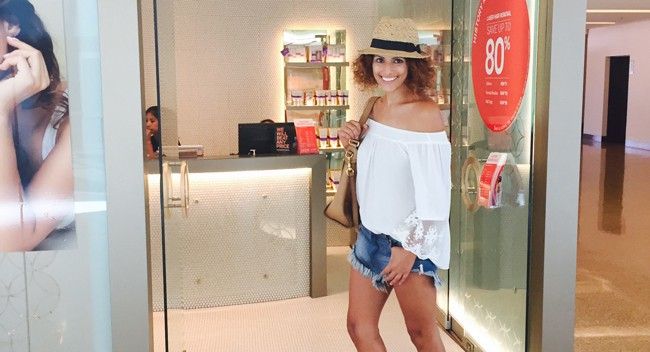 I'm all about kicking off the new year with a bang. That means setting goals, hitting the gym hard after all of the indulgence of the festive season, cleaning out my closet and giving my skin a pick-me-up, after all of the humid summer sun and heat.
I am lucky enough to have pretty healthy skin and I am meticulous about looking after it as best I can – loads of water, green smoothies and a skin cream which regular readers know I swear by. But still, facials and facial treatments take it to the next level.
So with that in mind, this week I headed over to Laser Clinics Australia Bondi Junction to have a couple of treatments – Microdermabrasion and Facial Rejuvenation. What are they? Well, microdermabrasion deals with dry, rough skin by removing dead skin cells and helping new skin to emerge and glow. The job of facial rejuvenation is to stimulate the skin to produce new collagen and elastin. At the same time, the existing collagen in your skin layers contracts, leaving you with firmer, healthier-looking skin.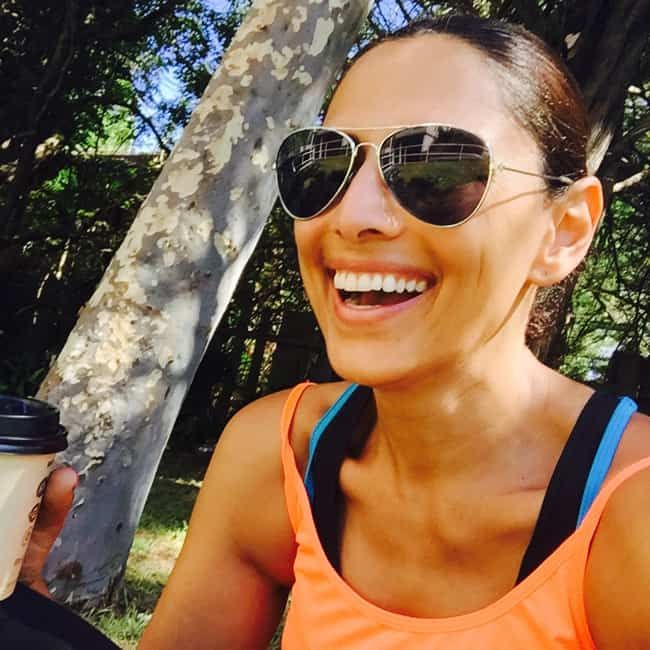 I had a treatment which was a combo of the two, as well as a deep hydrating mask and a light gentle peel – all up it took around an hour. Now, I know sometimes people think that treatments like this can be painful but it wasn't at all. For me, the peel tingled a little around my jawline, maybe for about a minute, but Carina my skin therapist told me that that's a sign that it is working.
All up, I feel fresh and my skin feels like it's had the dead skin cells sloughed off, so it's even softer. This is the kind of treatment that's worth doing on a regular basis hand in hand with your skincare regime. This one is a winner.
To find out more about Microdermabrasion and Facial Rejuvenation, visit Laser Clinics Australia.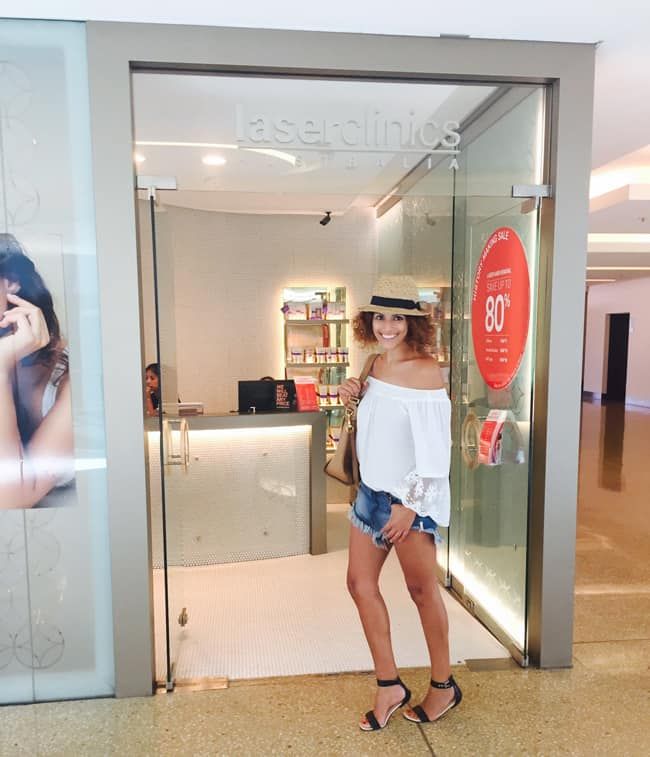 *sp