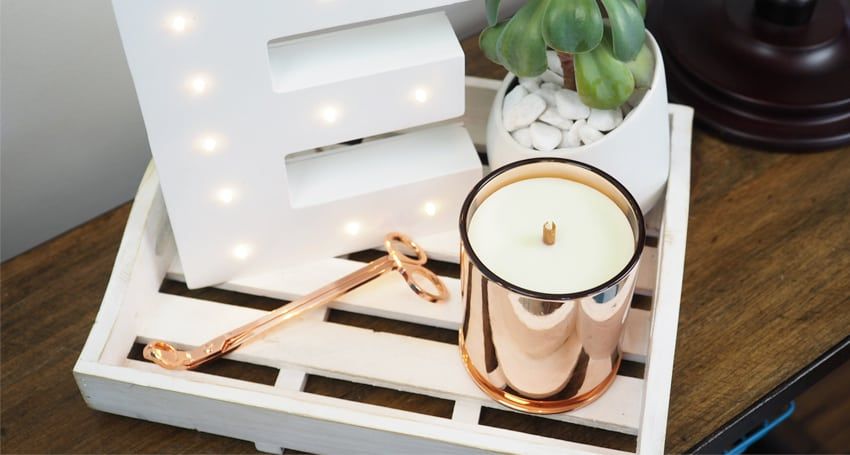 Who doesn't love having scented candles around?  We keep them in the living room, bathroom, kitchen, bedrooms, even scattered around the SWIISH office. Ha ha – okay, maybe we're a bit obsessed but there's something about a gorgeous smelling candle we just can't resist.
The only issue we have is that often we find a gorgeous, luxury candle that doesn't even have a scent. Then when we find one that smells amazing, it's too boring to display.  Well, not anymore!  We recently found a stunning, hand poured soy candle range that smells just as good as it looks…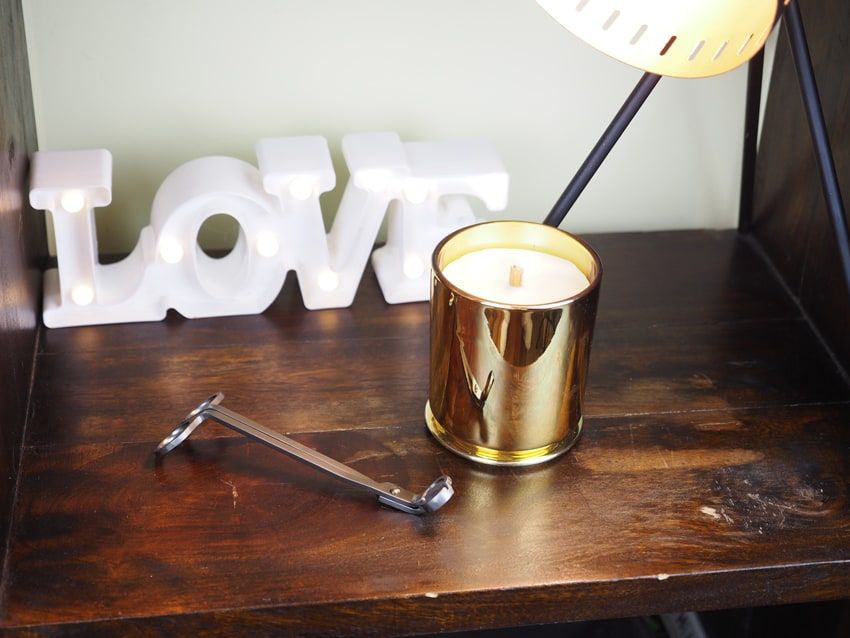 Rose gold, metallics, marble… need we say more?  The 'E Lumiere' candle range is the definition of luxe.  Created by talented Sydney hair and makeup artist Eliza Campagna, these candles are simply oozing with style and sophistication.  The best part though?  They smell AH-MAZING.  Especially when they're burning, which is actually pretty rare to find.
We personally picked up a rose gold version from the glamour range and we're pretty impressed.  The stylish design adds a touch of luxe to any room and the gorgeous smell lingers for hours.  We can't wait to collect a few more colours for the SWIISH office.
Head to the E Lumiere website to check out some of these gorgeous candles and pick one up for yourself.