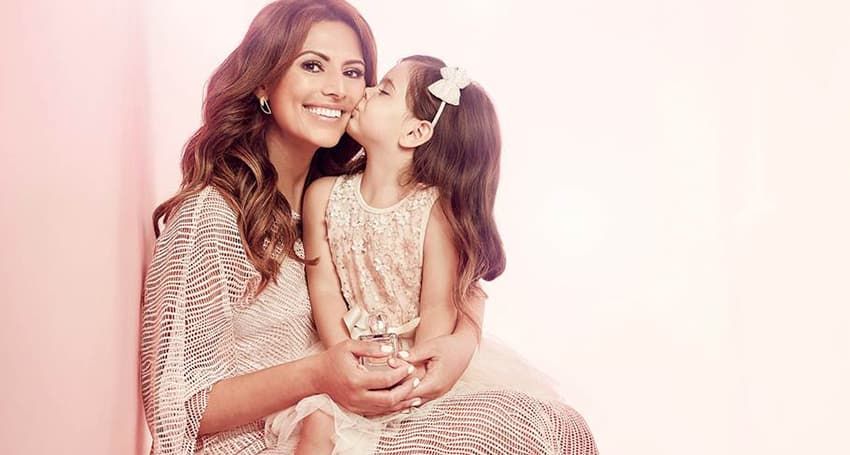 For most, Mothers Day is a day filled with family time, food and of course, presents!  If you're lucky, you even might get some brekkie in bed too (hint hint!). But while I love all this stuff, for me the day is also about taking time to remember how lucky I am to be healthy and cancer-free, because every woman deserves the opportunity to experience motherhood to the fullest.
That's why this year, I am so proud to have partnered up with Avon for their Mothers Day campaign.  Since 1996, the Avon Breast Cancer crusade has been working globally and locally to raise funds for breast cancer and to date, they have raised over $12.5 million.  How incredible is that?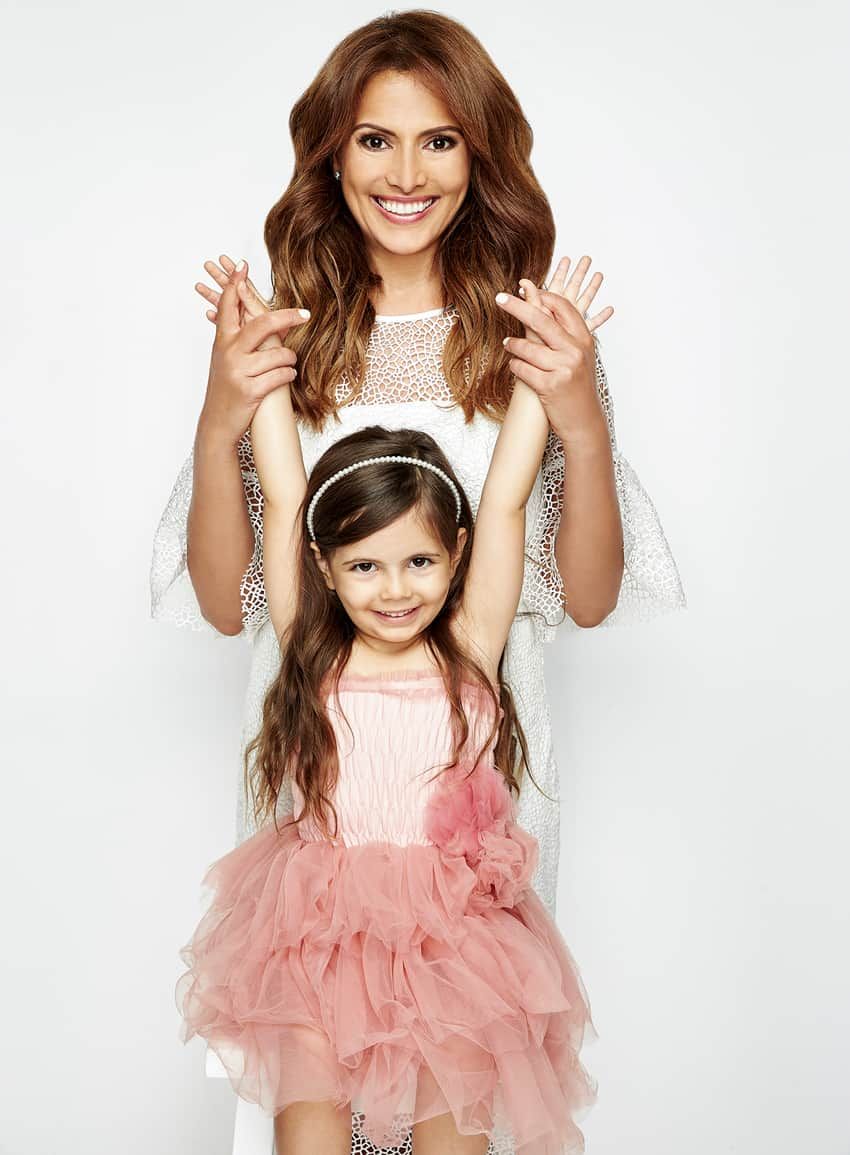 As if that isn't reason enough to celebrate, it's also Avon's 130th birthday!  To honour the occasion, Avon has just released a brand new perfume – Today Tomorrow Always Amour.  This gorgeous, warm floral scent has a warm, loving feel that's just perfect for Mothers Day.  What's really special about this perfume though is that for every bottle sold, $3 will be contributed to the Avon ANZ Breast Cancer Crusade.  So you can treat mum and help a worthy cause at the same time.
On top of this, Avon have an incredible range of gifts that we guarantee mum will love.  Here are a few of our faves…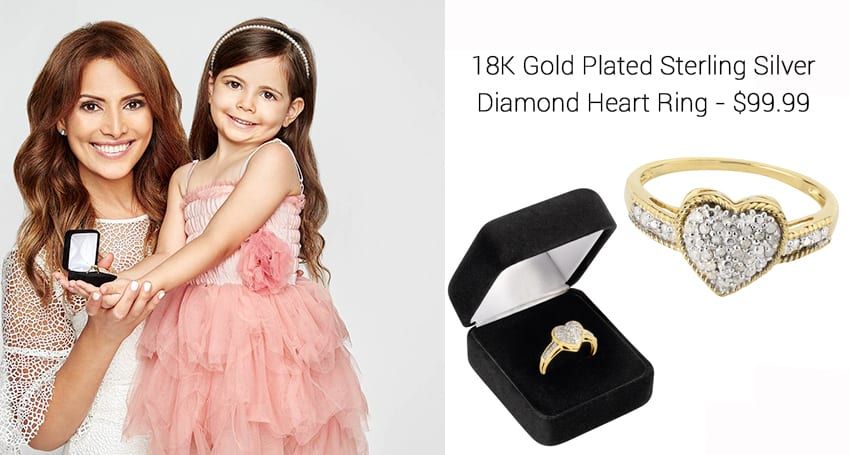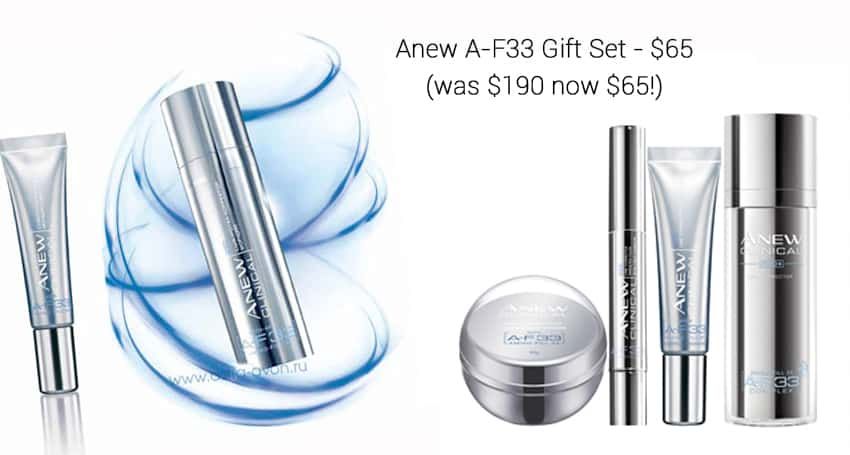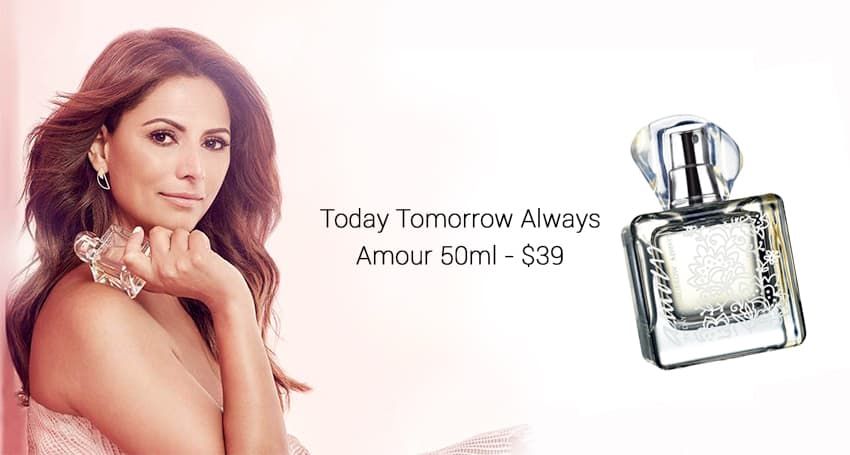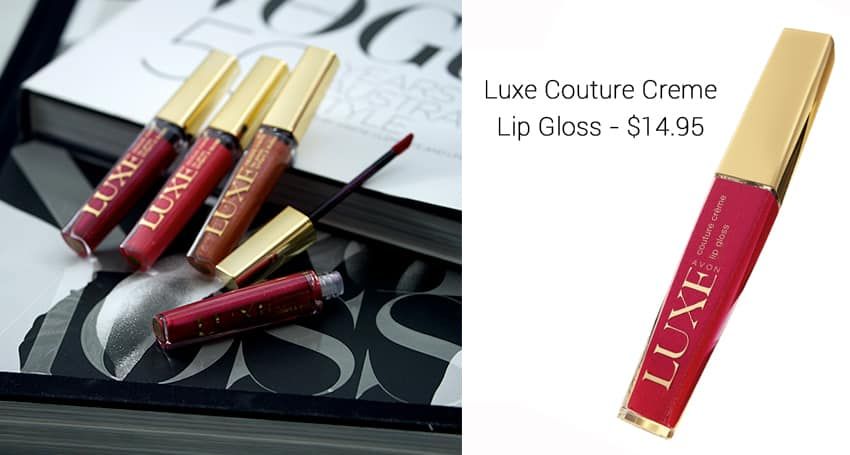 Head to the Avon website to find out more about the Breast Cancer Crusade and to check out the rest of their amazing Mothers Day gift range.