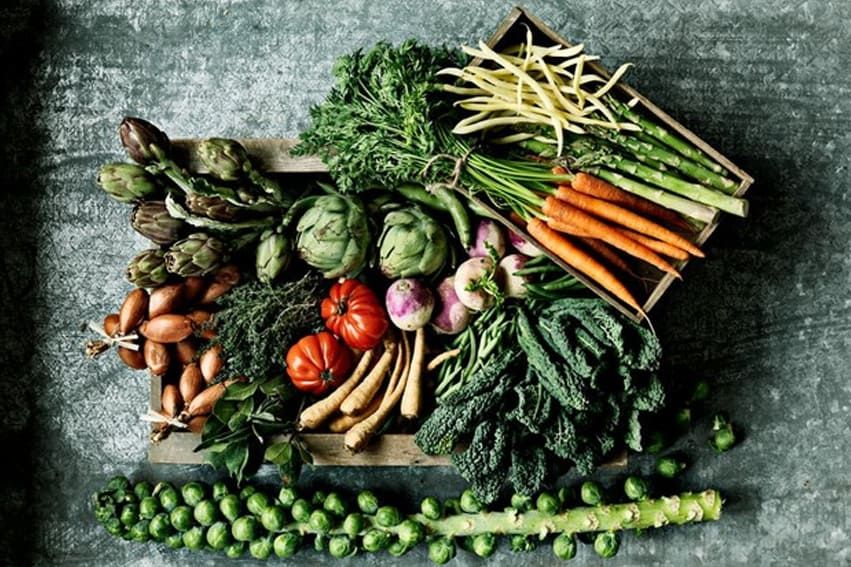 For anyone who wants to grow their own veggies but has no idea how (us included!), listen up!
We're including ourselves in this one because growing our own fruit and veg is something we have wanted to do for ages but across the SWIISH office, there's barely a green thumb amongst us – we can't even keep a cactus alive, so growing veggies to the point where we could actually cook and eat them seems like a bit of a stretch hahaha.
The good news is that we have found the best contraption to help us achieve our green thumb dreams, and it is sooo easy. It's called a Vegepod and it's a Sydney born and bred business that is gaining global attention.
Since launching in 2009, the team at Vegepod have made sure that everyone is able to grow their own chemical-free, nutritional veggies. Vegepod is a self-watering container, where you plant your favourite fruit and veg, so essentially it does all of the hard work for you.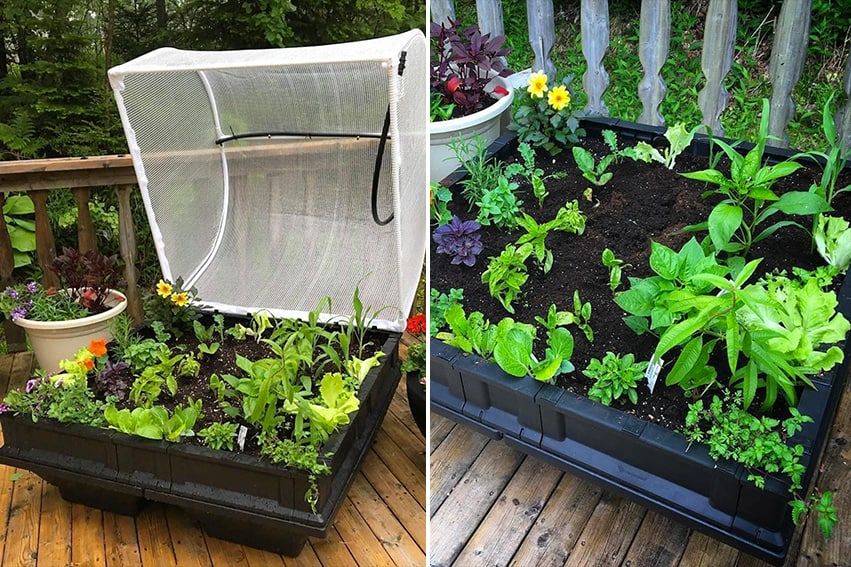 There are three different sizes and you can also get these nifty little shades for them as well depending on the climate of where you live. With so many people living in small, confined areas with not much of a garden, these Vegepods are absolute game changers, especially since the largest one measures 2m x 1m so it can really fit anywhere.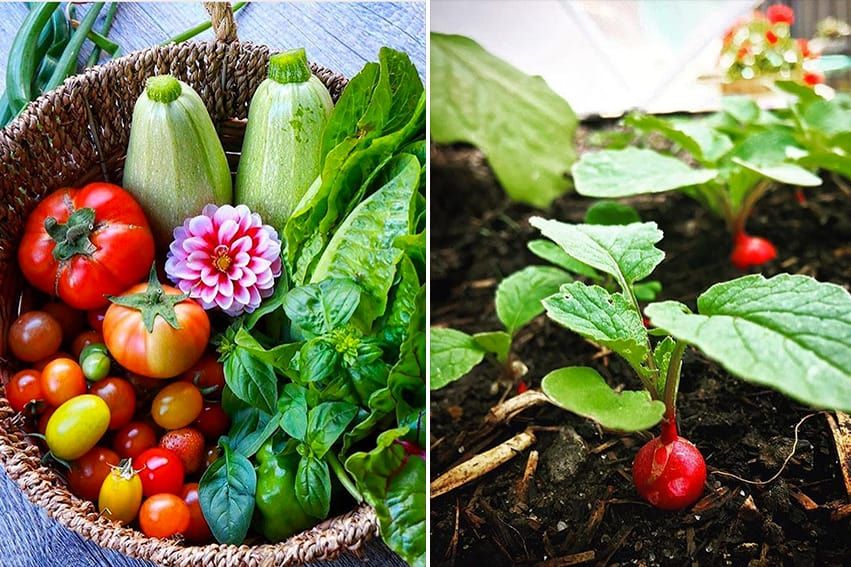 The best thing about Vegepods is that they're self-watering so there's actually no chance of killing your plants from over watering or under watering, which is usually where we go wrong.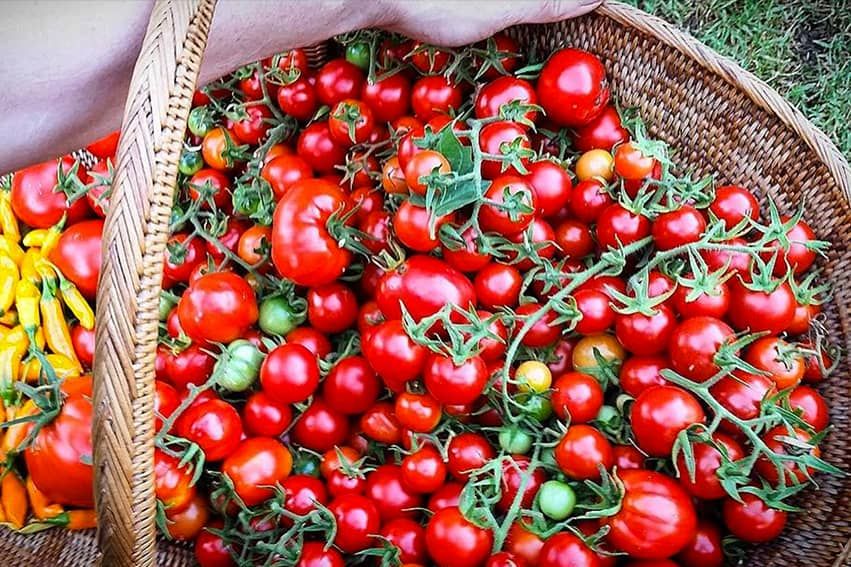 At the moment, we love growing our tomatoes, mint and basil!
Do you have any green thumb wisdom you can pass onto us? Or any tips and tricks that you have tucked up your sleeve for growing the best vegies? We're all ears!
In the meantime, you can find out more about Vegepod right here.