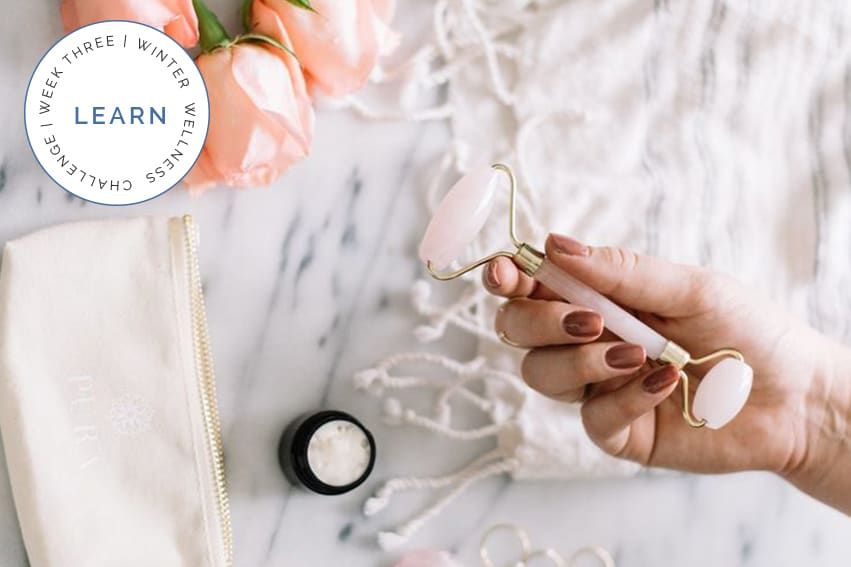 We don't need to tell you how much we love rose quartz rollers but if you want a refresher, you can read our full post on the simple and super effective beauty tool here.
It's no secret that rose quartz rollers have taken the beauty (and Instagram) world by storm and for good reason too. They increase and stimulate blood flow and circulation, reduce puffiness and smooth fine lines and wrinkles, just to name a few. Even though they've been around for centuries for their healing and restorative properties, they really are the MVP of the 2018 beauty world.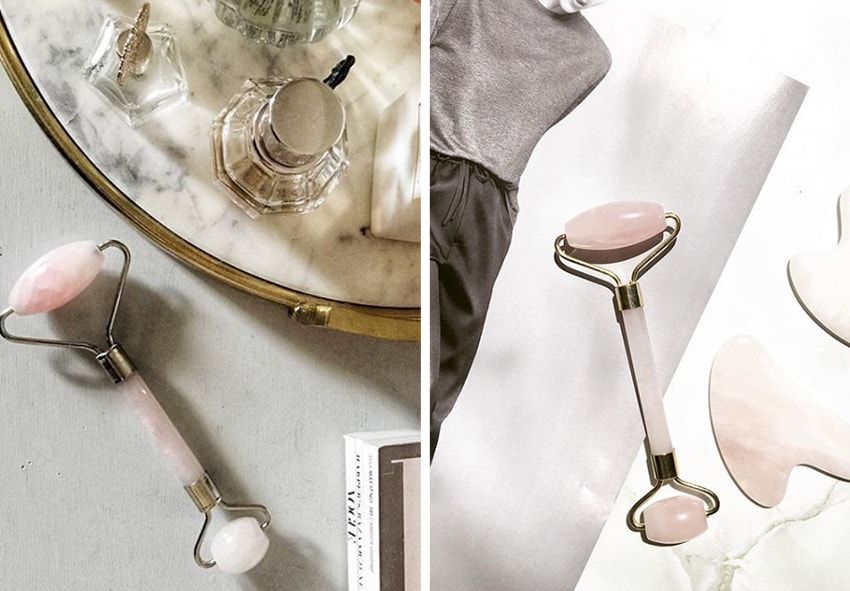 Rose quartz is the crystal of not just love, but unconditional love, especially towards oneself so we think it's fitting that using a rose quartz roller can be a large part of a self-care routine. Rose quartz is one of the most well known crystals and that's not just because it looks beautiful. Rose quartz is known to help raise self-esteem, restore confidence, lower stress and balance emotions. As the crystal of love, it can also help heal the heart from anger, disappointment, lost love, resentment and jealousy. We're firm believers that you have to nourish and look after your insides and that will then translate to the outside. Because rose quartz is known to help heal you from the inside out, your skin reaps all of the benefits. Hello glowing complexion and youthful looking skin!  
The question is though, are you using your roller properly? There's so much information out there in the big world wide web so we thought we'd do all the research for you and consolidate it into this post for you.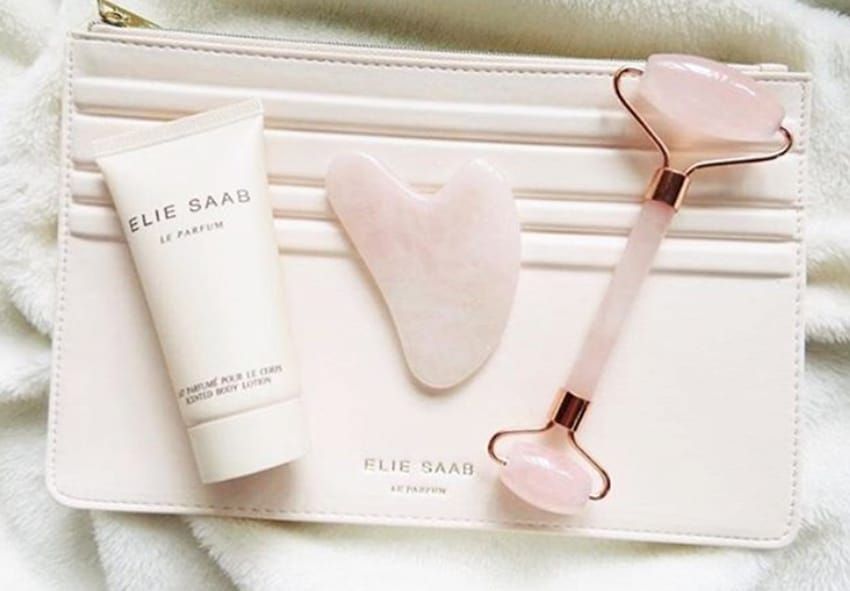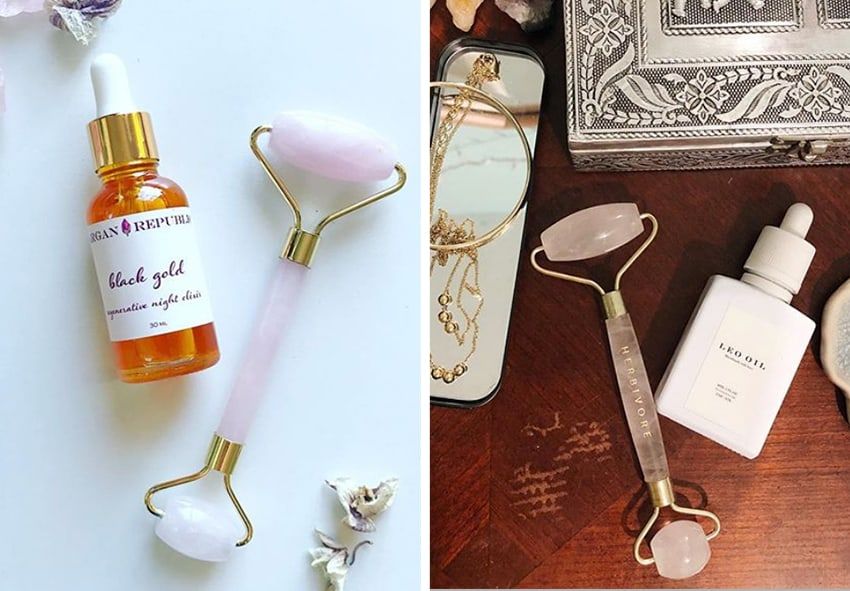 So how do you use a rose quartz roller? Firstly, the most important thing to remember when using one is to always roll it upwards or horizontally. You shouldn't roll it back and forth across your face. 
See our easy-to-follow diagram below: