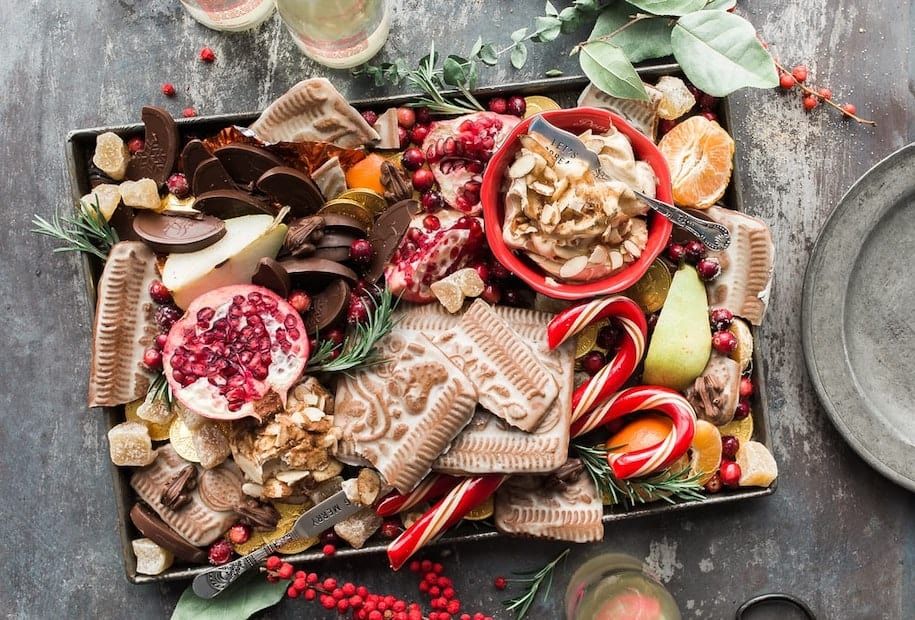 It's no secret that December truly is the silly season, and what does that always encompass??
Food… more food….wine… and then, more food again.
Now, we'll be the first to tell you not to be so hard on yourself throughout Christmas because let's be honest, no matter how many times you're told to drink more water, do some extra exercise, or replace your glass of red with… brace yourselves… sparkling water (!?!) – the hard truth is, that is never going to happen.
To help you stay on track, we've compiled the top 5 health hacks for the festive season that can be easily incorporated into your day – no stress, we promise.
1. B'S FOR BEVERAGES
If you don't mind a drink or two throughout the holiday season it is important to support alcohol metabolism.
B vitamins are essential for producing one of the main enzymes that breakdown alcohol known as alcohol dehydrogenase. With B6 (aka pyridoxine) being of most importance, incorporating B6 rich food into your meals is a great way to help the body metabolise alcohol – and the best part is, you'll find plenty of these foods on the table at all your Christmas functions!
Roasted turkey (is it even a coincidence that this is one of the main Christmas foods?!)

Canned chickpeas

Chicken breast

Beef liver (a good option here is beef liver pâté!)

Yellowfin tuna

Sockeye salmon

Banana

Wholegrain cereals, including oatmeal and brown rice

Marinara sauce

Potatoes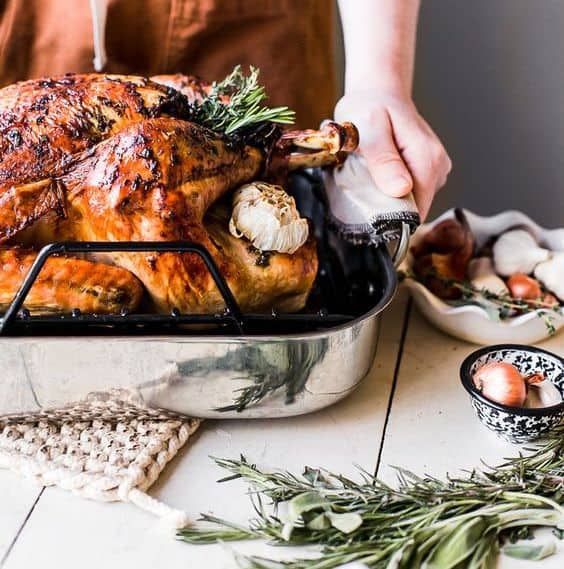 2. SWAP-TIONS
As delicious as they may taste, traditional Christmas recipes are usually packed with nasties. This list of quick & easy "swap-tions" are the perfect healthy alternatives for all those refined ingredients.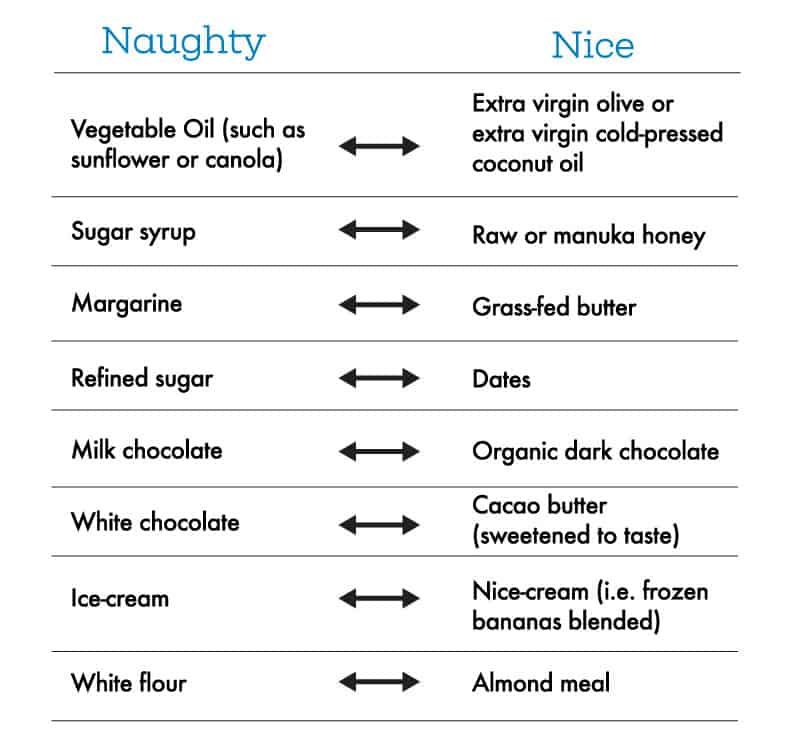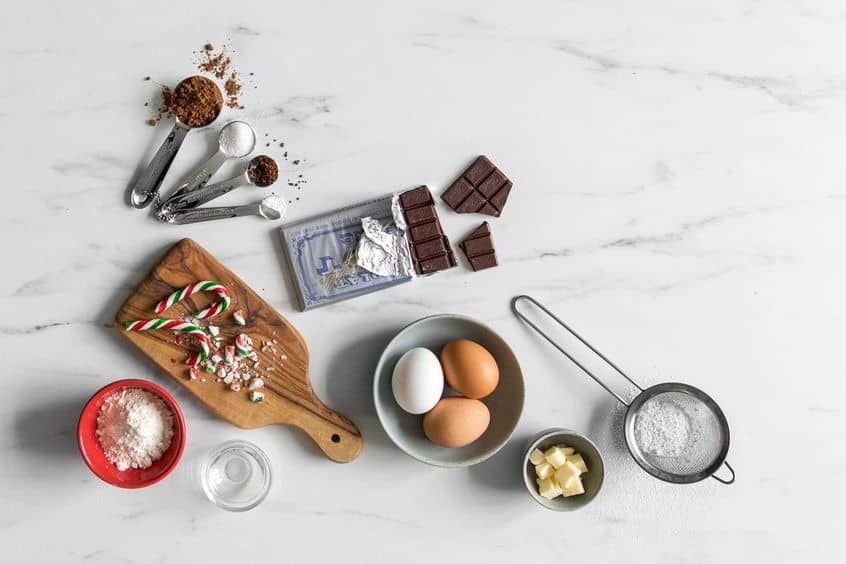 3. ANTIOXIDANT BOOST
Although well acclaimed by health experts, the potent antioxidant properties of green tea & matcha are often overlooked. The catechin EGCg in green tea is to thank for these antioxidant benefits, showing that sipping on a green before or after you've enjoyed a Christmas feast will help your body:
Reduce free radical damage

Decrease inflammation caused by processed foods and alcohol

Burn fat

Enhance metabolism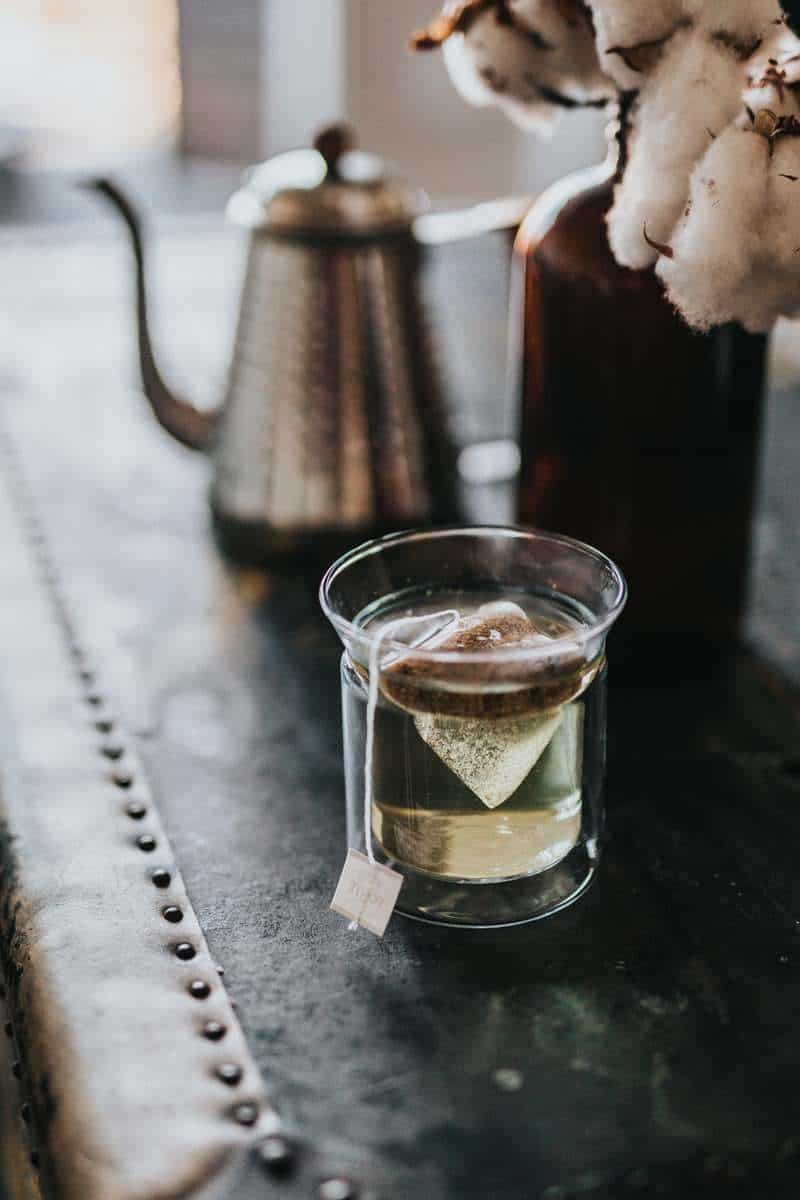 4. FIBRE FUELLED BREAKFAST
Starting your day with a satiating breakfast that's filled with fibre, protein, and healthy fats will stop you from over-eating the more indulgent foods throughout the day as well as stabilise your blood sugar levels.
Packed with prebiotics, omega 3's, soluble and insoluble fibre, and amino acids, these are the top 5 nuts and seeds to incorporate into your breakfast:
Chia seeds

Ground flax seeds

Hemp seeds

Walnuts

Almonds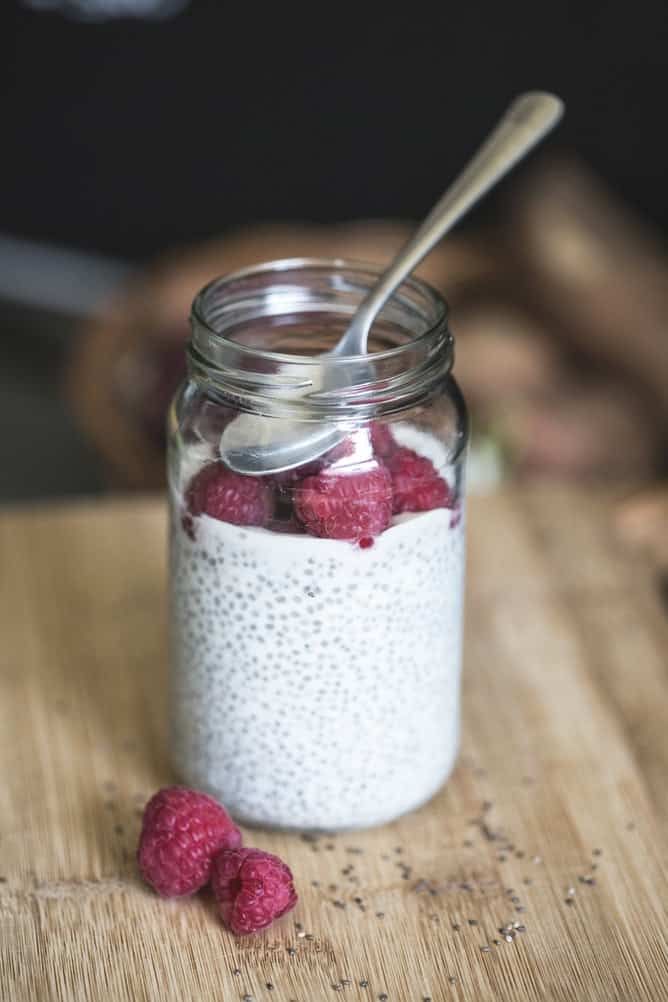 5. ENGAGE THE CEPHALIC PHASE OF DIGESTION
There are 3 main phases of digestion, with the cephalic phase occurring before your body has even eaten any food!
This phase triggers the secretion of gastric acids that help your body breakdown and metabolise food efficiently. Not only will this reduce bloating and discomfort, but it will also allow you to best absorb all the nutrients you're ingesting.
So how do you enhance your cephalic phase of digestion, according to this research paper?
Enjoy the anticipation of food by simply thinking about what you're going to eat

Help cook and put together a meal so you can see, smell, and touch the food you're about to eat

Discuss the appetising meals you're about to eat with friends and family