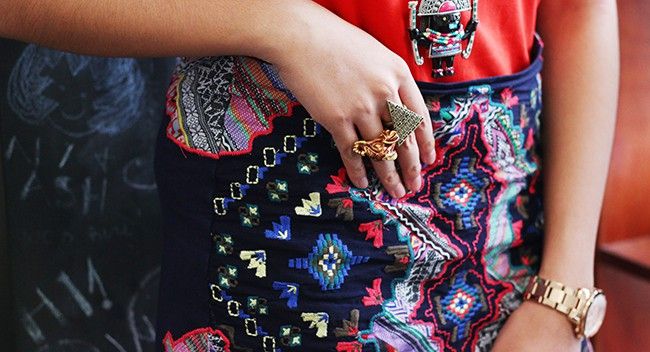 We loved the tribal inspired designs working their way down the runways at this year's Alexander McQueen and Sass & Bide shows. Think rich embroidery, aztec jewellery and graphic prints, a perfect marriage of African and oriental cultures.
We're inspired to march to a tribal fashion beat this autumn and winter.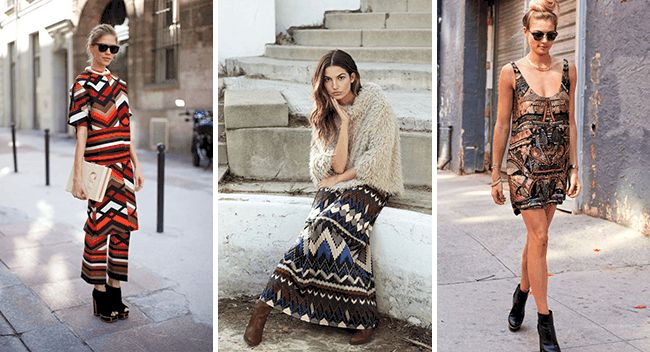 To work this trend, pair your Aztec inspired jewellery with bright tribal prints to create crisply tailored silhouettes, yet still exude femininity, colour and confidence. Take your inspiration from every corner of the globe. The more worldly, the better.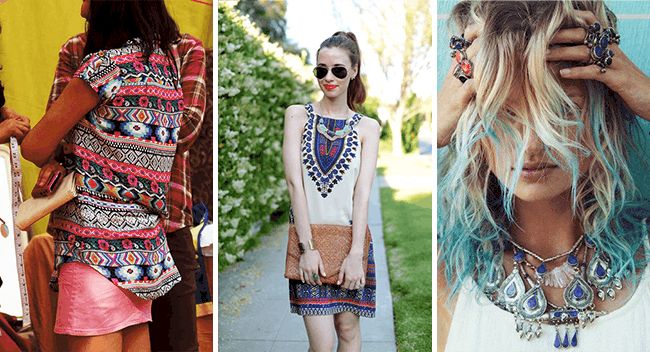 This trend is so easily adopted into your existing wardrobe…. Just add in some brightly beaded earrings, a statement cuff or go all out in bright prints and embellished clothing.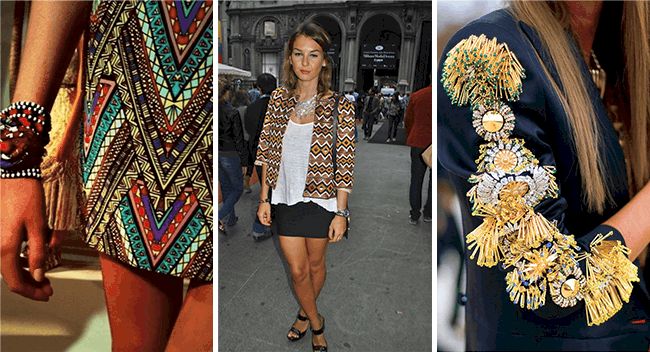 Incorporating the trend into your accessories is simple, from fringed satchels to chandelier earrings and statement neckpieces.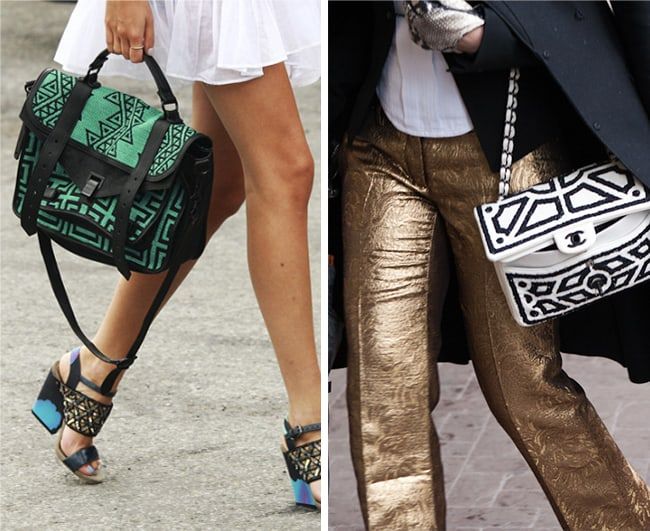 Want to add a little bit of tribal to your wardrobe? Here are swiish's top tribal picks: 
Feeling inpsired? Check out our swiish gallery for even more tribal inspiration.