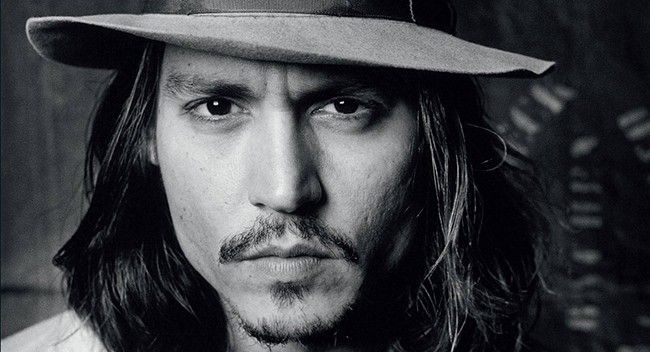 Ahhh Johnny – we love you! And we're pretty sure we aren't the only ones. in the swiish office we reckon it's pretty hard to deny that Mr Depp has such incredible talent and charisma both on and off the screen. And this fab book which was released in celebration of his 50th birthday (I know – he hardly looks a day over 30!… ok maybe that's not quite true) highlights his many magical movie moments.
Journalist Steven Daly, who currently writes for Vanity Fair, has interviewed Johnny many times and shares his favourite interview moments. The book also features the history of Johnny's amazing career, showing how he came to be such a respected actor.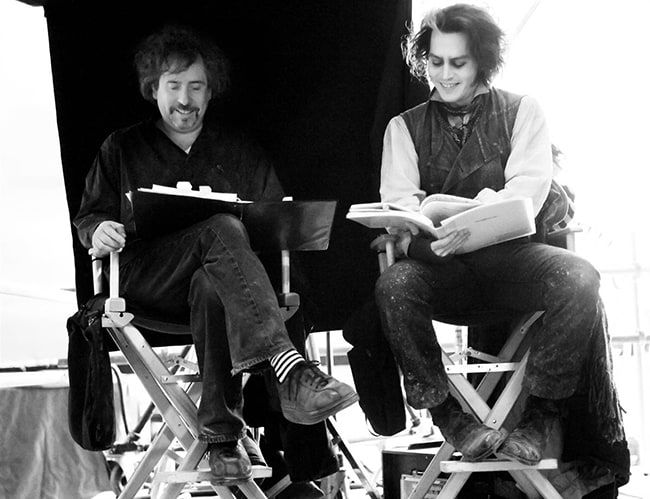 I know we all have a favourite Johnny Depp movie or perhaps fell in love with one of his many diverse characters. From Jack Sparrow to Sweeney Todd to Edward Scissorhands and the Mad Hatter, all of his characters and movies are featured in Retrospect.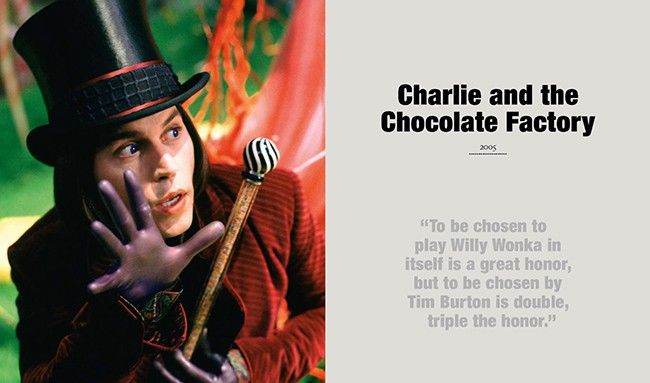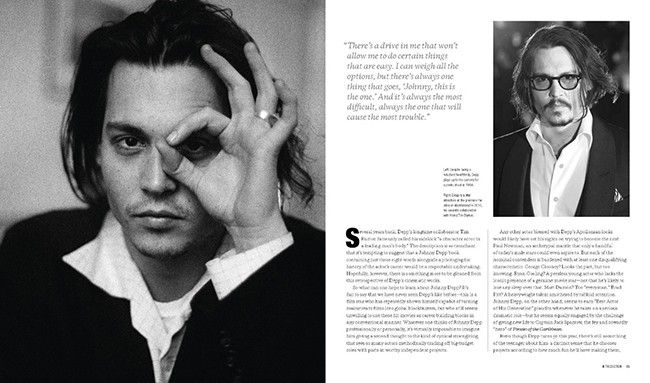 His career is so impressive, we found ourselves amazed by just how many movies he's been in and how many different characters he's brought to life. A true Hollywood legend.
To enjoy this book you honestly don't have to be that much of a Johnny fan. If you have an appreciation for movies and acting, we reckon taht's all you need to enjoy Johnny Depp: A Retrospective.
To get your hands on a copy of Johnny Depp: A Retrospective, click here.