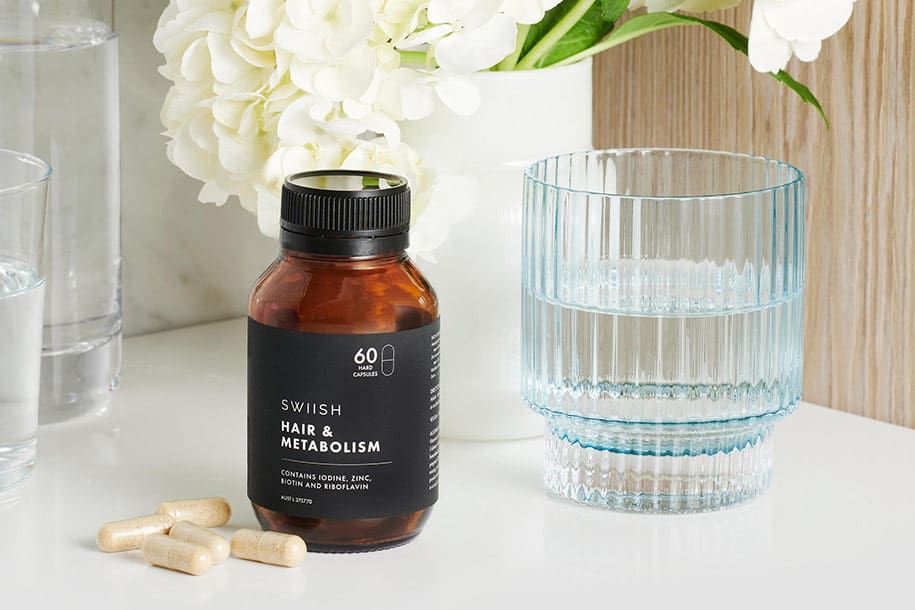 Whether it's growing long, healthy hair or shifting 5 kilos – we all want results. When your metabolism slows, your body invests the bulk of its energy into simply keeping vital functions going. This can result in lacklustre hair, sluggish digestion, fatigue and weight gain. Not ideal.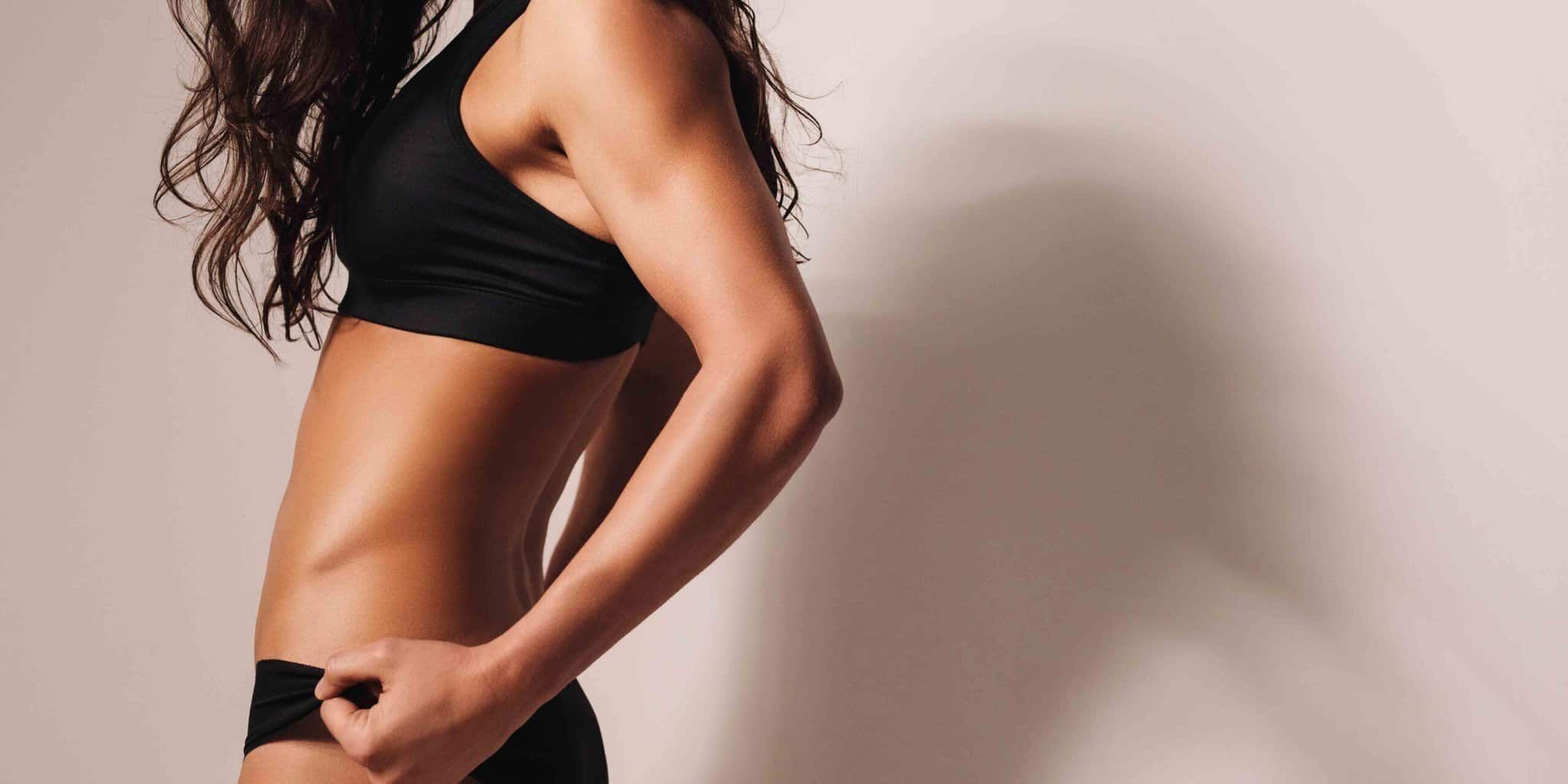 We Get It
You can eat all the right things but sometimes that's not enough. Many metabolism boosters contain a lot of caffeine to help speed things up but all that does is create insomnia, nervousness, headaches, nausea, an increased heart rate, anxiety and other unwanted side effects. In high doses and over a long period of time this can be harmful.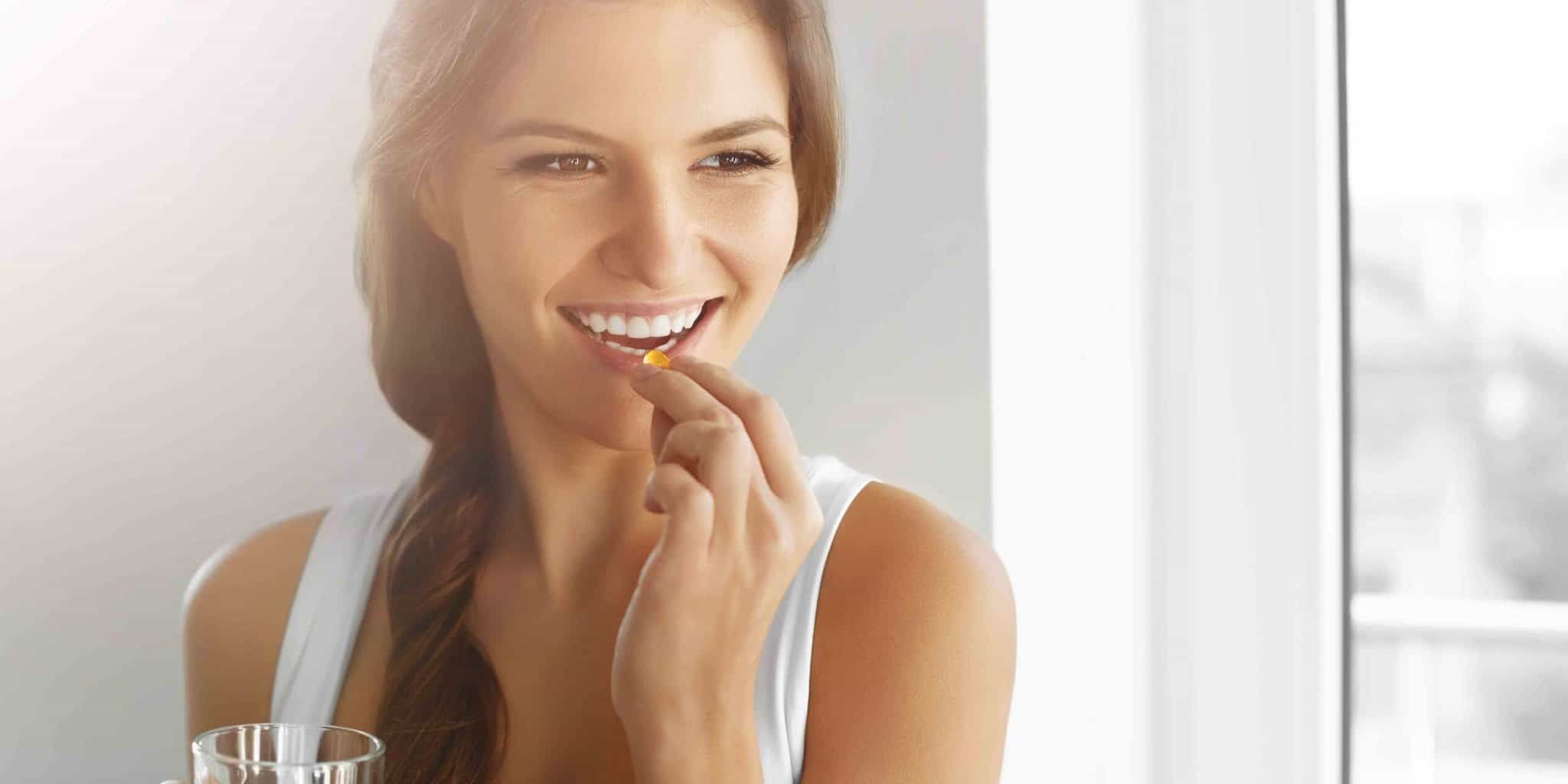 So We Made Hair & Metabolism
SWIISH Hair & Metabolism™ doesn't use caffeine. Instead it contains naturally-derived Iodine from the seaweed Ascophyllum nodosum, to support metabolic rate, thyroid function and energy production. It's safe, effective and TGA-approved.
Easy and effective – just one capsule a day delivering targeted support for hair growth & health and metabolism function.
WANT MORE? CHECK OUT OUR WELLNESS SECTION FOR INSIDER INFO AND EXPERT ADVICE TO FEEL AMAZING INSIDE + OUT!
This content is intended for informational purposes only. It should not be used as medical advice, diagnosis or treatment. The views and information shared within this article by SWIISH and/or (if applicable) by another health professional or expert are for educational purposes only. Any views shared by a health professional or expert are the views of the expert and do not necessarily represent the views of SWIISH. We always advise you to seek assistance from a medical professional if you are looking for specific advice, answers or treatment.