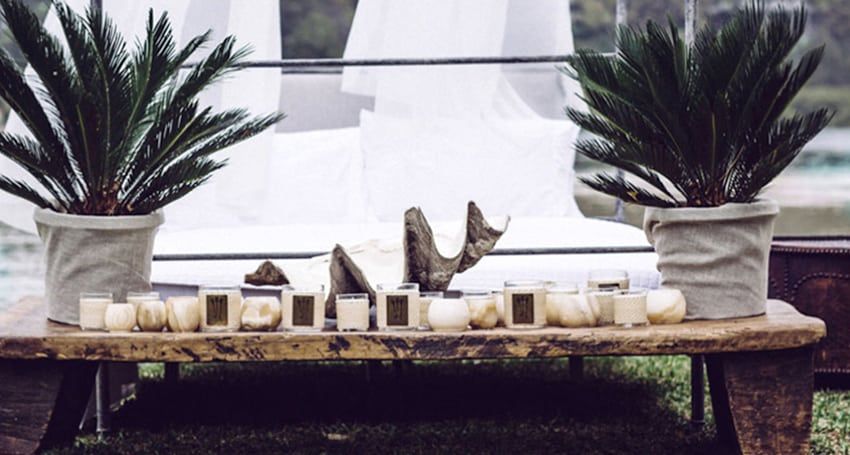 It's no secret that homewares are a major obsession of ours. Candles, bed sheets, trays, you name it – we love it! So when our fellow girl boss / gorgeous friend Kathy Sheeran started Island Trading Co, we felt as though she let us in to a little piece of homewares nirvana. It's jam-packed with exquisite handcrafted scented candles (think vanilla & caramel; coconut; and wild mint & lime just to name a few); soft, glossy silk bed sheets and pillowcases; and marble stoneware, all with Kathy's signature love for island vibes.  
Inspired by the rich cultures of Polynesia and reminiscent of the handcrafted quality of the bygone era, the products are rare, luxurious with beautiful and environmentally friendly packaging.
Think palm trees, coconuts, white sand beaches, cotton candy sunsets, crystal clear water and blissed out relaxation. LOVE.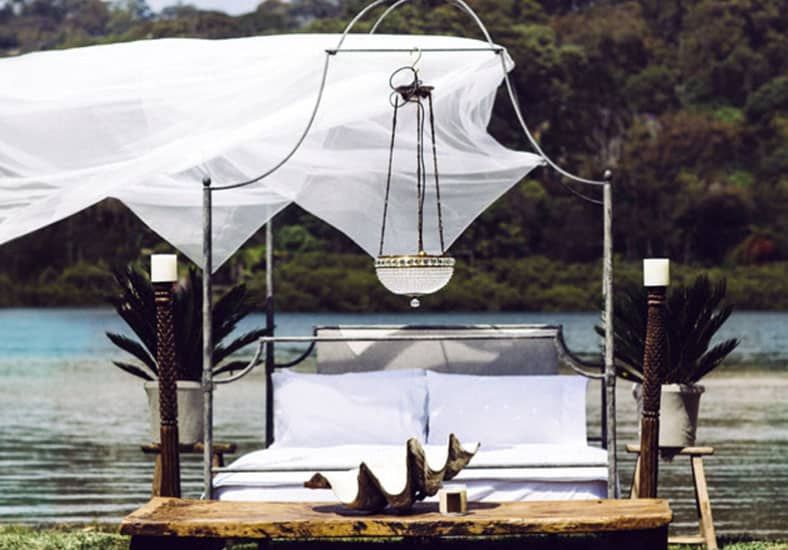 SHOP OUR TOP PICKS:
Onyx Tea Light Holders

Medium – $55

Large – $59

Candle Range

Medium – $80 (set of 2)

Large – $70
















Cotton Sheet Sets & Pillow Cases

Sheet Sets – $339 to $379

 

 

Pillow Case Sets – $89