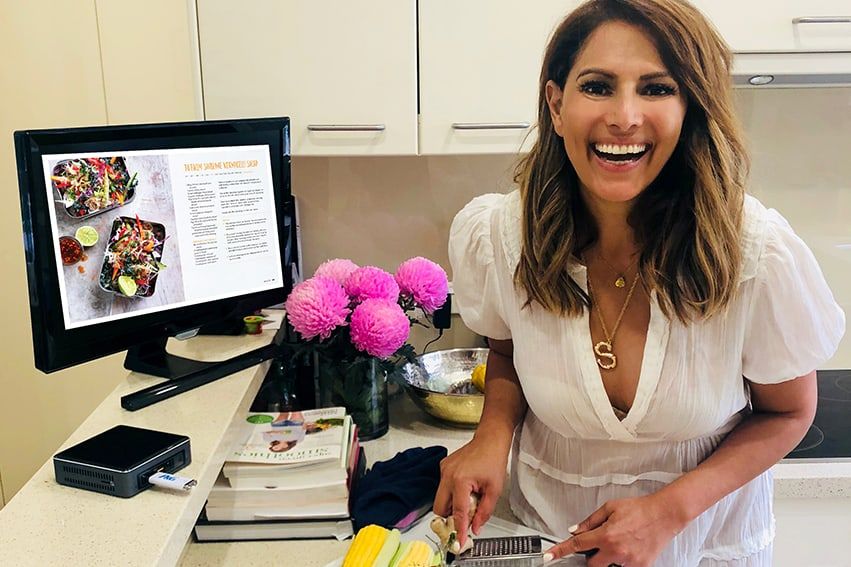 *this blog post was sponsored by Intel*

Am I the only one who is constantly on the lookout for small and simple technology, something that is vastly efficient and that I can rely on for various parts of my day? We're all guilty of letting technology rule our world – in today's society it is everything!
Well, it's taken me some time to find the right product, but I now needn't look any further. I'm so thankful to have found one of the newest members of the Intel® NUC family, it literally has everything you need from a PC and the best bit is that the size can is small enough to fit in your handbag.
So, whether you want to stream a movie or need to finish a last-minute presentation for work, this nifty little device can handle it with ease, allowing you to turn any screen into a PC wherever you are. It's pretty much my own digital personal assistant. Keeping me on time for appointments and meetings, helping me send emails, or allowing me to run around the kitchen with the recipe much easier to follow up on the big screen (aka no more dirty marks on my recipe book!)  – the NUC allows me to be free and focus on what I really want to do.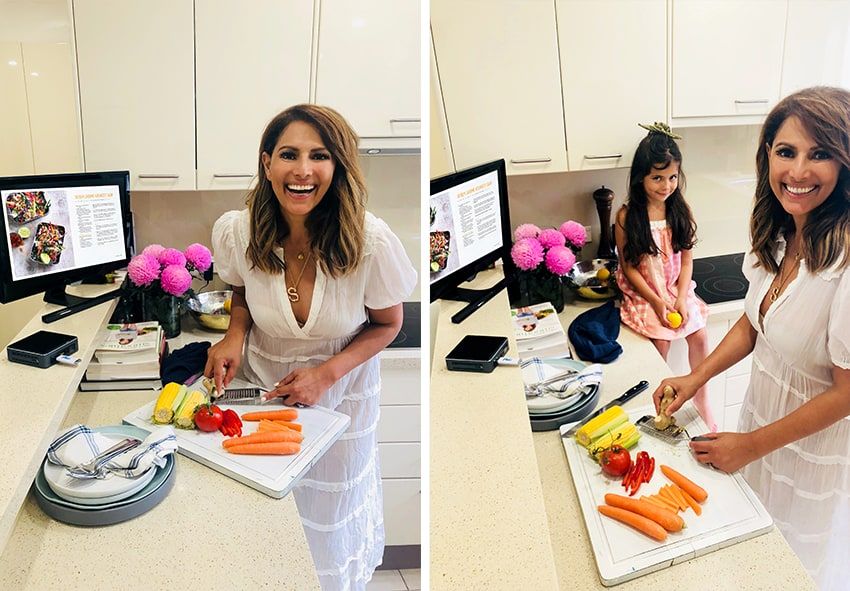 It was a lovely thought knowing that the NUC was designed with families in mind. The NUC has allowed my household to move forward with technology, and for us create any space to be office or homework friendly (without the ugly clutter and unnecessary stress). Ultimately, the NUC has helped our family connect in new ways, bringing us together from all being in separate corners of the house.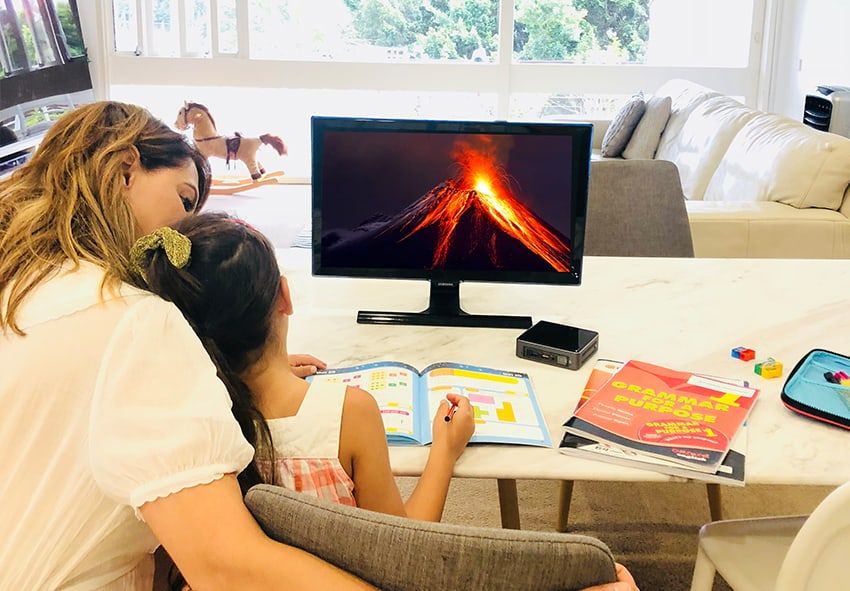 We often look for technology to make our work life better (guilty), however we have to say that the NUC has absolutely complimented our lifestyle at home too. If you have a 4k TV, the graphics software lets you view images and videos with the clarity of your local cinemas – but really you're on the couch in your living room.  I recently took Annabelle on a trip down memory lane viewing old family holiday snaps via the TV. Let me tell you, much better than a photo album or viewing via a smaller screen – it was truly an immersive experience and she LOVED it.

All in all, if I were to sum up this product in two words I'd say versatility and interactivity! You really can do anything with NUC (between office and home) with its ability to be across all screens.  You get amazing performance and responsiveness, including shorter boot times (no more waiting around for it to fire up), faster application launches and more responsive browsing – exactly what you need for home or work. From Office Applications, such as PowerPoint and Word to Internet usage and videos, this little pocket rocket really has it all. To improve your home office and family lifestyle, you can learn more here.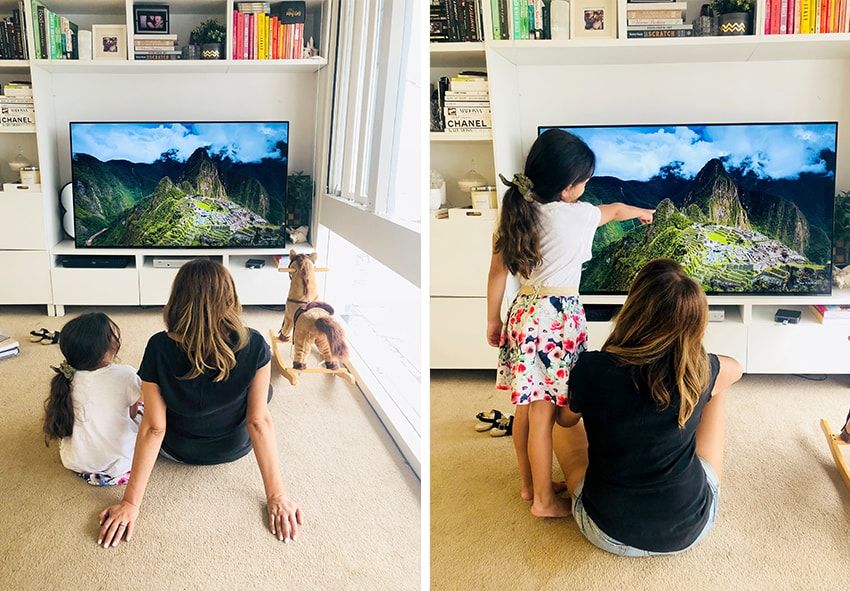 This post is sponsored by Intel® but all opinions are our own.