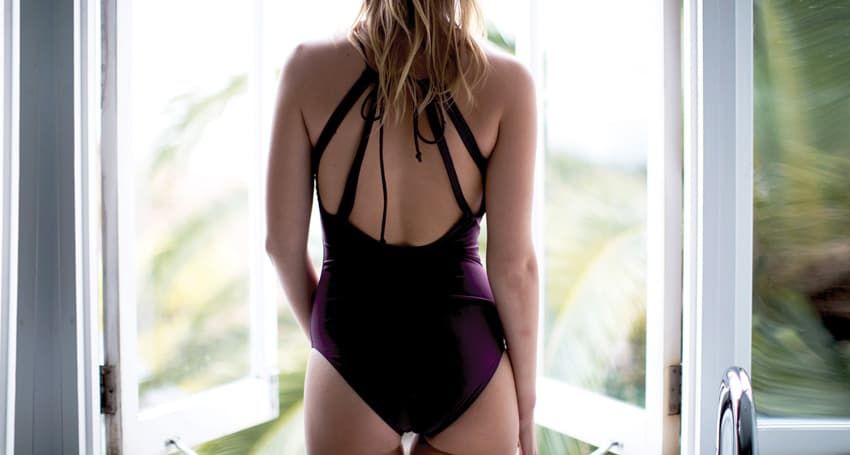 In our opinion, there are two things you can never have enough of – shoes and swimwear.  Not just any old swimwear though… If you love the sun and sand as much as we do, you're going to need swimwear that's stylish, unique and most importantly – super high quality.   
Contessa Volpi is one swimwear brand that we've found ticks all these boxes.  All their pieces are handmade with high-quality Italian Lycra to ensure they see you through summer after summer of sunbaking and salty beach swims.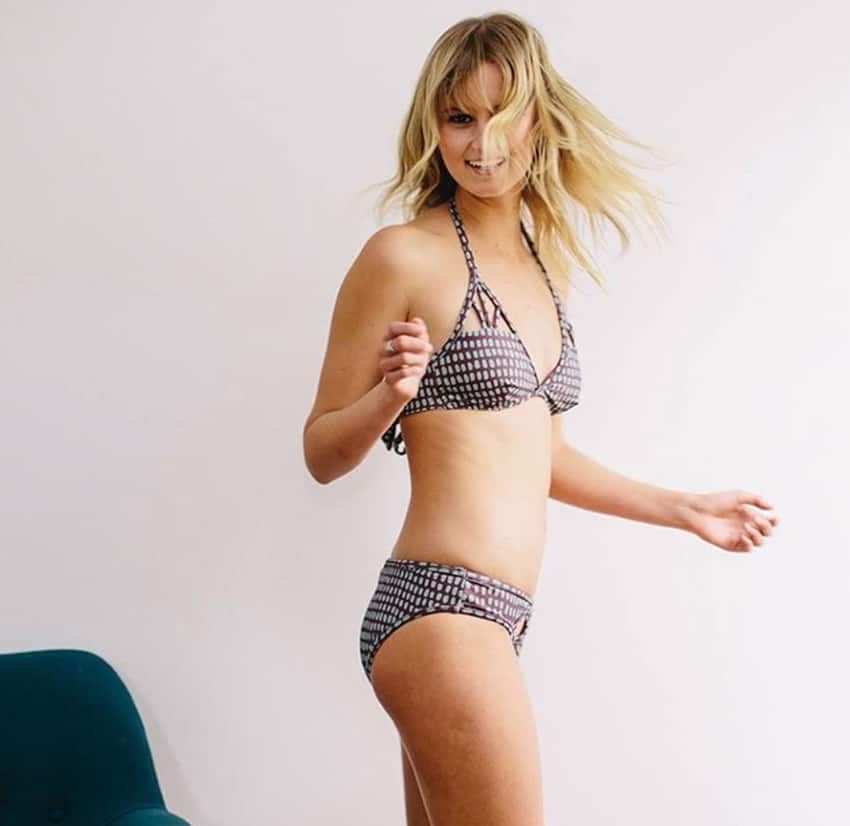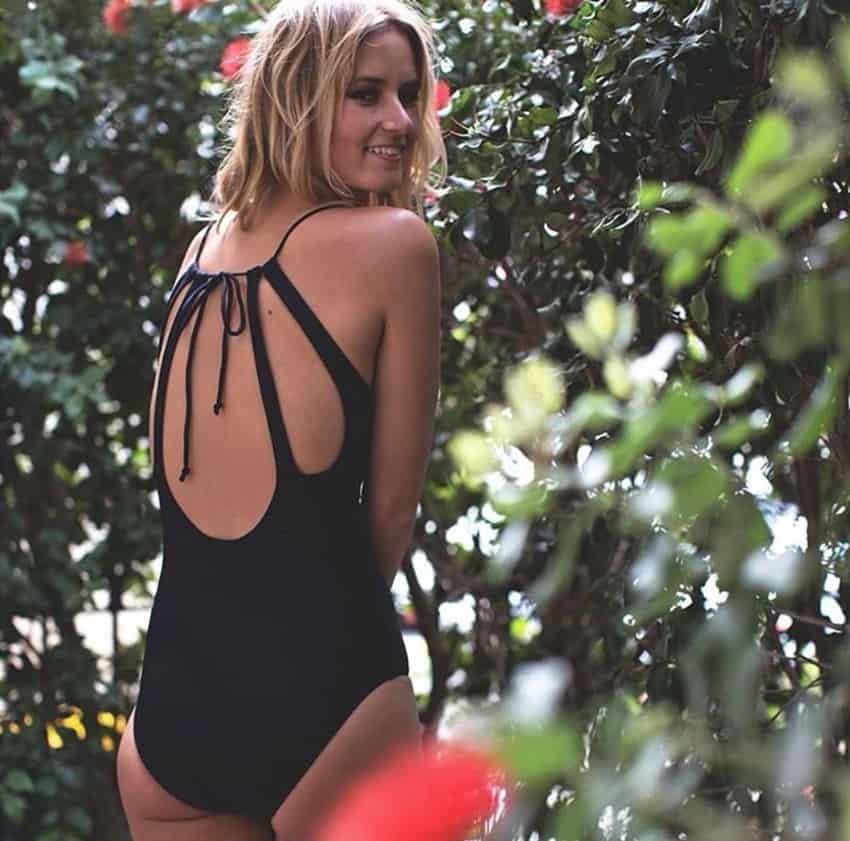 The one thing we're particularly obsessed with is the way this brand brings a totally unique style to the table.  With a hint of European sophistication and a not-so-subtle nod to the 1920's, Contessa Volpi is the perfect mix of sexy sophistication and old-school glamour.
Each one of Contessa Volpi's swimsuits has some sort of unique element and they all look super flattering on, which let's face it, when it comes to swimwear is one of our biggest concerns (there's nowhere to hide!).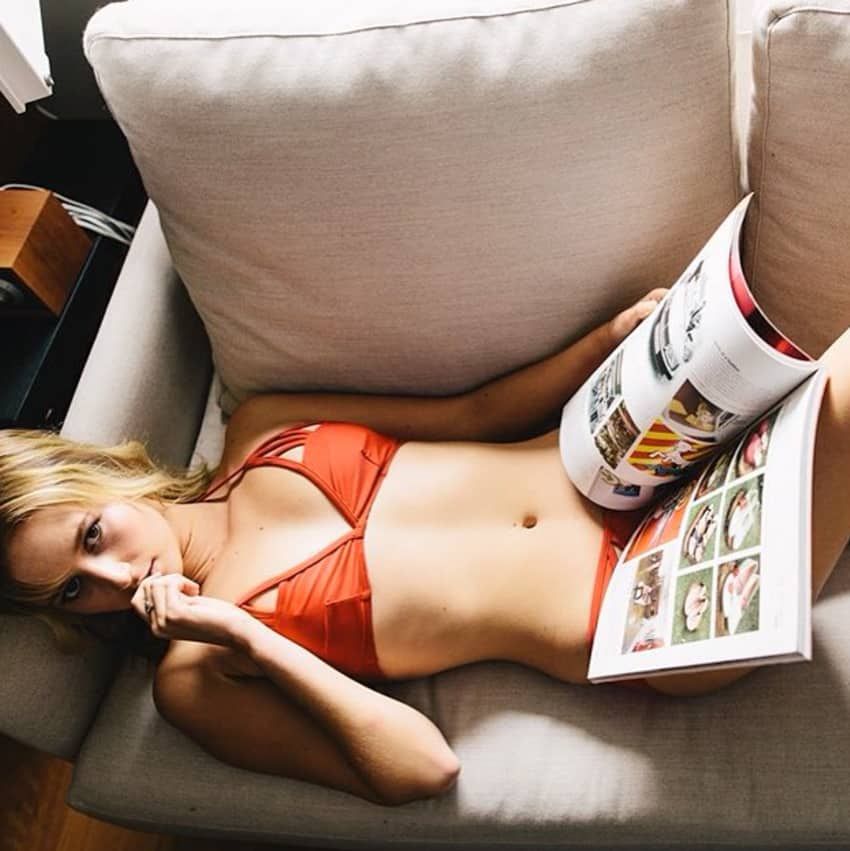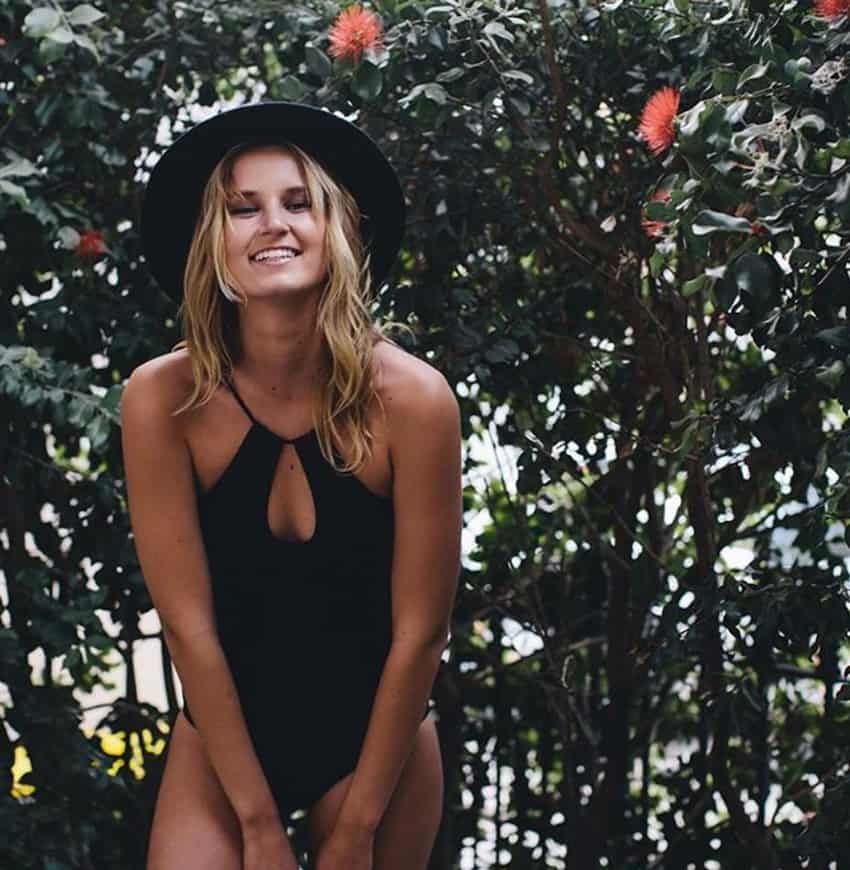 To get your hands on some of this gorgeous swimwear, head to contessavolpi.com or check out some of our personal faves below…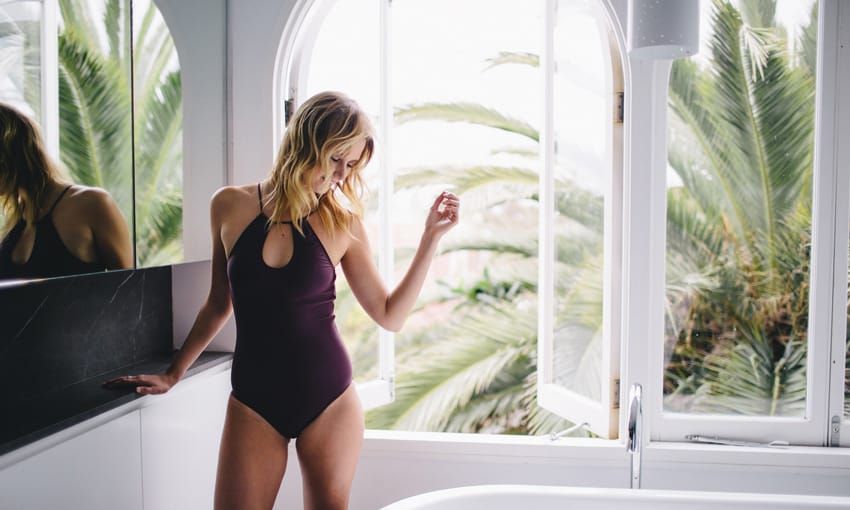 Aubergine EMMA One-Piece – $130

Black SOPHIA Medium-High Waist Bikini – $130

Grey BEATRICE Triangle Bikini – $130 

Red BEATRICE Triangle Bikini – $130

Blue CAMILLA Triangle Bikini – $120 

Sand Coloured SOPHIA Bikini – $145