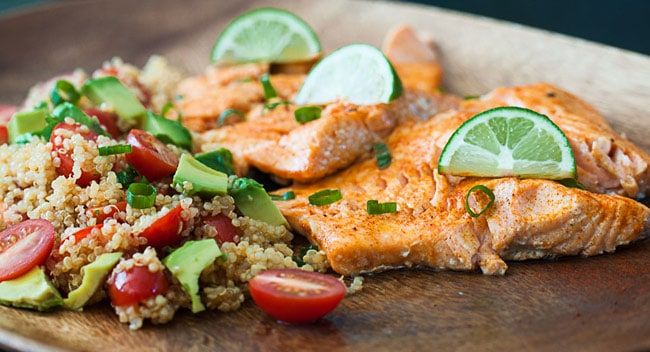 CONGRATULATIONS! We made it! 8 weeks of no sugar (occasional lapses aside) and we're still alive hahaha! At times I wasn't sure I would make it, but here I am. I have to admit I am feeling better, lighter (even though I am definitely eating more), clearer and less congested. I know that to really shake the sugar habit I am going to have to keep this up for a little while longer but I also realise that I am just as happy and healthy sans sugar so I don't mind.
I still get occasional cravings and sometimes something as simple as walking past the Tim Tims in the supermarket catches me off guard and I feel the need to have that sugar but more often than not, the craving passes as quickly as it came on and I am glad I didn't succumb to it.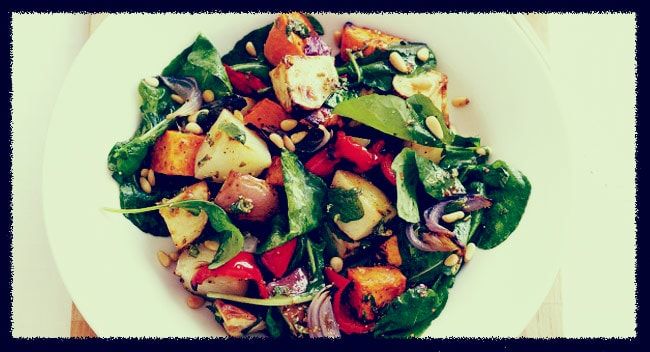 That said, I don't think I will become the anti-sugar police and will still allow sugar from time to time, especially on special occasions (as if I would make Annabelle's birthday cake and not eat a slice too!) or when it's unavoidable but for the meantime to really shake my dependency on the white stuff I'm sticking with a low-sugar diet so I'm continuing with my green smoothies, Celestial Seasonings Bengal Spice Chai Tea, coconut anything and of course making some sweet treats from the IQS cookbook.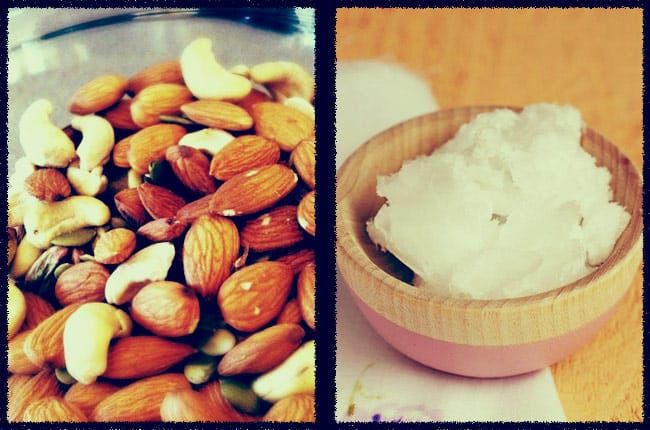 I feel good and am starting to learn ways to affordably exclude excess sugar from my diet. As much as I'd love to eat all organic and sugar-free sometimes when feeding a family, shopping at the gorgeous but somewhat expensive health-food shops isn't always an option – but I'm finding that I am getting better at sourcing affordable, healthy alternatives and just substituting.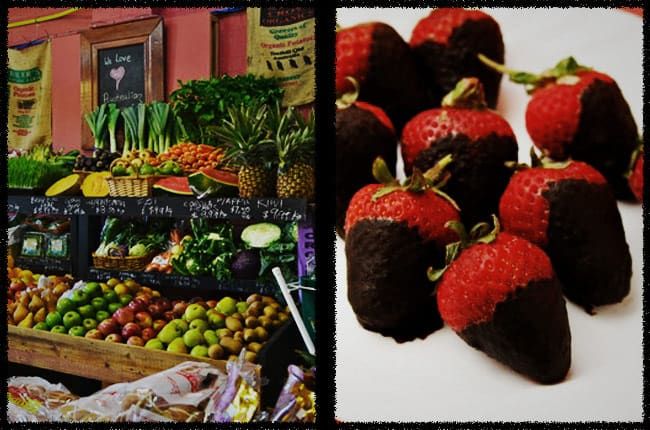 I know there'll be times ahead where I'll lapse but I've started to see how well my body can function without a heap of added sugar and realise I actually prefer being sugar-free… at least until I walk past those Tim Tams anyway!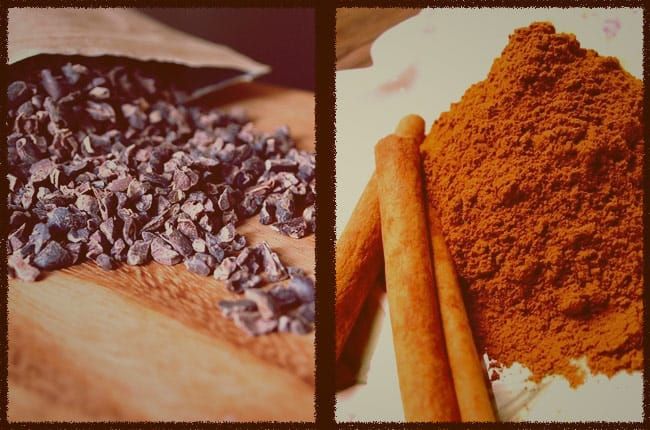 I'd really like to thank the gorgeous Sarah Wilson and team over at I Quit Sugar for the endless support and inspiration they've given me. Seeing them all lead such happy, healthy and sugar-free lives inspired me to keep going with my quitting sugar program and  I can't thank them enough!
And I plan to continute cooking away so keep up with my Sal's Kitchen posts as I whip up healthy, delicious meals that are quick and easy.
Feeling inspired to start quitting sugar? Click on the book banners below to start Sarah Wilson's I Quit Sugar program. You won't be sorry you quit the sweet stuff.