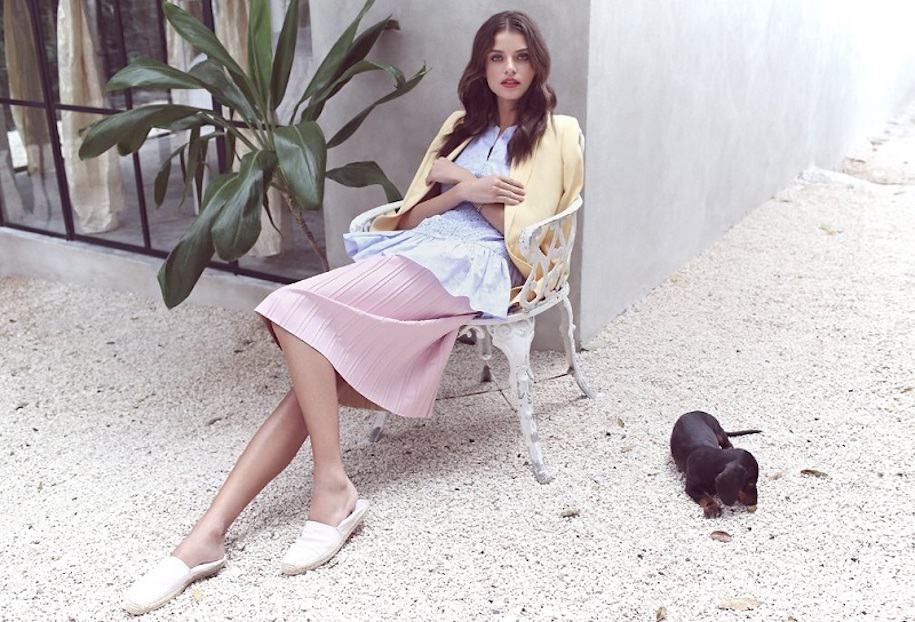 Like strawberries and cream, pastels and Spring are destined for each other. Soft, delicate tones thrive in this season and add a bit of feminine flair for those sunny afternoons.
But wearing pastels is a whole other story. We've tackled the baby pinks, tangerines and canary yellows to find you the most on-trend additions to your wardrobe:
DIP YOUR TOE IN
Try pastel shades with your favourite sneakers, opt for all-out blends, or a pair with subtle baby blue highlights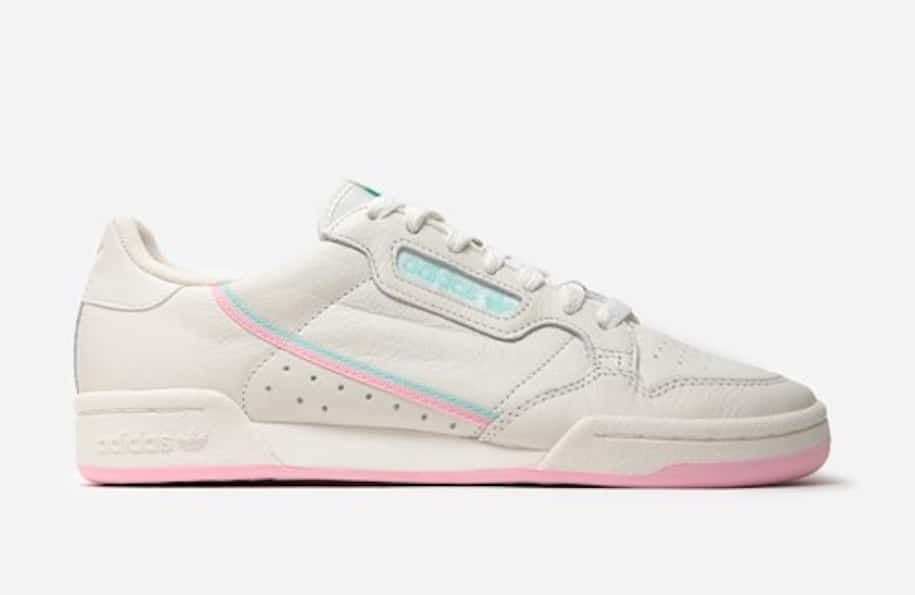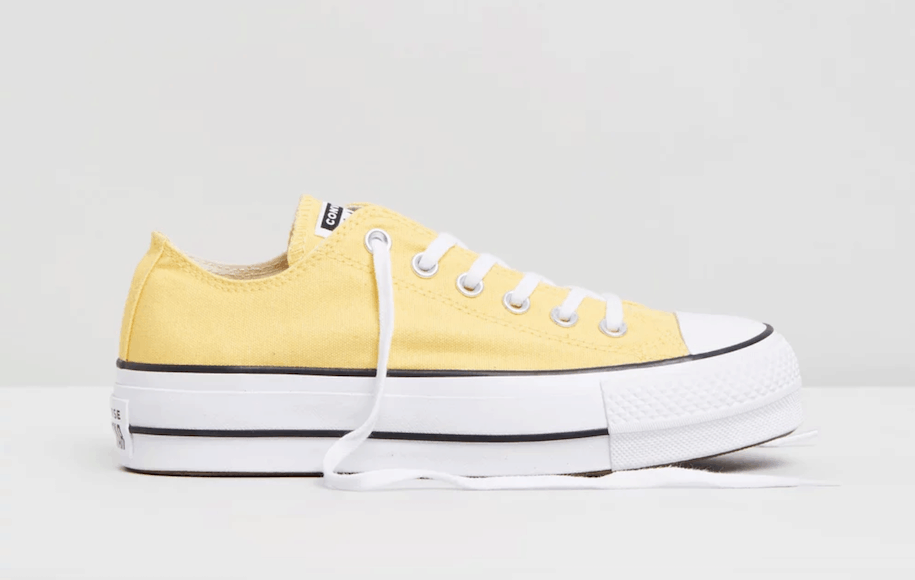 Feeling fancy? Why not try lighter shades with heels for the ultimate statement…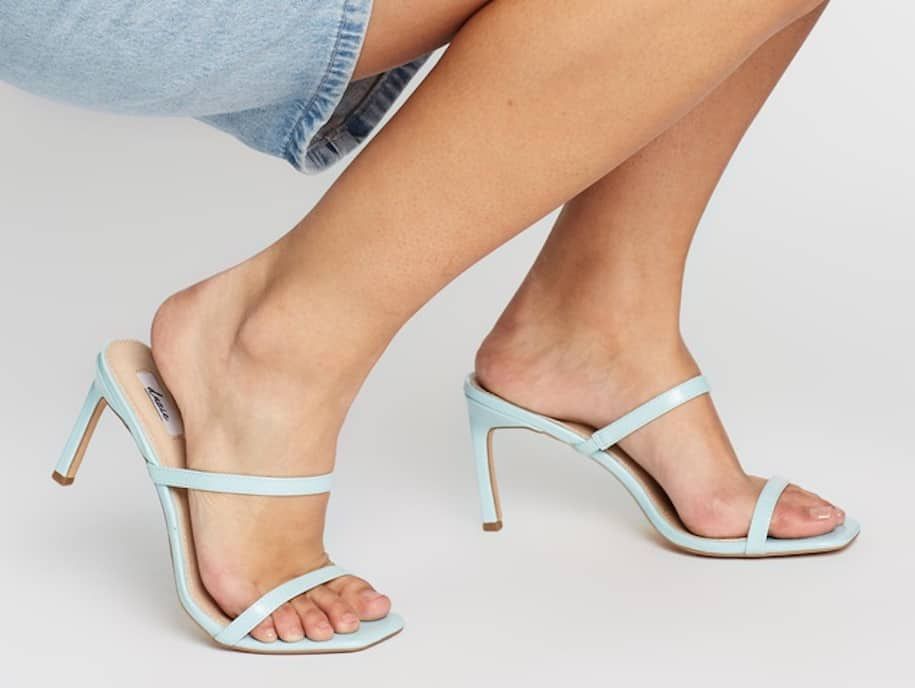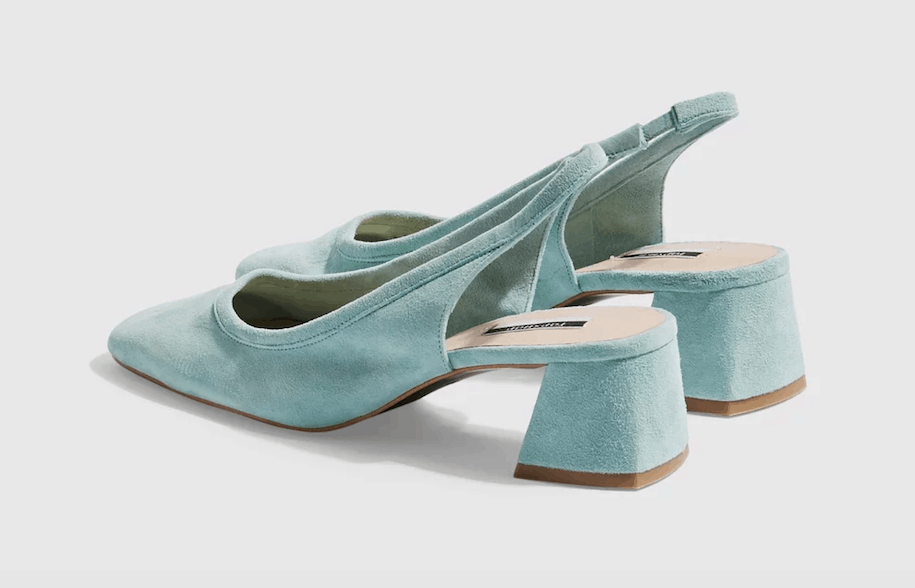 How to style: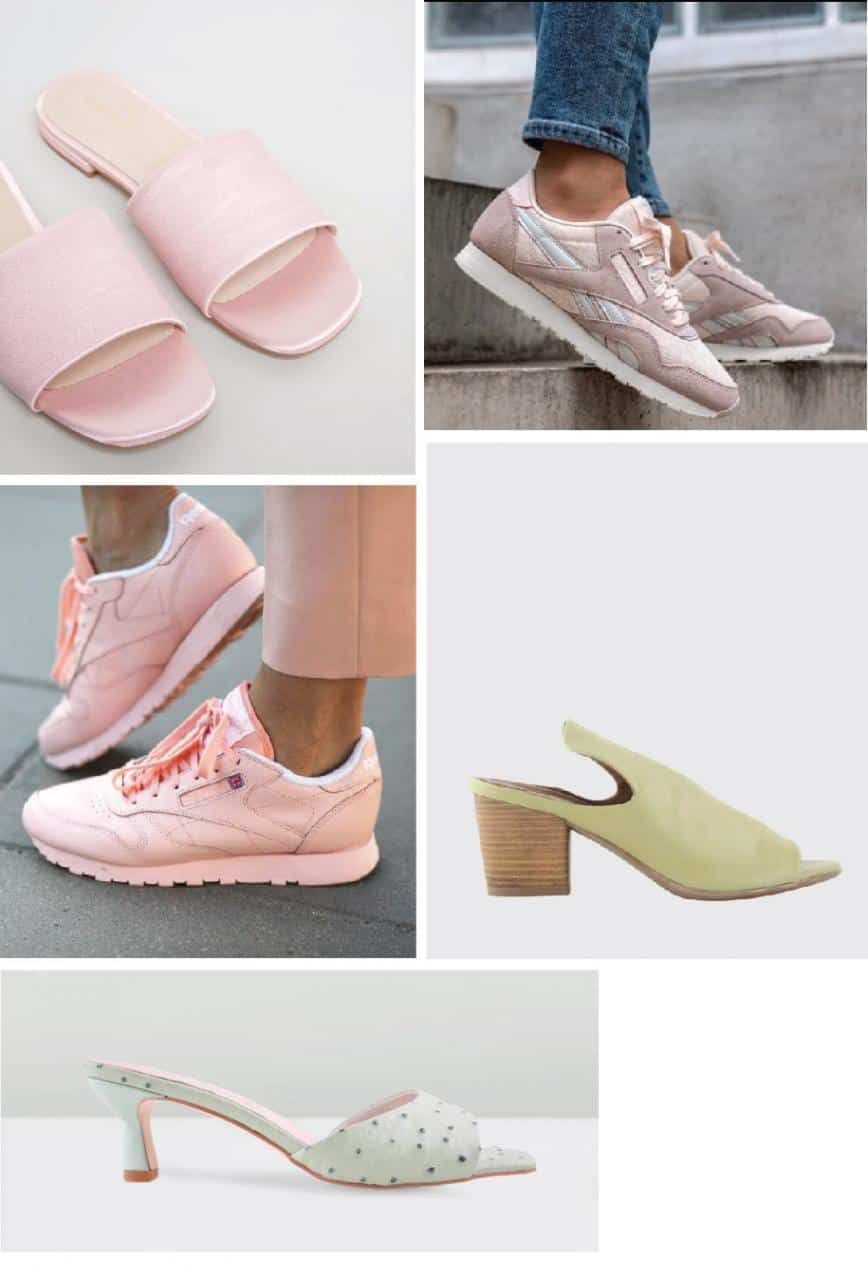 SWIISH-Y SKIRTS
Skirts and dresses in every pastel of the rainbow are here, from pleats to florals to block colours. Slip on and go with some cute sandals and a linen top for an effortless feminine look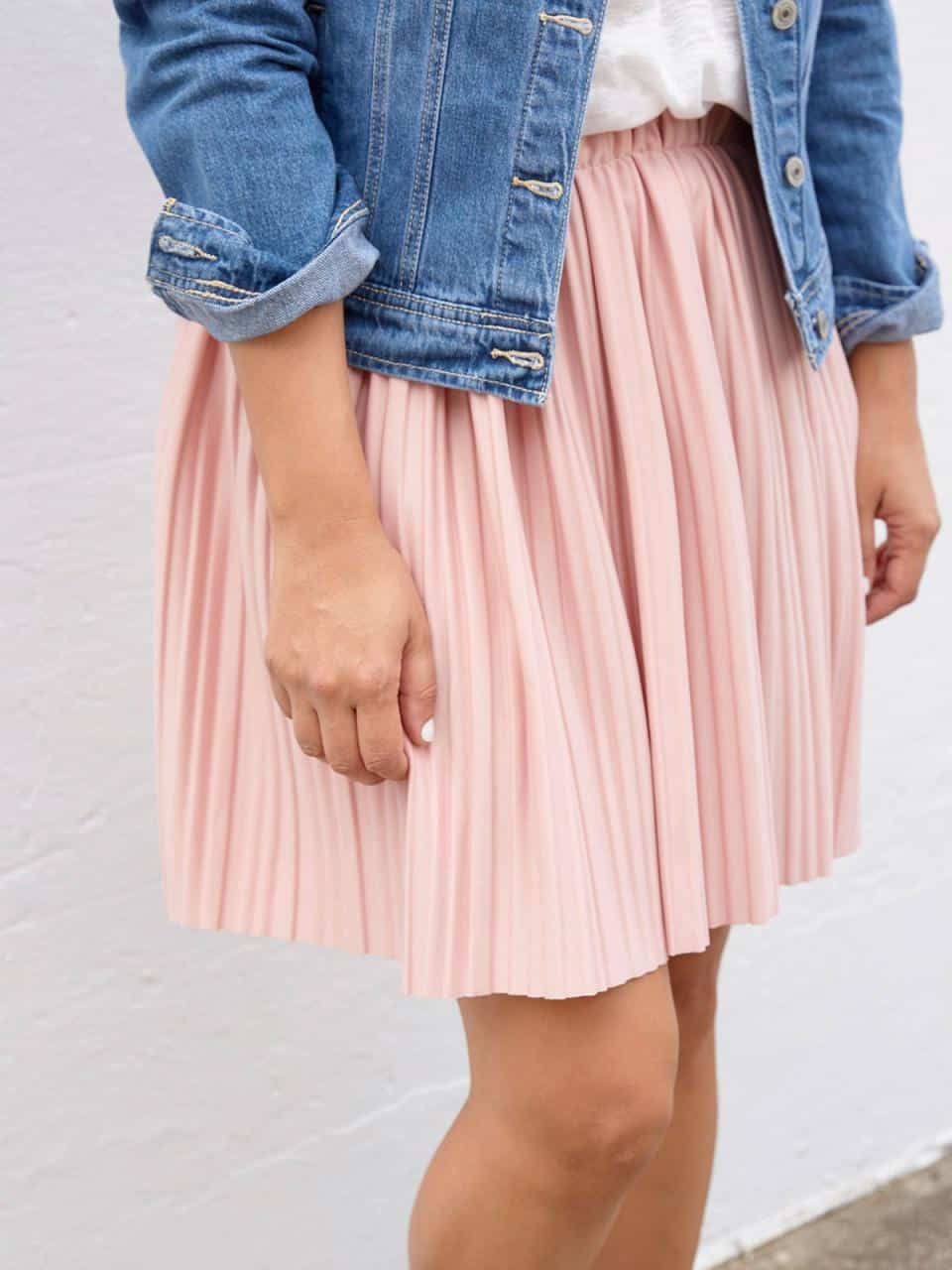 We are big fans of this spanish-inspired mermaid number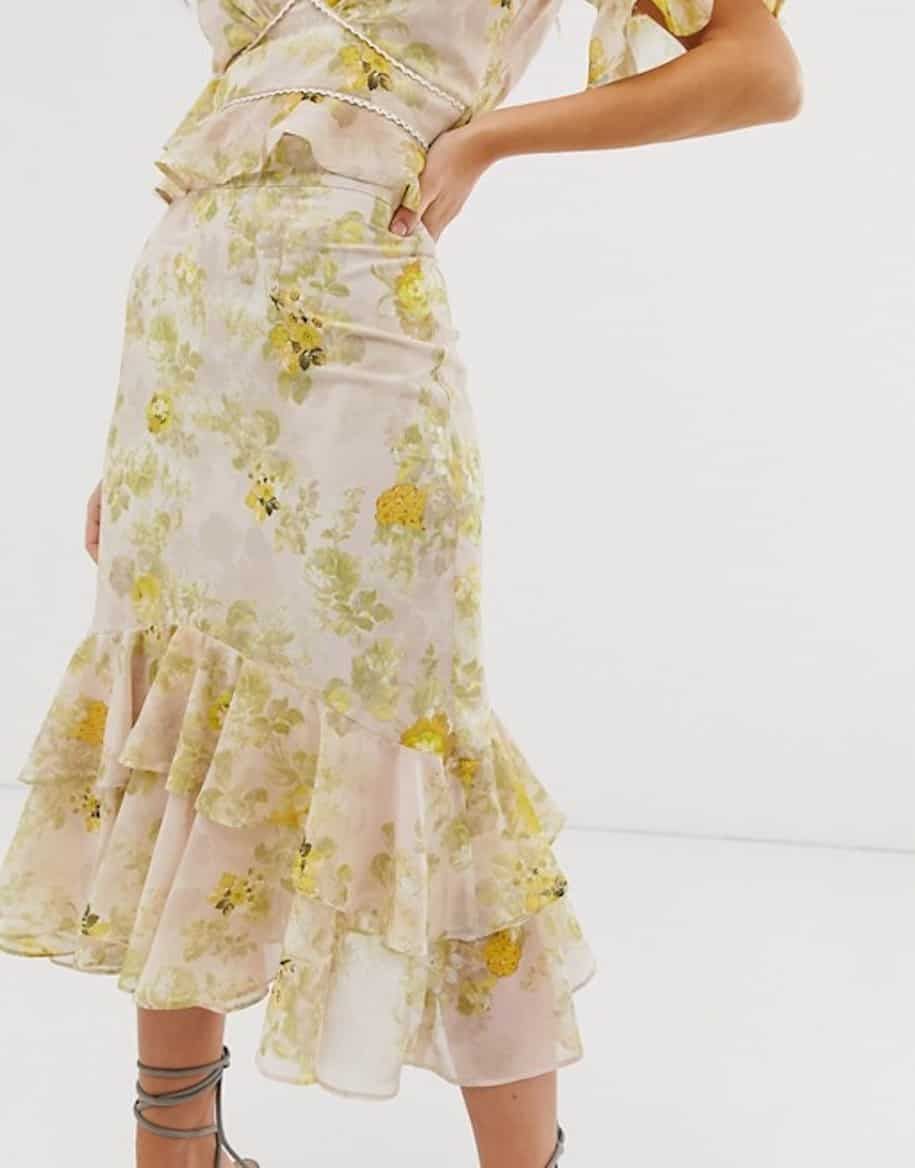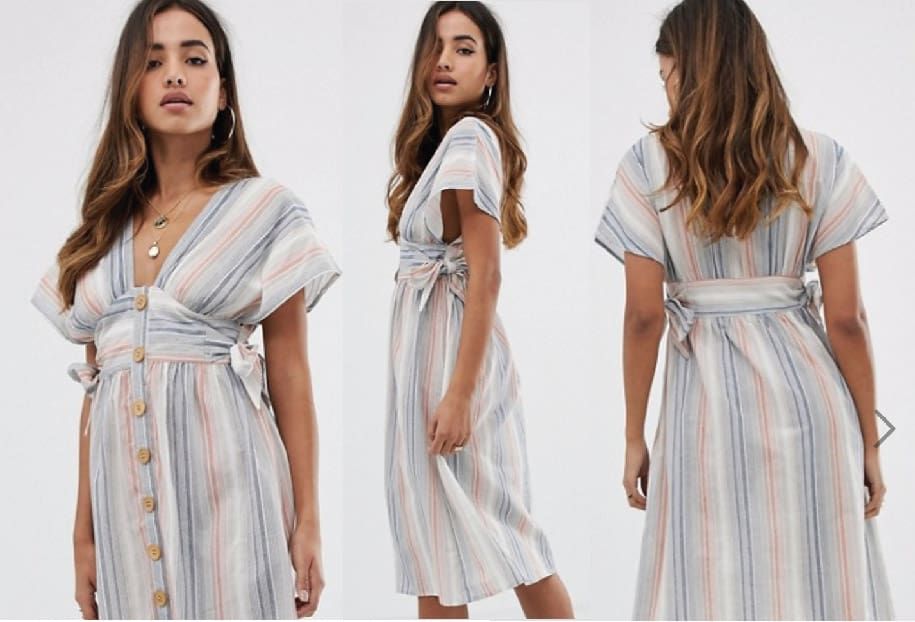 If we ever had a wish it would be for more pleats this Spring…and more midi skirts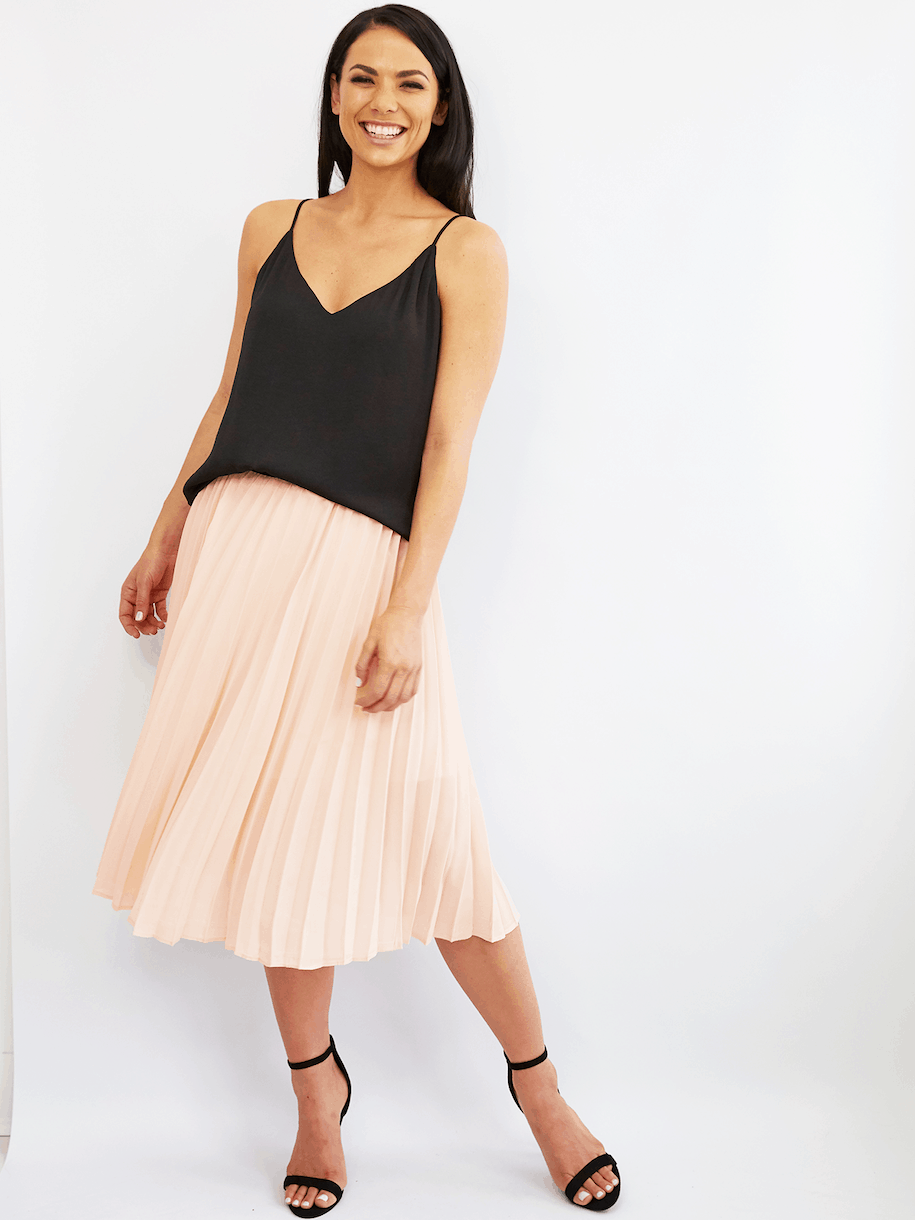 How to style: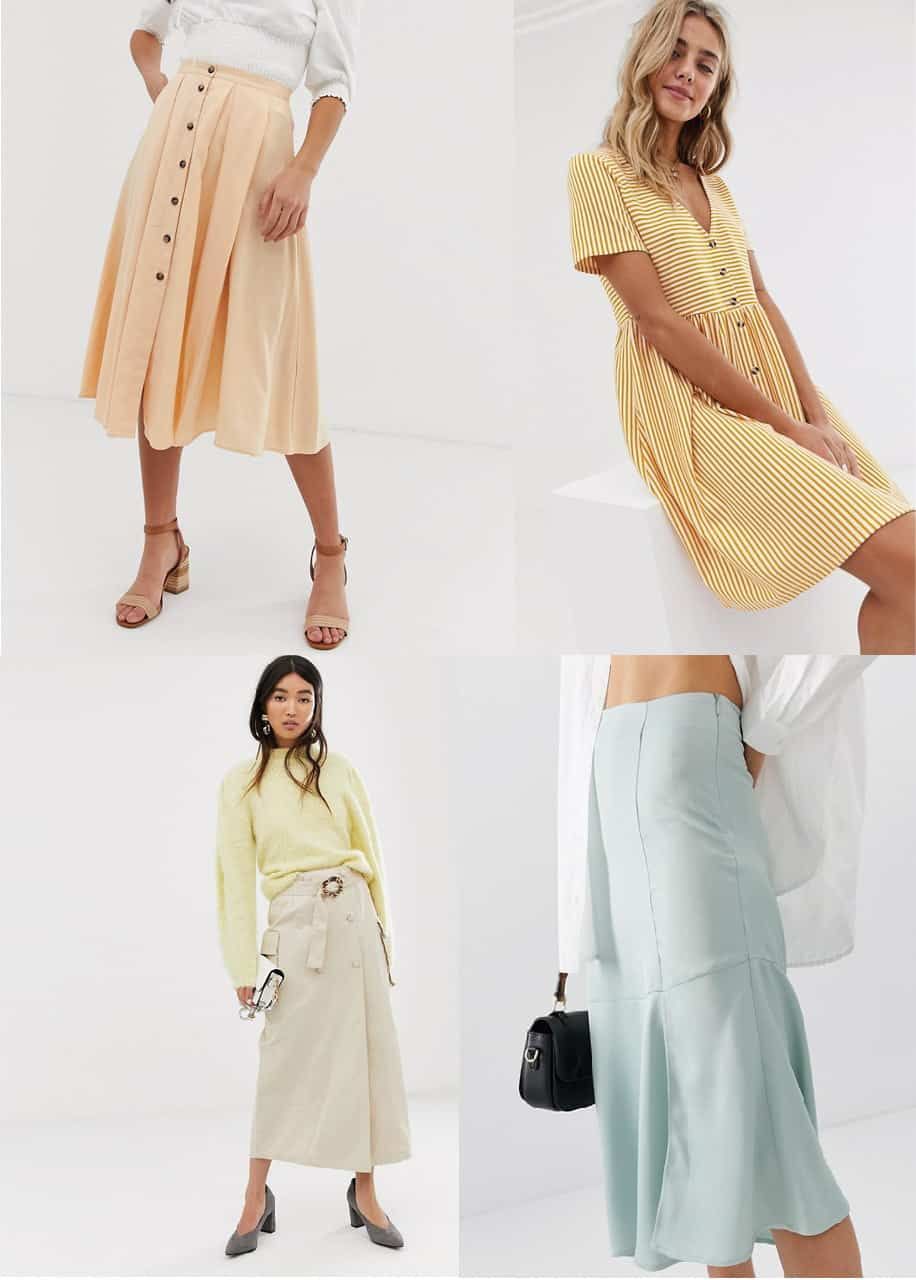 SUITS
Suits with softer silhouettes are all the rage, so why not add pastel tones into the mix? What's more, with Spring rounding the corner, we're expecting short and skirt suit varieties to make a much anticipated appearance.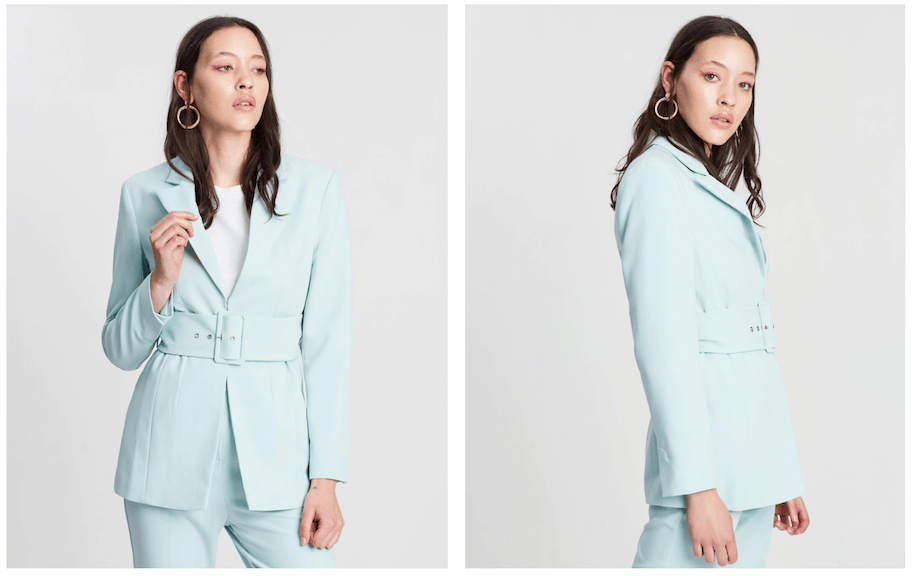 Tweed is the timeless fabric of spring and is needed in your wardrobe…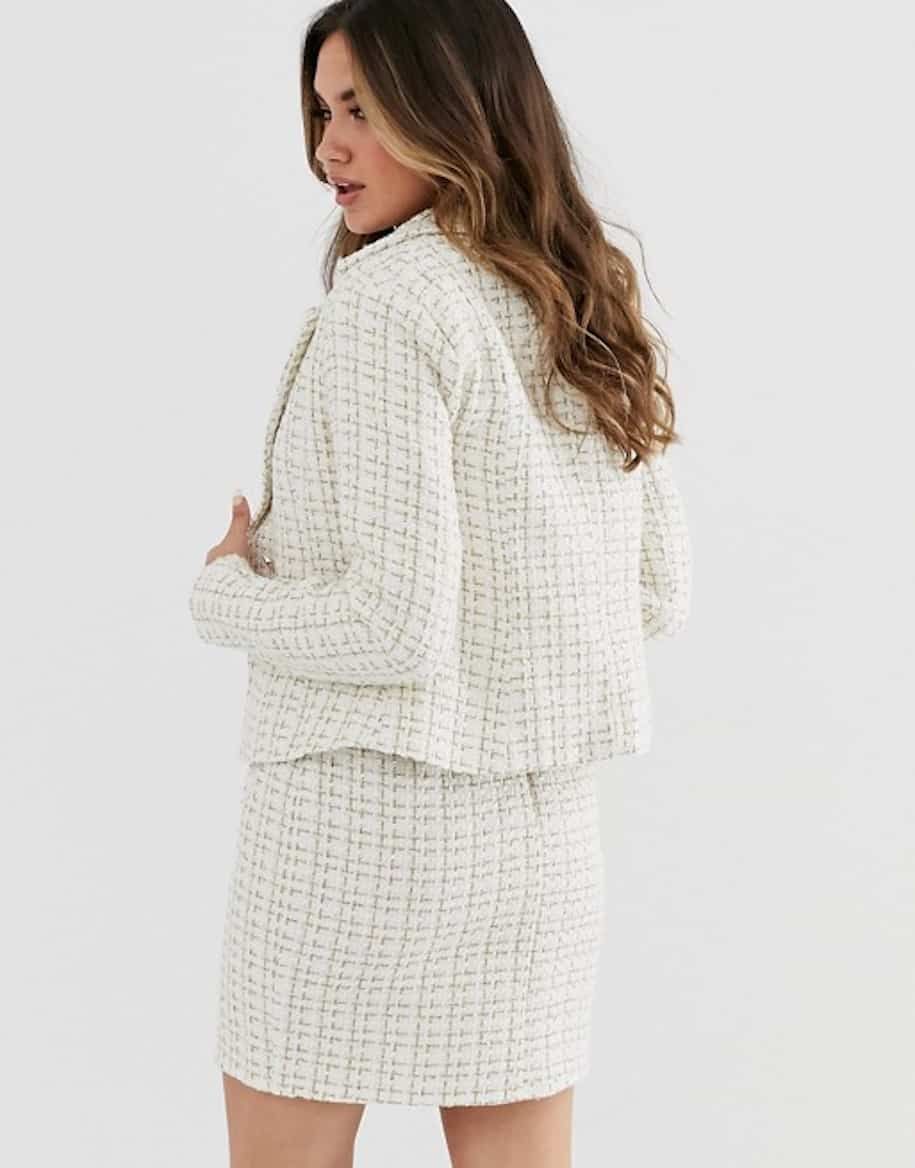 This dusty pink ensemble is beautiful together, or worn separately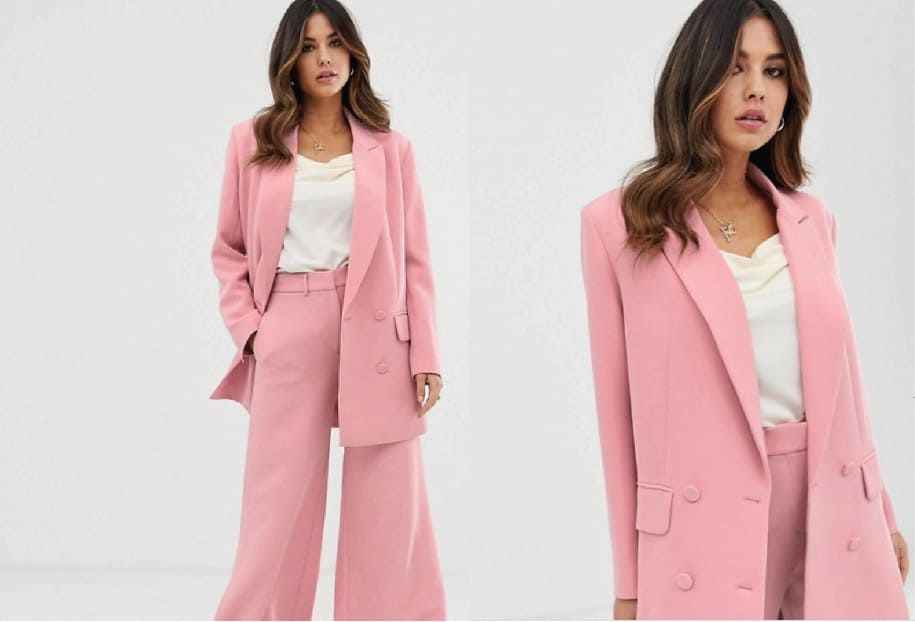 How to style: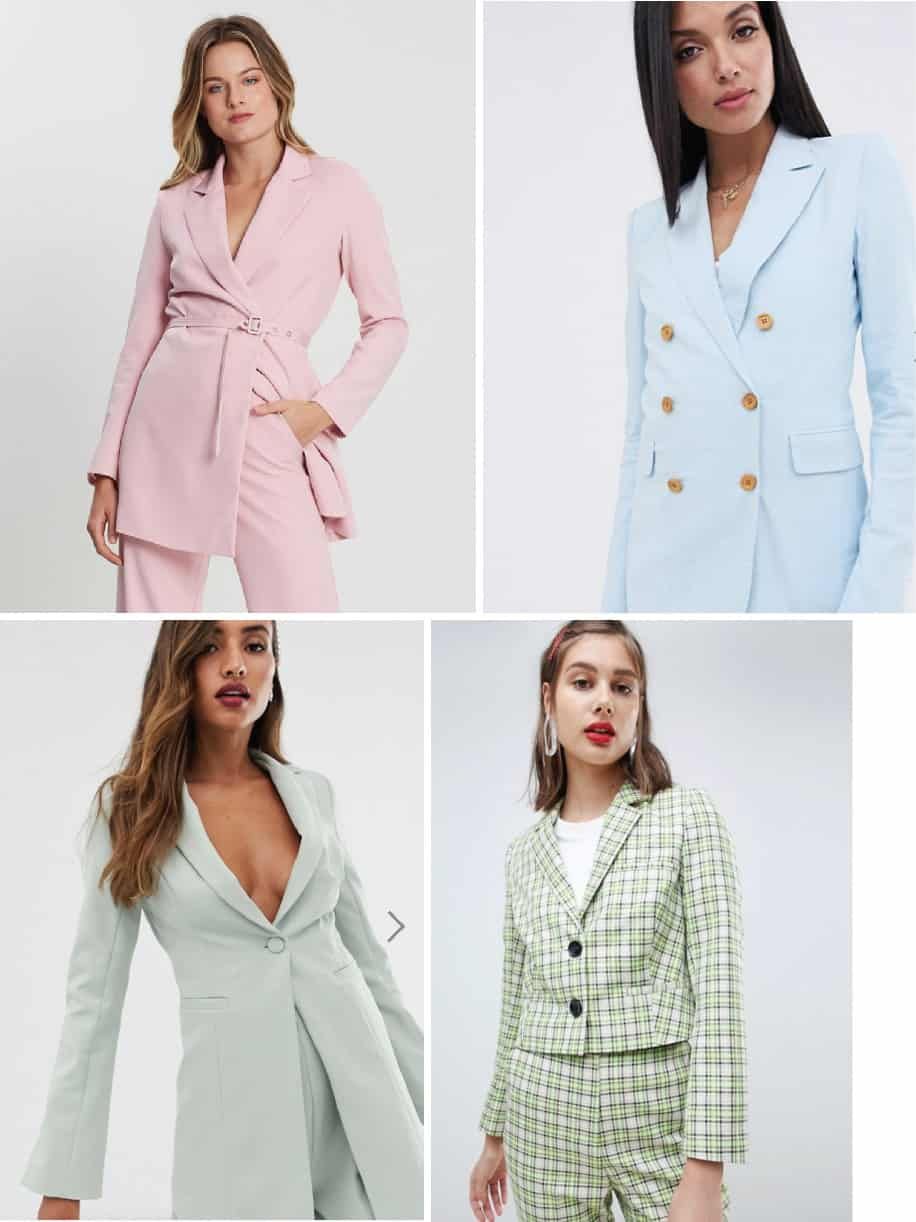 COSY KNITS
Unfortunately Spring is not Summer, meaning there's still a need to cover those shoulders when the wind blows…but it's also the perfect moment to whip out some baby blues and pinks to lighten up your look.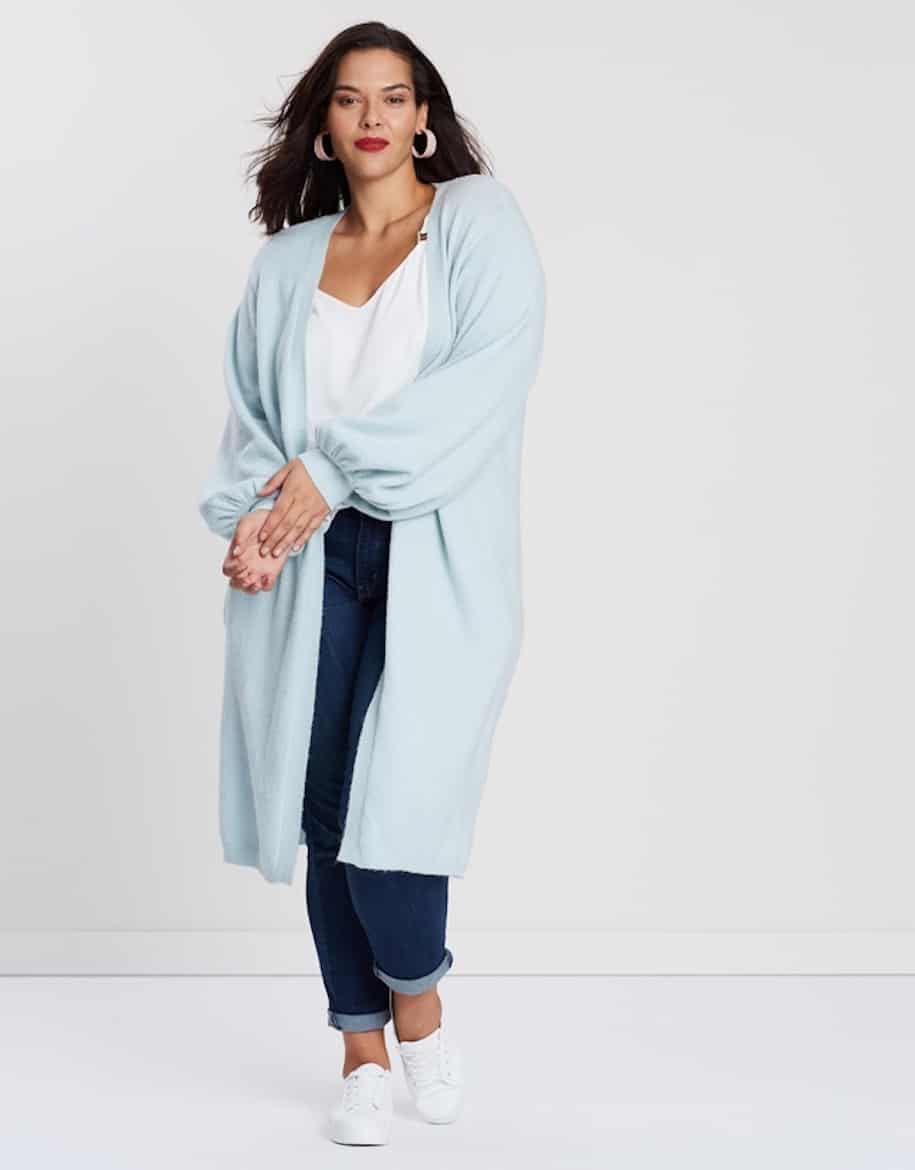 Pastel corals are sublime, and this knit is evidence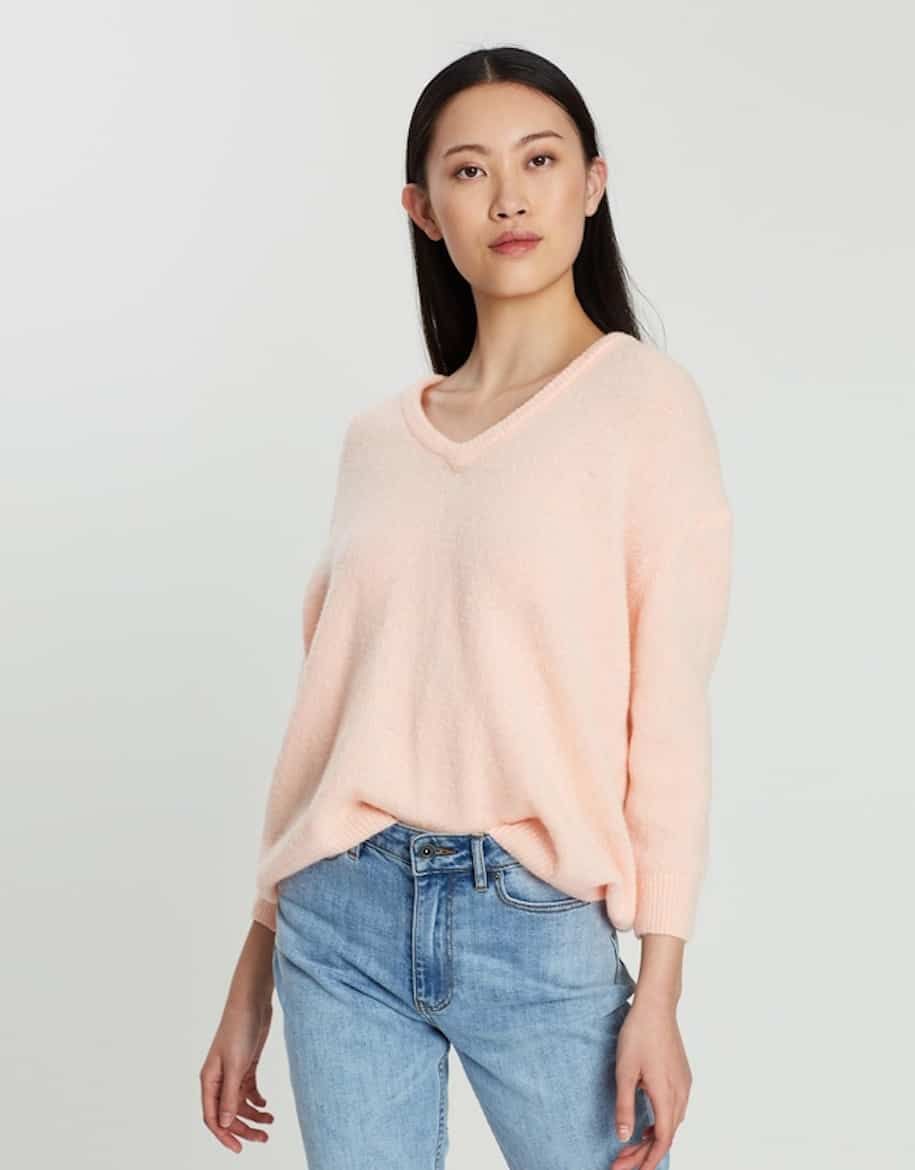 How to style: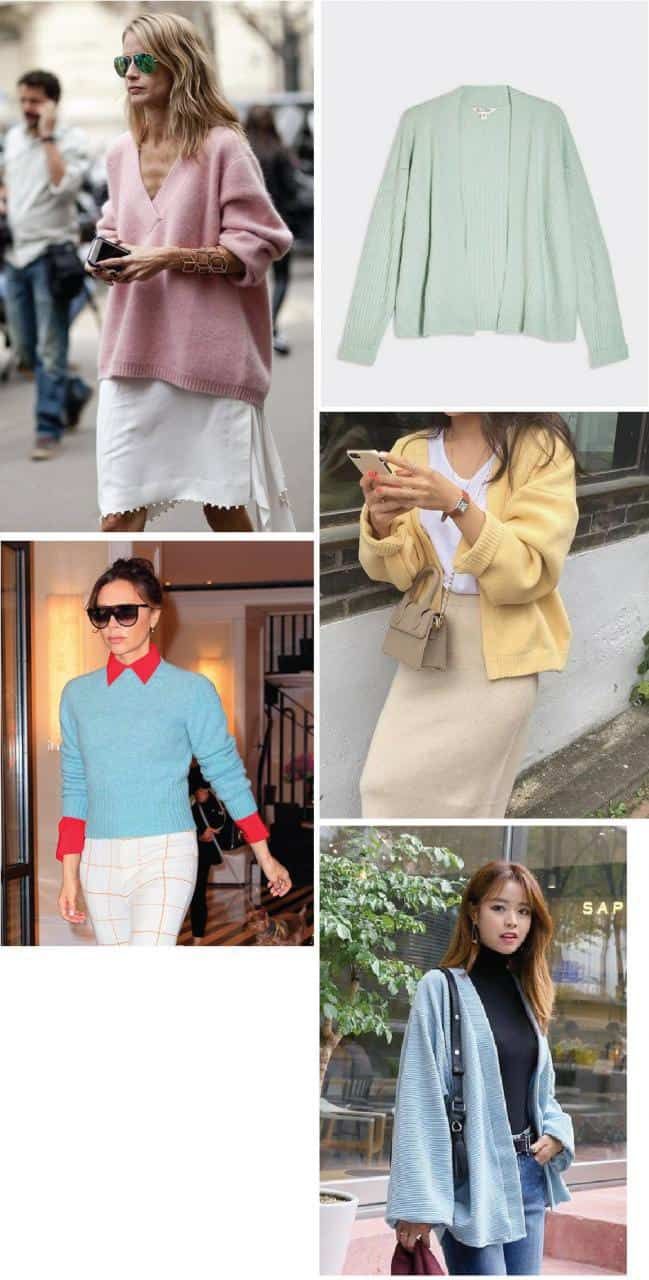 PURSES, PURSES, PURSES
Get fancy with your purses, we say! Draw some attention with soft hues and intricate designs.
This yellow purse is cute, cute, cute. Grab and go for a pop of colour on the weekend.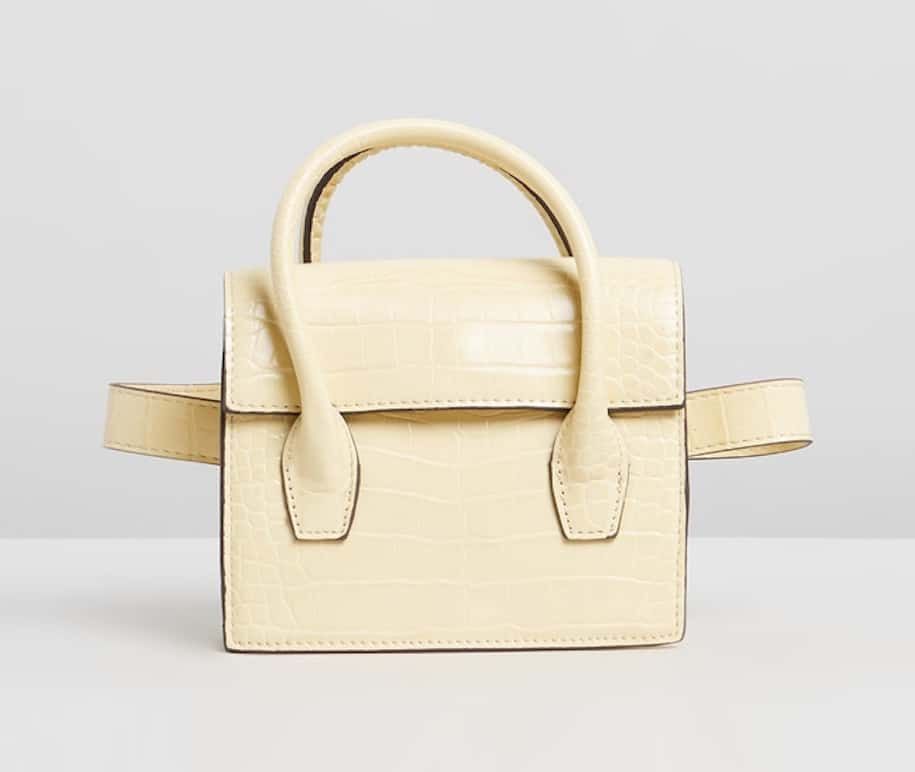 Beaded bags are IN, and we are loving this geometric (and roomy) one from Witchery.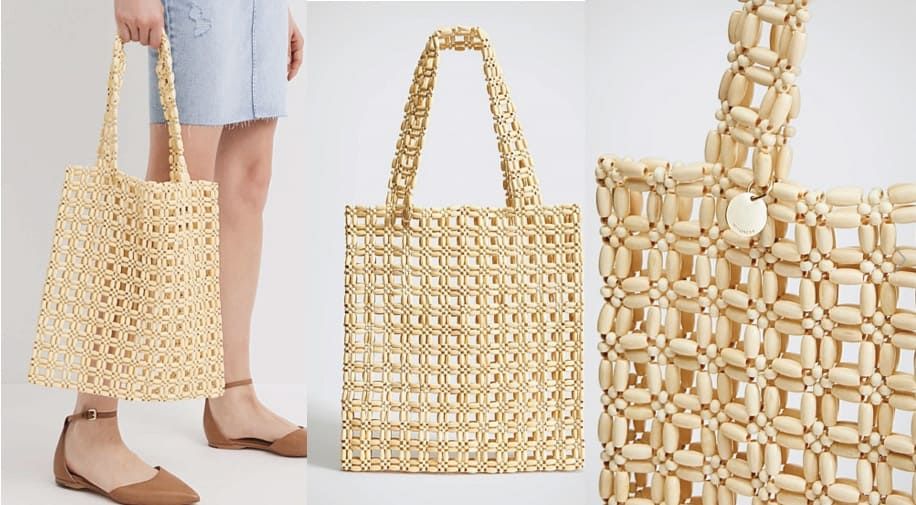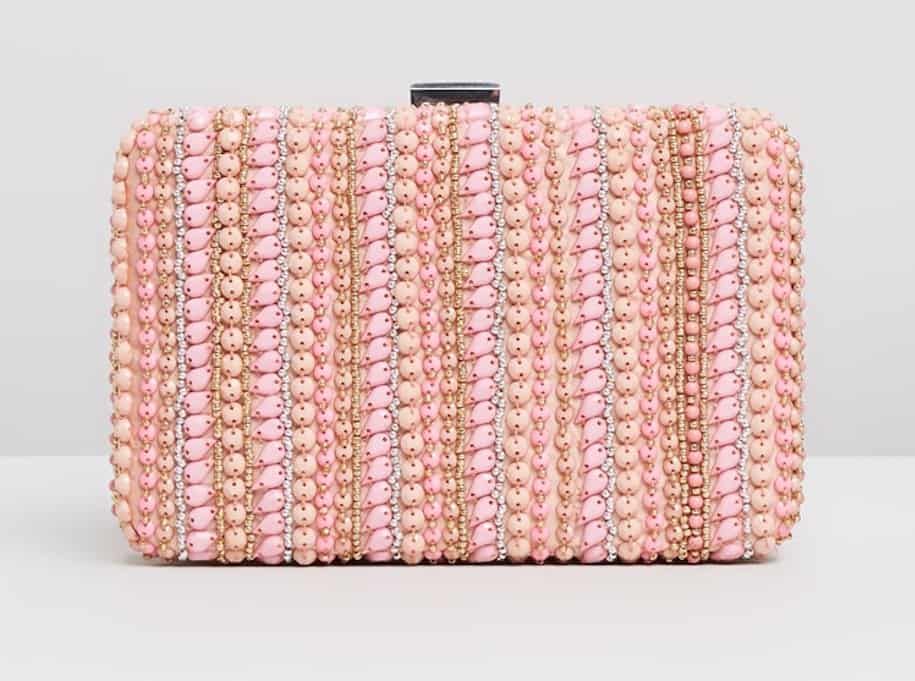 How to style: