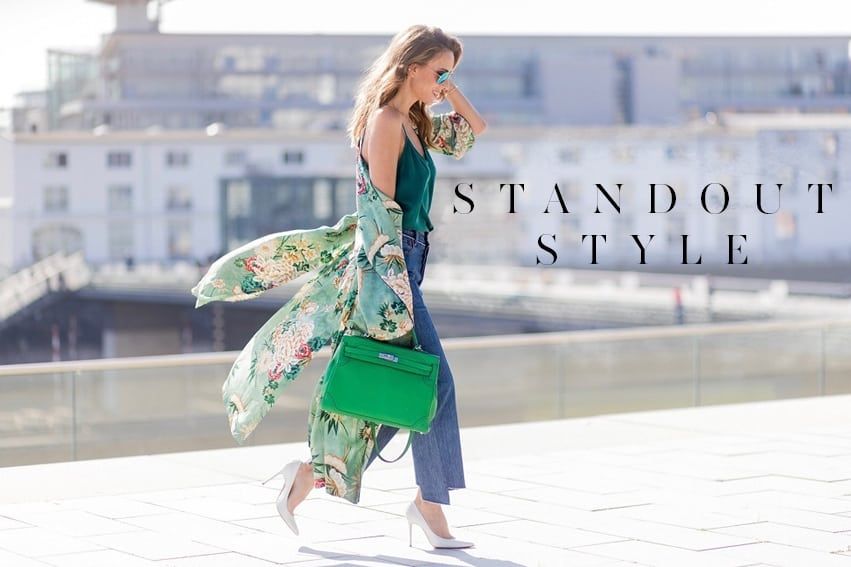 Wearing our pyjamas all day is our actual dream, and we bet it's probably your dream as well, right?
Considering we have jobs to go to, kids to take to school, appointments to attend and just generally, life to be lived, it's fairly unrealistic for us to make this particular a dream a reality everyday. If only our clients didn't mind us turning up to a meeting in our flannelette jammies haha!
One way that we do get that cosy look whilst remaining chic and professional is with a kimono, and because they're lightweight, they truly are the official transitional piece for spring.
Paired with denim jeans, a basic tee and a pair of heels is the way to wear one of these bad boys so that the kimono remains the standout piece. With so many different styles (floral, embroidered, velvet, striped), you'll want to add one of these to your shopping cart ASAP.
Without further ado, here is our ultimate street style gallery of all things pyjamas kimonos. Errrr we mean kimonos haha!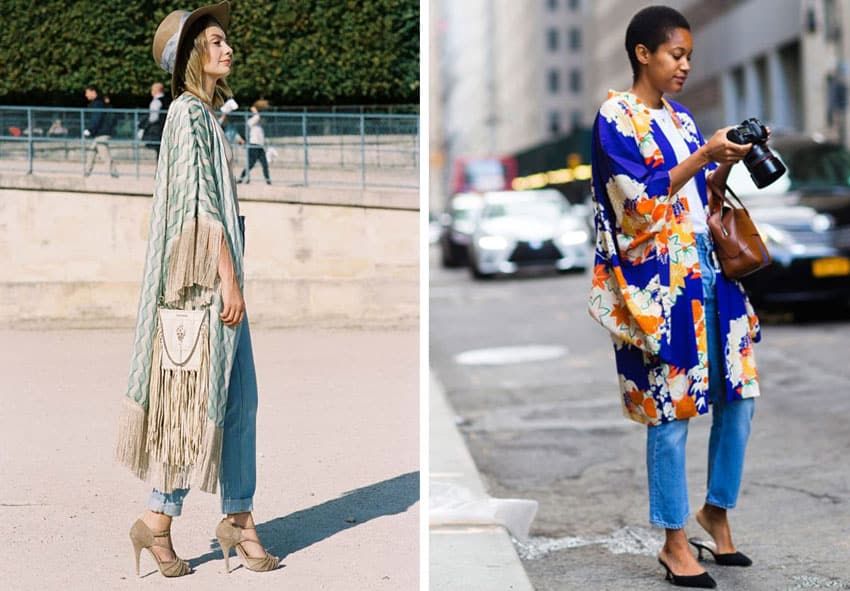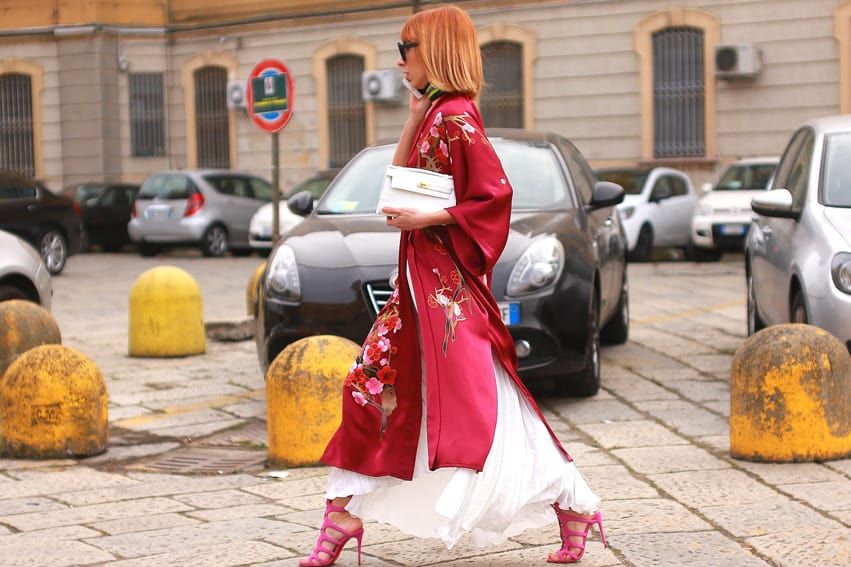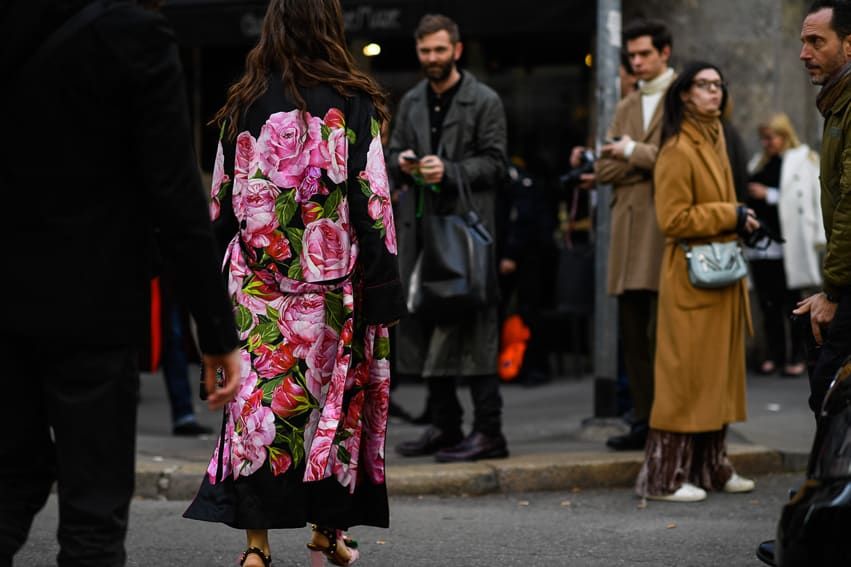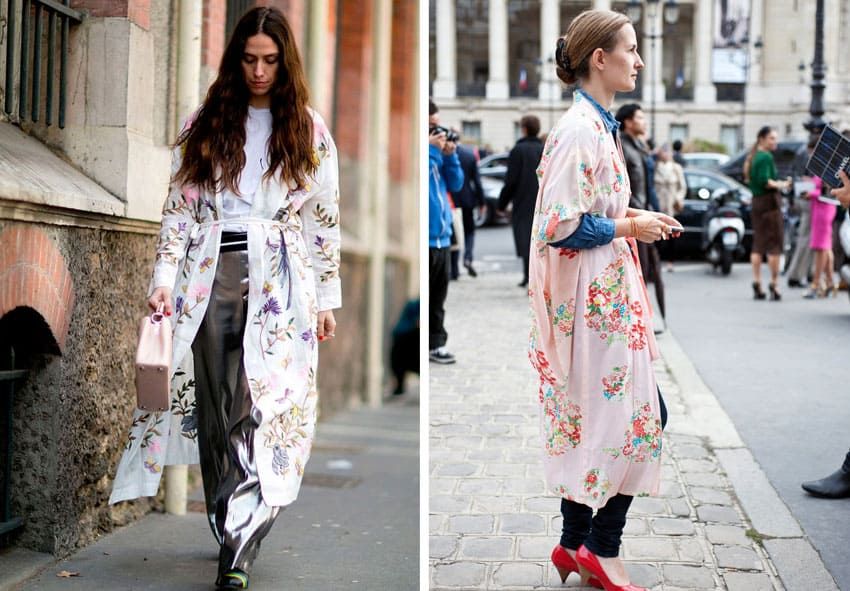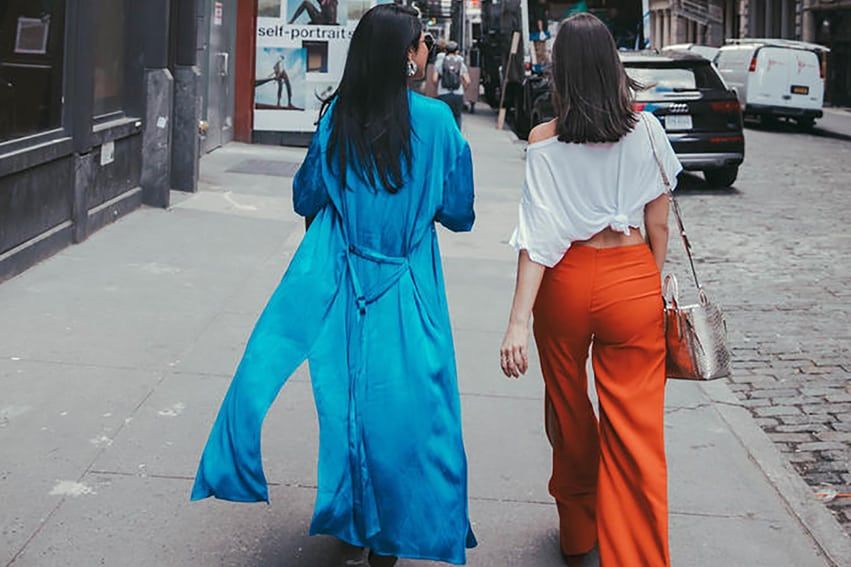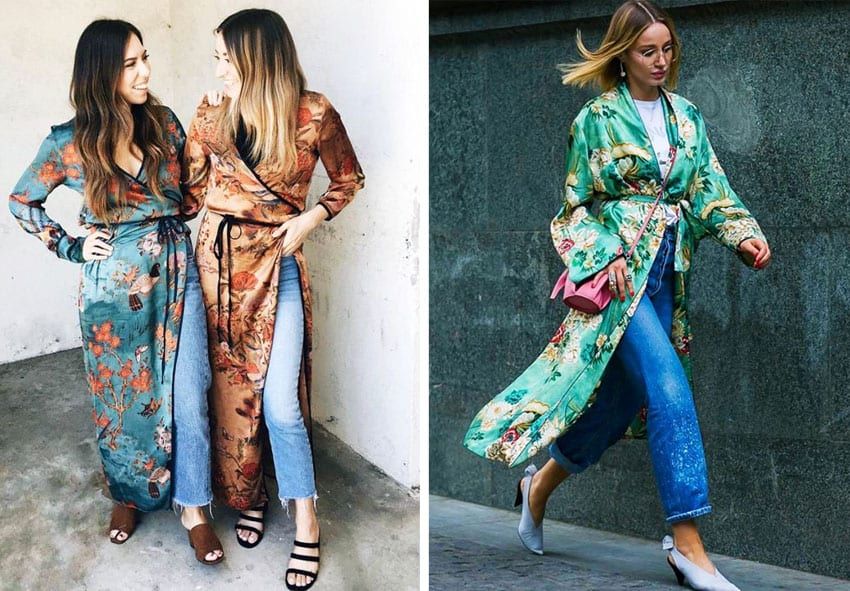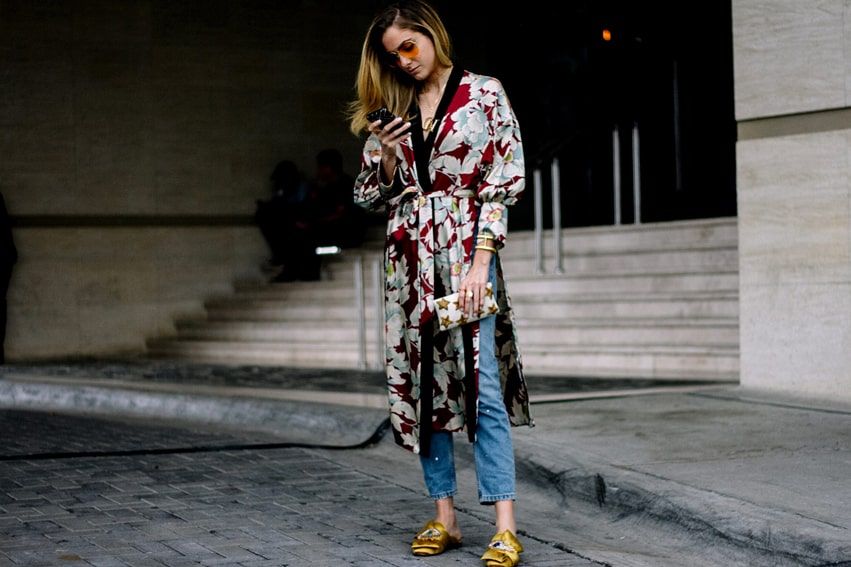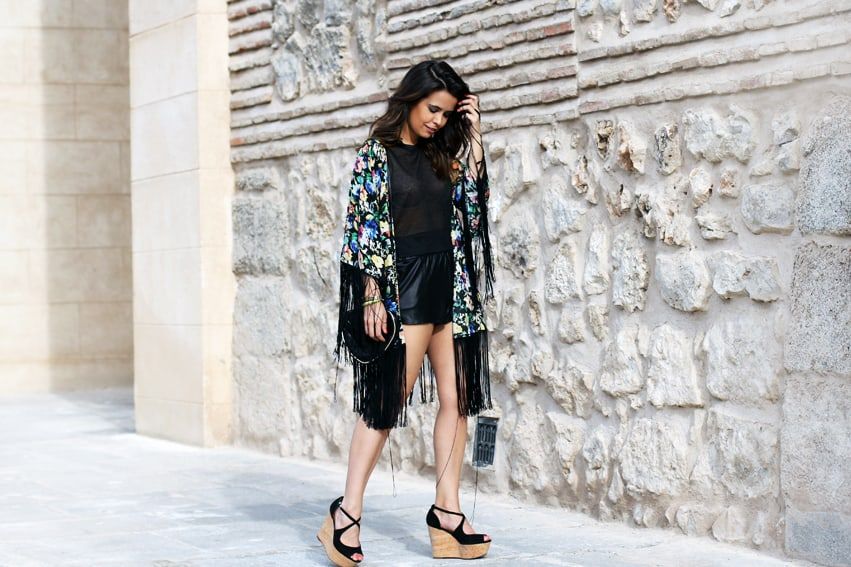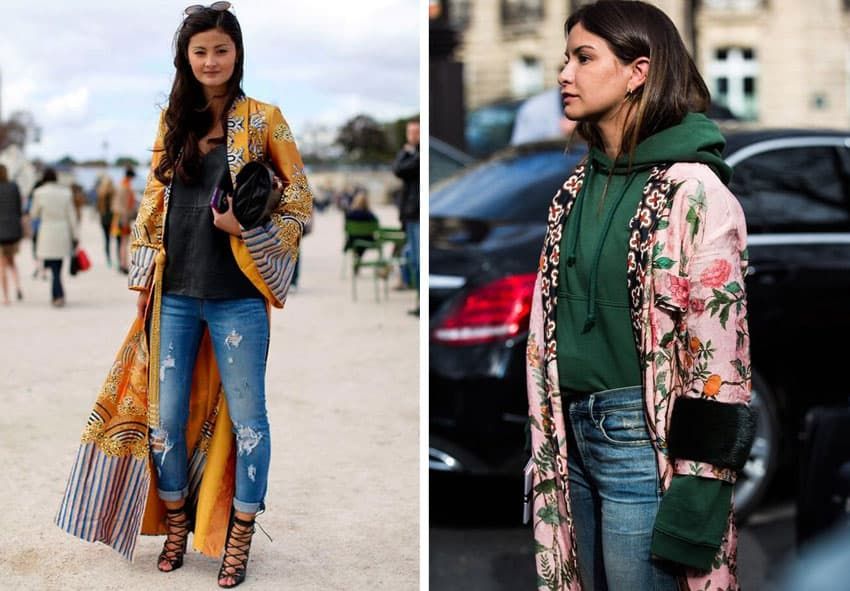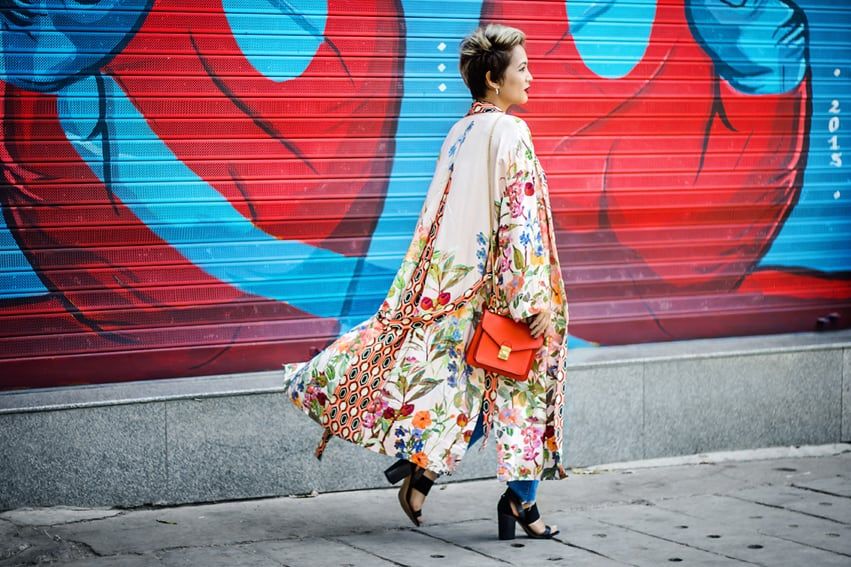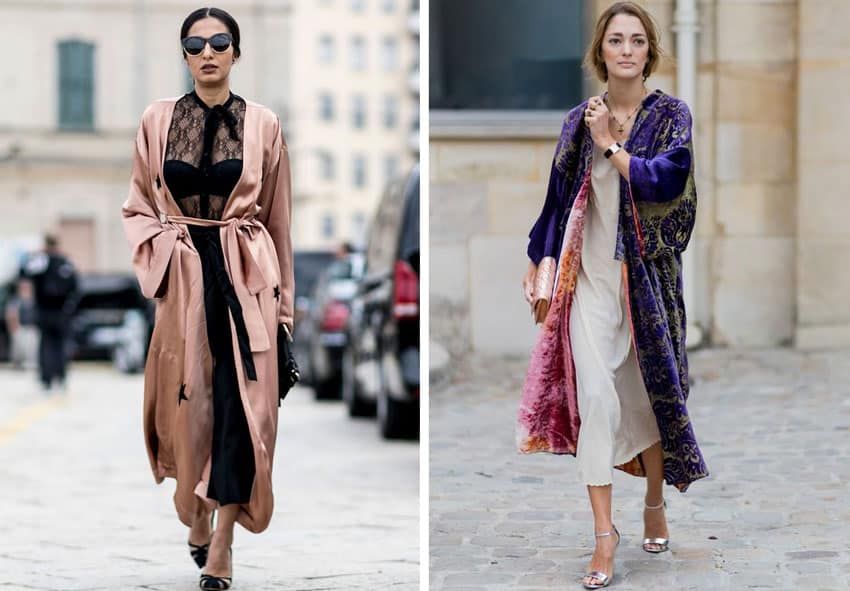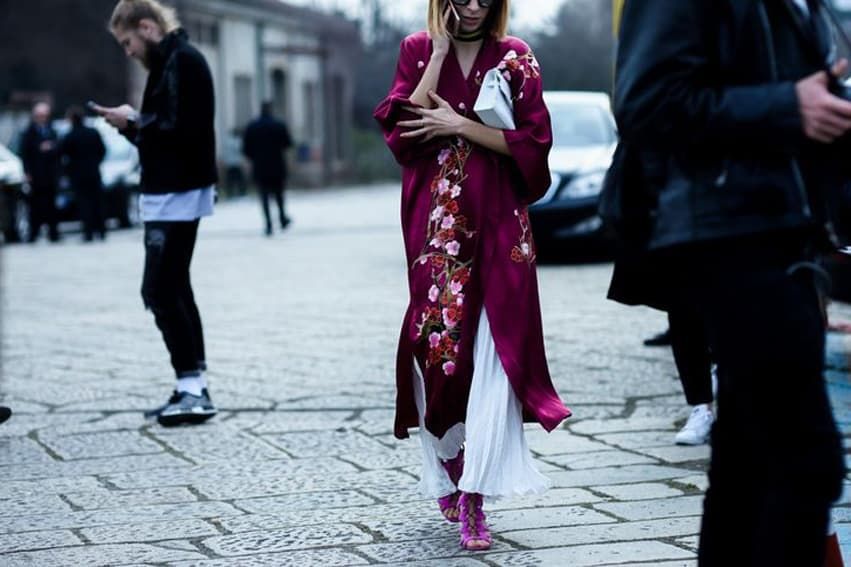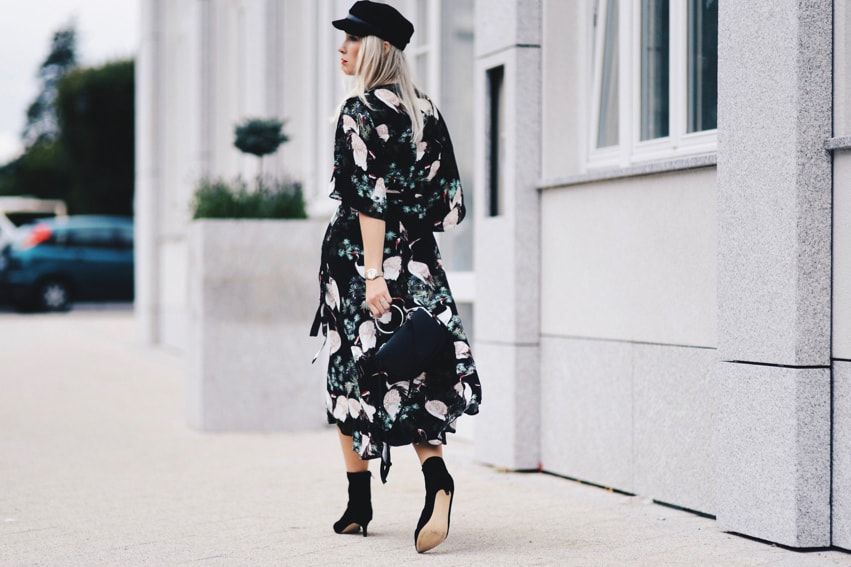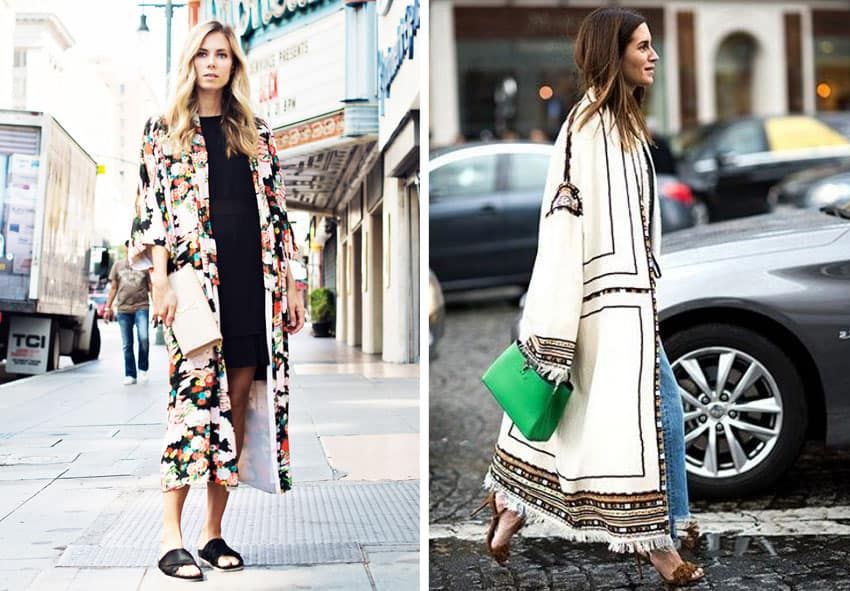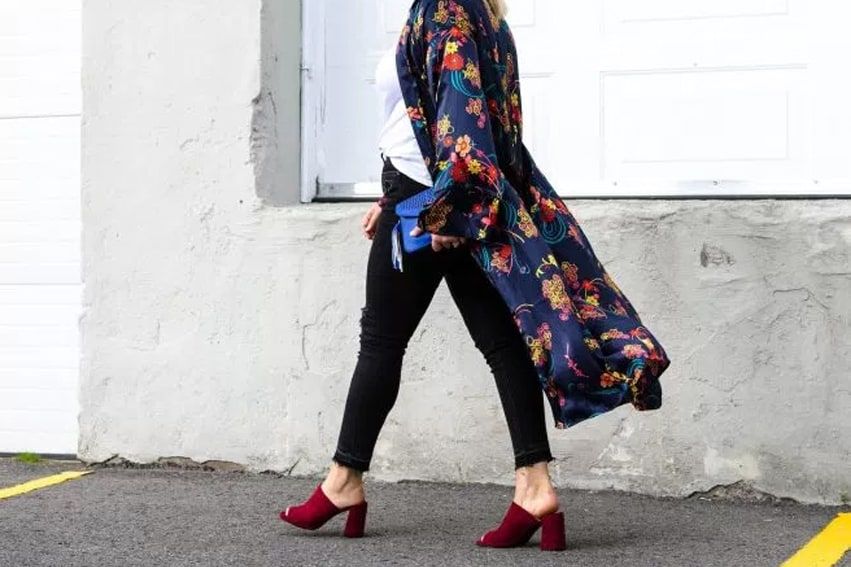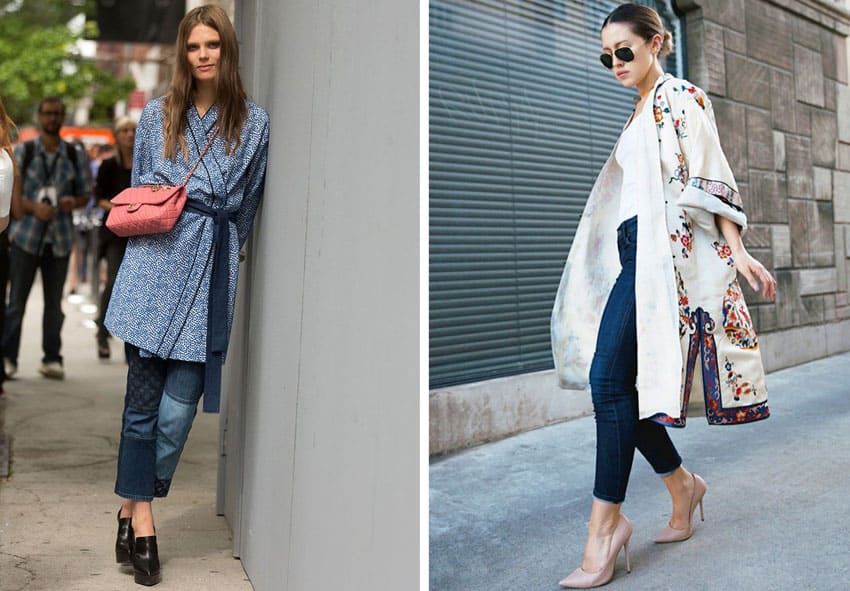 Shop kimonos at Zara, Sportsgirl or ASOS.