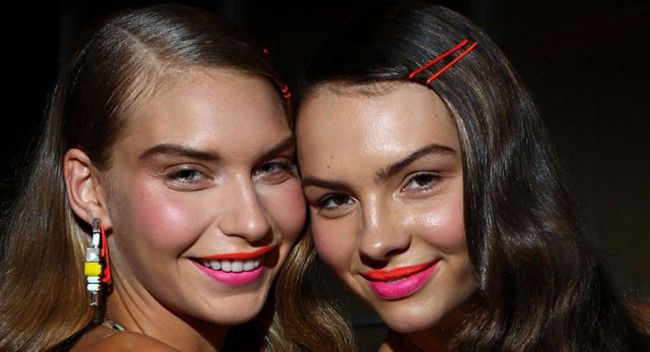 It's easy to get away with relaxed, casual hair by day in summer. But what if you need to up the chic-factor for a night time do? We'll show you how you can go from beach to bar in minutes with the slick side part.
This look was spotted all over the Spring/Summer '14 runways, you'll be seeing it on celebs and beauty aficionados everywhere!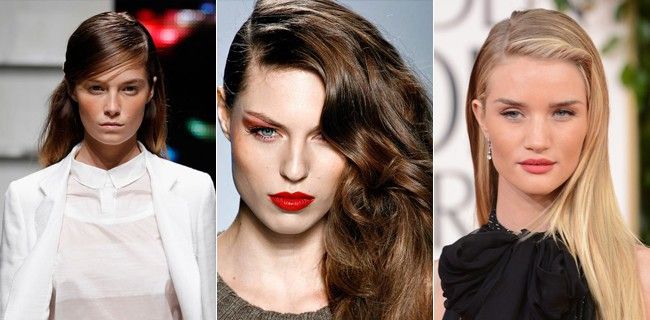 What to do:
Step One: Get your hair ready by using a smoothing shampoo and conditioner. We like TRESemme Keratin Smoothing Shampoo & Conditioner, $11.99 each from Priceline. Blow dry as normal.
Step Two: Find where to part your hair – start by lining it up with the arch of your brow, then adjust where the part is if you decide you would like it to be deeper.
Step Three: Use a fine-tooth comb to really pull the hair tightly away from the part on either side of it. Use strong hold hairspray to hold in place.
If you're tight on time, you can head out the door at this point and you'll be looking hot. To add some summery waves to your locks, keep going with steps four and five below.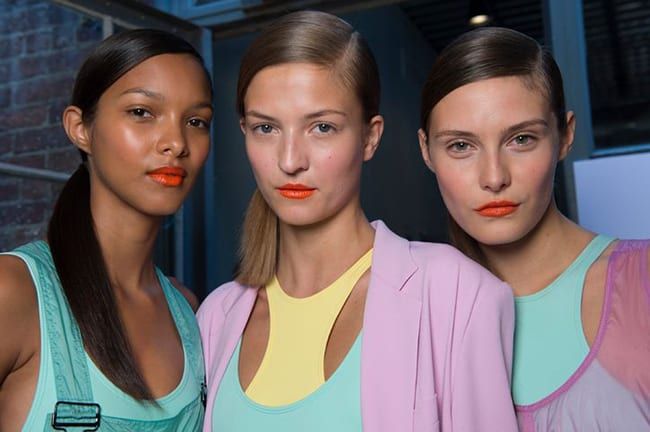 Step Four: Take large sections of hair and wrap around a hot curling iron, rolling it away from your face. Create a tight curl but don't close the clamp or you'll lose the spring in your curl.
Step five: Using a paddle brush, lightly brush out hair and pat with a smoothing serum and hairspray. Try KMS Silk Sheen Polishing Serum, $31.95 from Price Attack to keep those fly-aways at bay.
It's that easy! Enjoy your night!