Anyone who's interested in fashion will love Fiona Ffoulkes' 'How To Read Fashion: A Crash Course in Styles, Designers and Couture'. It's a comprehensive, visual history of how styles and trends have developed over the past 200 years.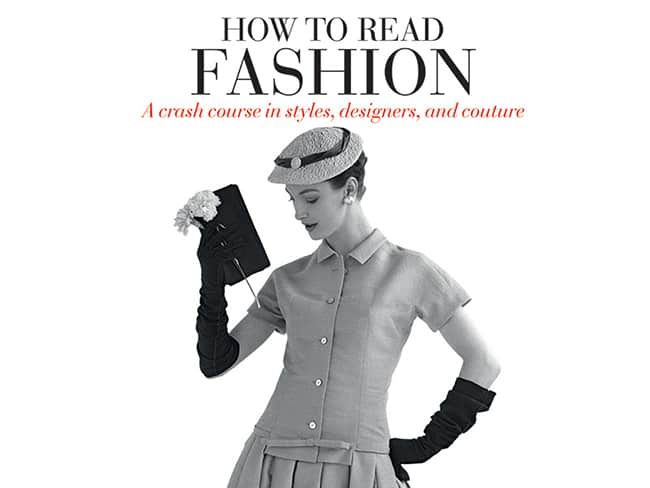 The book is set out like a beautiful fashion scrapbook; it stars designers, models, Vogue covers and items of clothing. The book is so visually compelling and really makes you excited about the ever-evolving nature of fashion. I personally loved how the book shows how ideas bounce off others and continue to flourish in the fashion industry. It's a creative world where innovation will always grow.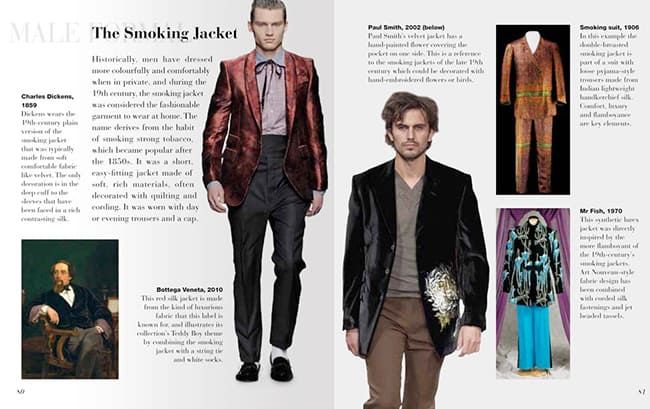 For readers who aren't as familiar with the world of fashion this is a good foundation for learning more because of the depth of its coverage. From the history of major fashion fads, to the stories of some of the most inspirational designers, 'How To Read Fashion' even manages to carefully detail the development of specific fashion items. For example, there's a stunning chapter on iconic jewellery.
So if you're a hardcore fashionista then this book couldn't be more perfect for you – you'll love reading and admiring it as much as we did!
How To Read Fashion, by Fiona Ffoulkes is available from amazon.com.