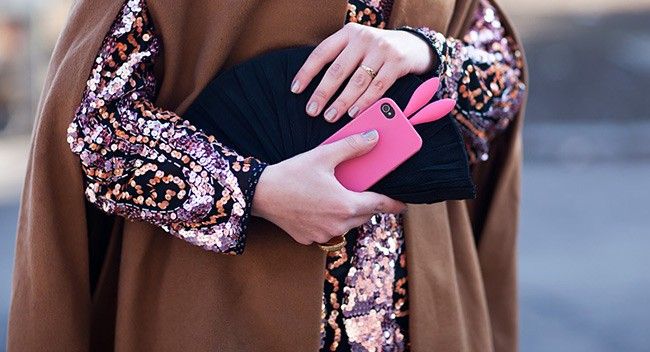 The days of rocking a naked iPhone are well and truly over. From Sportsgirl to Gucci, almost every brand is getting on the tech accessory bandwagon. And for good reason – I for one, am on my phone for what can feel like 24 hours a day, so why shouldn't we cover our phones in style?
Tech accessories are the new fashion must haves – spotted in the hands of almost every fashionista at just about every fashion week the world over. The iPad cover has officially become the new clutch of the moment. Alexa Chung, Kim Kardashian, Miley Cyrus, Katie Holmes and the fashion elite are all grappling to get their hands on the latest and greatest ways to customise for their technology.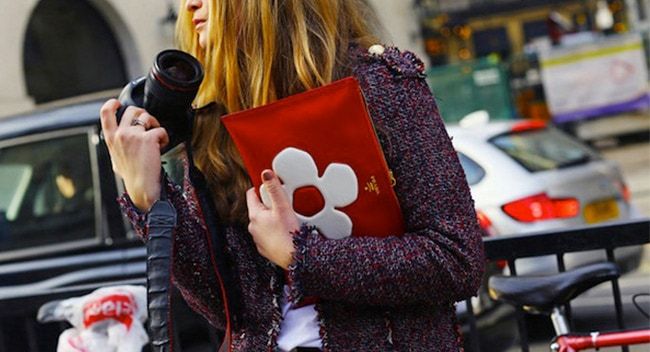 So the question remains – what do we cover our phones, tablets and laptops with? The possibilities are endless… pink, black, blue, green, leopard print, quilted, textured or even with build-in bottle openers. Not sure which tech accessory suits you? Here are our swiish top picks:
The Artist

Are you a little bit quirky with a flare for the creative? We love us a little brighter than bright neon and these accessories will add a statement to your outfit.  

 
 
The Fashionista

If you know your Manolos from your Louboutins then these cases could be for you. Loving the faux-Chanel bottle of polish. Tres-fab!

 
 
The Minimalist

There is nothing wrong with sticking to the classics. Sometimes less is more. Black and white is the way to go with monochrome being one hot trend for 2013.
The Hippie

Consider yourself more boho chic than geek? Try a more vintage approach. Bring your best Kate Hudson in Almost Famous into the modern era by grabbing your skateboard and your MacBook.
swiish Picks

Want to put your personal touch onto your tech accessories? Then you definitely can't go past these two sites! Load your own design, photos and so much more to stamp your style on all your gadgets. iPods, phones, computers… they've got you covered.

 
 
swiish tip: Don't forget to check the size or model of your gadget before you buy. An iPhone 4 case will not fit your iPhone 5 – trust me… I've learnt the hard way!
Need more inspiration? Check out our fashion gallery: