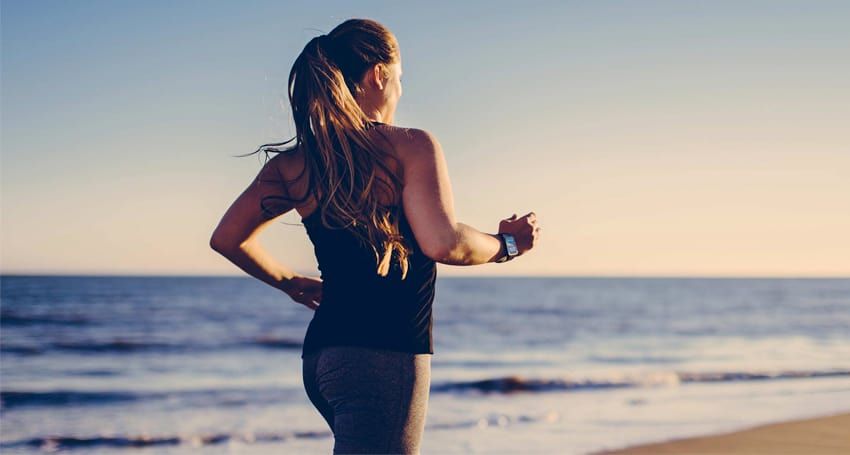 With all the travelling, disruption to schedules and overindulgence it can be far too easy to let your fitness regime slide during the festive season.
When we go away, we tend to get in the mindset that we just need to relax.  And this is so true!  But if you give up fitness completely when you go away, things are only going to be a whole lot harder when you get back.
On the up side, working out isn't always a chore.  We like to think of your daily exercise session the way we think about our holidays – it's part of getting away from it all!
So what can you do to avoid a fitness slip up?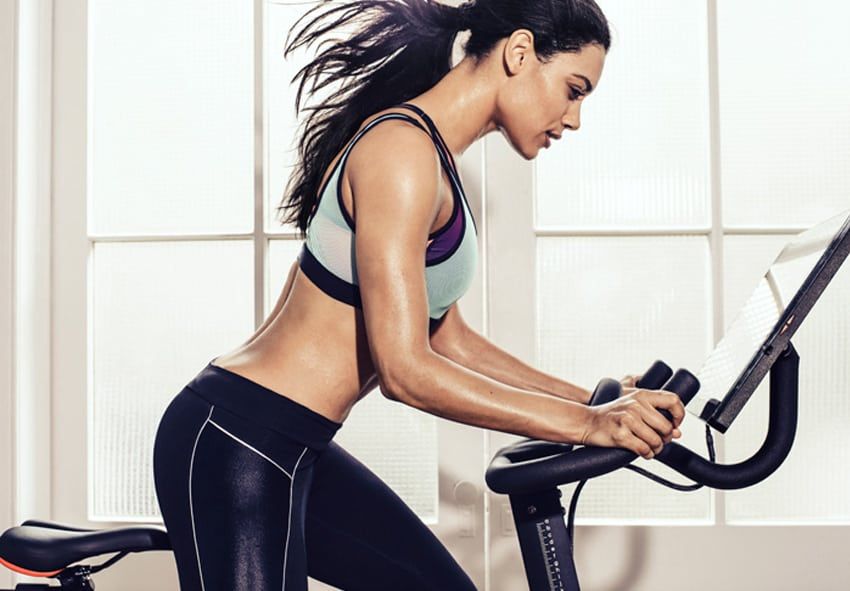 If you're going away for the holidays, see if there's a gym local to where you're staying.  Call up in advance and book yourself in for a class. If you've booked and paid you're more likely to commit and see it through.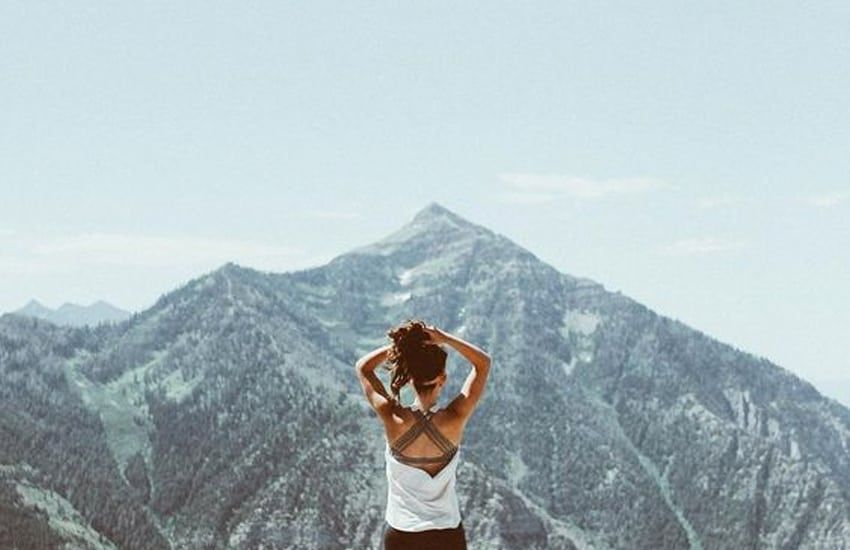 If you're a runner, it's easy to get bored of your usual route.  If you're staying away from home, use the opportunity to take in some new scenery – Google maps is your friend for advance planning here!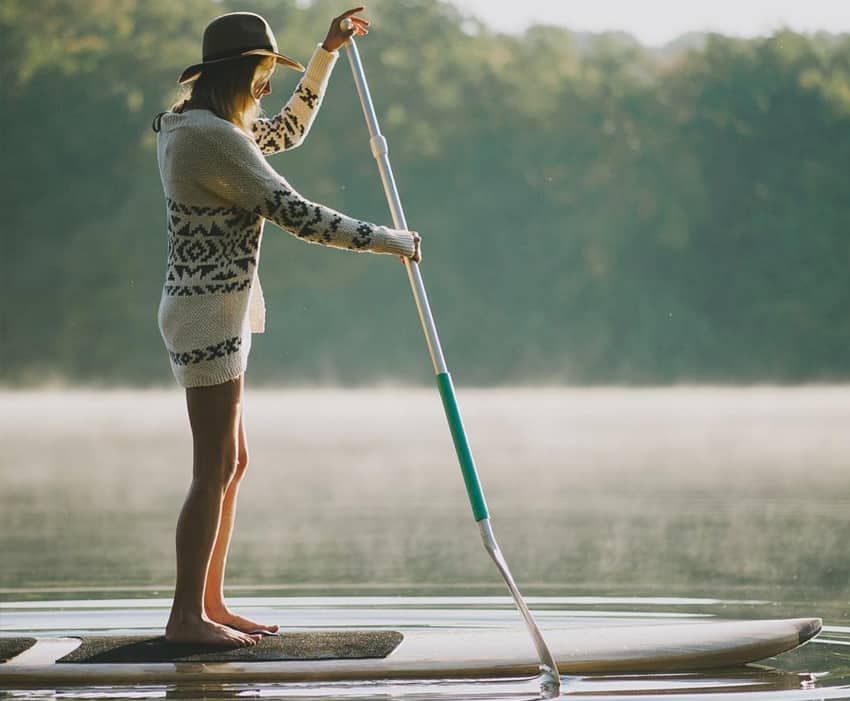 If your usual form of exercise is unavailable to you, why not try something a little different?  Long walks after big meals, or dancing the night away will all burn calories.  You may even like to try something you haven't done before, like surfing or stand up paddle boarding.  You never know, you might find a new hobby!

It's easy to lose motivation during the festive season.  Fitness apps and online tutorials are a great way to keep you on track!  Plus, you can view them on your phone almost anywhere in the world.  One of the ones we love is Aaptiv, which is essentially like bringing a personal trainer with you on holiday.  You put your earphones in and get trained in high intensity elliptical workouts, running, strength training, yoga and all sorts of other fitness womders.  Another great website to use is Gaia, which offers yoga and Pilates classes online that you can do from the comfort of your hotel room.
Do you have any tips on how to stay fit during the holidays? We would lovt to hear them! Leave a comment below…