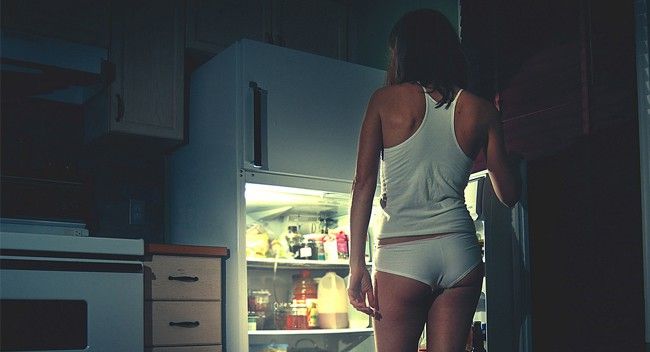 It's the middle of the night and your rumbling tummy is keeping you wide awake. You head to the kitchen and reach for the bread and cheese. Or worse yet, a tub of ice-cream. You don't have to starve yourself when the midnight munchies hit – just pick one of these healthier options and you'll satisfy your hunger, and your waistline.
Popcorn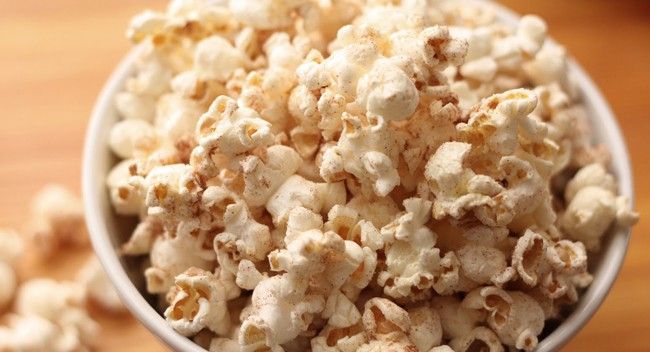 Popcorn is a great midnight snack if you're craving something salty or savoury. swiish loves Cobs Popcorn which is all-natural organic popcorn that is both gluten free and doesn't have any genetically modified ingredients.
Blueberries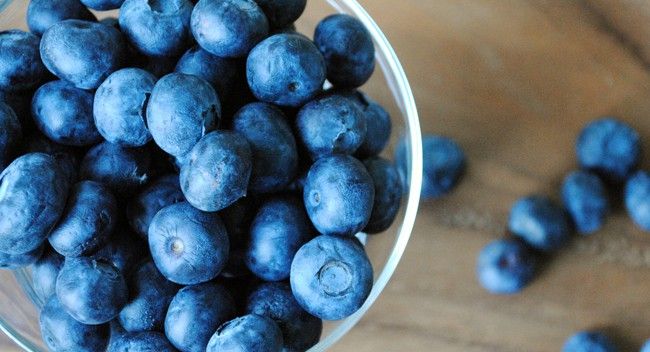 Packed full of antioxidants and vitamins, a cup of this super-food will satisfy a sweet tooth and is far healthier than chocolate or ice-cream.
Nuts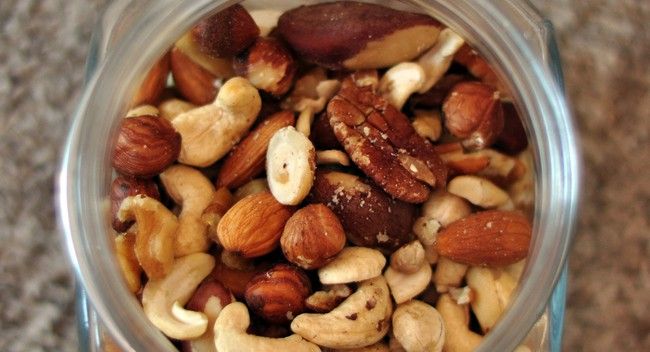 Rich in antioxidants, nuts are a great night-time snack and are also really good for you (unless you eat too many). Since nuts contain a lot of fibre, you will feel fuller quicker, especially by the time morning rolls around so there's no need to overdo it with this great little snack, a very small handful will do.
Yoghurt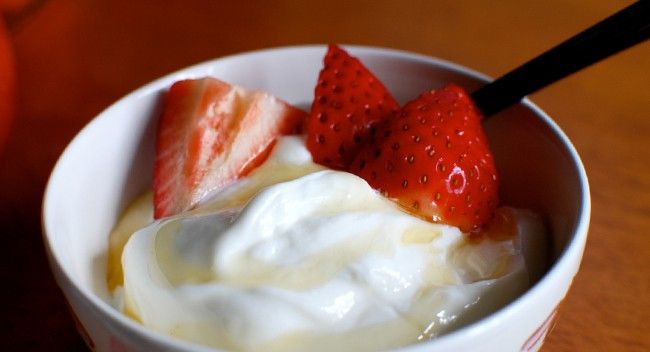 Opt for Greek yoghurt, as it's low in sugar and yet high in protein. Chop up a few strawberries and if you're desperate for some extra sweetness, drizzle a little honey over the top.
Cottage Cheese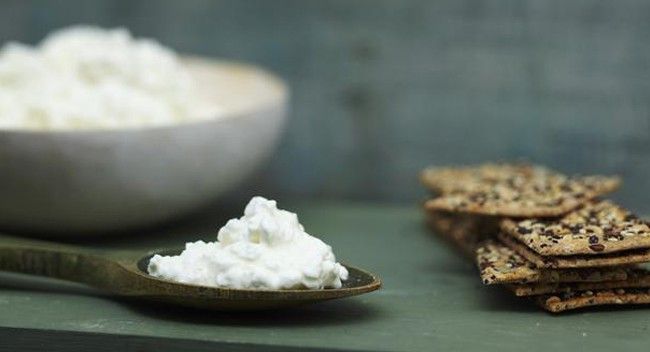 This is one of my personal favourites. Cottage cheese is high in protein, low in carbs and is very filling. I like to mix around 2/3 of a cup with a few chopped up cherry tomatoes, 2 or 3 kalamata olives and a baby Lebanese cucumber. Drizzle with a teaspoon of olive oil and season with a little salt and pepper. So delicious.
Omelette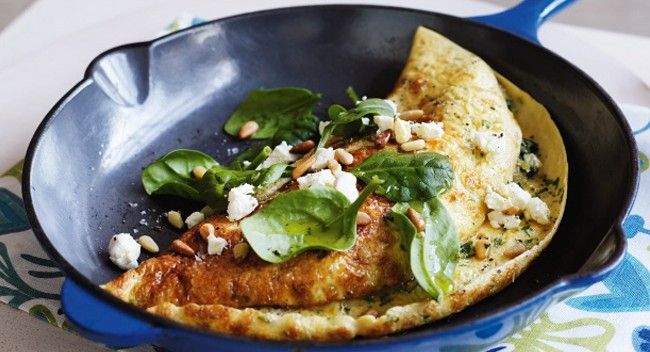 If you're feeling more than a bit peckish and wouldn't mind whipping something up, then try this delicious egg white omelette with spinach and feta cheese.
What you'll need: (makes one serving)
4 egg whites

Handful of baby spinach

1 tablespoon of crumbled fetta

Salt and pepper (to taste)
What to do:
Use a non-stick pan coated with a light olive oil spray. Gently pour in and cook the 4 egg whites over medium heat. Add the baby spinach, cooking it in the eggs until wilted. Add the fetta cheese and fold the omelette or alternatively simply serve scrambled. Add salt & pepper to taste.