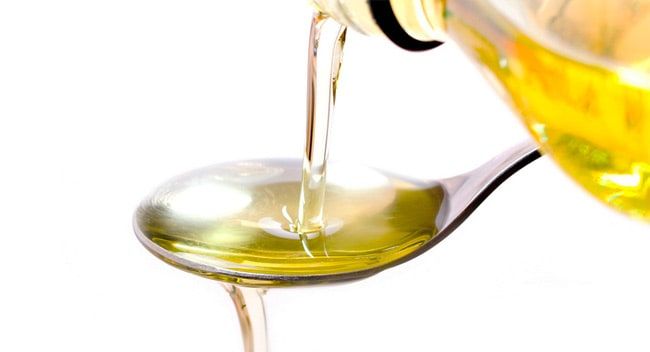 If you're like me the word oil immediately conures up thoughts of all kinds of fried 'deliciousness'. However, what many people forget is that our bodies actually benefit from the consumption of what is kown as 'good oil'.
The tricky part is determining which types of oils will nourish our bodies and which types will have us bursting through our denim… yikes! Many oils extracted from plants, vegetables and fish are classed as unsaturated fats .These oils can help strengthen our immune system, reduce the risk of many diseases and keep our cells strong and healthy. Here are a few of the major 'power' oils that are packed with many beneficial nutrients.
Fish oils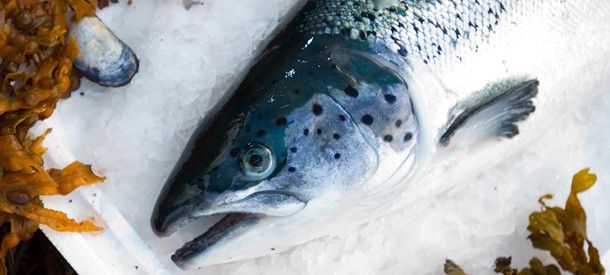 There's nothing fishy about fish oil. Oils from fatty fish contain two types of omega3, which studies have shown reduce the risk of Alzheimer's disease and mental illnesses. It has also proven to be highly beneficial for pregnant women. It is however, important to avoid fish that are high on the food chain such as swordfish and mackerel during pregnancy. As these fish are high in mercury, the risk of mercury contamination is quite high which could potentially be harmful to unborn babies, so speak with your doctor or healthcare professional to find out more.
Flaxseed oil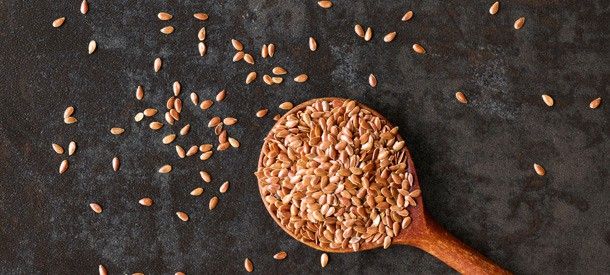 Flaxseed oil, otherwise known as linseed oil is produced from the flax plant which has the highest concentration of omega3 than any other plant. This type of omega3 is very similar to that found in fish oils and is also proven to decrease the risk of cardiovascular disease.
Evening Primrose oil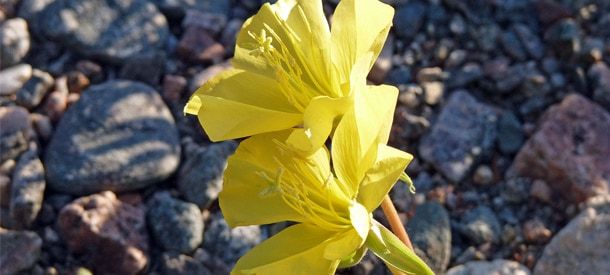 Want to get comfortable in your own skin? Well, evening primrose oil should help. Produced by the seeds of the yellow evening primrose, the acids found in this oil have been used to treat eczema and rheumatoid arthritis. It was also suggested to improve the side effects of menopause and pre menstrual stress; unfortunately recent studies on these links have not been as positive. Sorry ladies!
Krill oil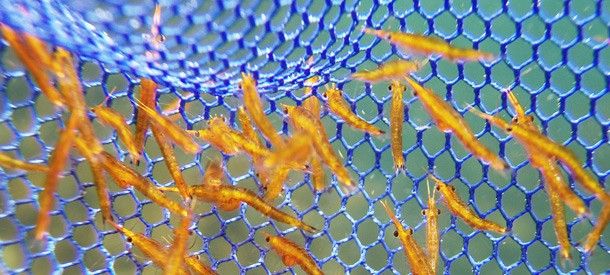 Krill oil is the fatty acid that comes from the small crustacean Krill. It is thought to have a higher concentration of omega3 than fish oil; however it does come with a higher price tag.
Vitamins and supplements that contain these oils have become very accessible and popular.  Nothing can be as good as the real thing though, so eating foods that are a direct source of good oil is always your best option. Flaxseed oil is a great ingredient in salad dressing and salmon is very rich in fish oil.
Below is a tasty recipe that includes fish oil, flaxseed oil and evening primrose oil all in one. Now that's reaping the benefits of nature!
Salmon and Flaxseed salad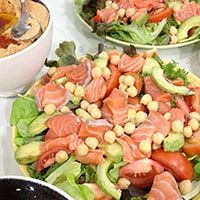 What you'll need:
1 avocado (cut into 1cm cubes)
1 tomato
fresh, chopped sashimi salmon
200g organic chickpeas
200g rocket
2 tbsp flaxseeds
2tbsp cashew nuts
What to do:
Combine all ingredients and toss together in a bowl.
Salad dressing:
What you'll need:
2 large cloves of crushed garlic
¼ flaxseed oil blend (found at health stores)
¼ cup freshly squeezed lemon juice
2 tbsp white wine vinegar
What to do:
Combine all ingredients in a jar. Shake and serve with the above salad…yummy.
swiish tip: Not too keen on sashimi? The salad is just as tasty with cooked Atlantic salmon as well.
*Recipe courtesy of Emmanuel Stroobant and Spark recipes.