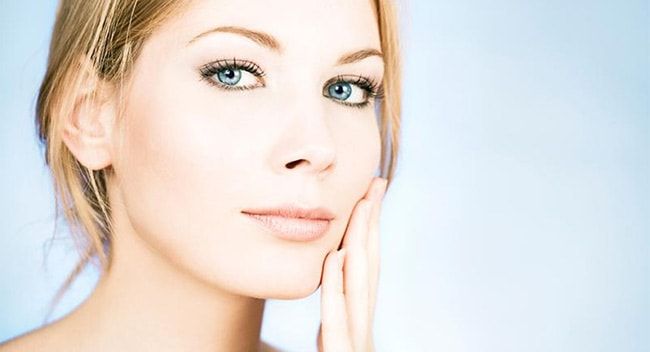 Although you're probably just getting into the BB cream trend it's time to halt that and crank it up a notch. CC cream stands for 'colour correction' or 'colour combination' and is an improved and refined version of the beloved BB cream.
Wait a minute. You missed the BB cream memo? Quick recap – nicknamed the super food of make-up, BB creams are an all-in-one product that has the ability to replace serum, moisturizer, primer, foundation, and sunblock.
Right, so back to CC cream. What's so good about it? It's packed with skincare benefits (like the BB cream) and focuses on correcting the colour of your skin. It has the ability to cover redness and blemishes but still remain lighter than your typical foundation.
If you're not already convinced, it's smooth on application, less oily than other products and helps keep your skin moisturised and hydrated. It is also smudge-free and waterproof resulting in a flawless appearance that doesn't fade away throughout the day.
There aren't too many on the market yet but we can bet that you'll see them popping up from every beauty brand before you know it.
Here's the swiish scoop on a few of our favourite CC creams:
| | |
| --- | --- |
|   | This cream contains micro-pigment capsules in a green emulsion which work together to adjust to your skin tone whilst neutralising redness. Oh – and it's a bargain beauty buy! |
|   | This cream was the first CC cream to come out on the market and claims to have 10 benefits, which include anti-aging, brightening and long-lasting natural coverage. 10 benefits sounds pretty good to us! |
|   | Dermatologists at Clinique know that skin tone changes so they created this cream to help bring it back to the natural tone in your skin. It hydrates with its oil-free mixture and protects it from the sun with SPF 30. |