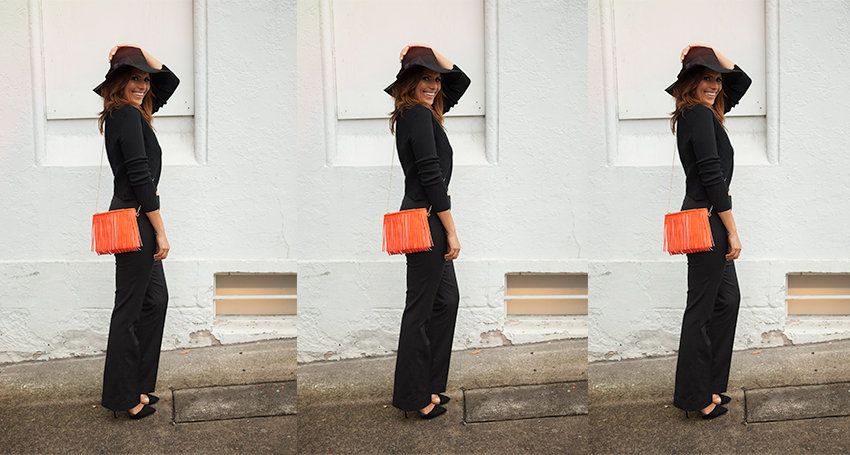 It's no coincidence that most of my hat purchases happen in the cooler months. All it takes is one dry winter breeze and you've got yourself a one way ticket to split-end city!  And what better way to cover up a frizzy fringe than with an amazing fashion accessory?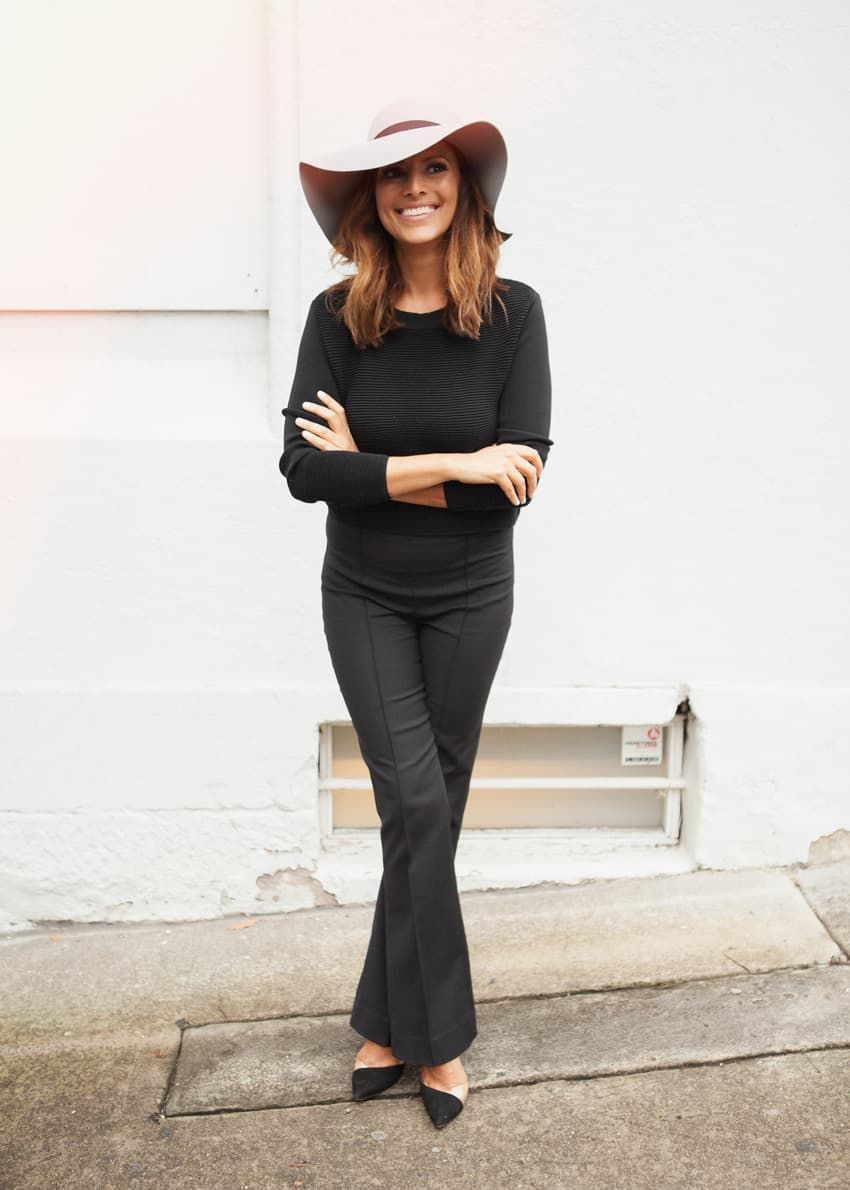 I'm absolutely loving wide-brimmed hats at the moment.  Especially for the cooler months. Forget beanies… wide brim is THE hat of the season!
---
BLACK HAT:  MORGAN & TAYLOR
GREY HAT: COTTON ON
BLUE HAT: FOREVER 21

---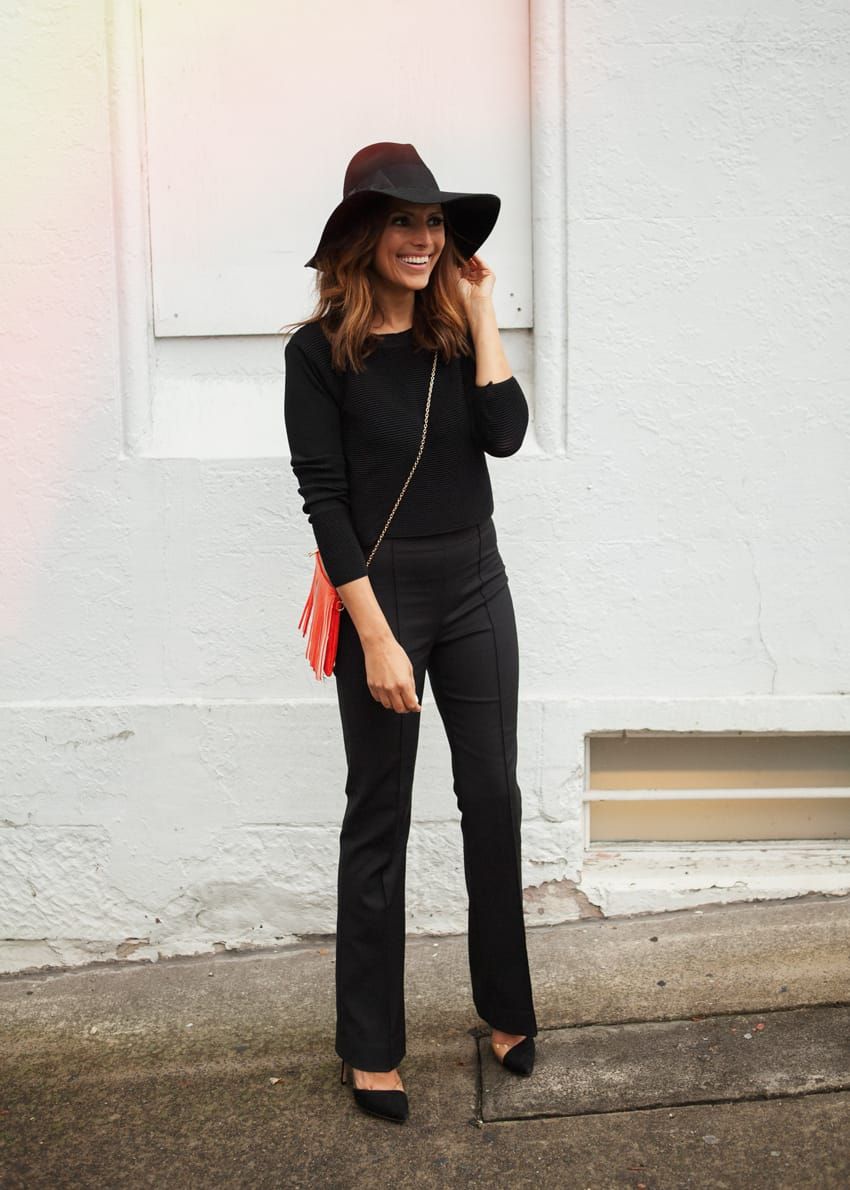 I love hats in winter for the same reason I love coats in winter!  Or scarves, or boots for that matter… they just look great!  There's nothing like an elegant hat to put that finishing touch of chic on your outfit.